Hi, I am a freelance photographer based in The Netherlands. Capturing emotions is driving me in my photographic work mainly focusing on eventing, sports people and music events area. This site contains an overview of my most recents images plus a general portfolio overview. All my images from 2012 on are archived in the FlickR section further below. Need a photographer to create a nice photo memories collection? .. let me know! Contact: vckrijt@me.com - mobile +31653161208 . Enjoy my portfolio!!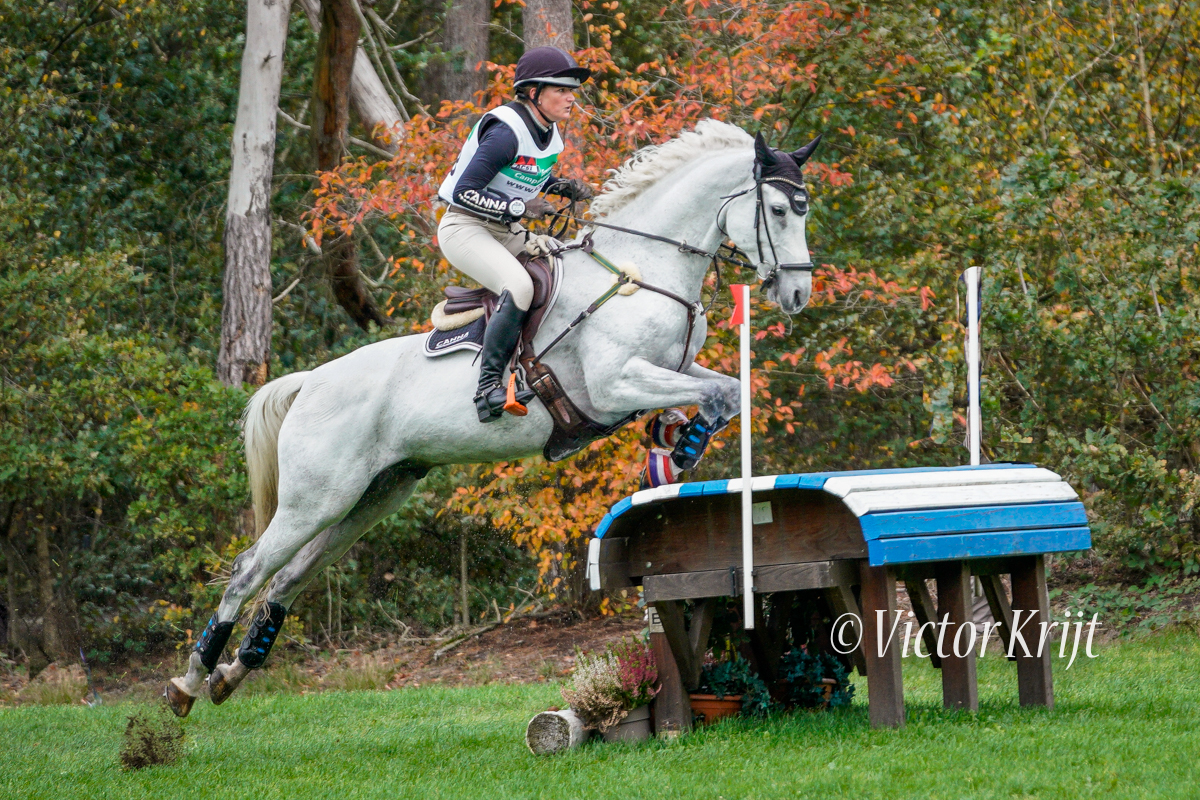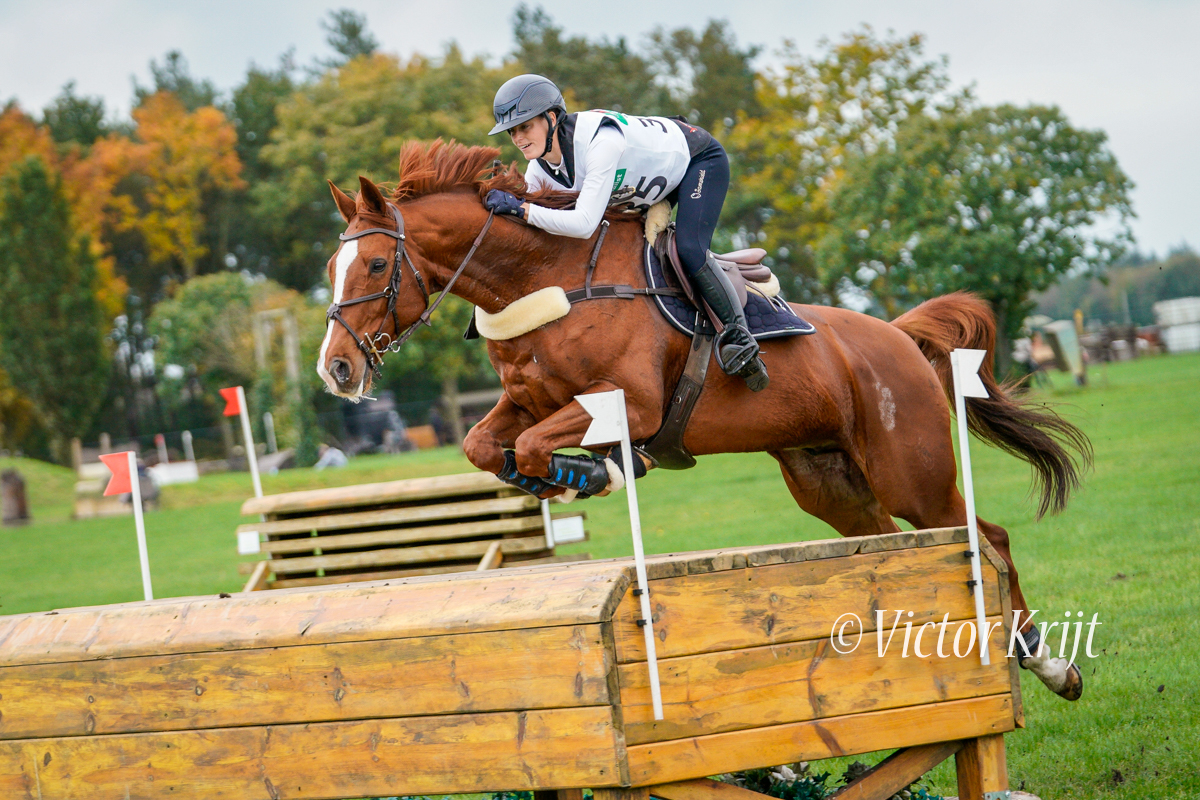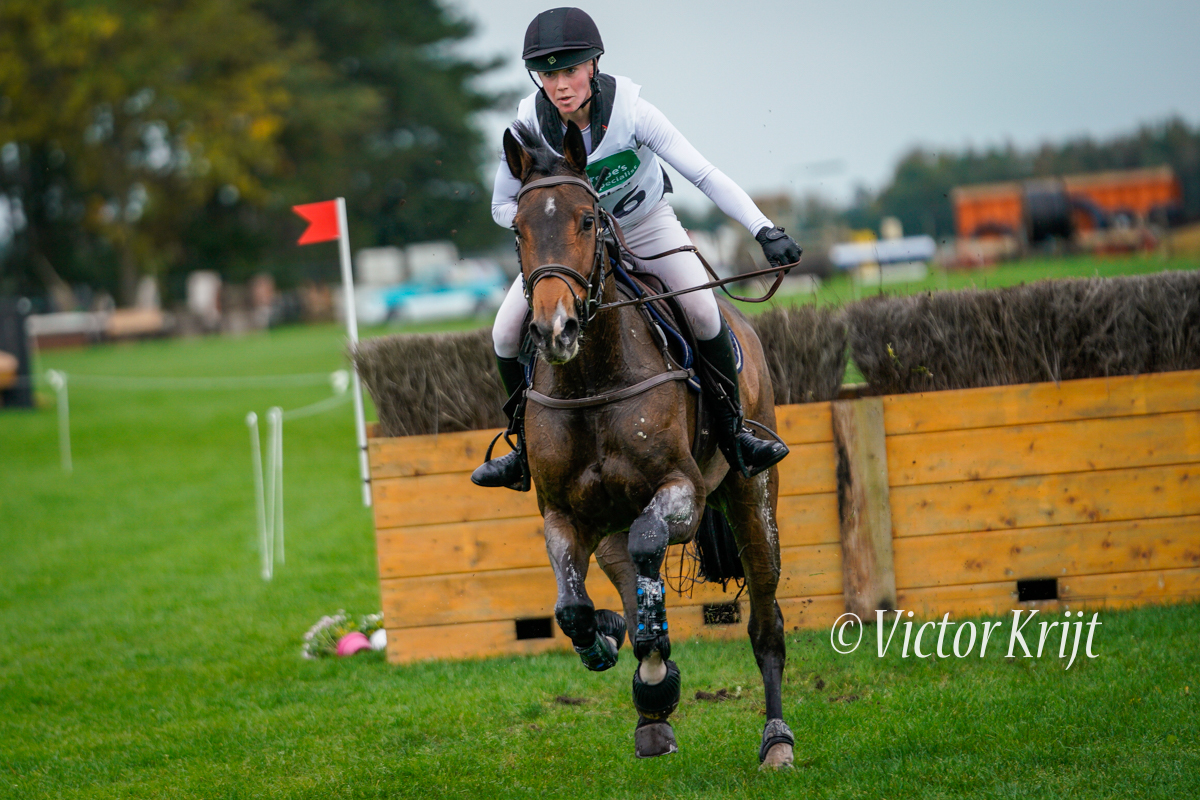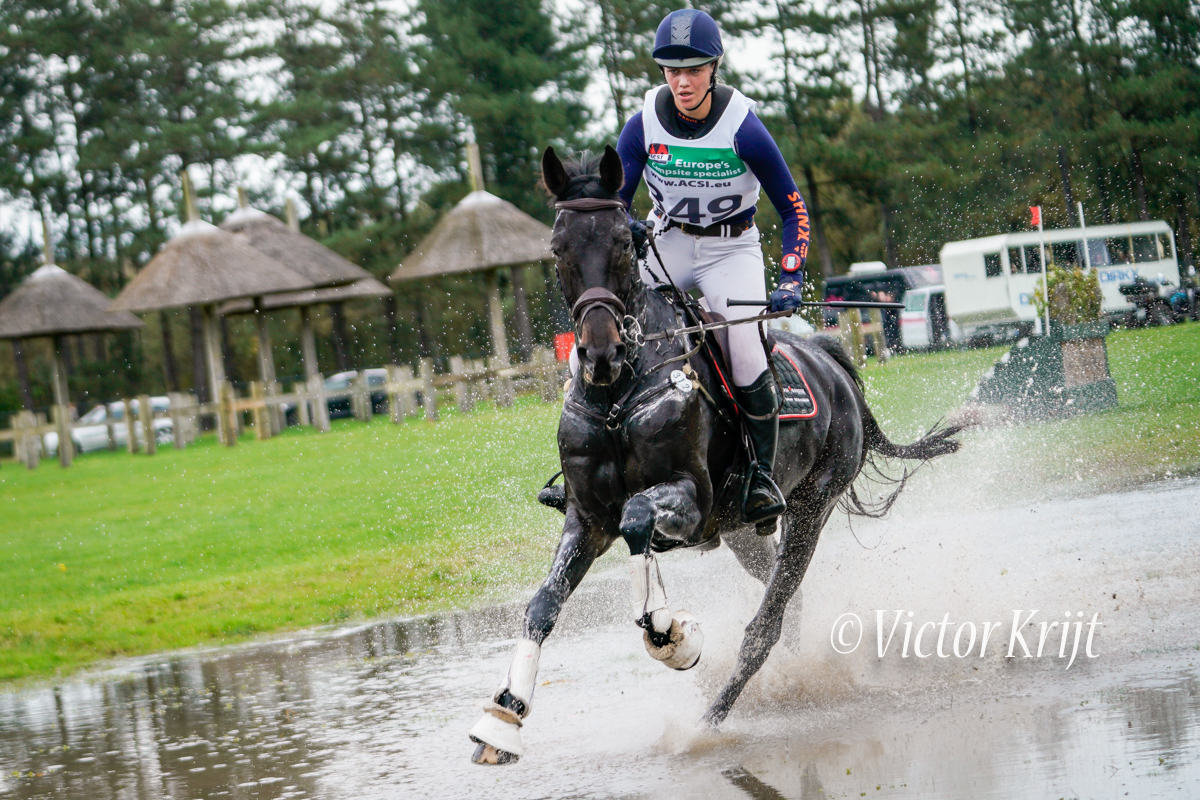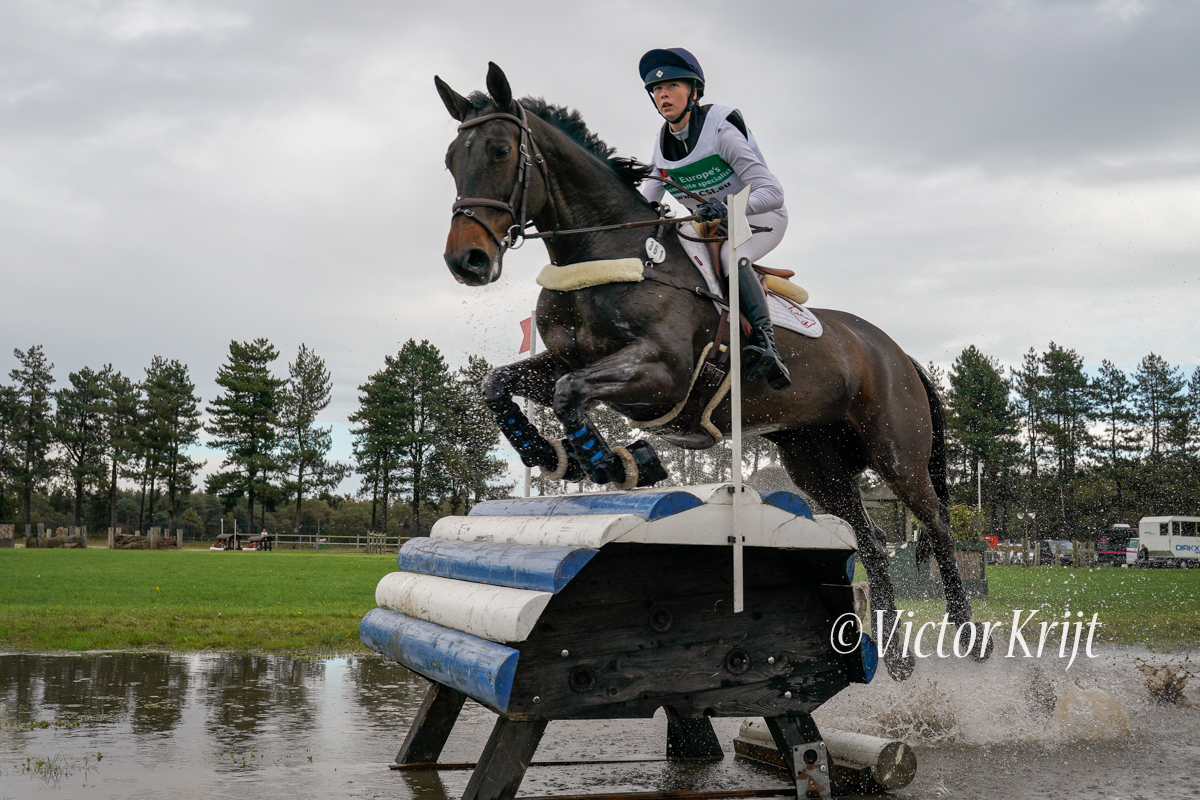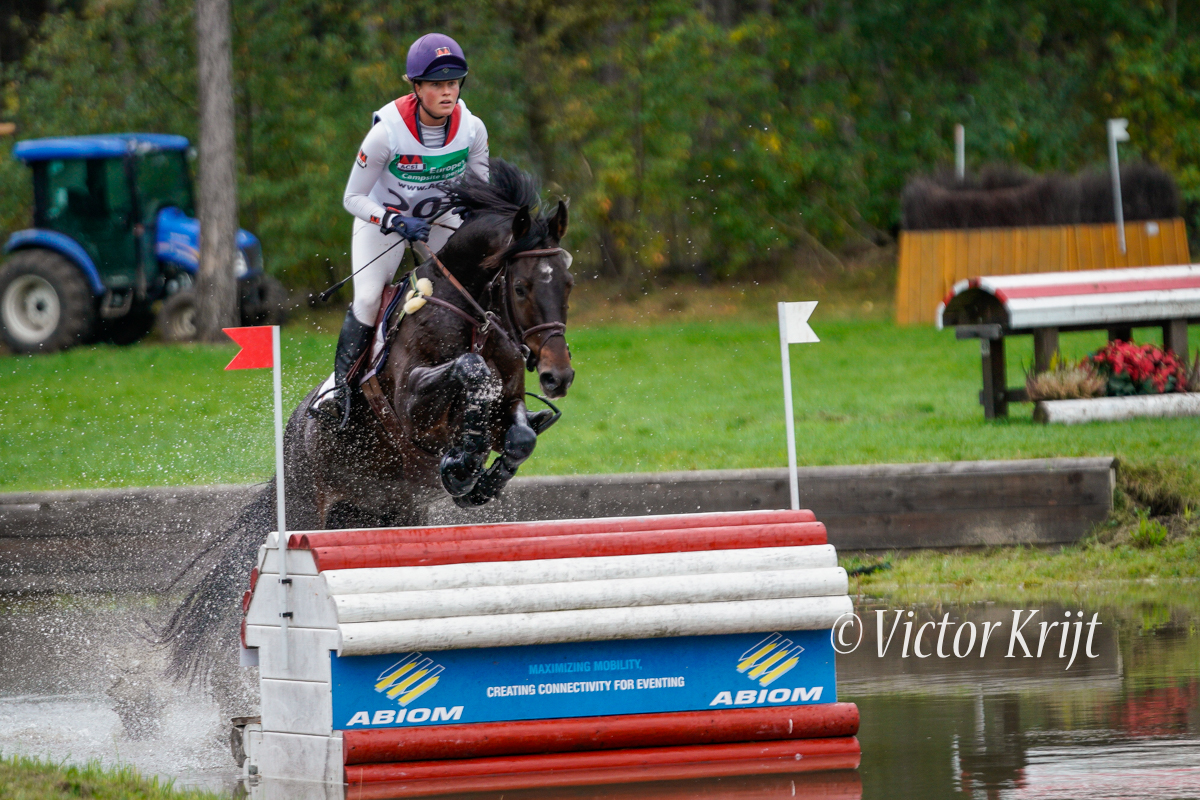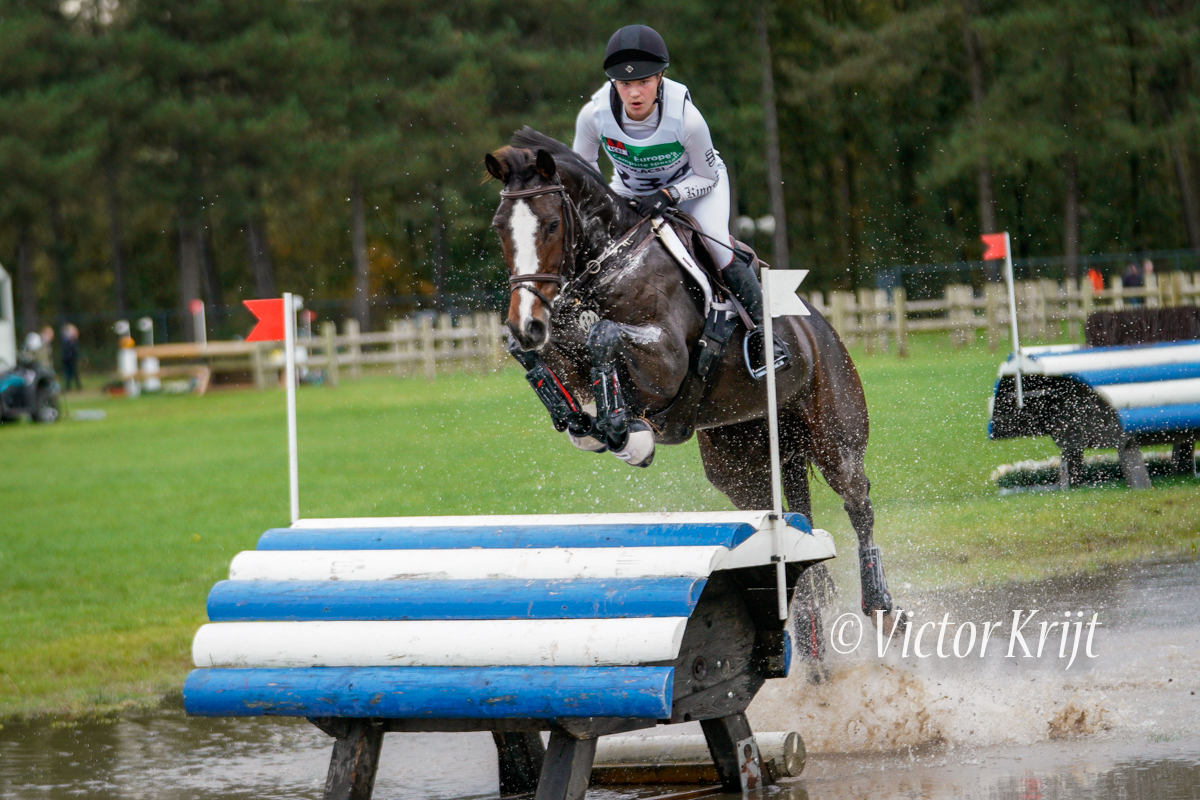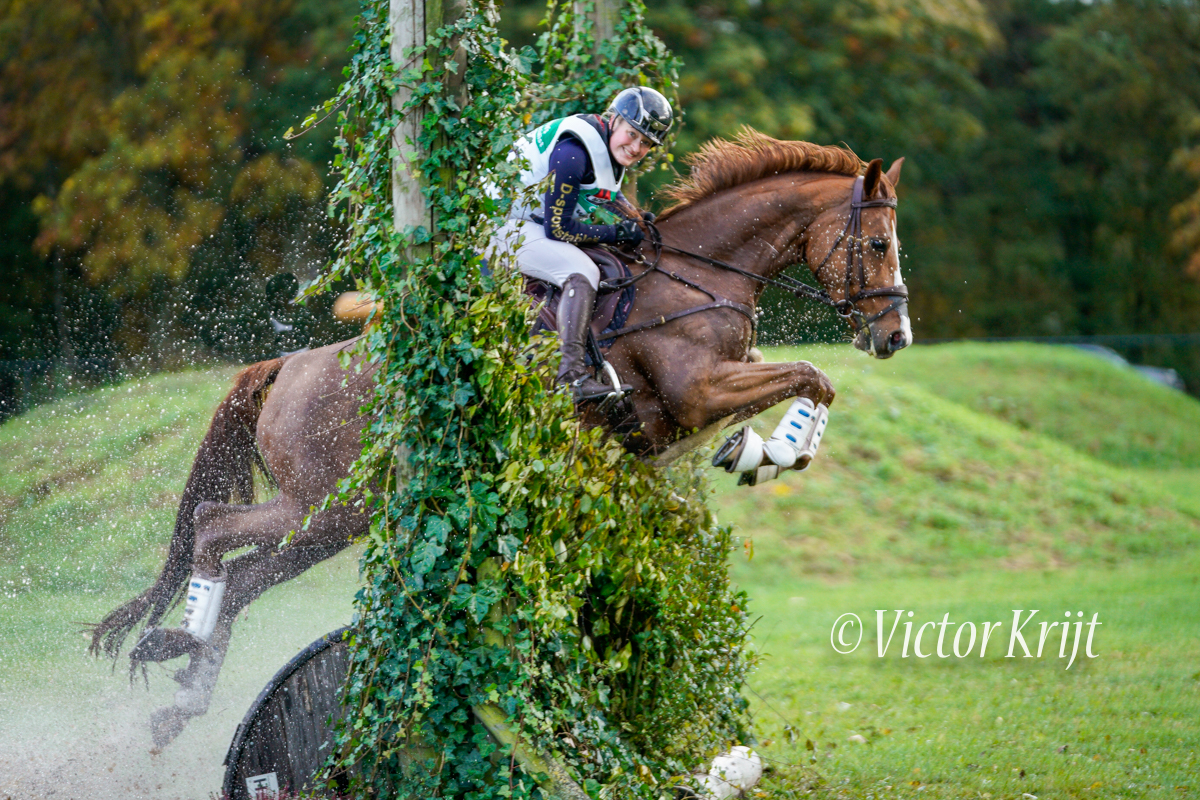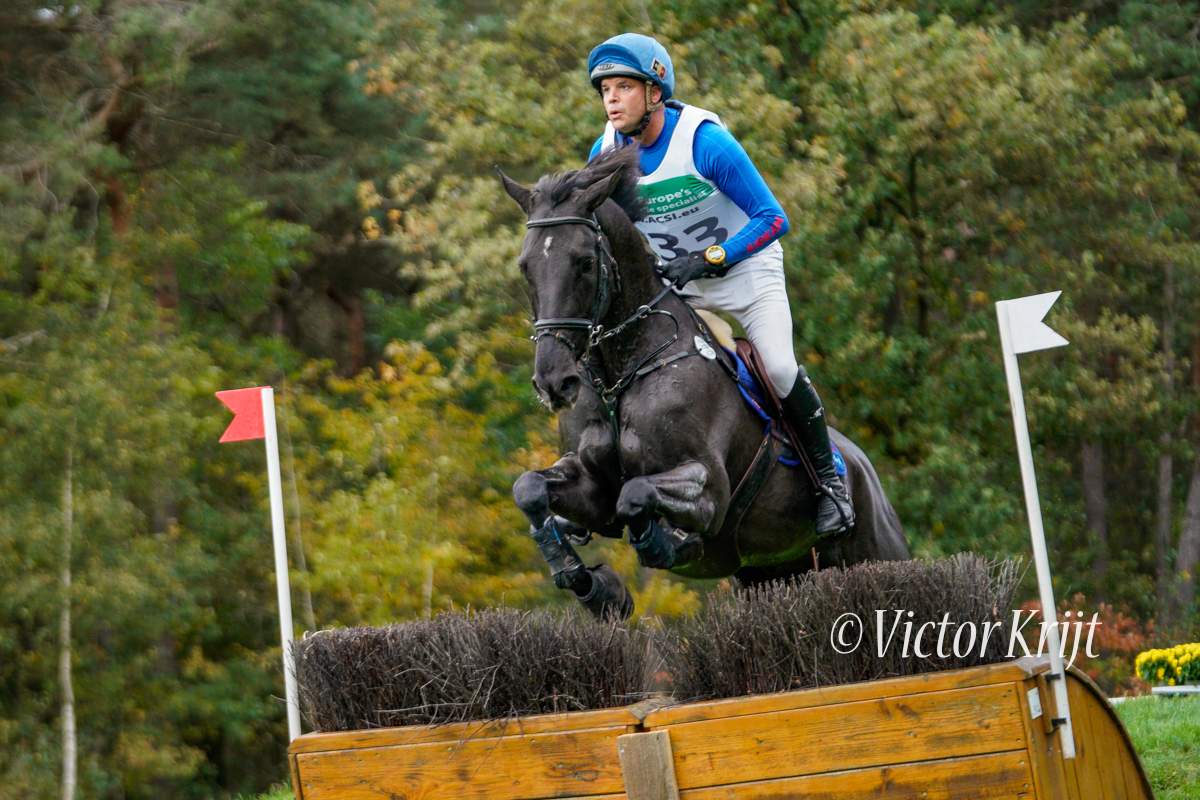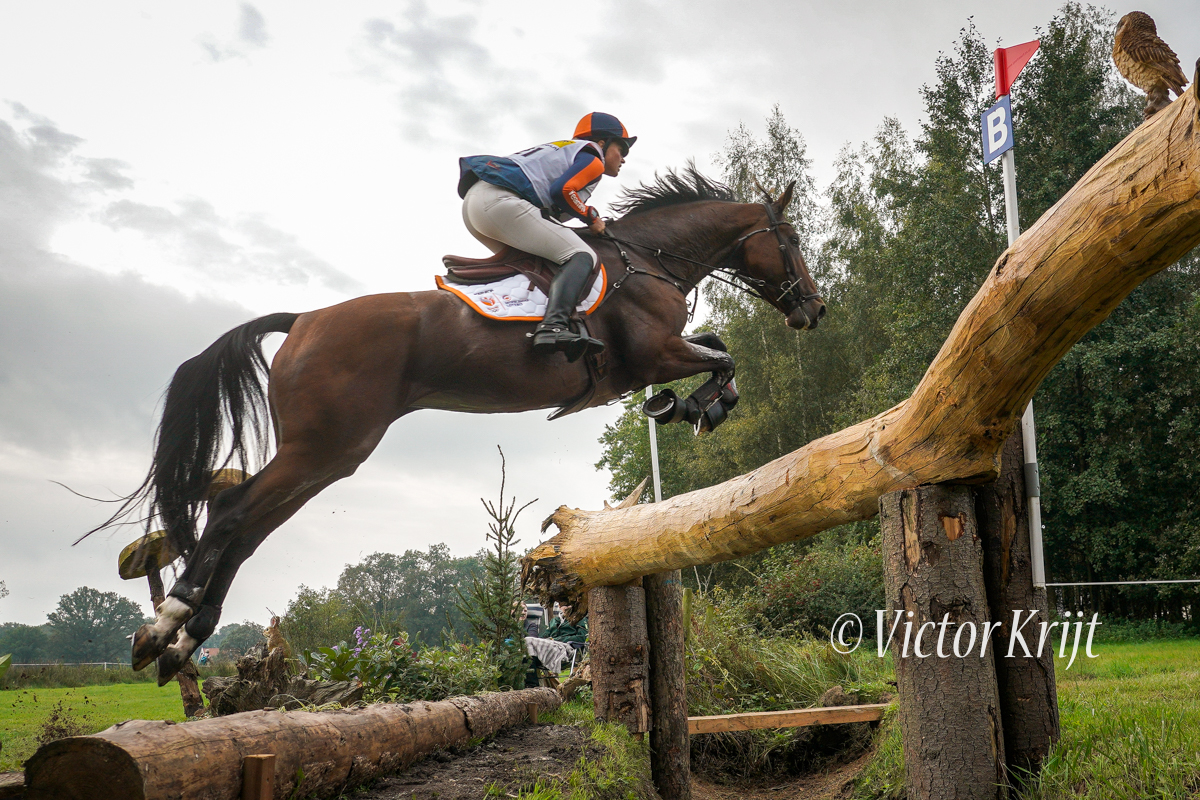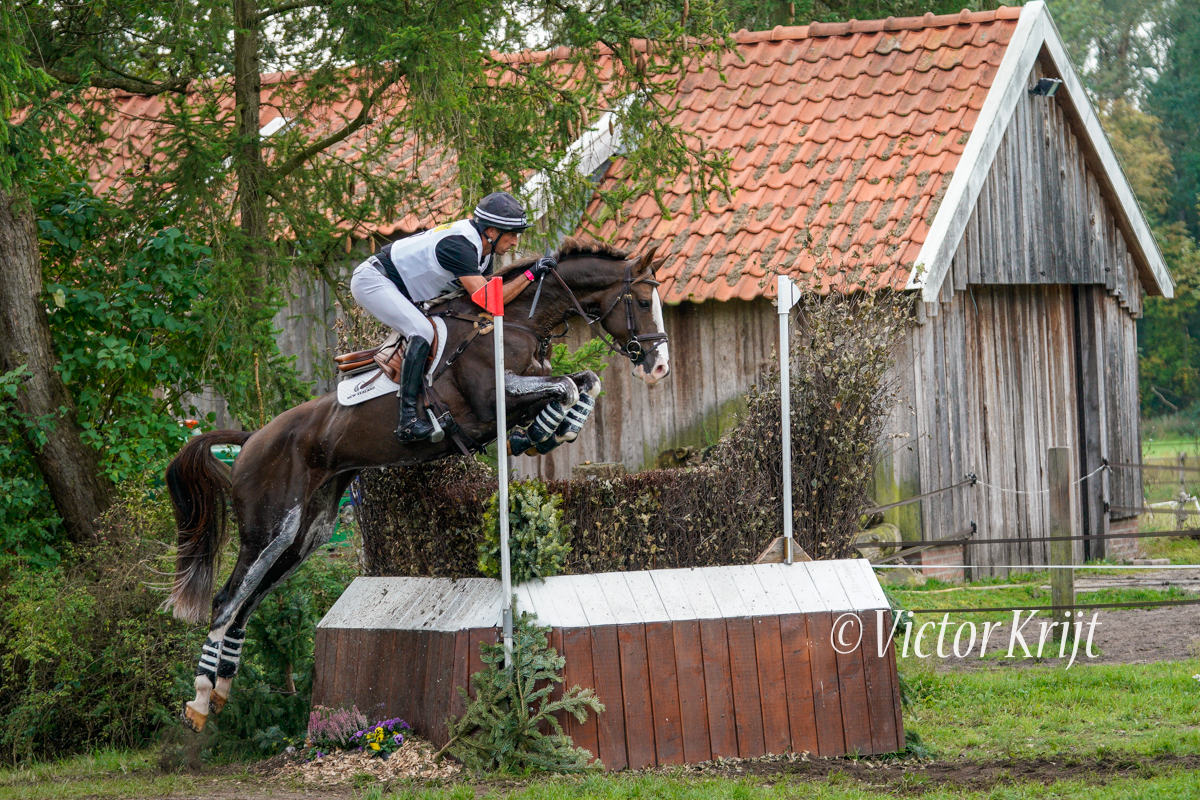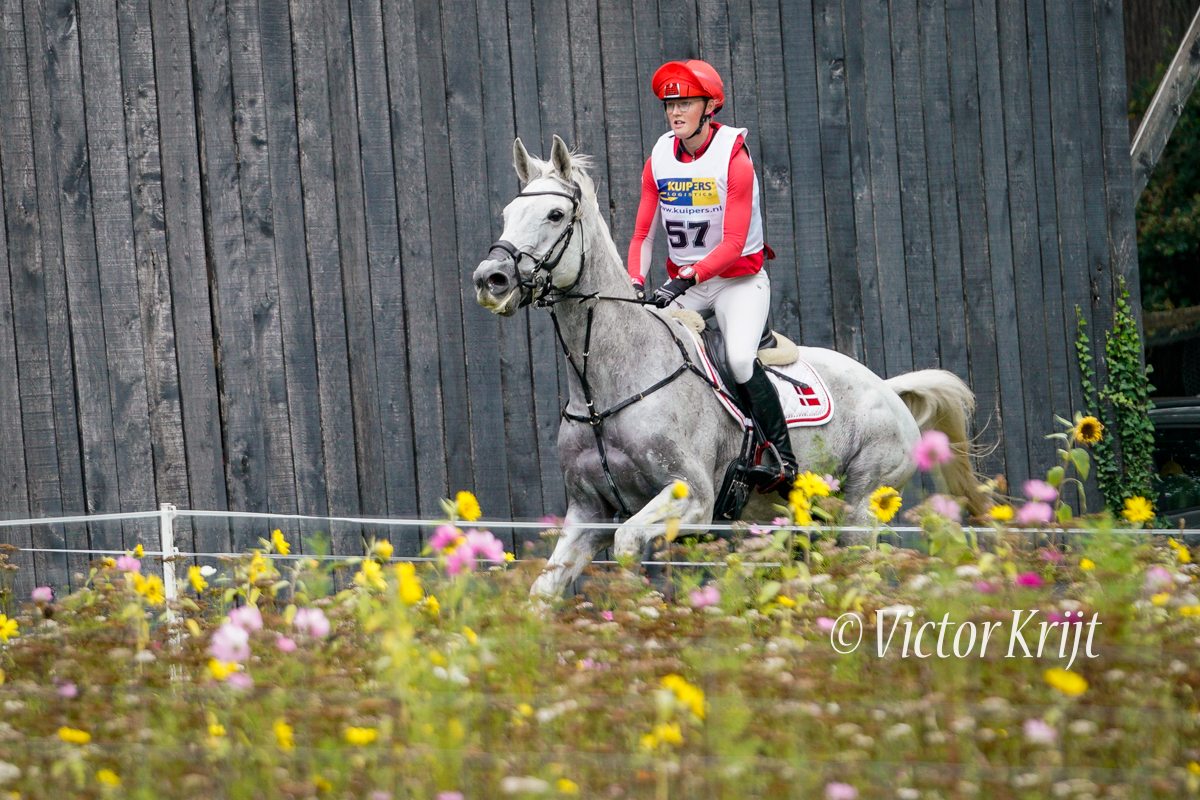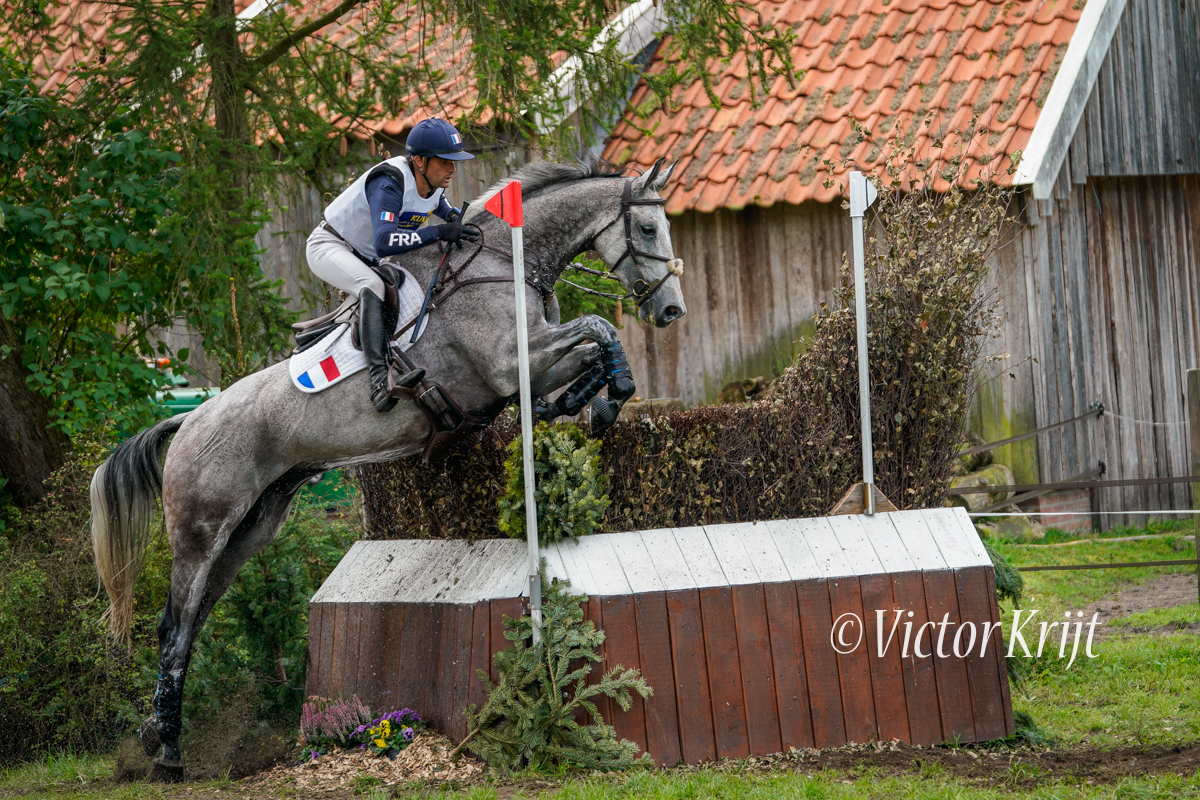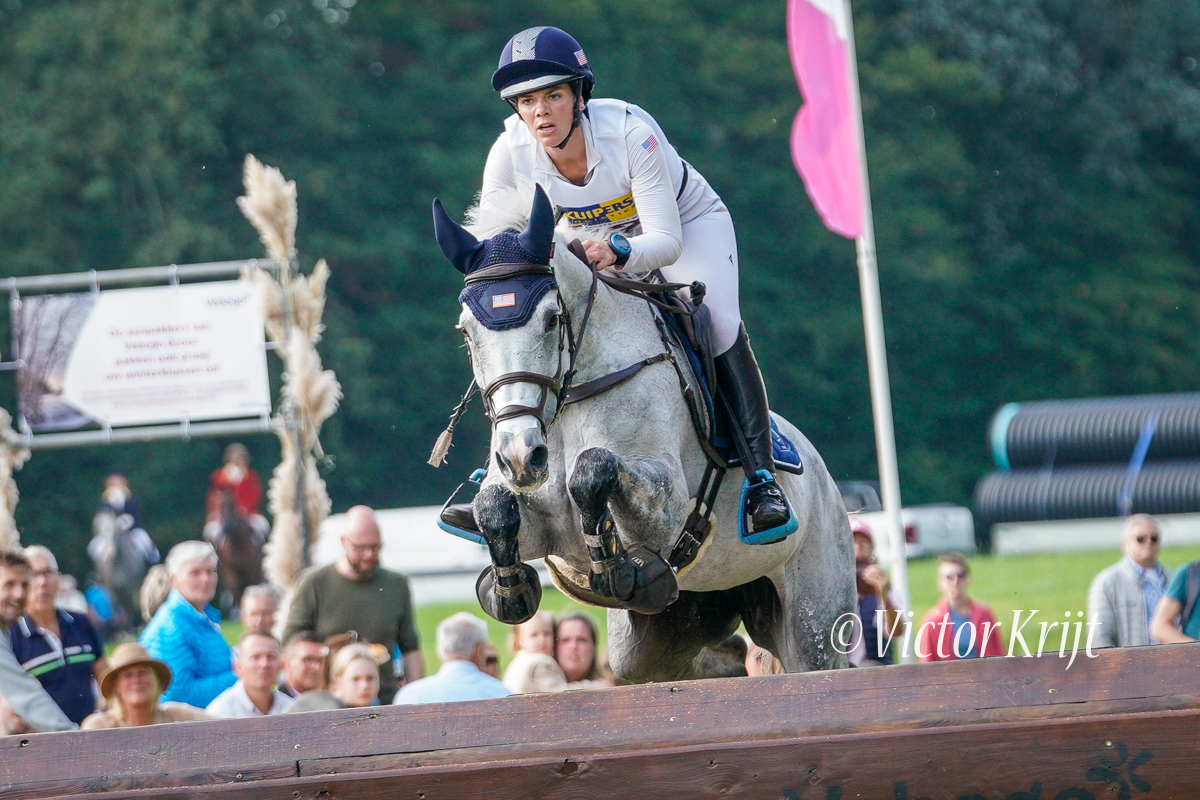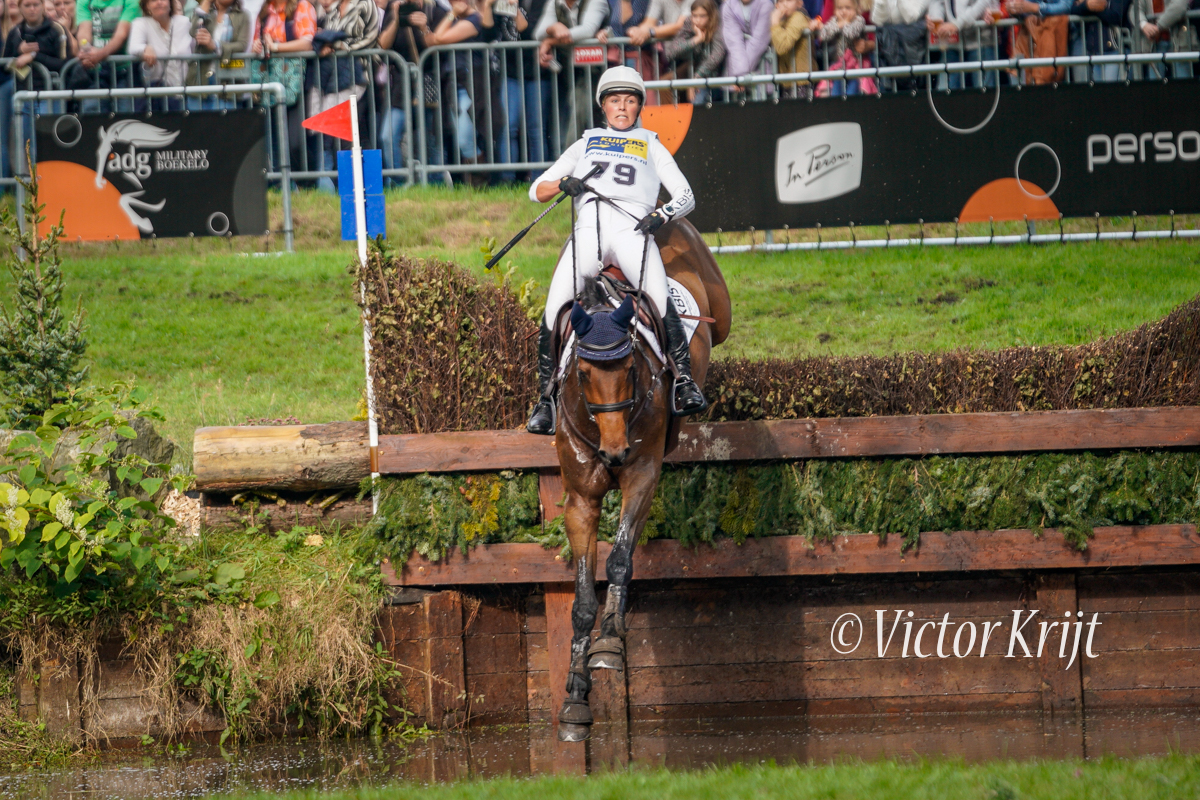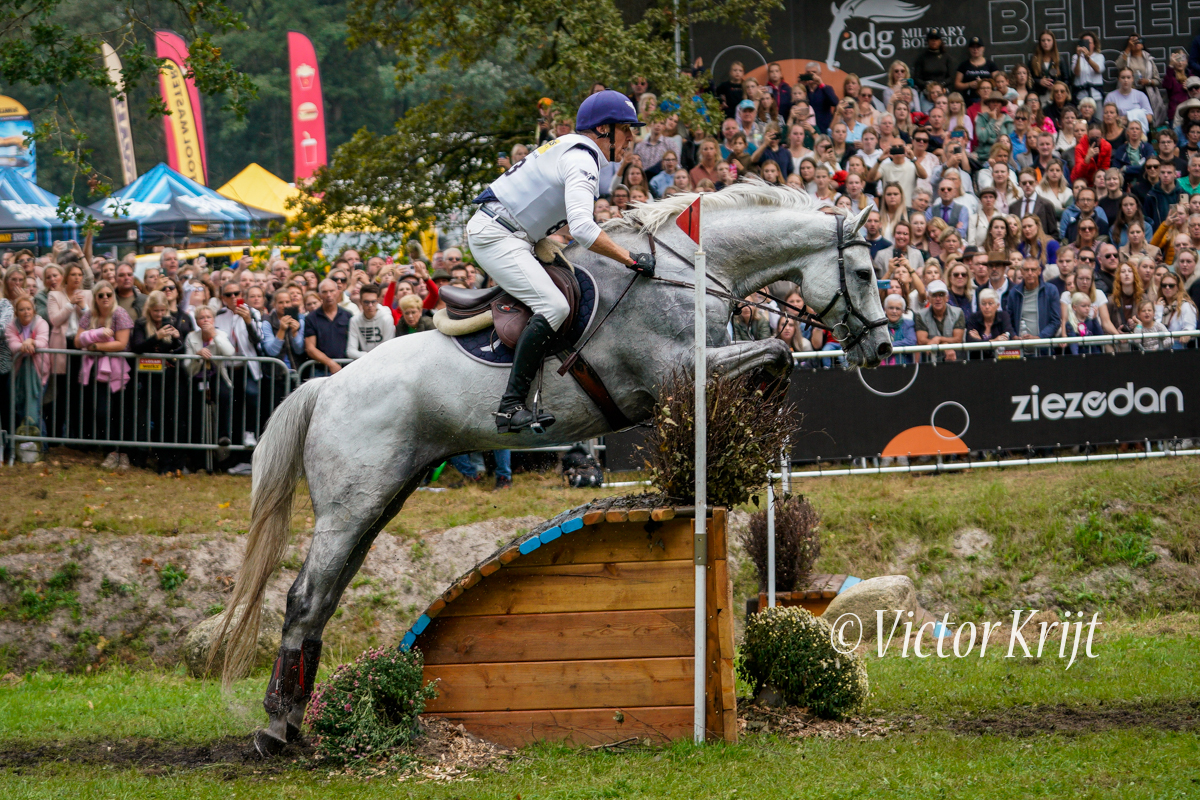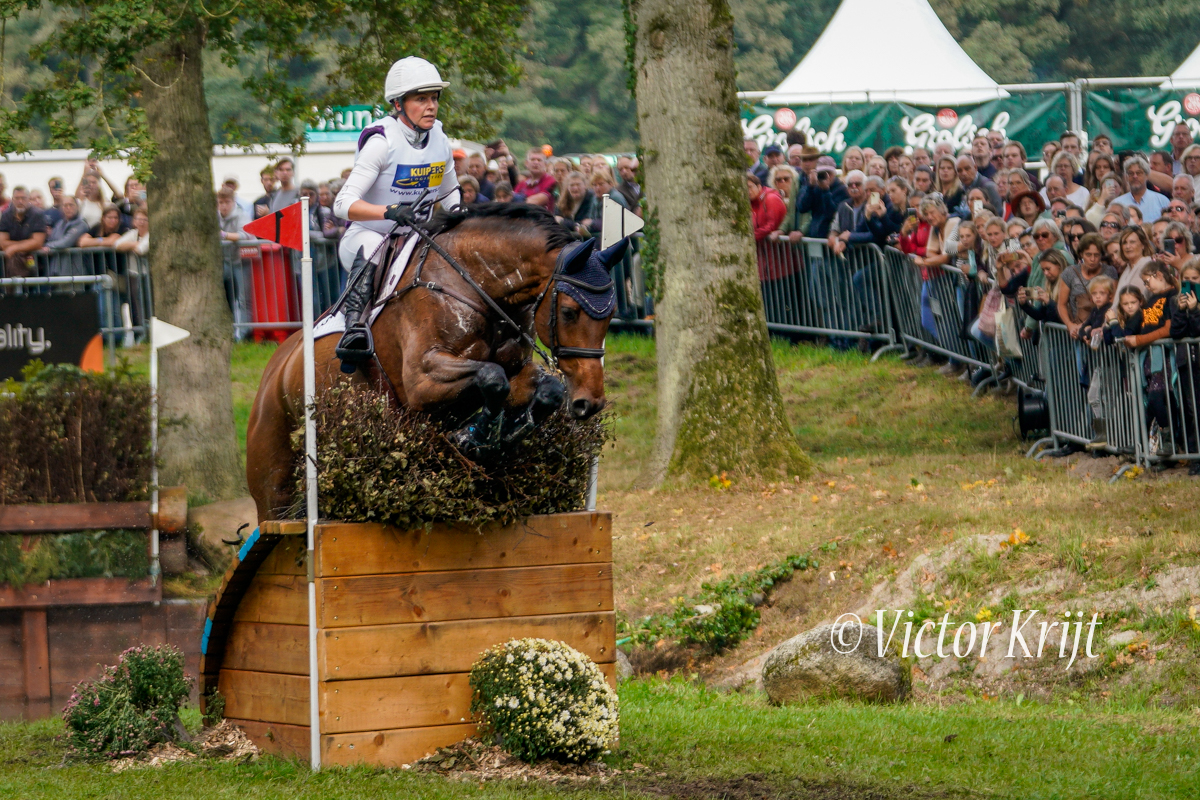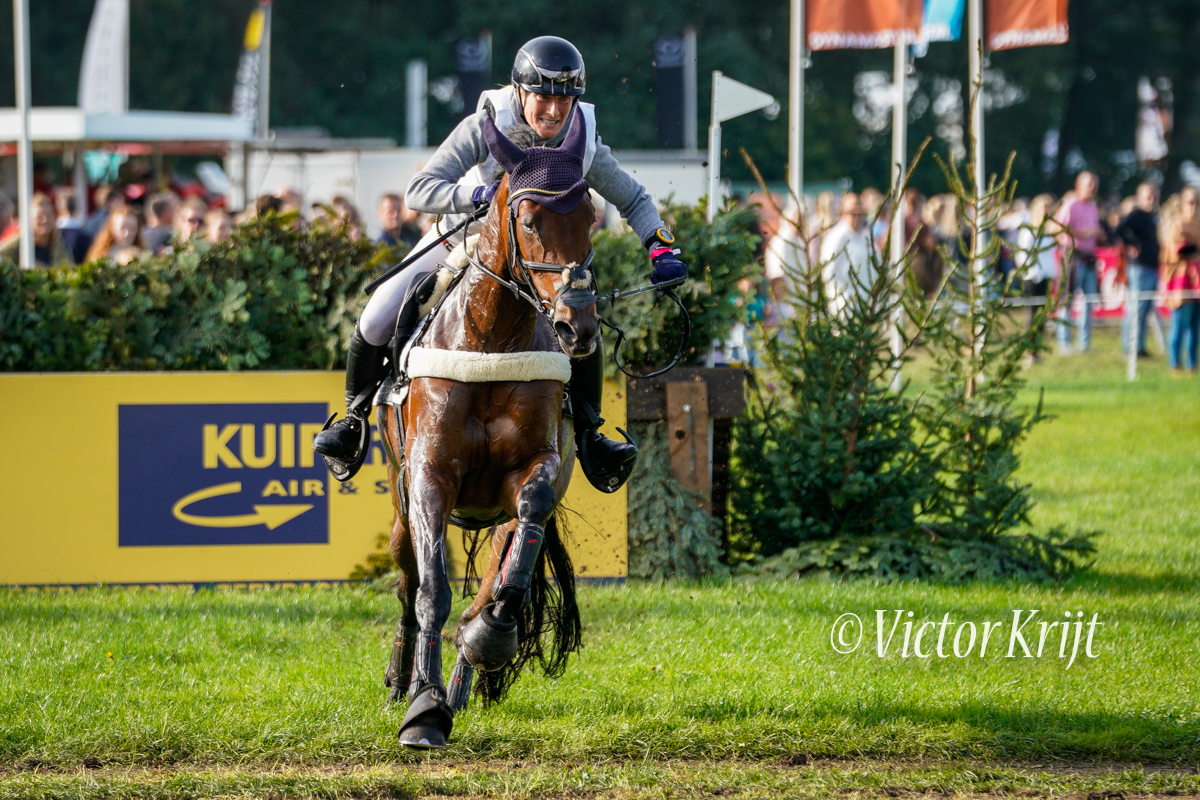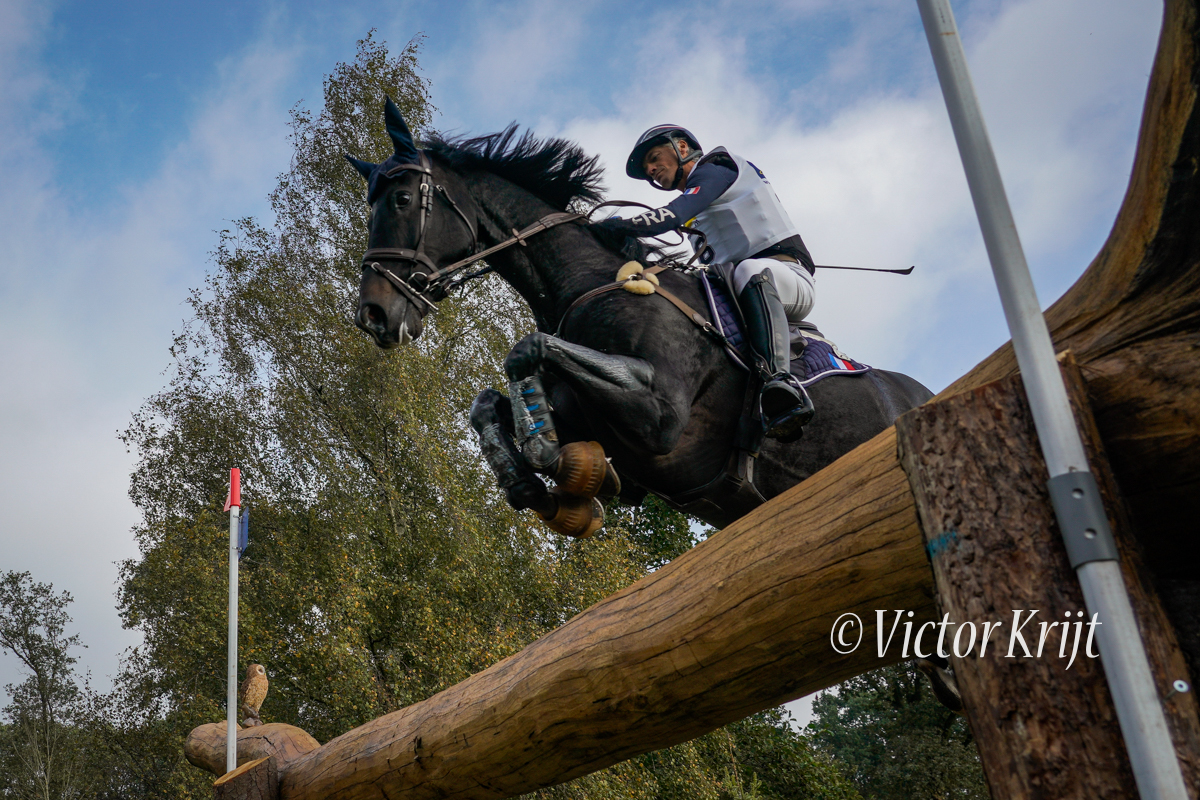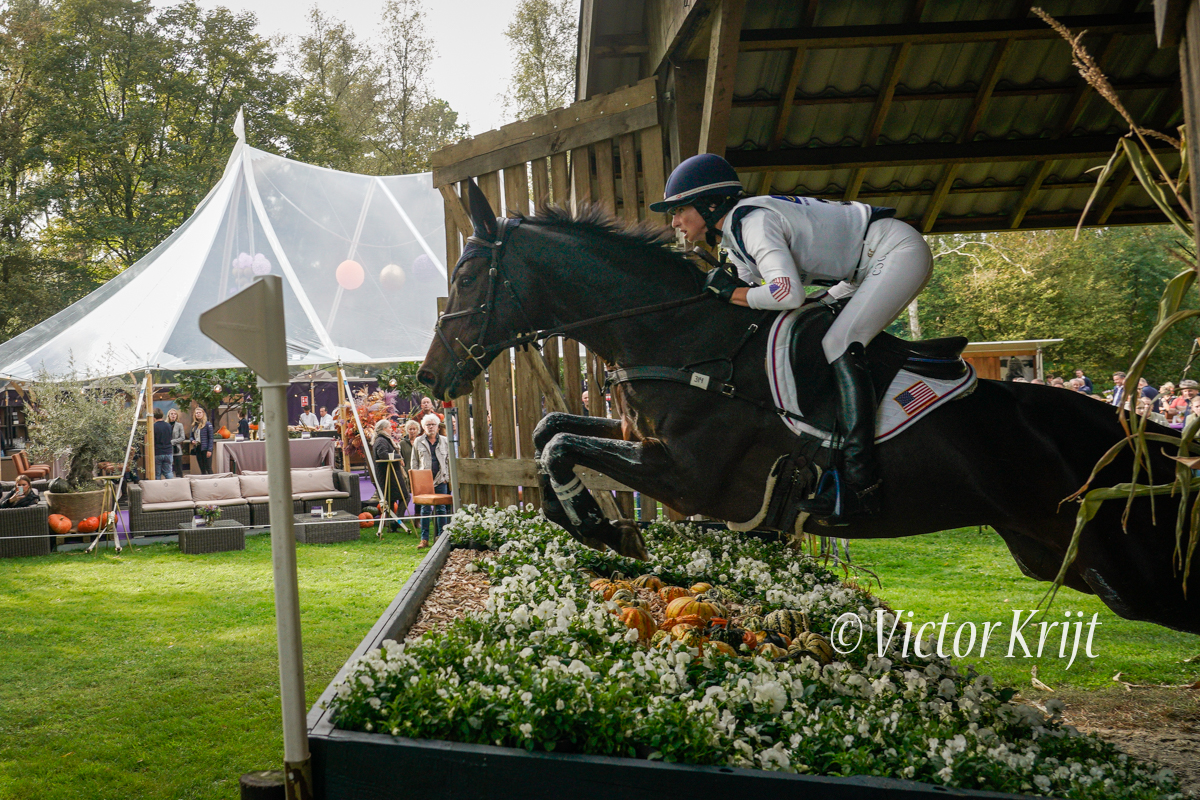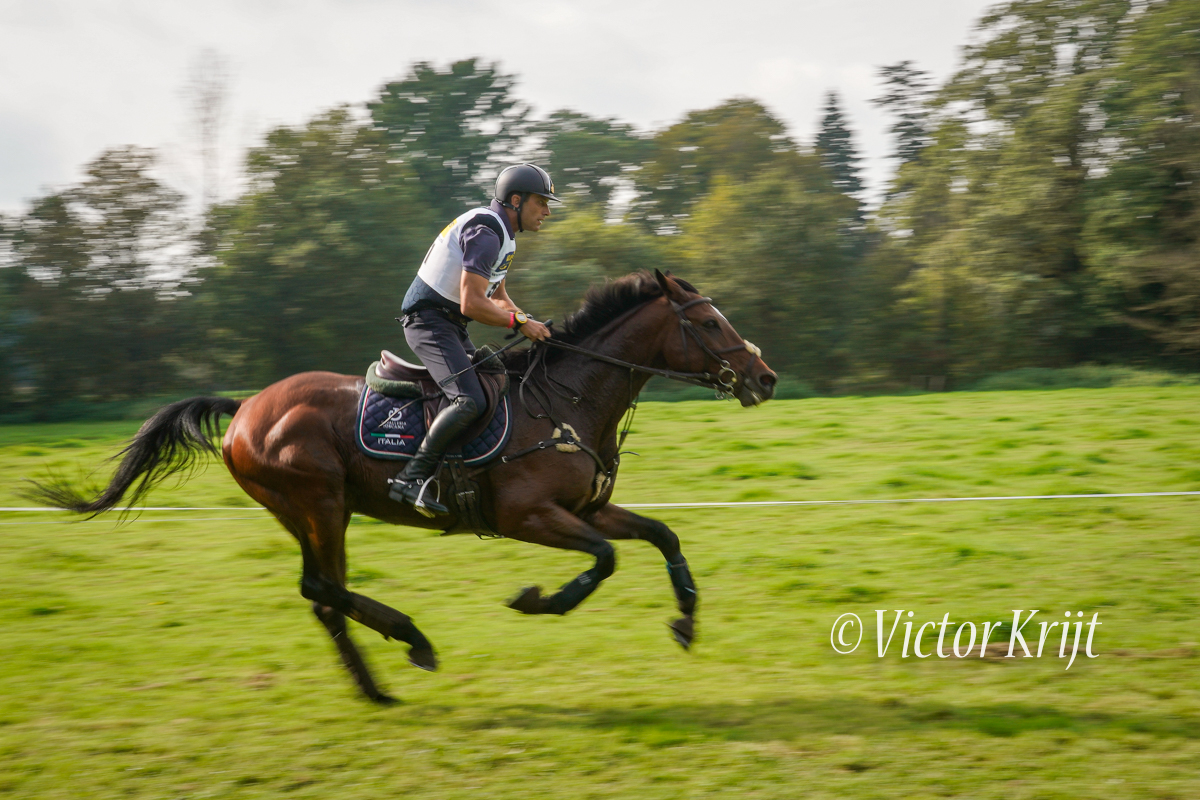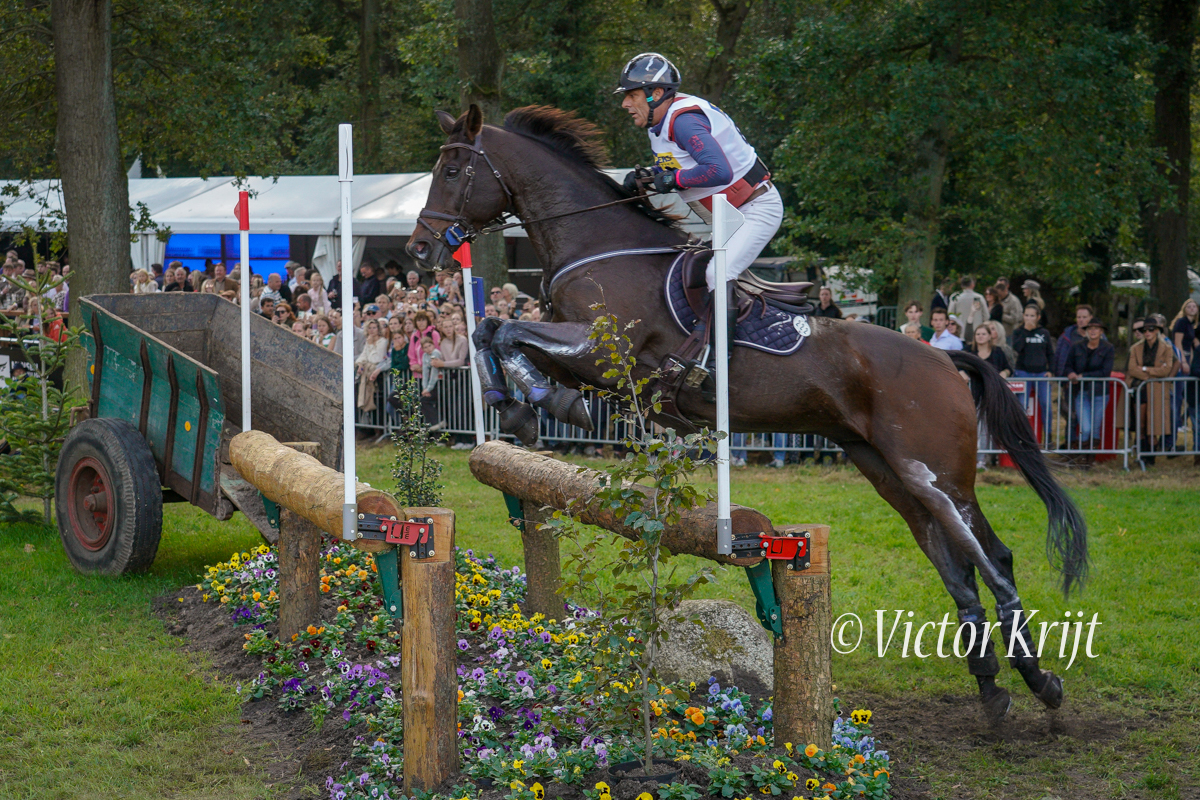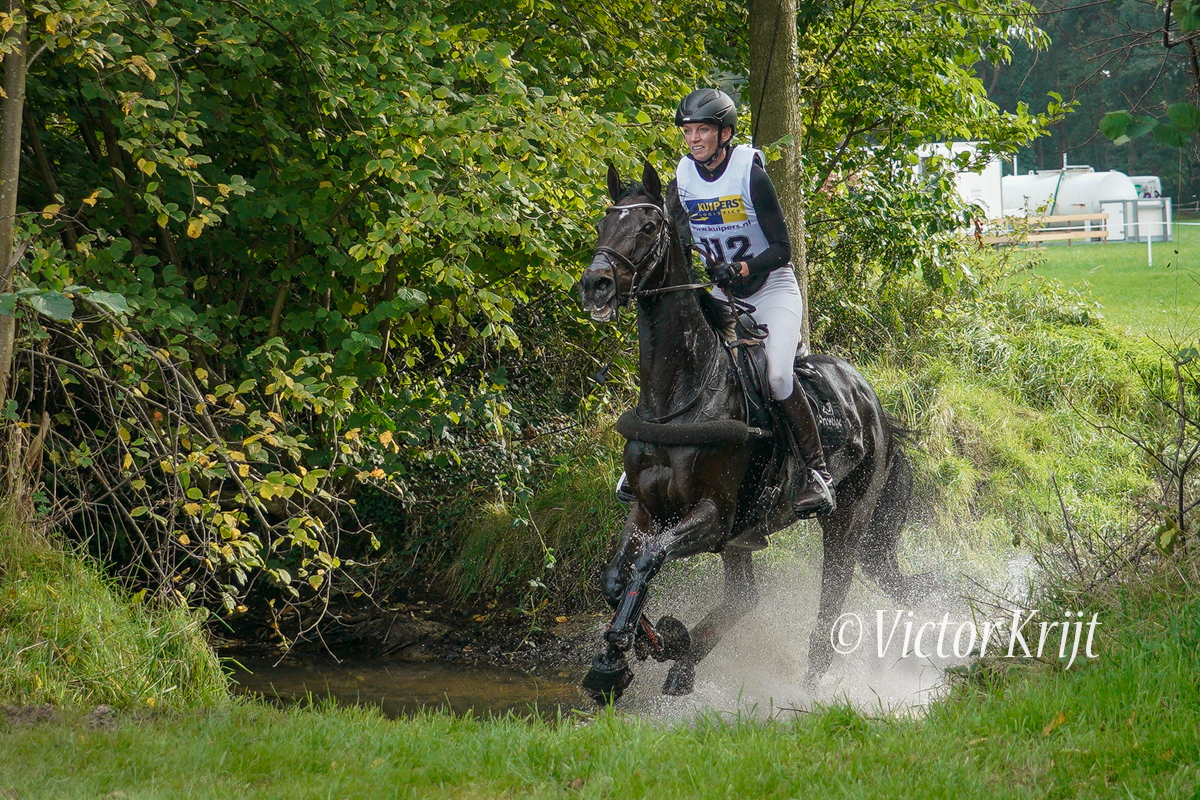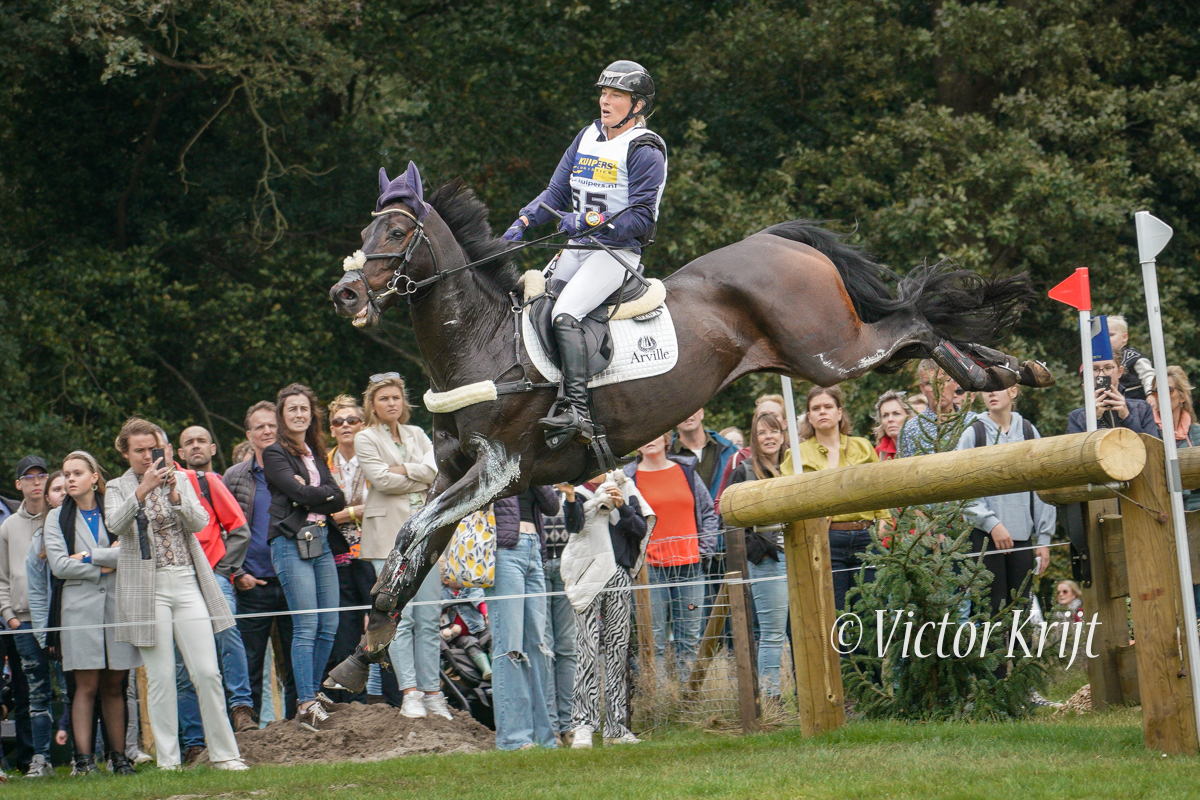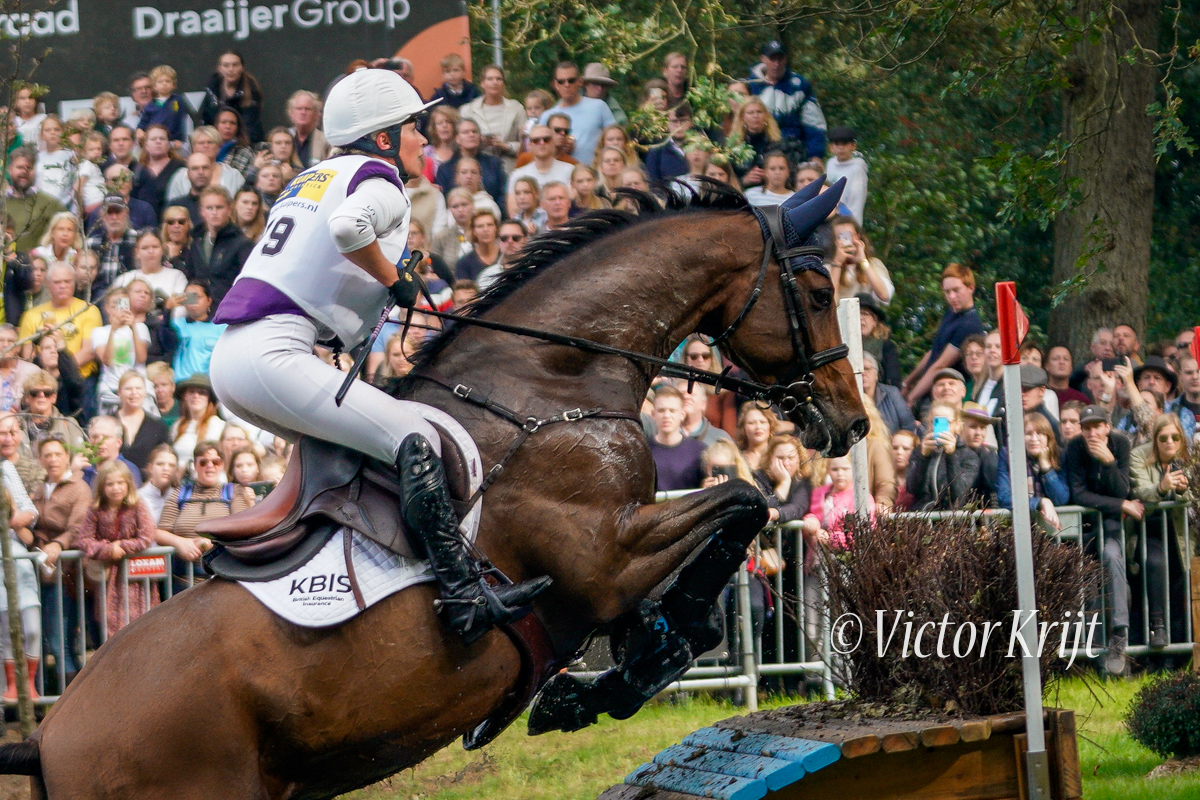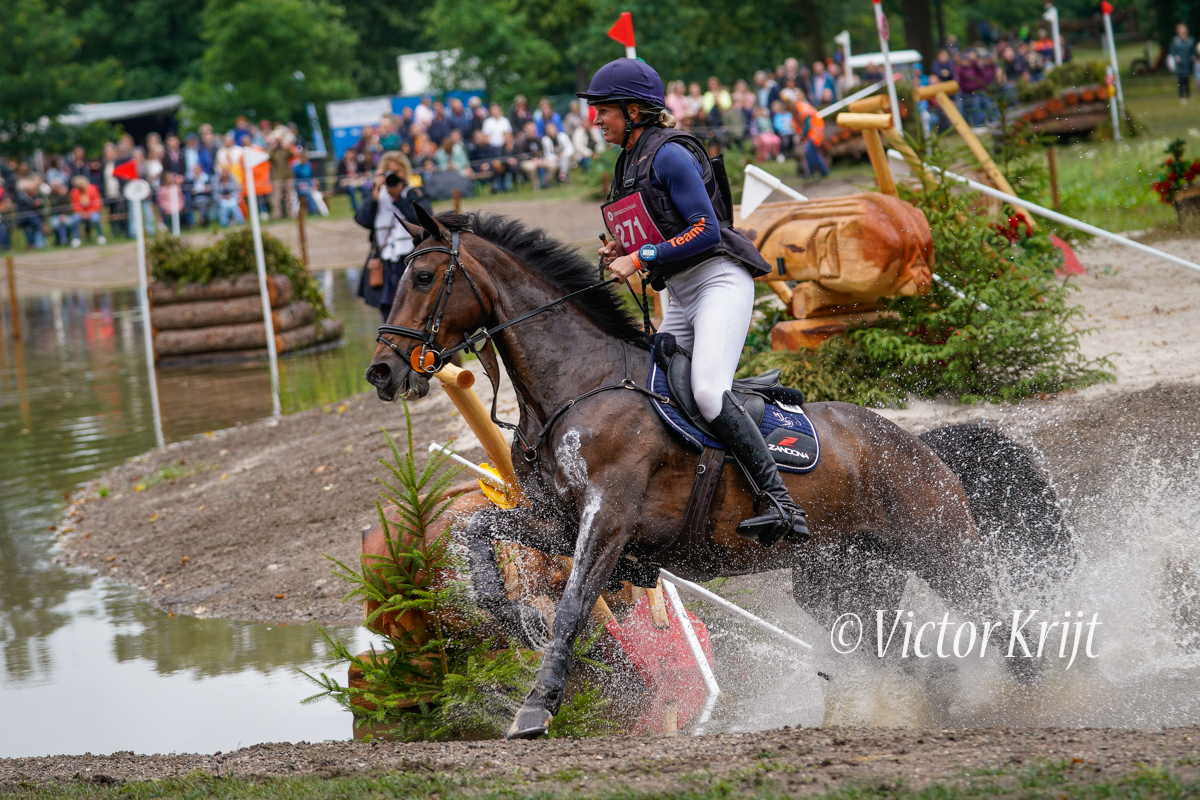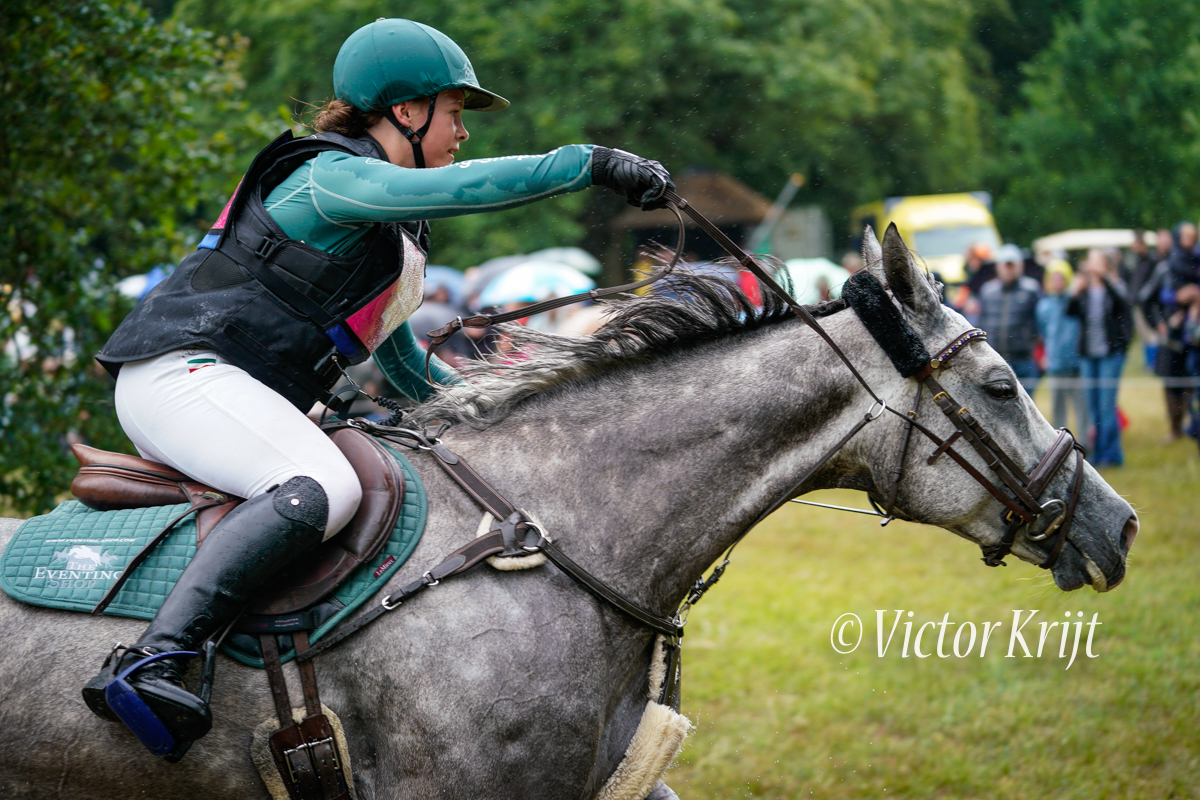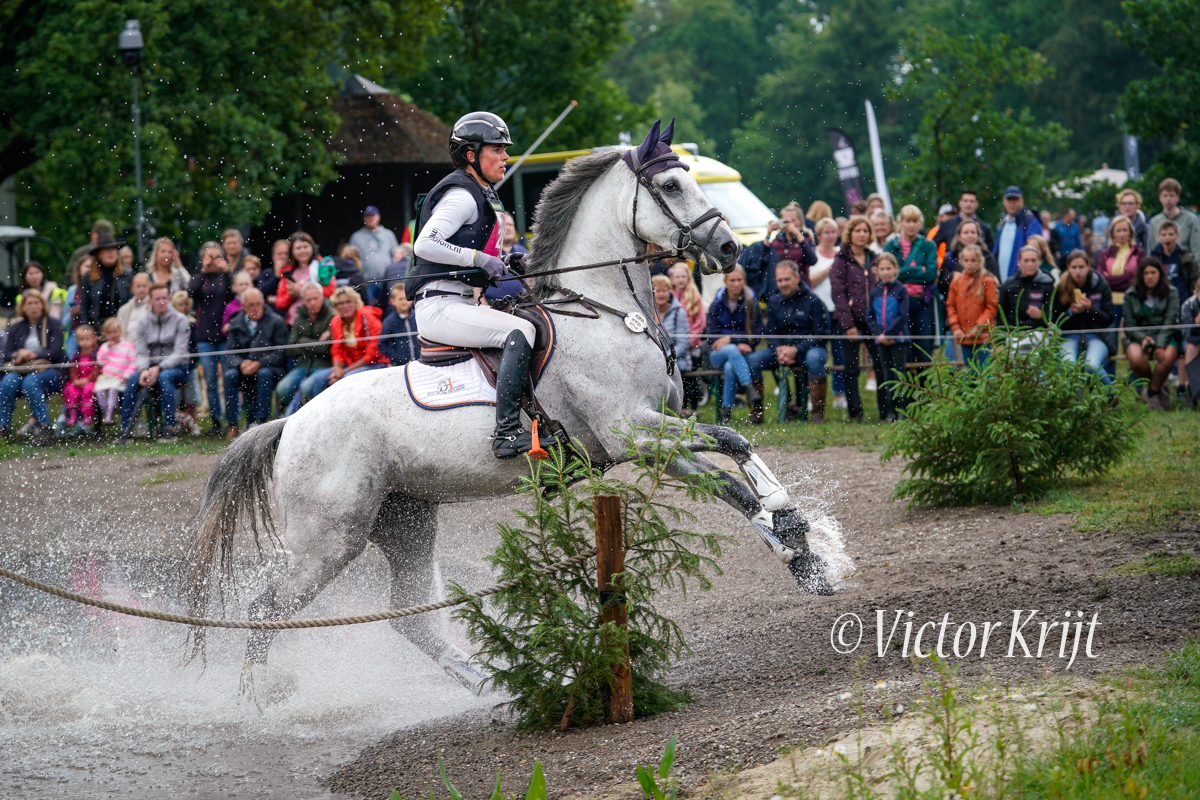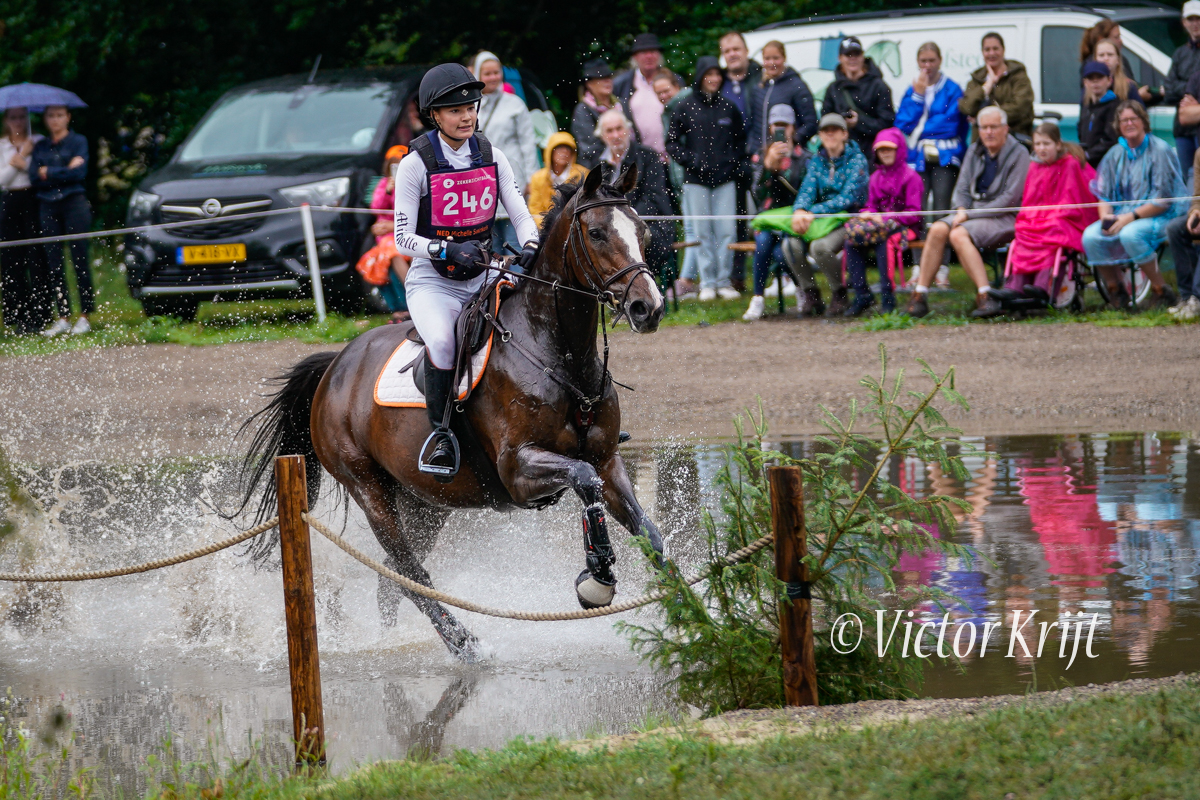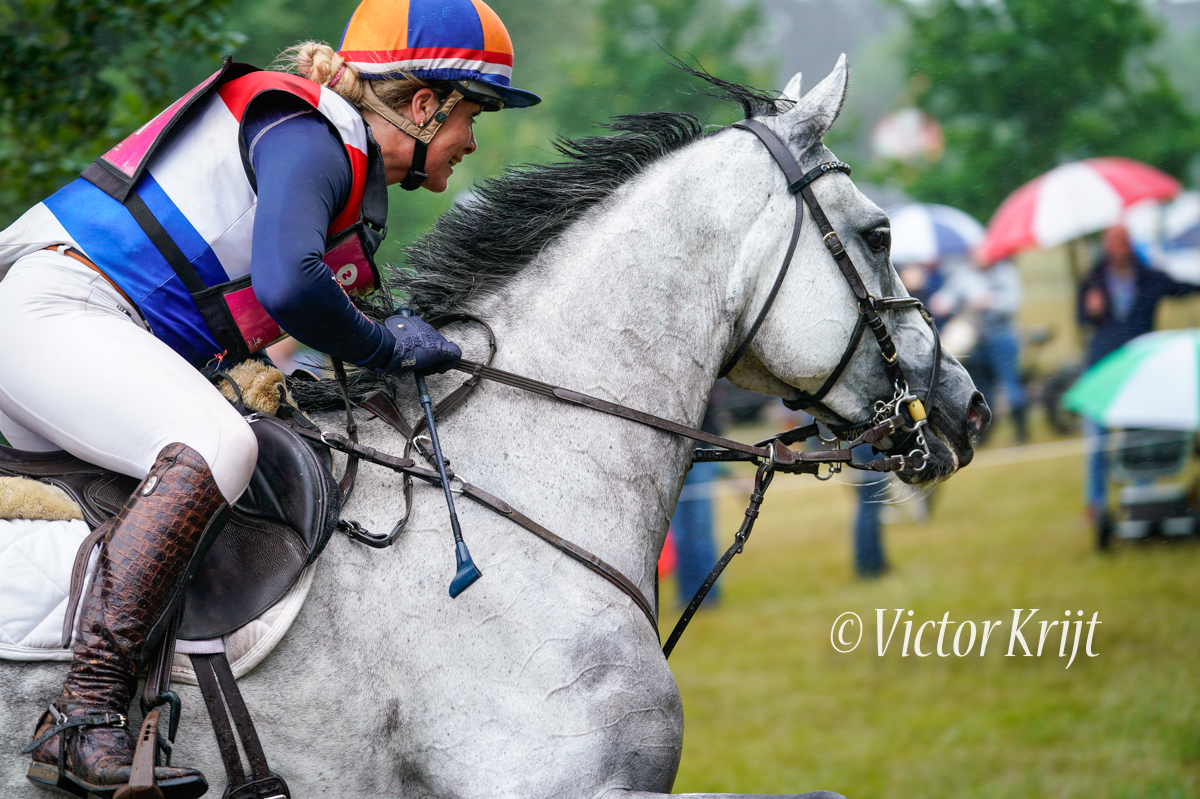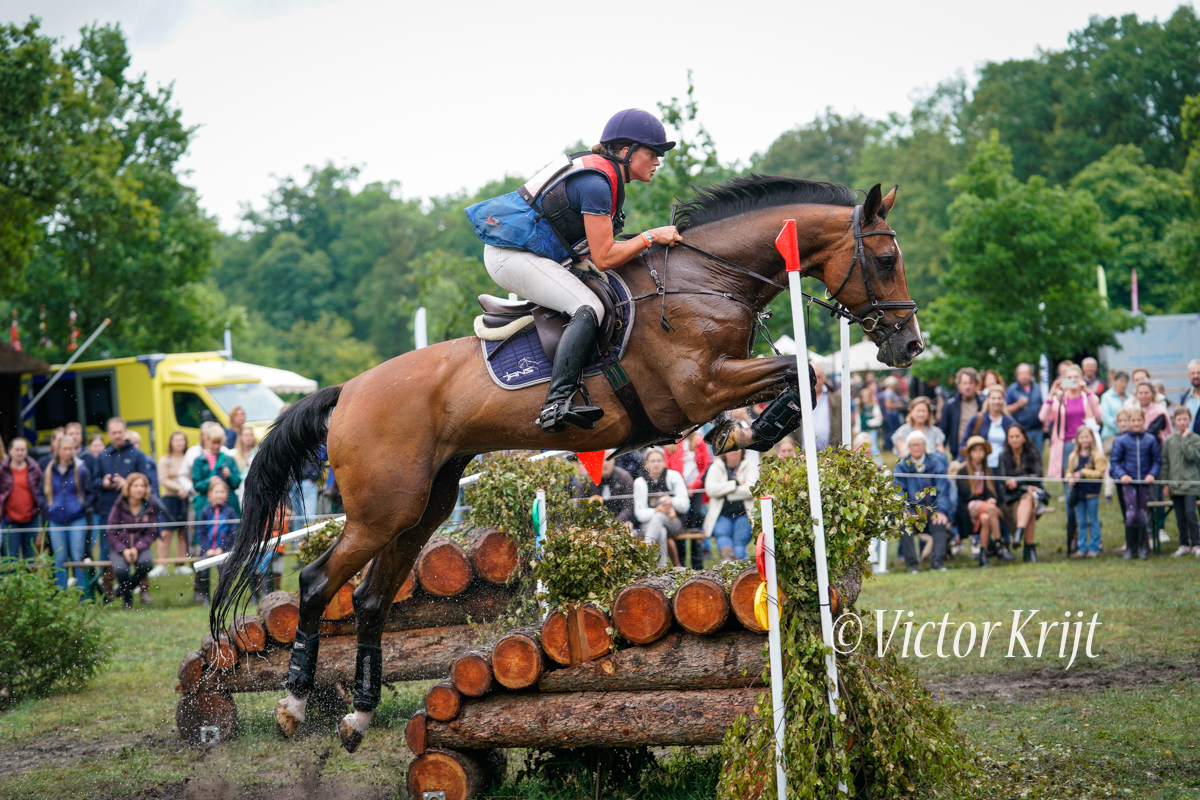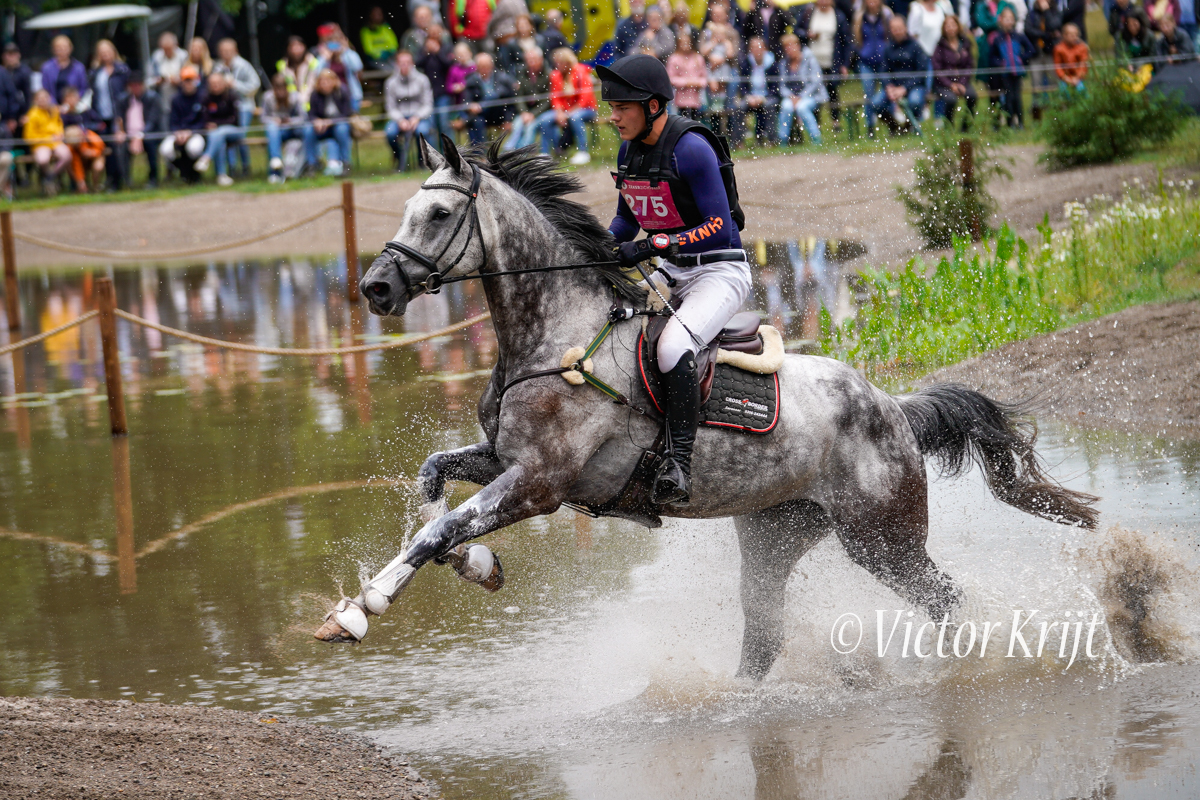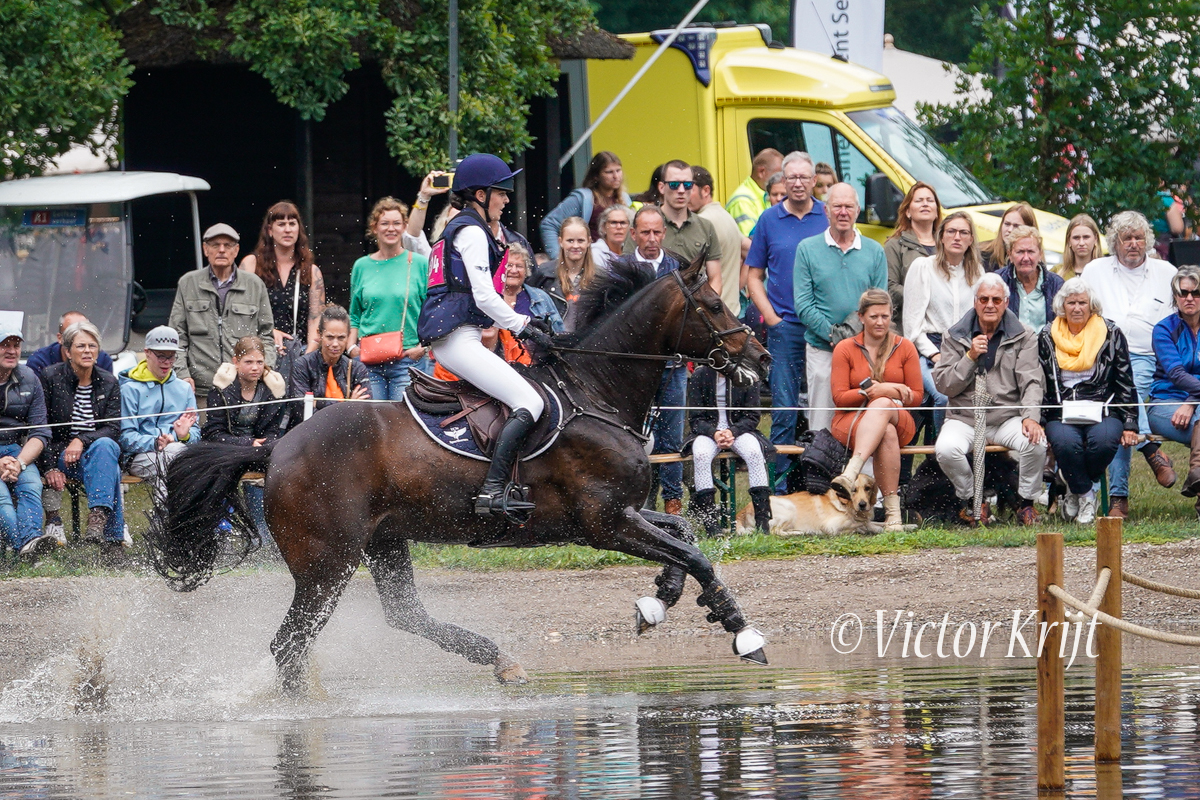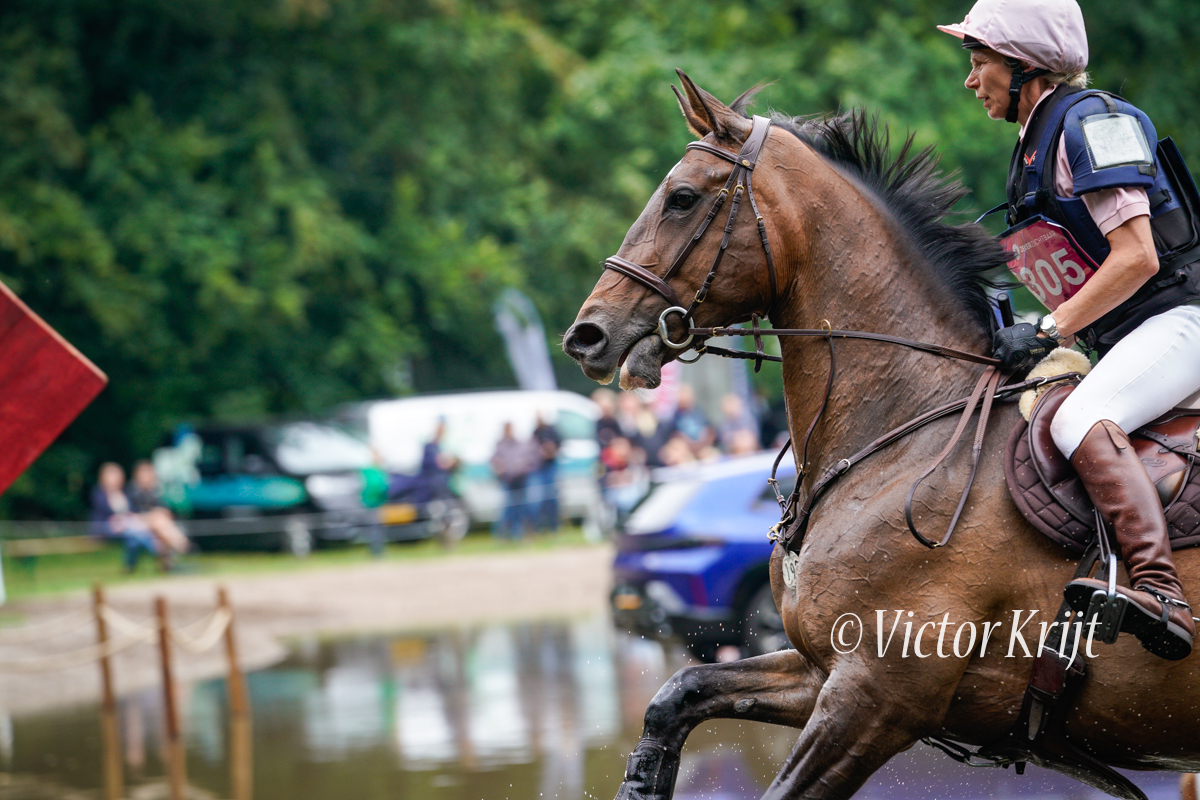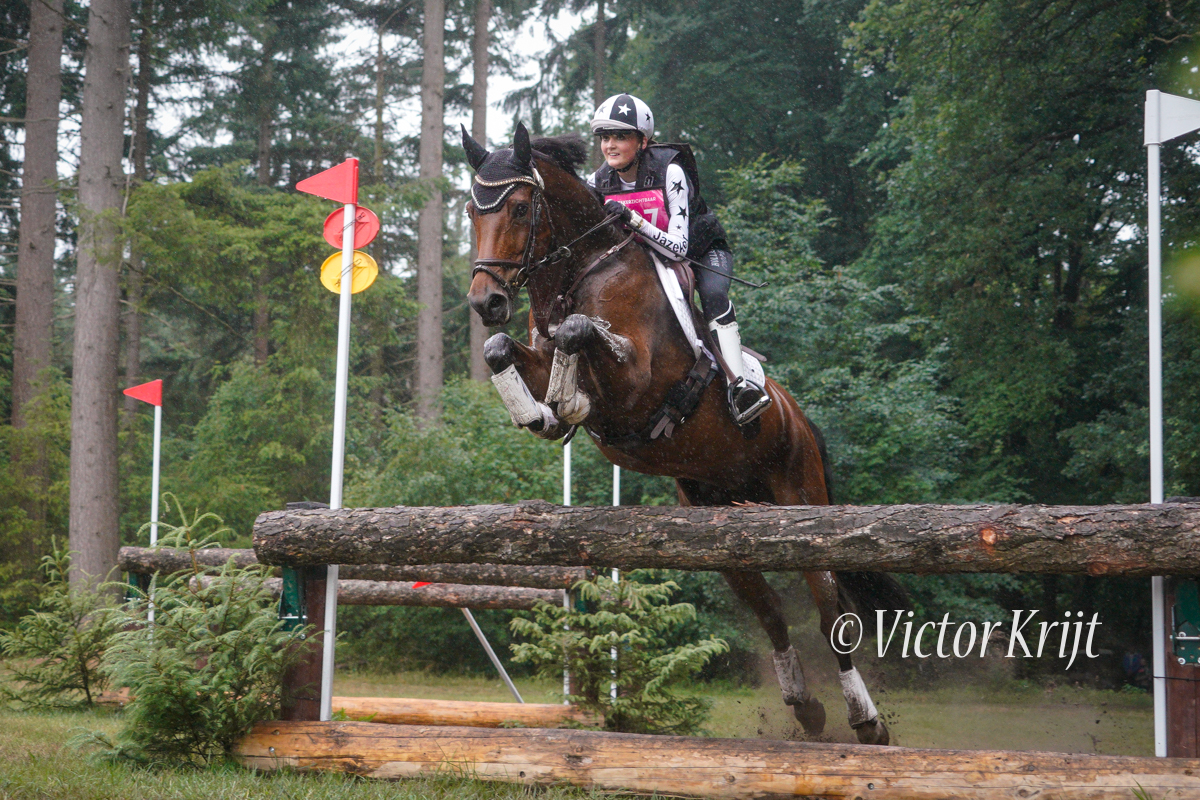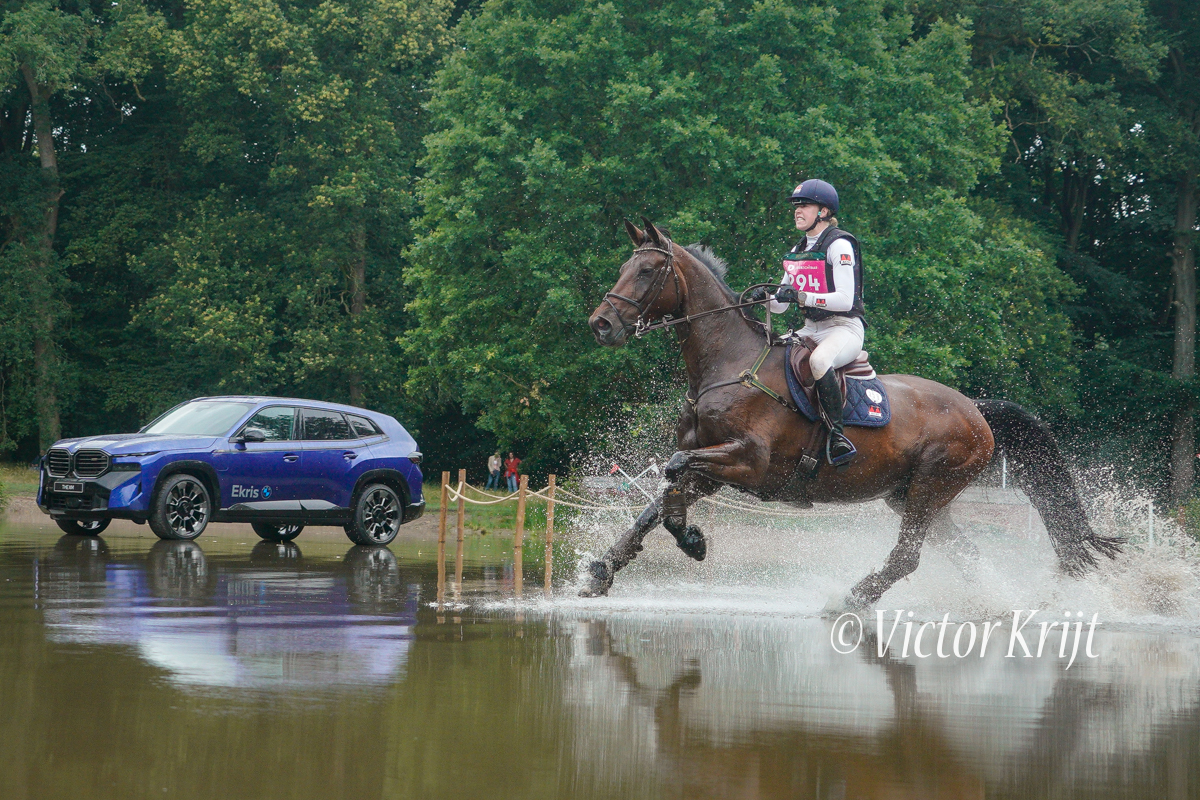 Maarsbergen Hors Trial 2023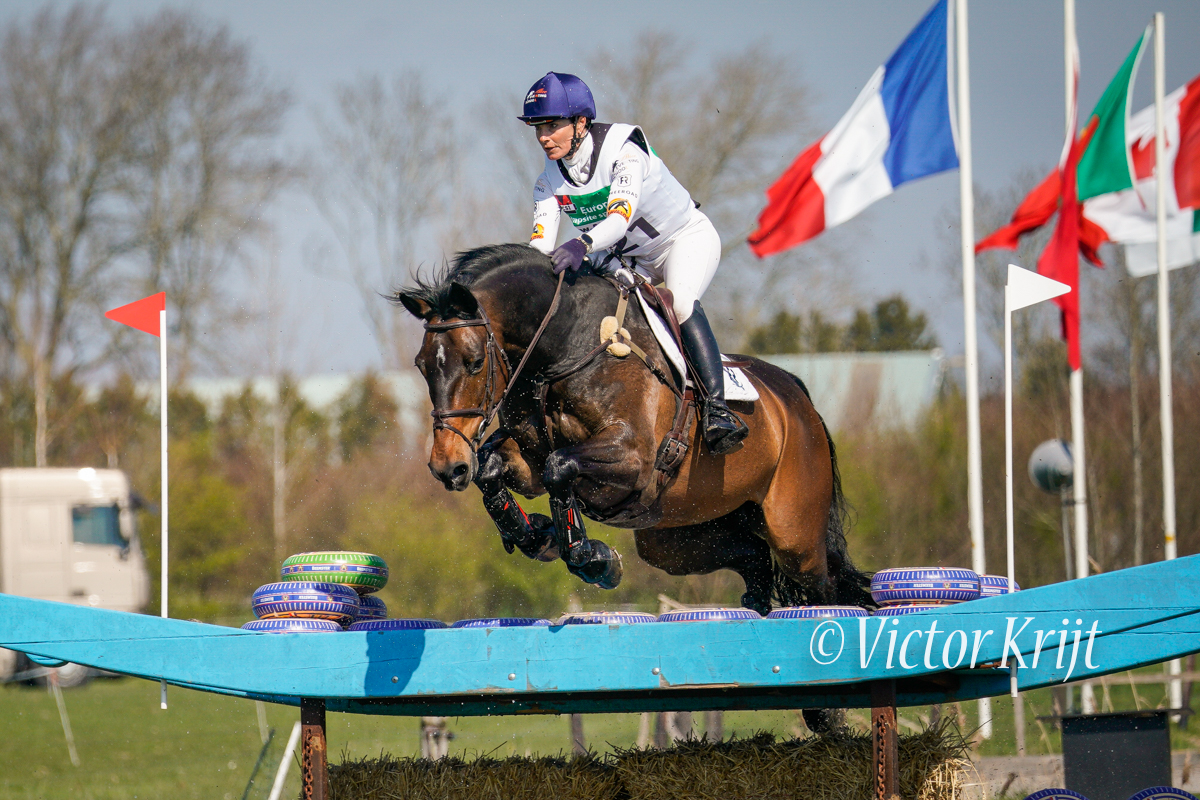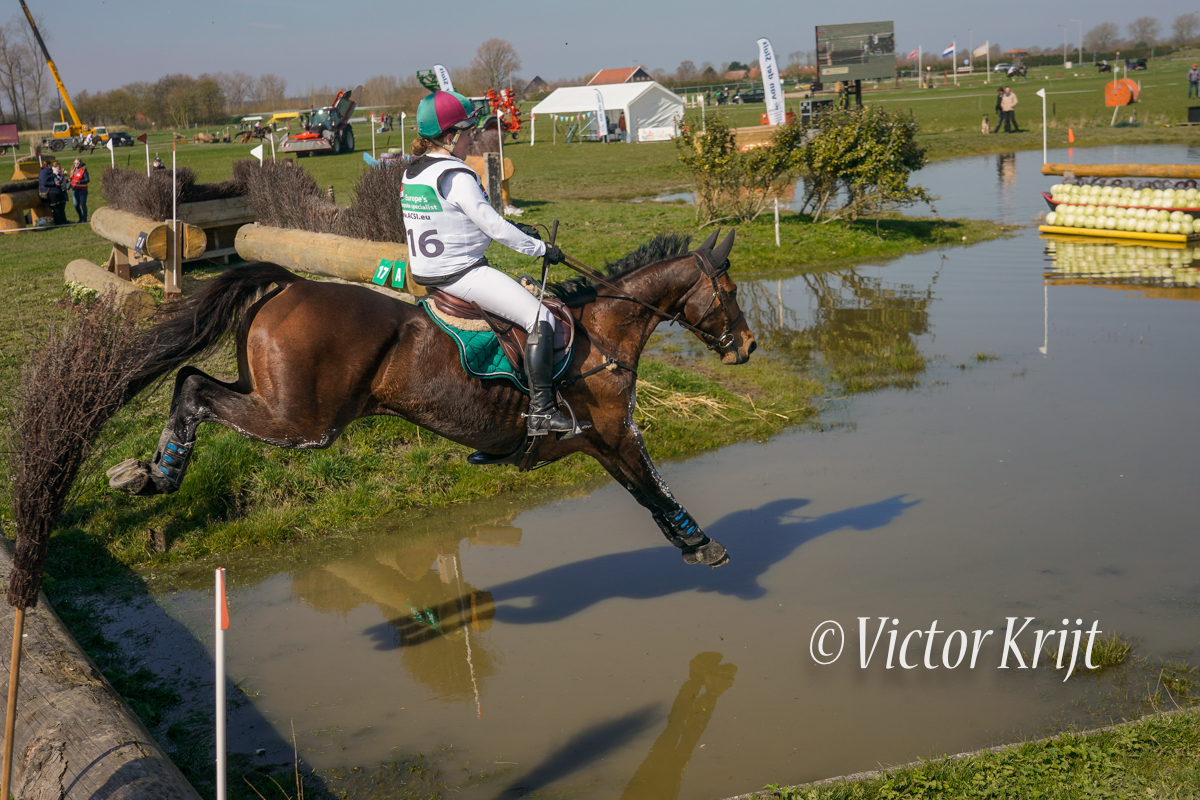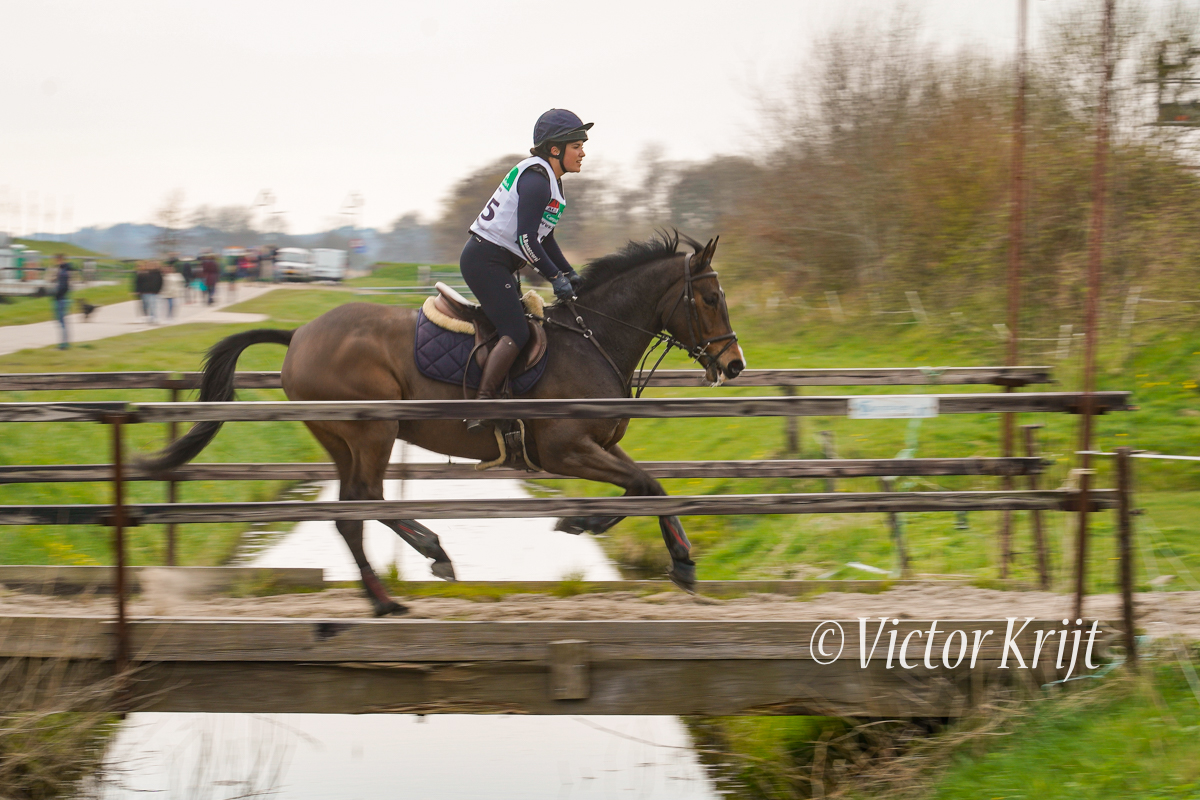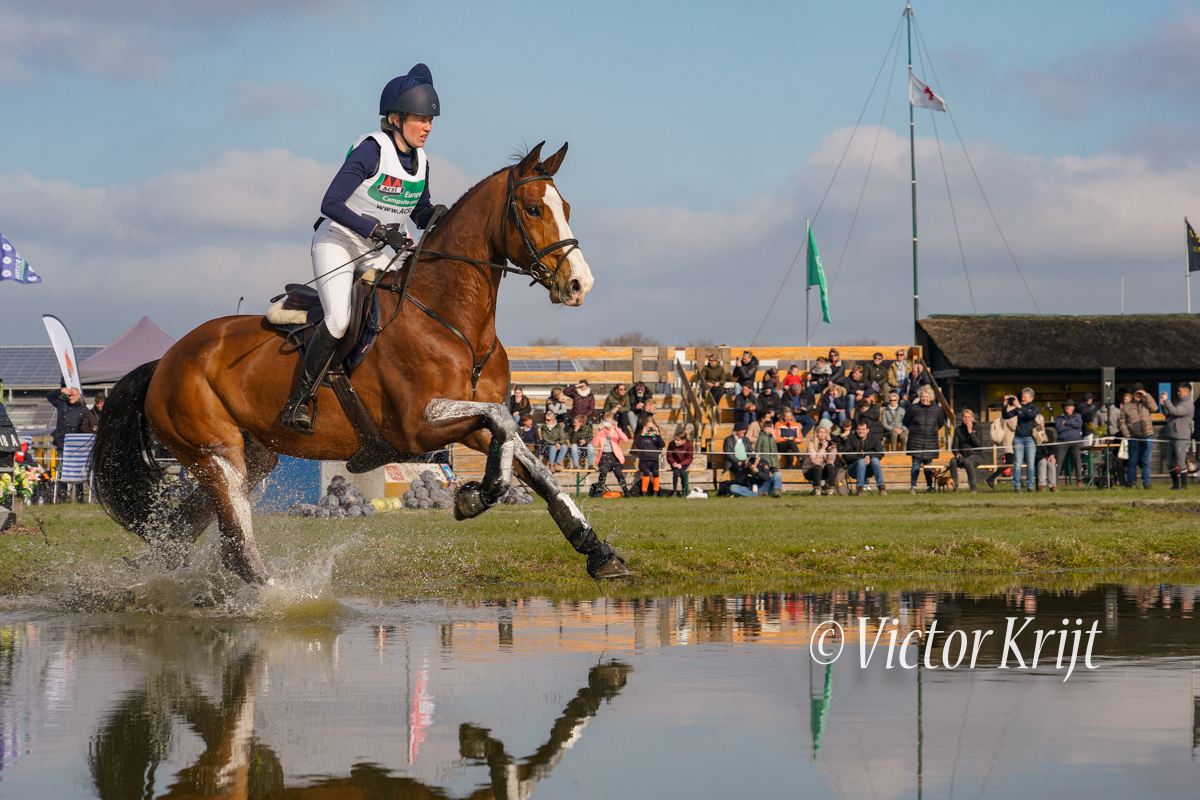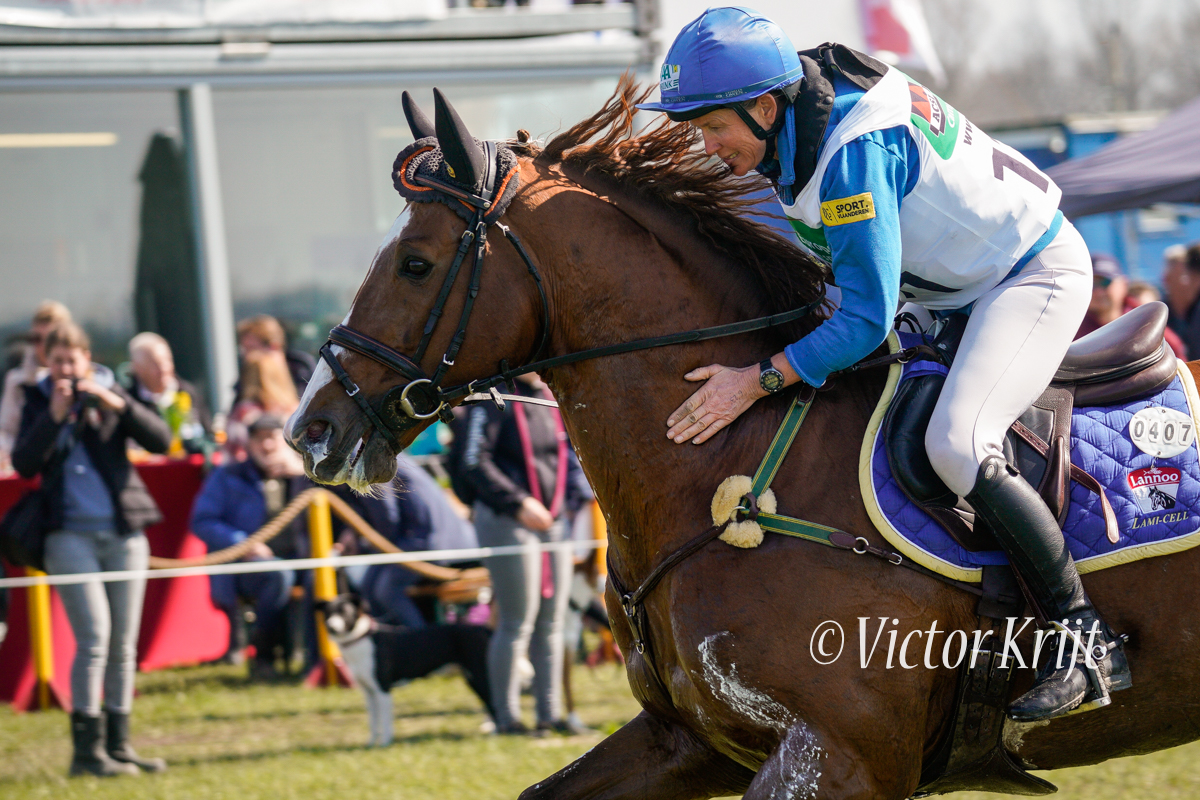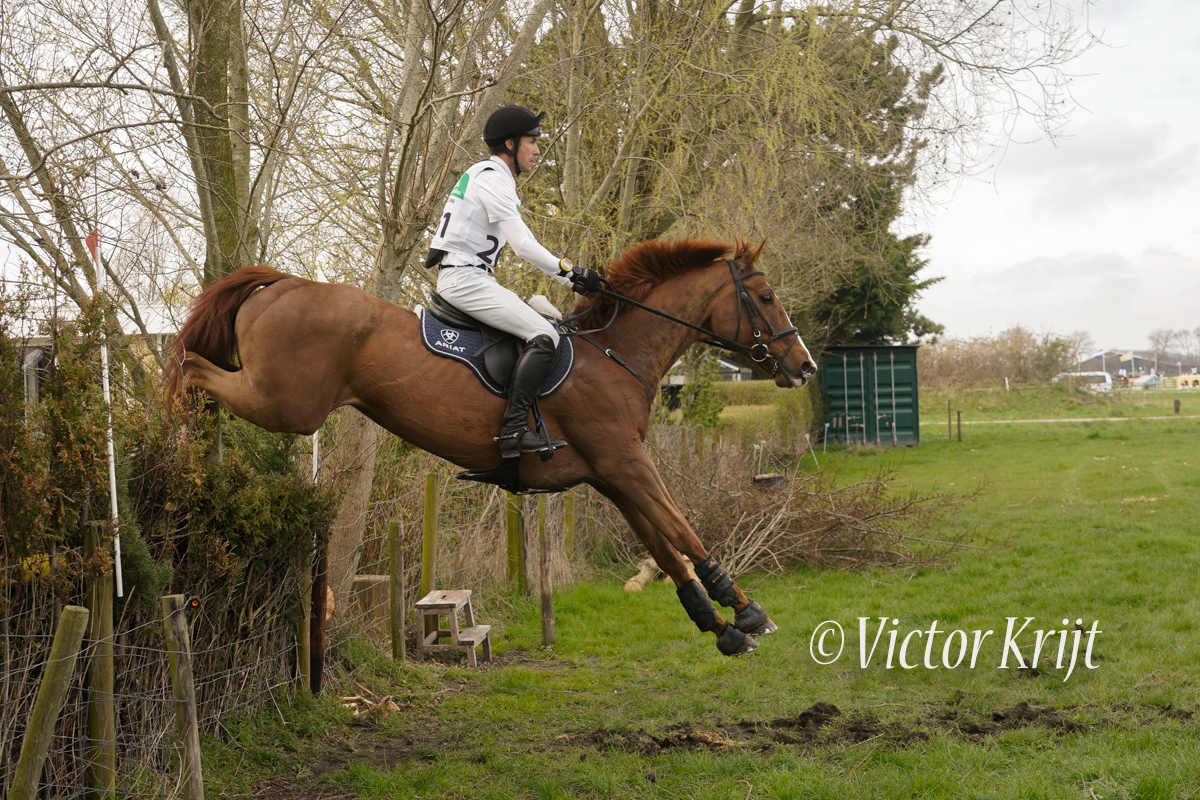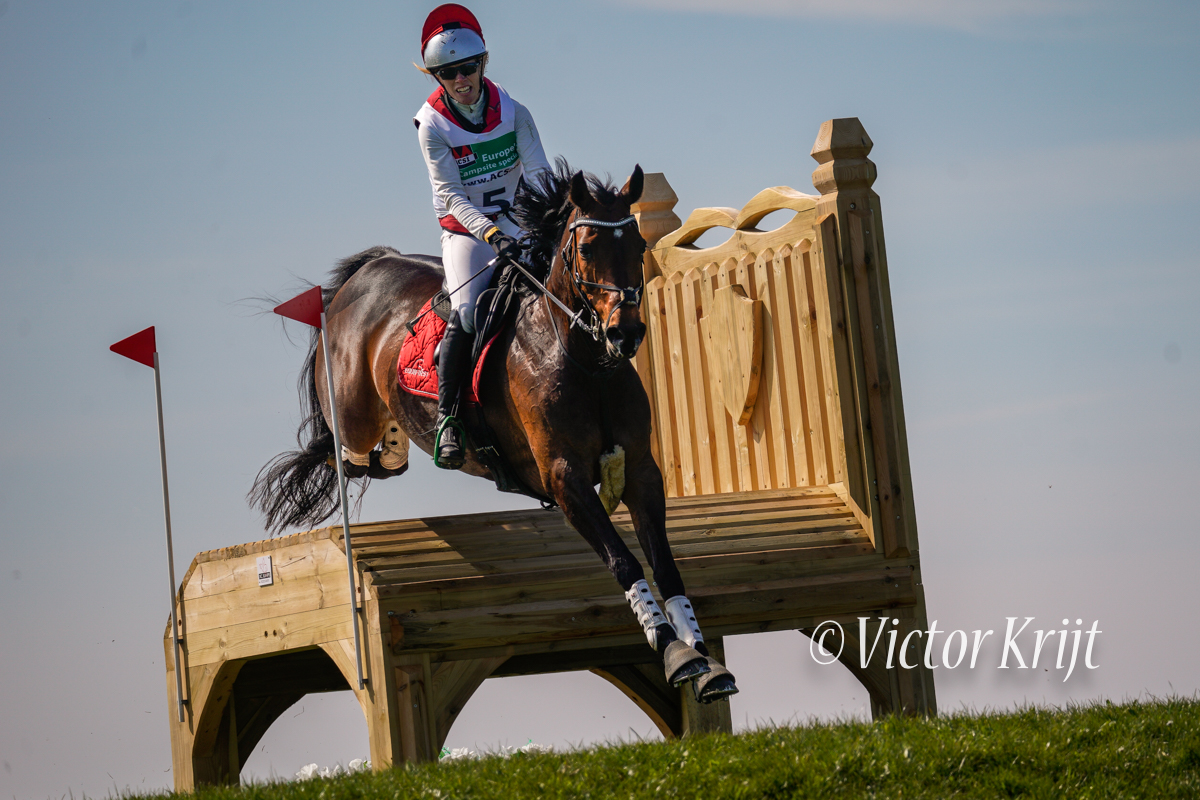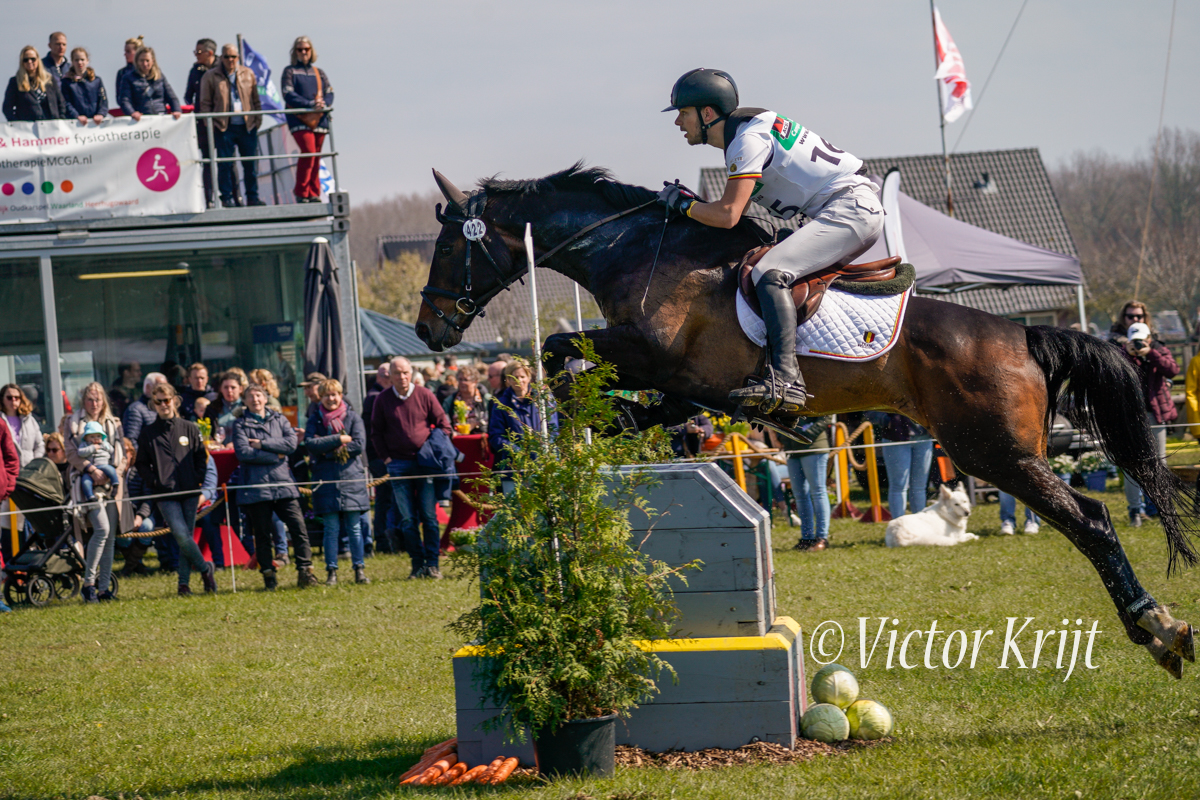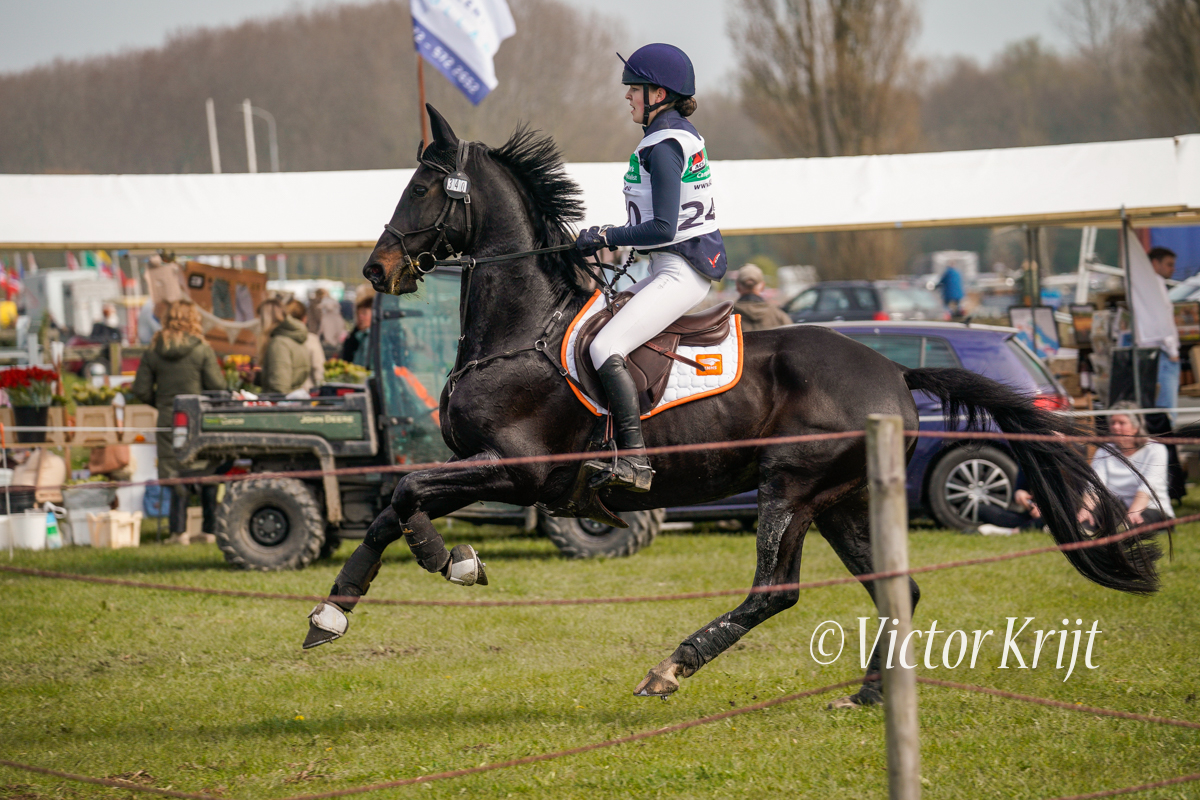 North Holland Horse Trials - Oudkarspel 2023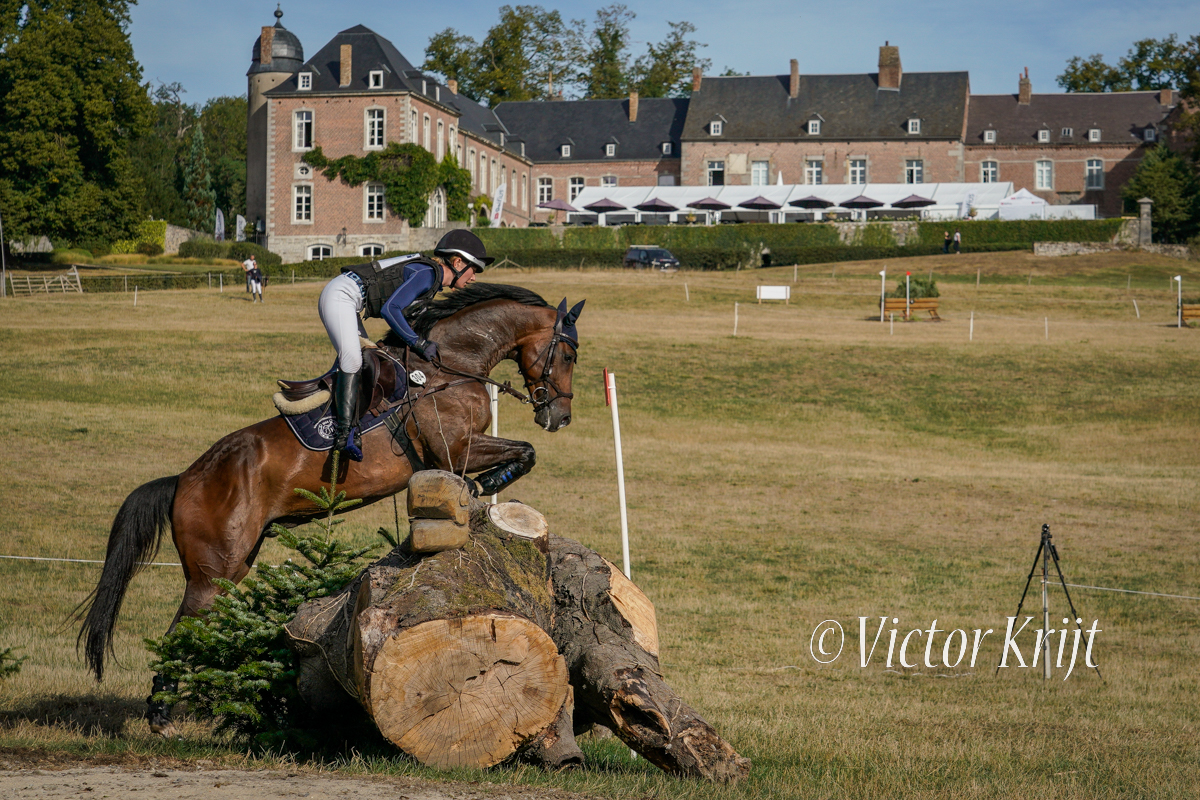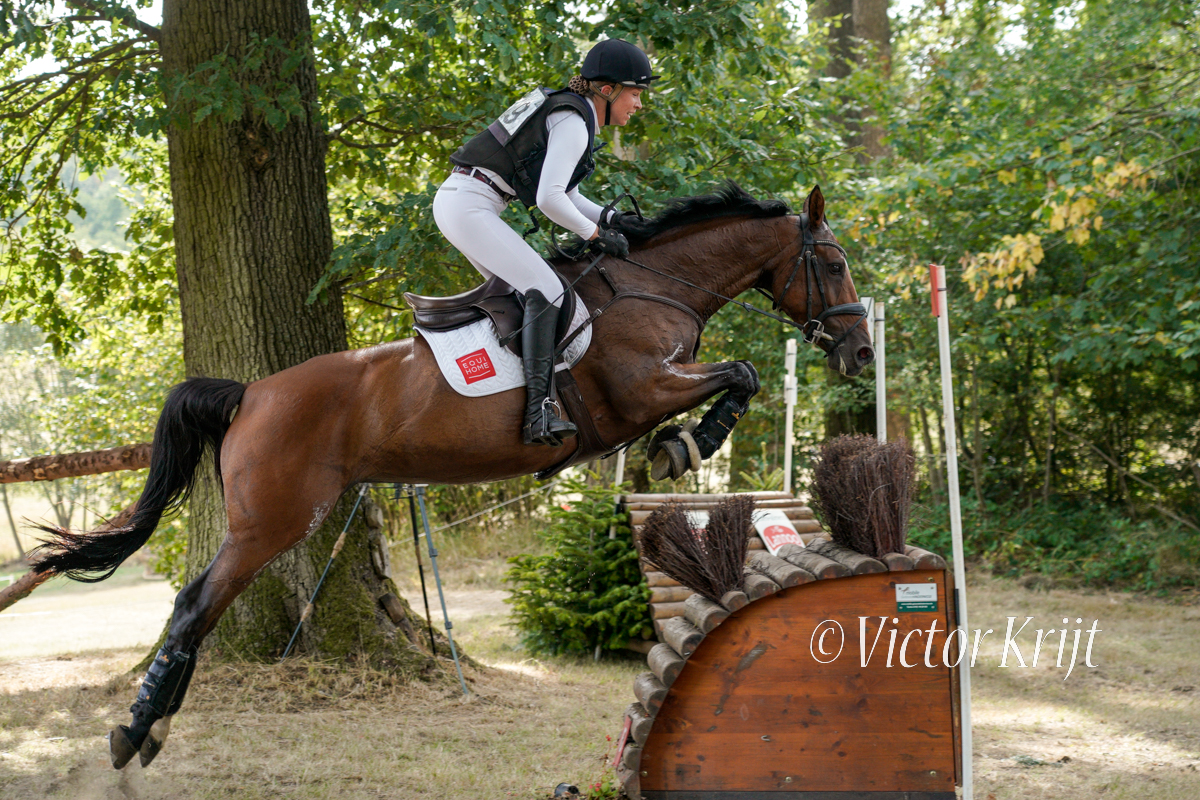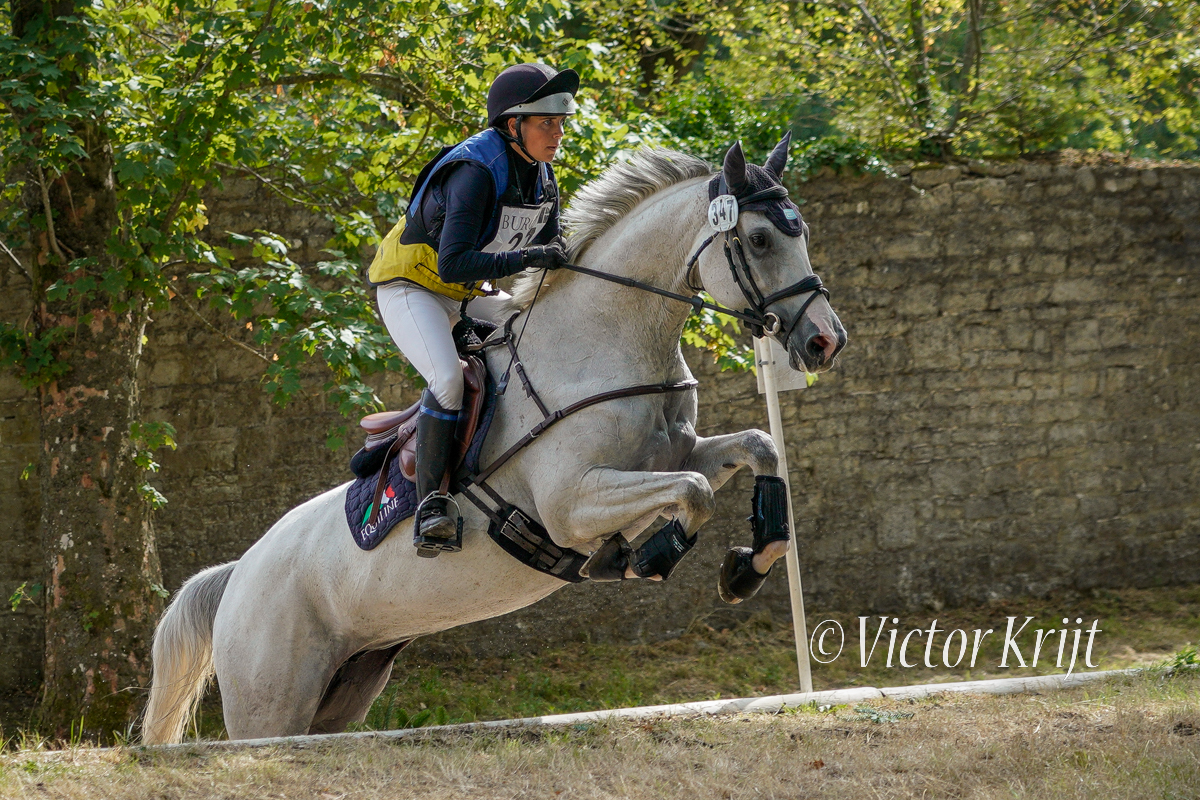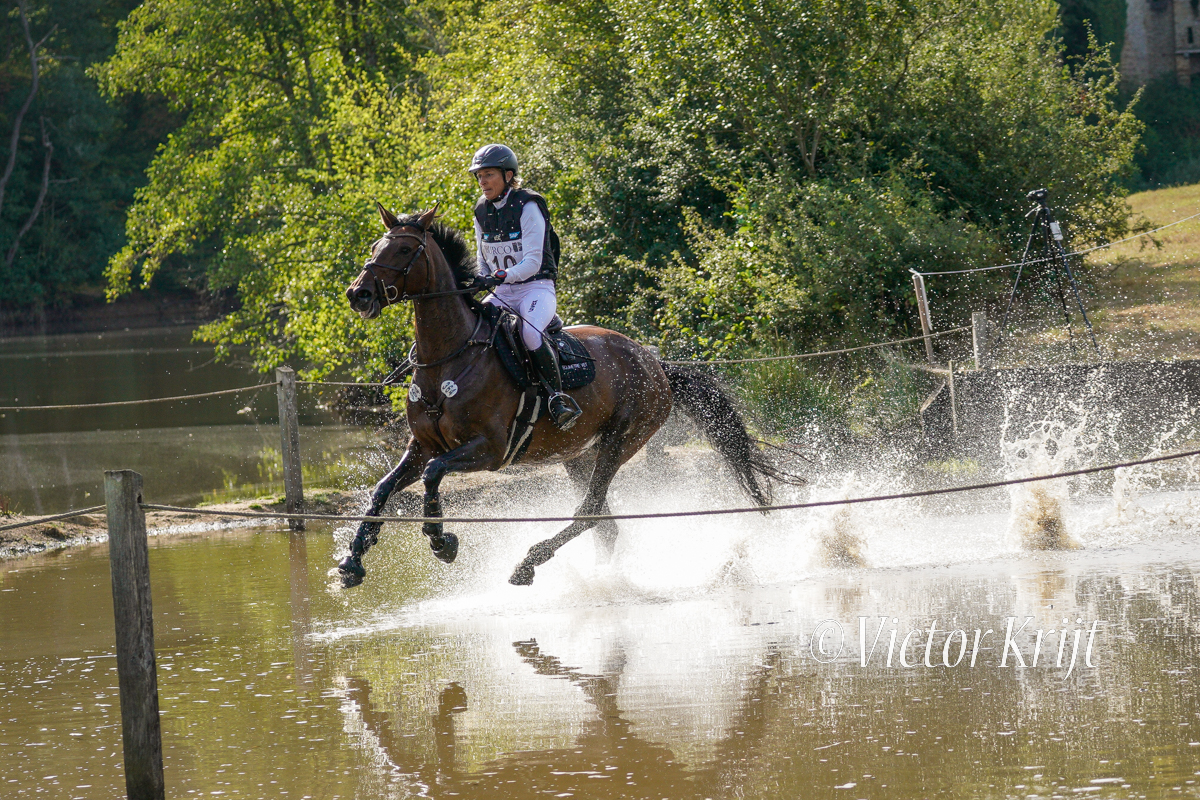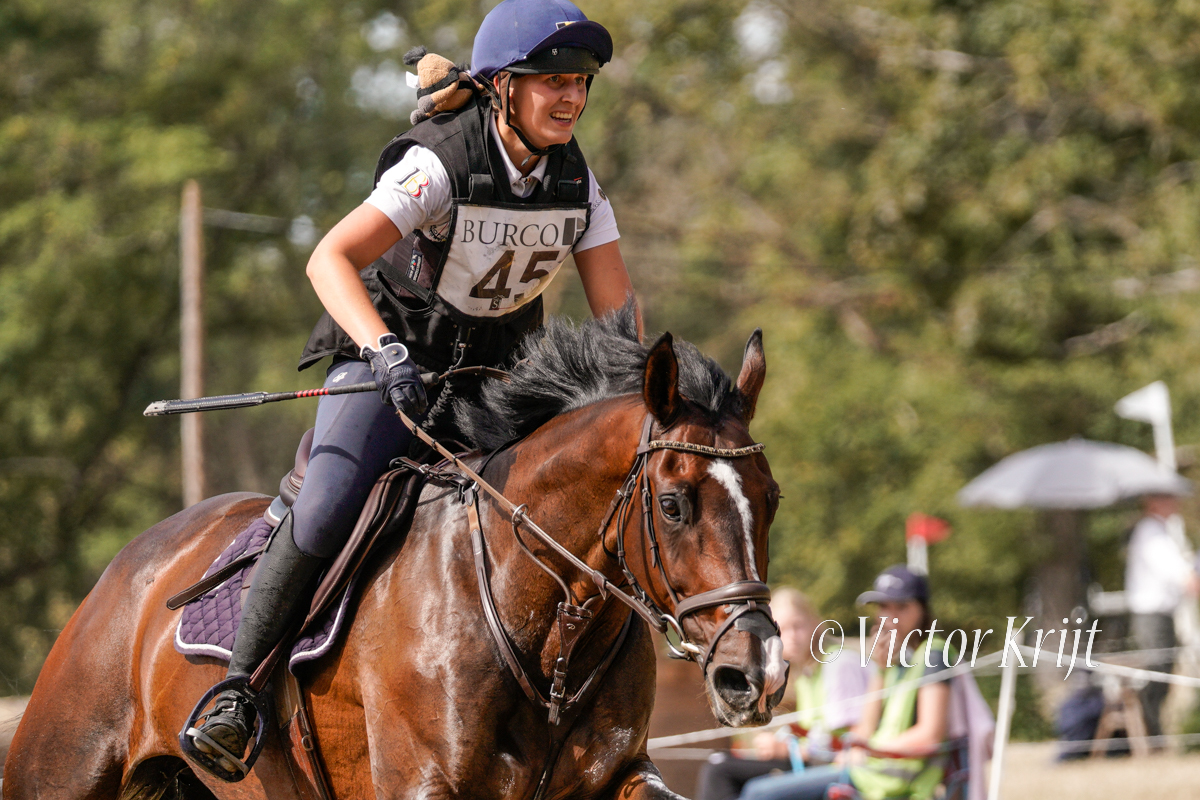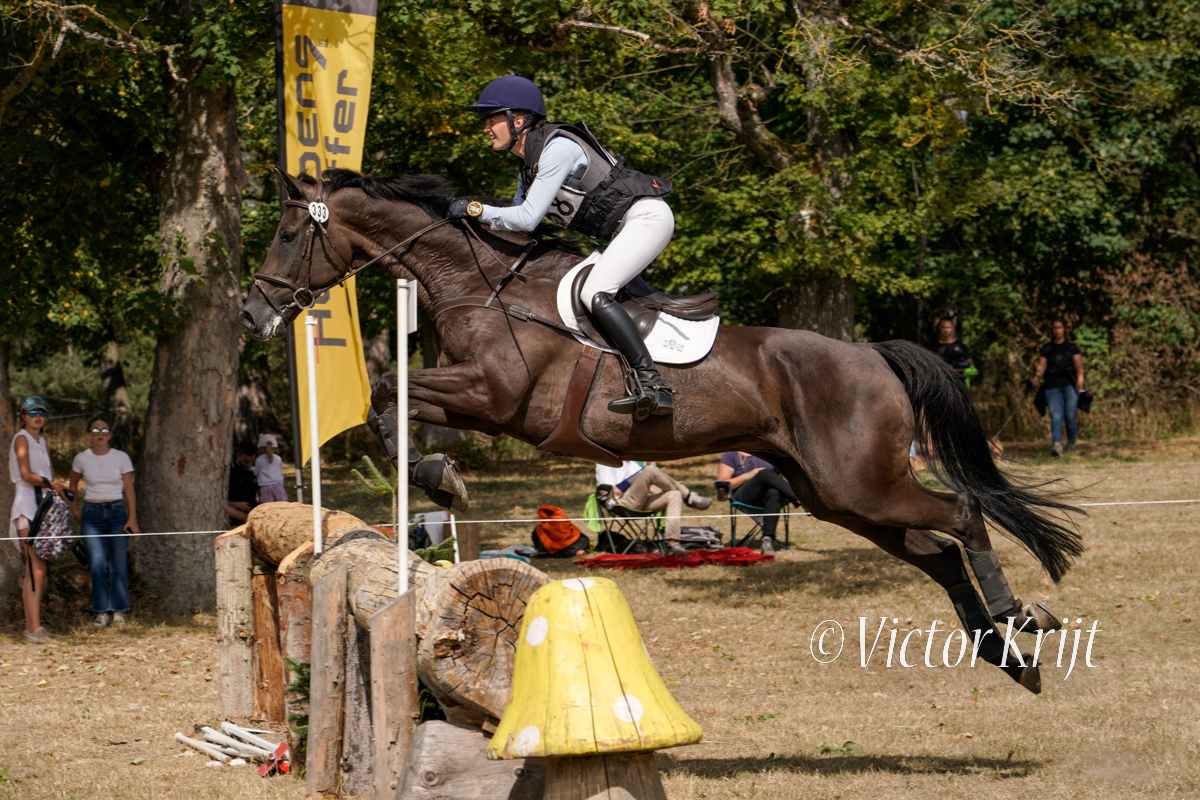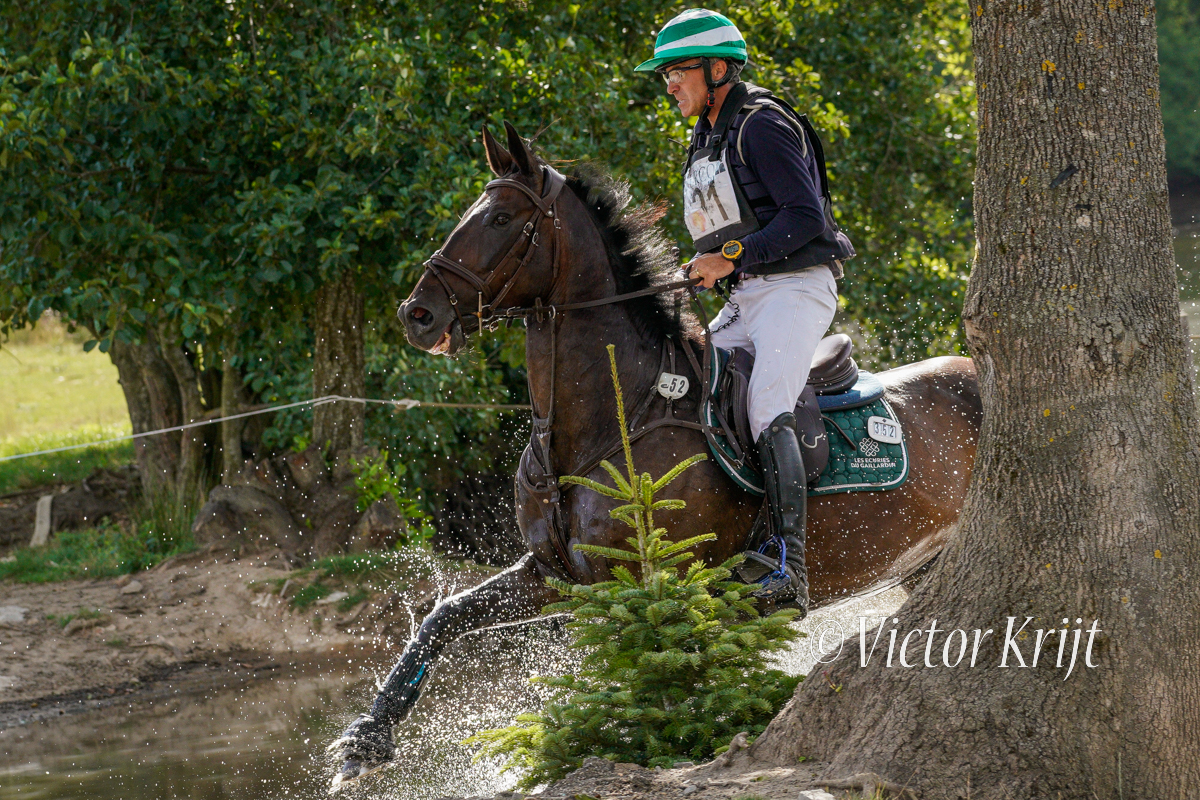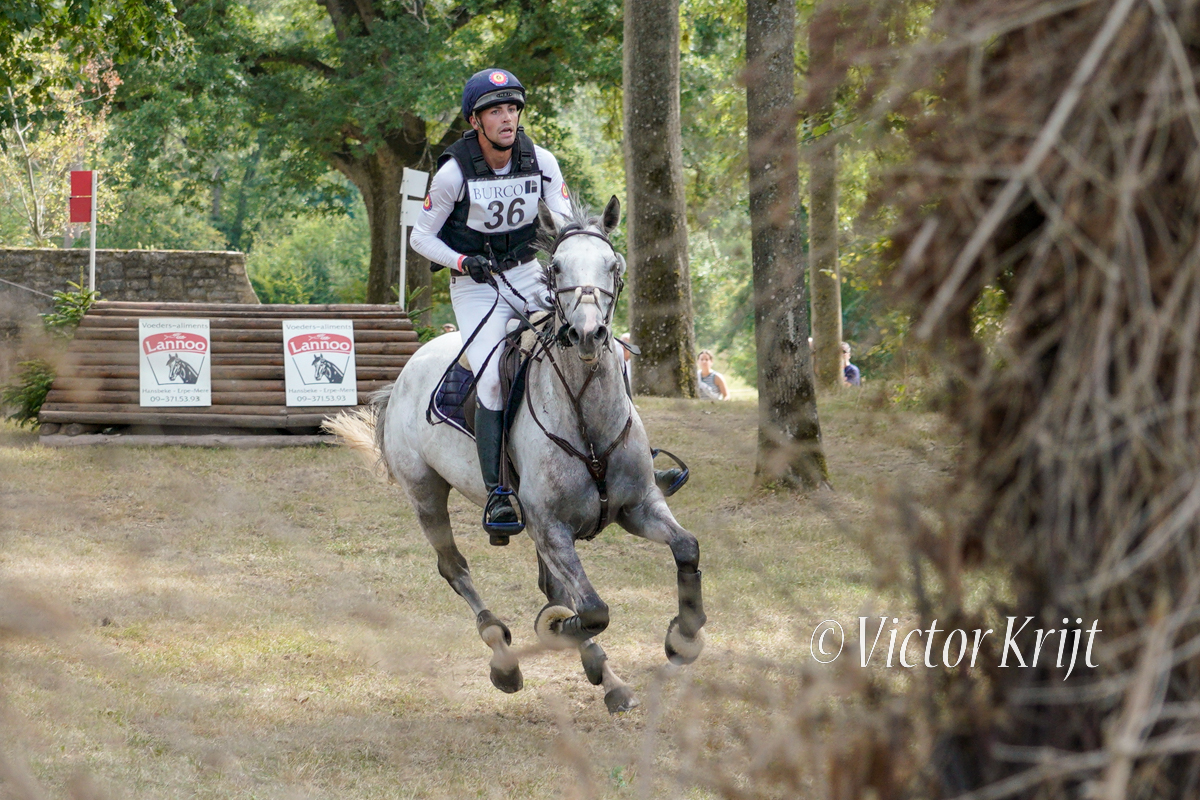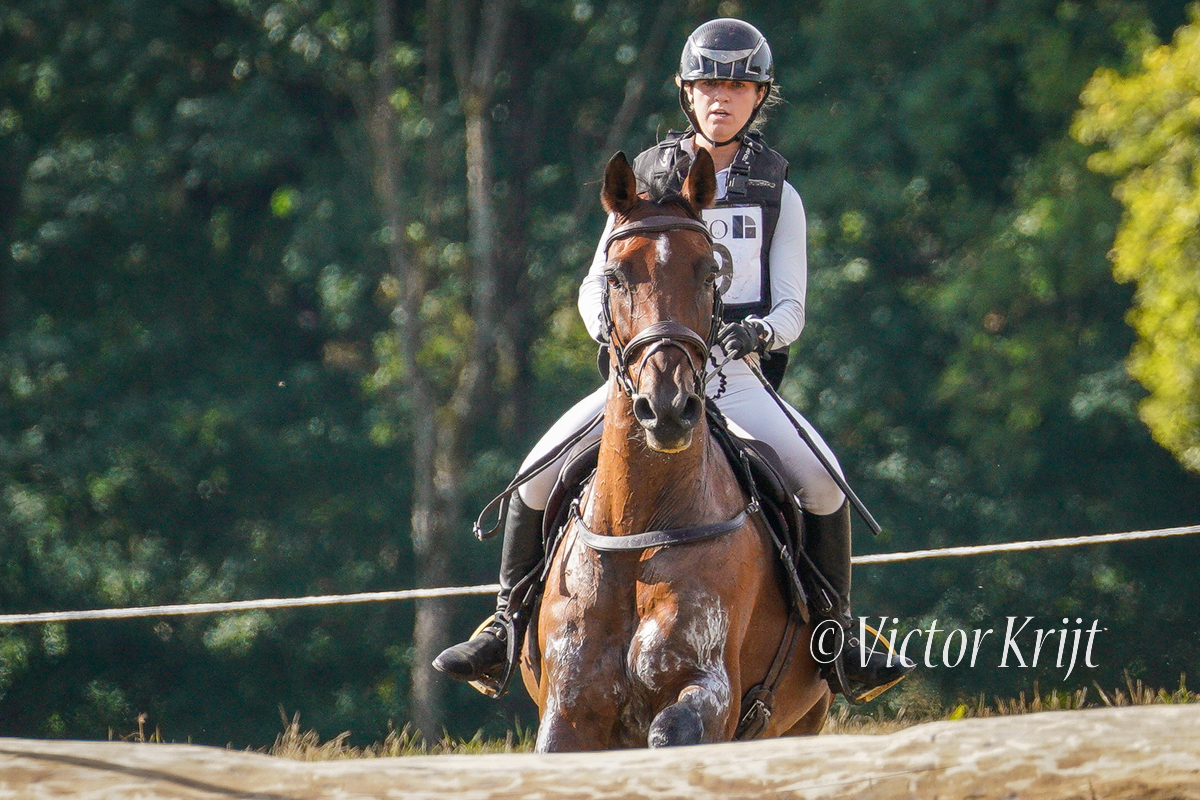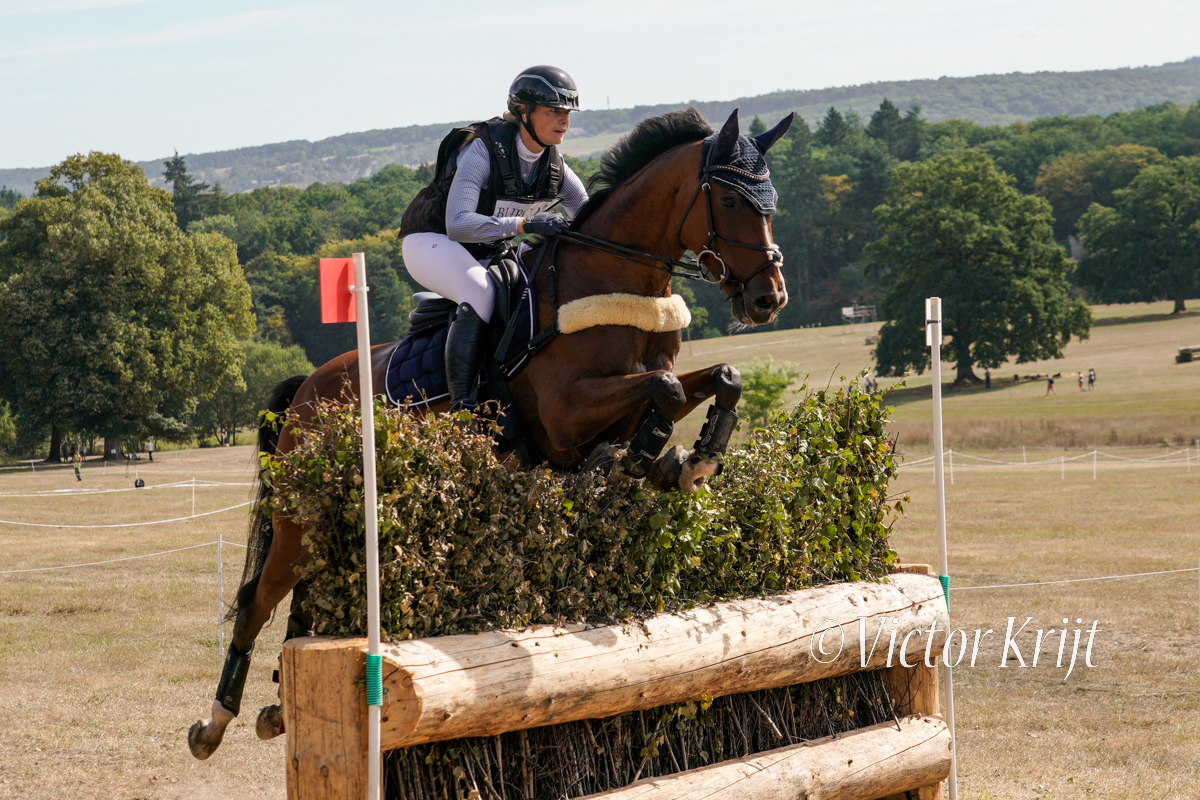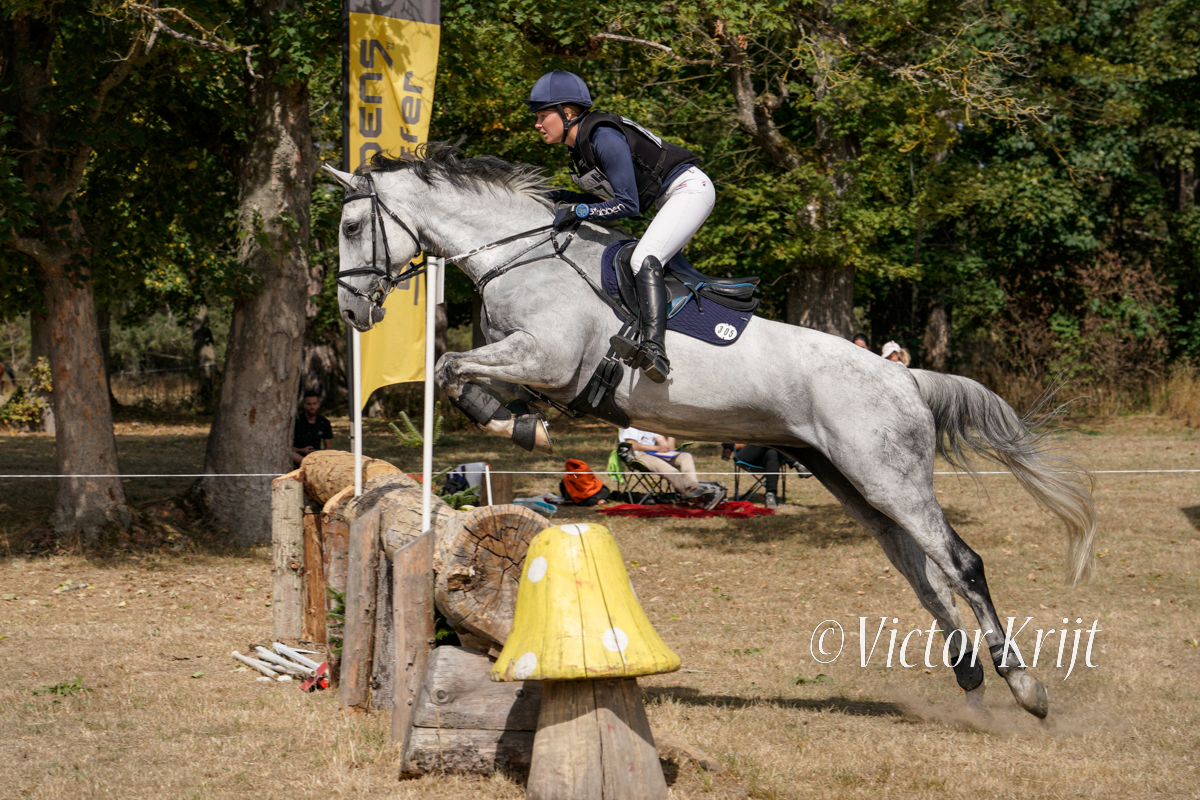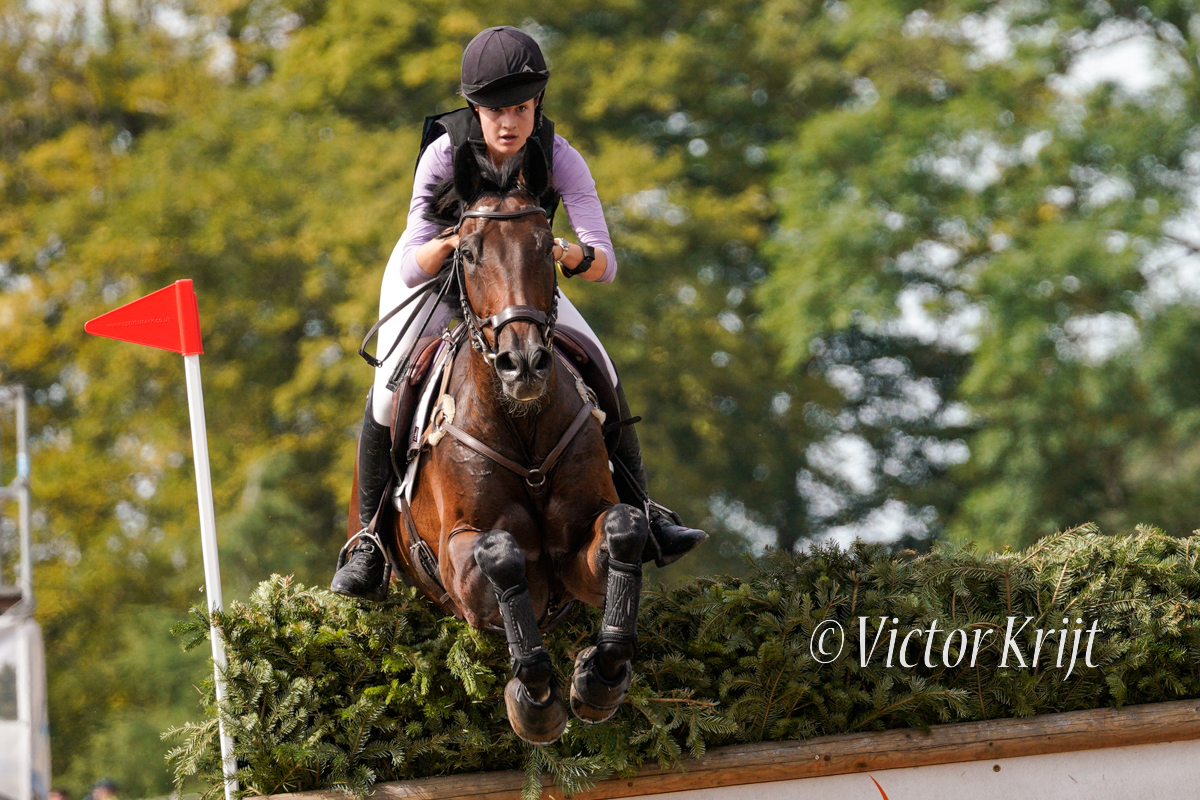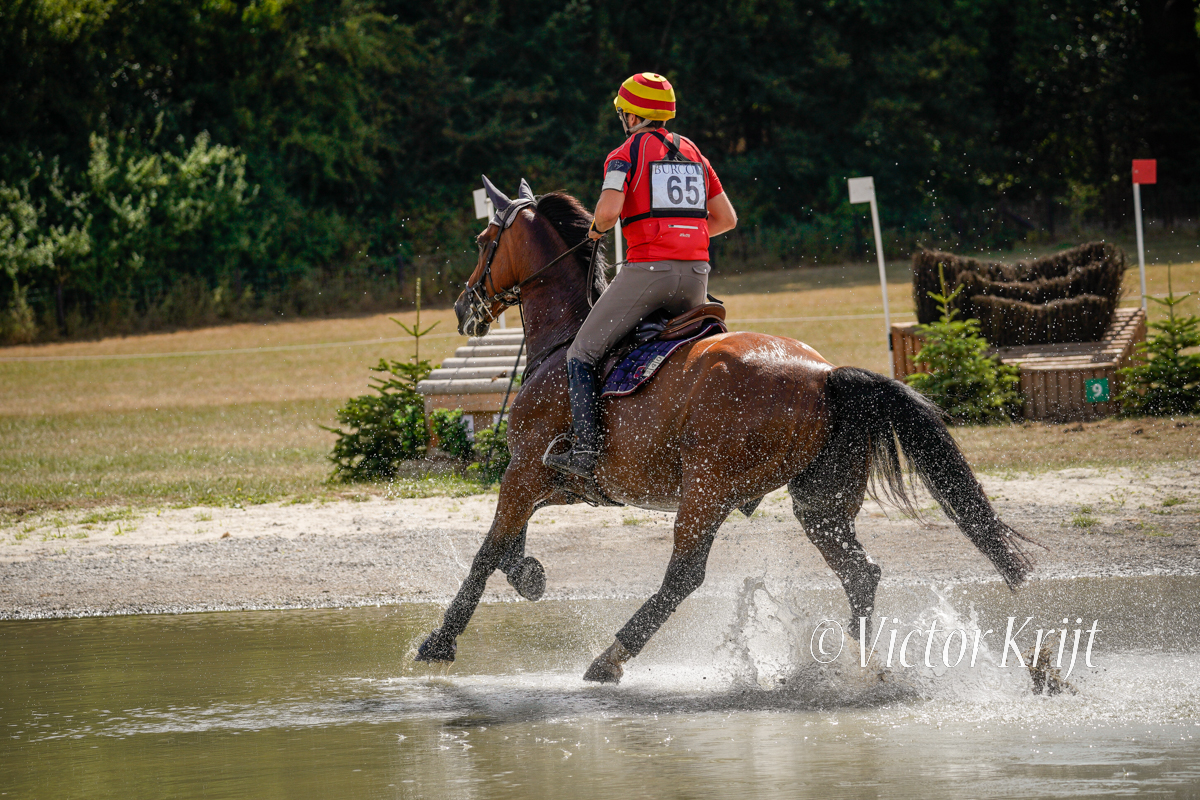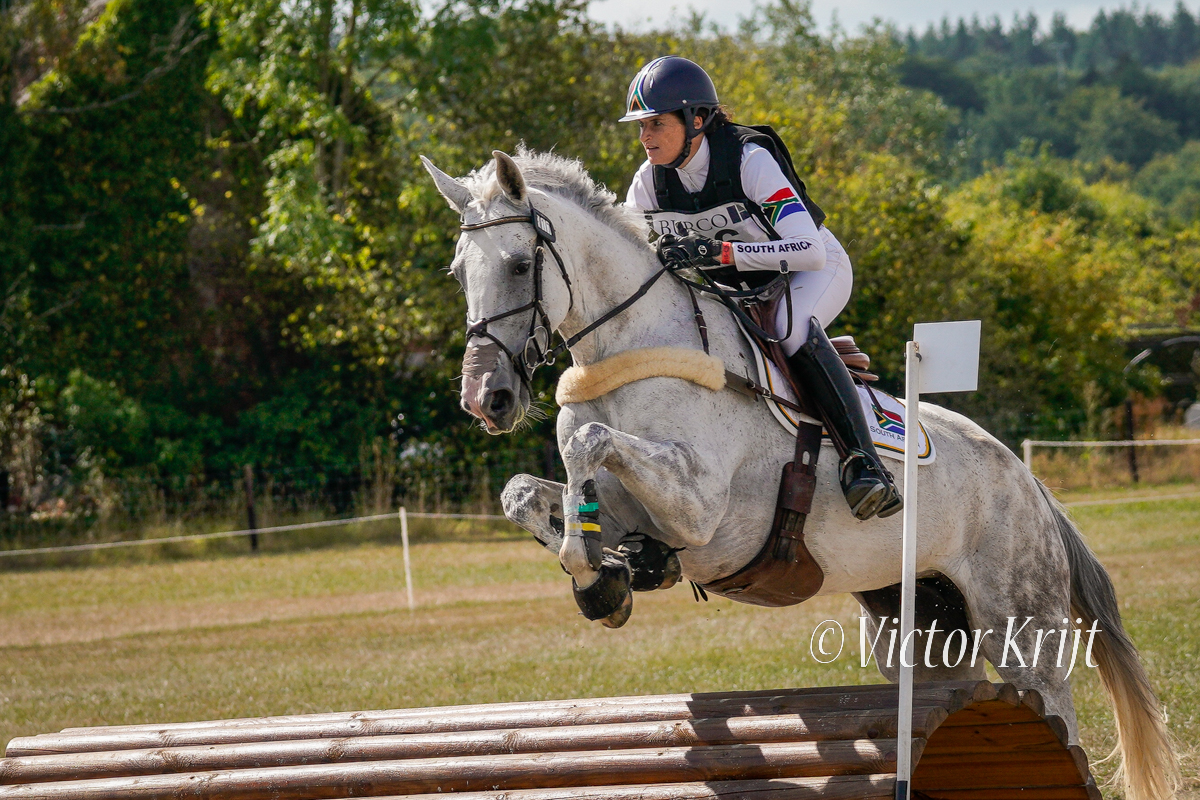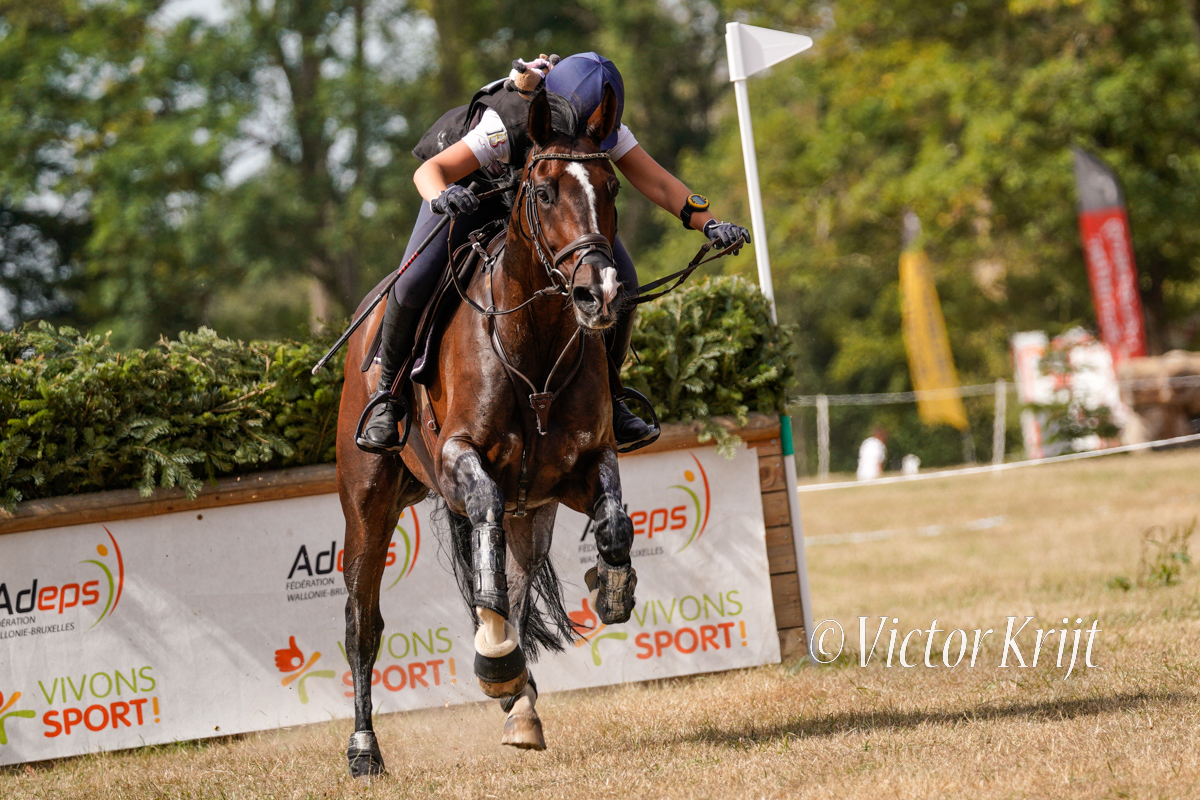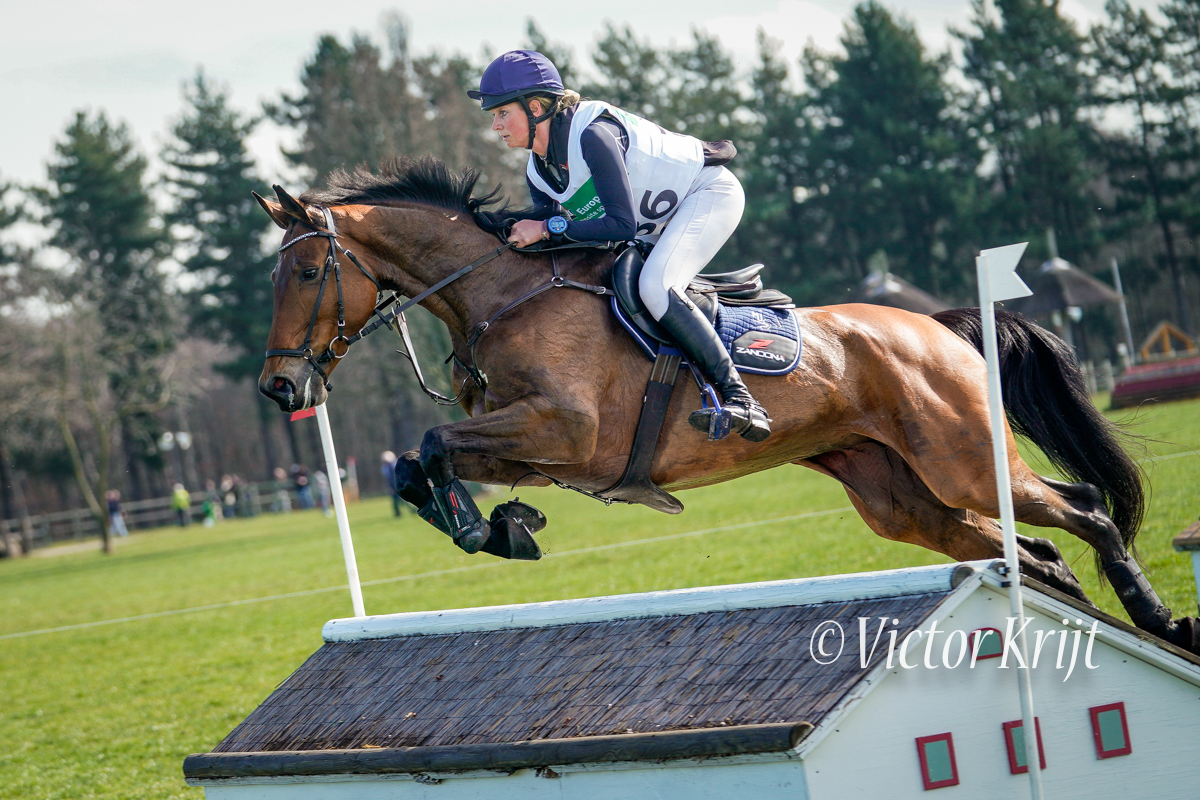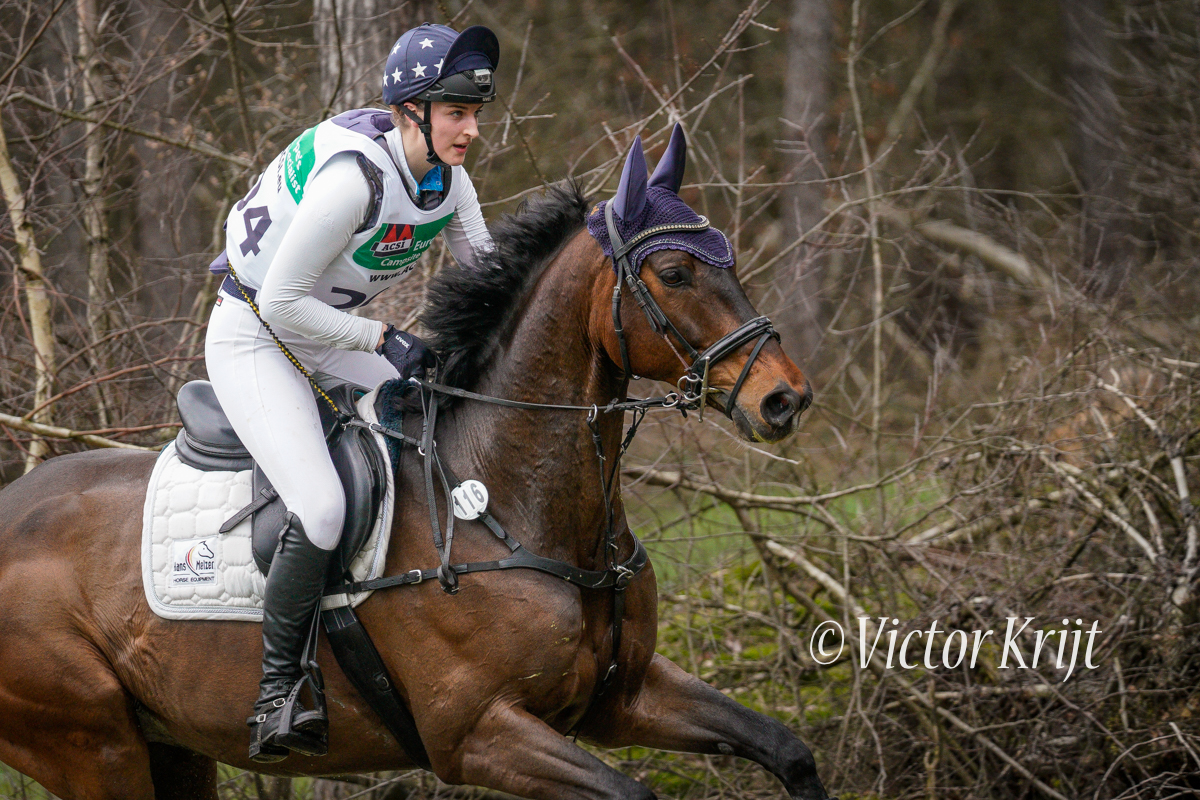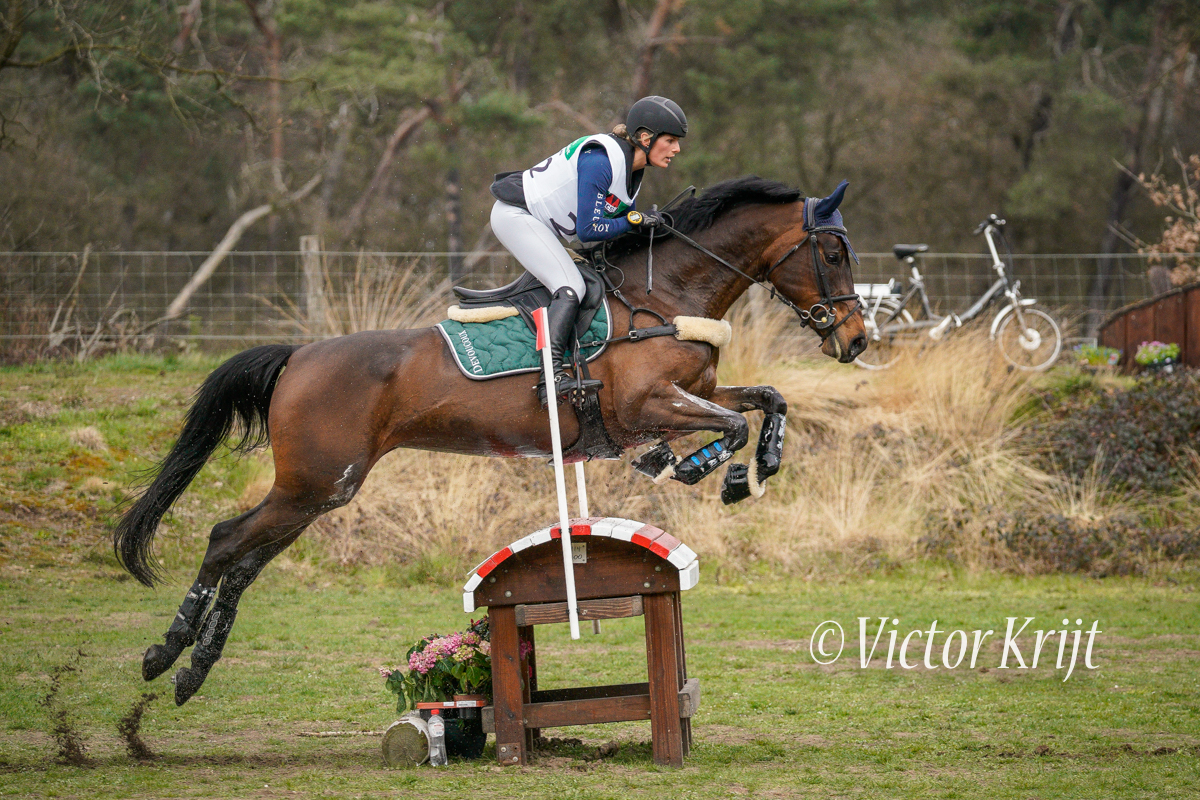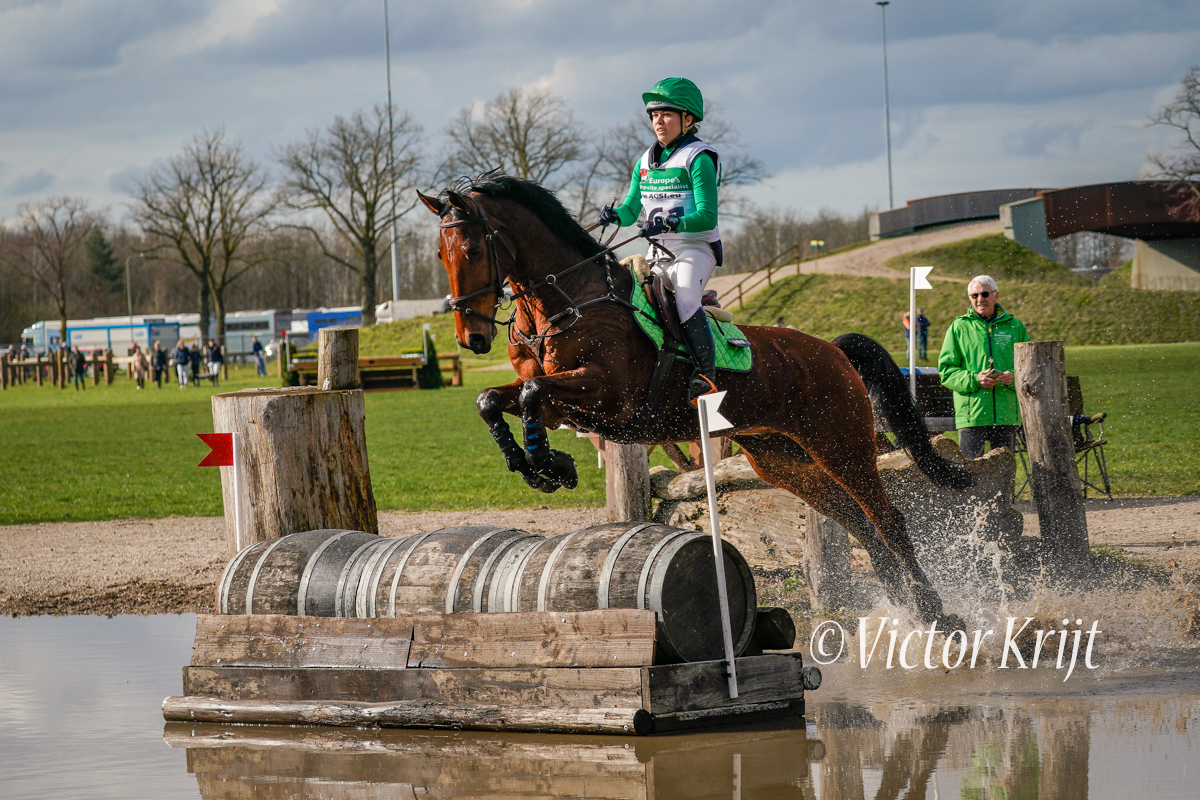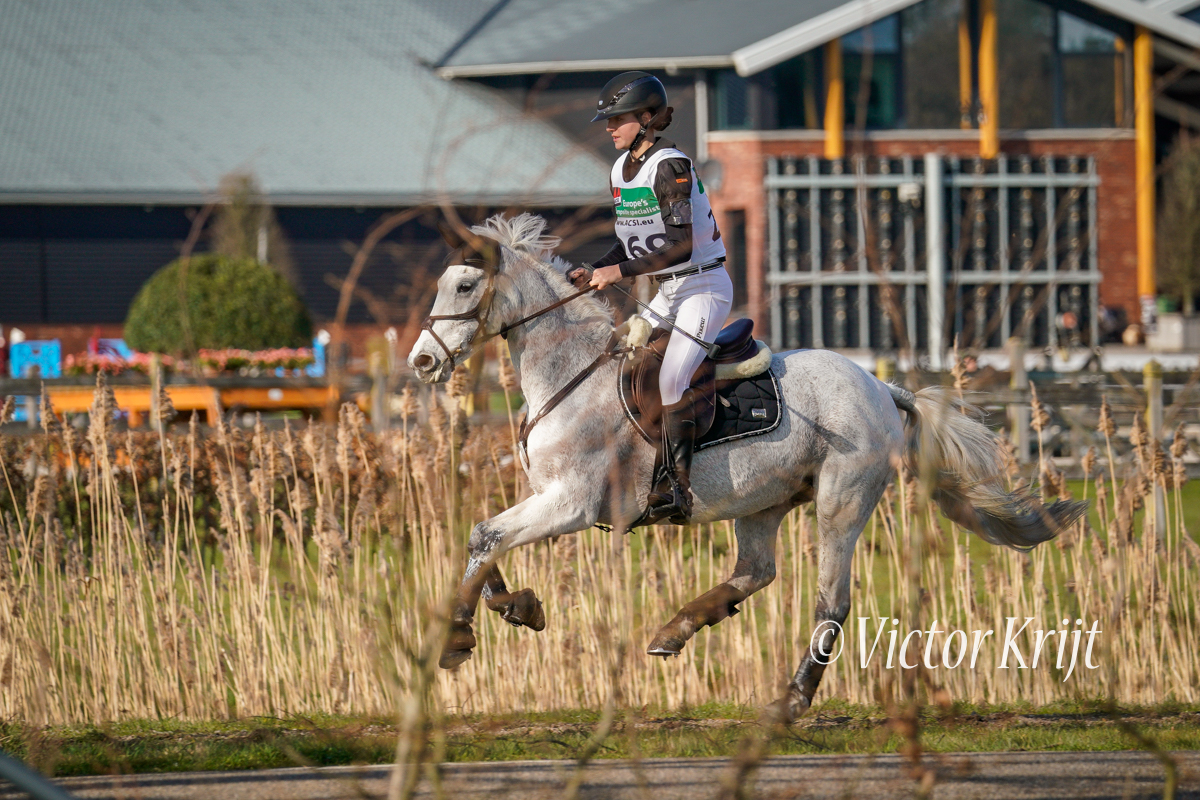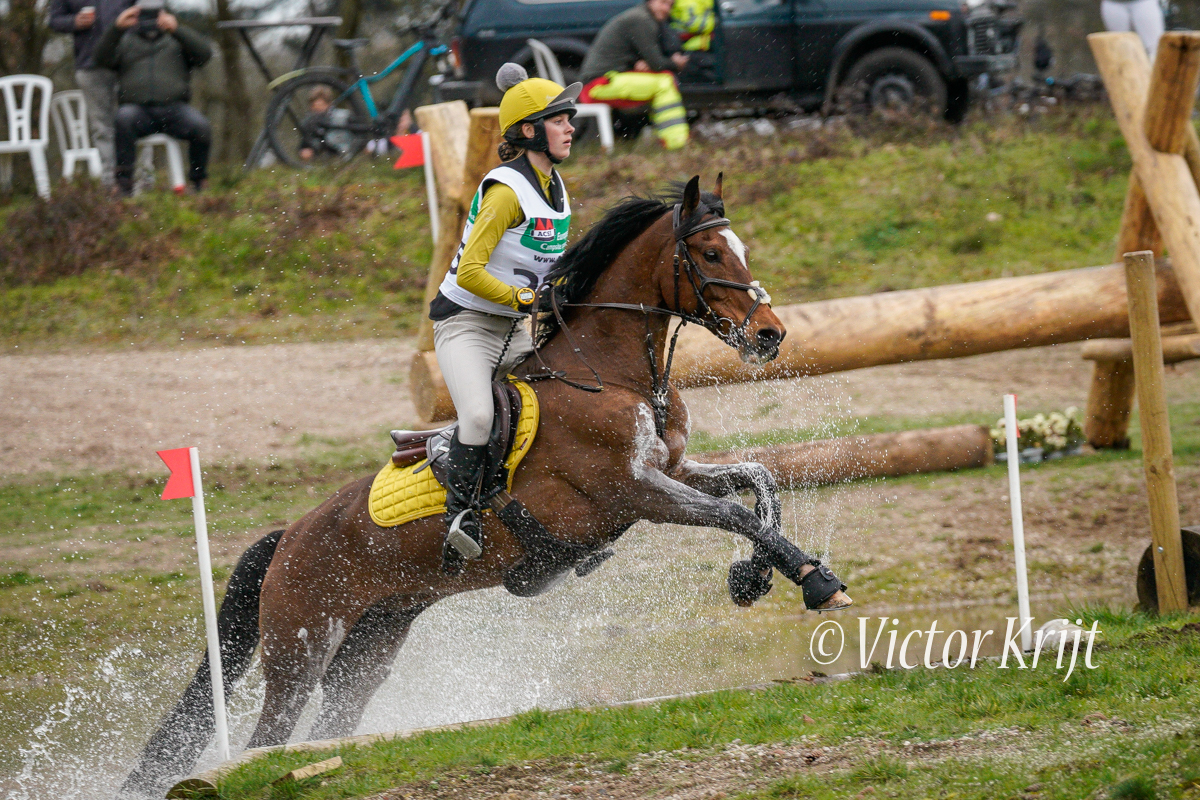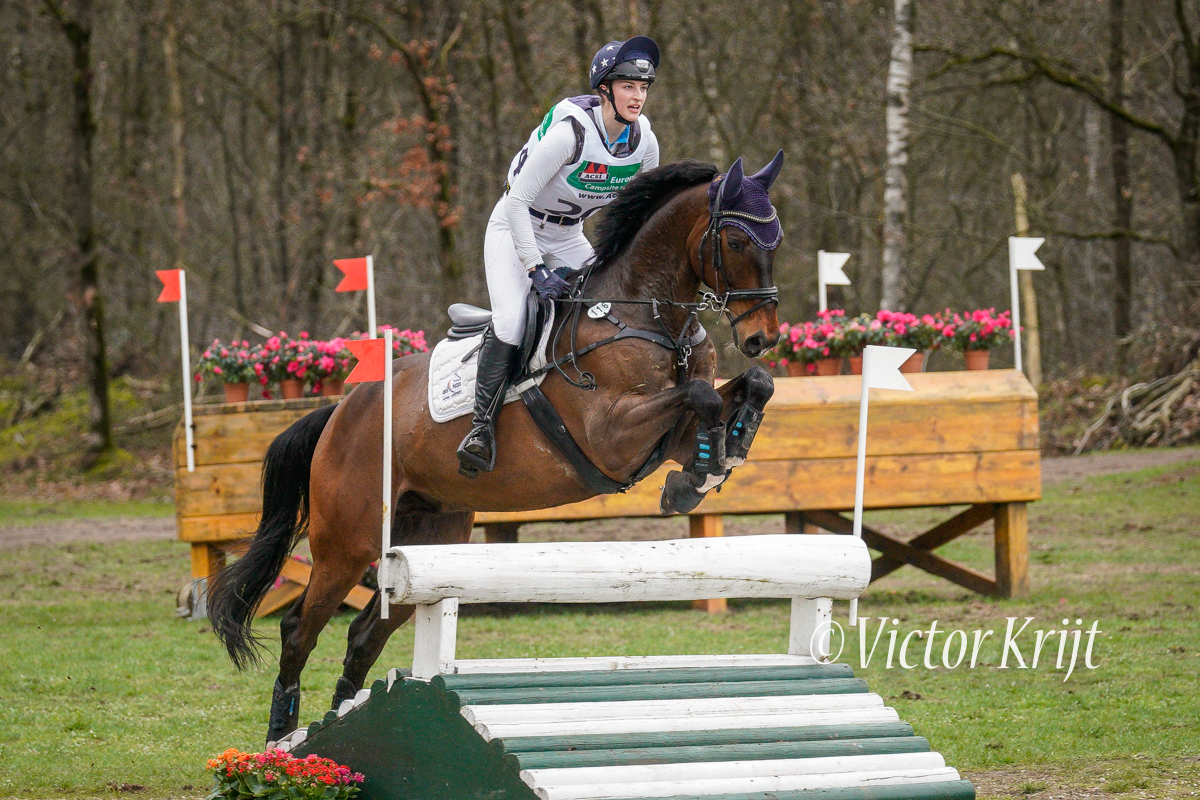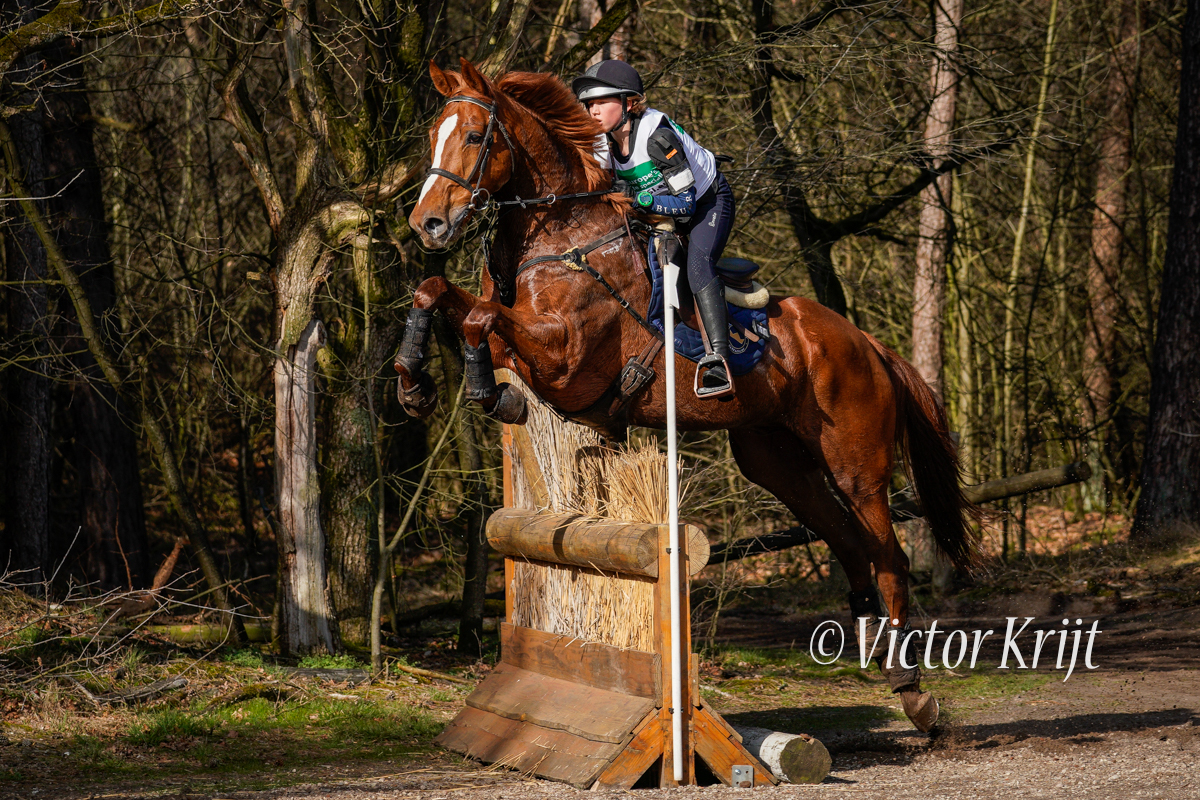 Outdoor Horst - Kronenberg 2023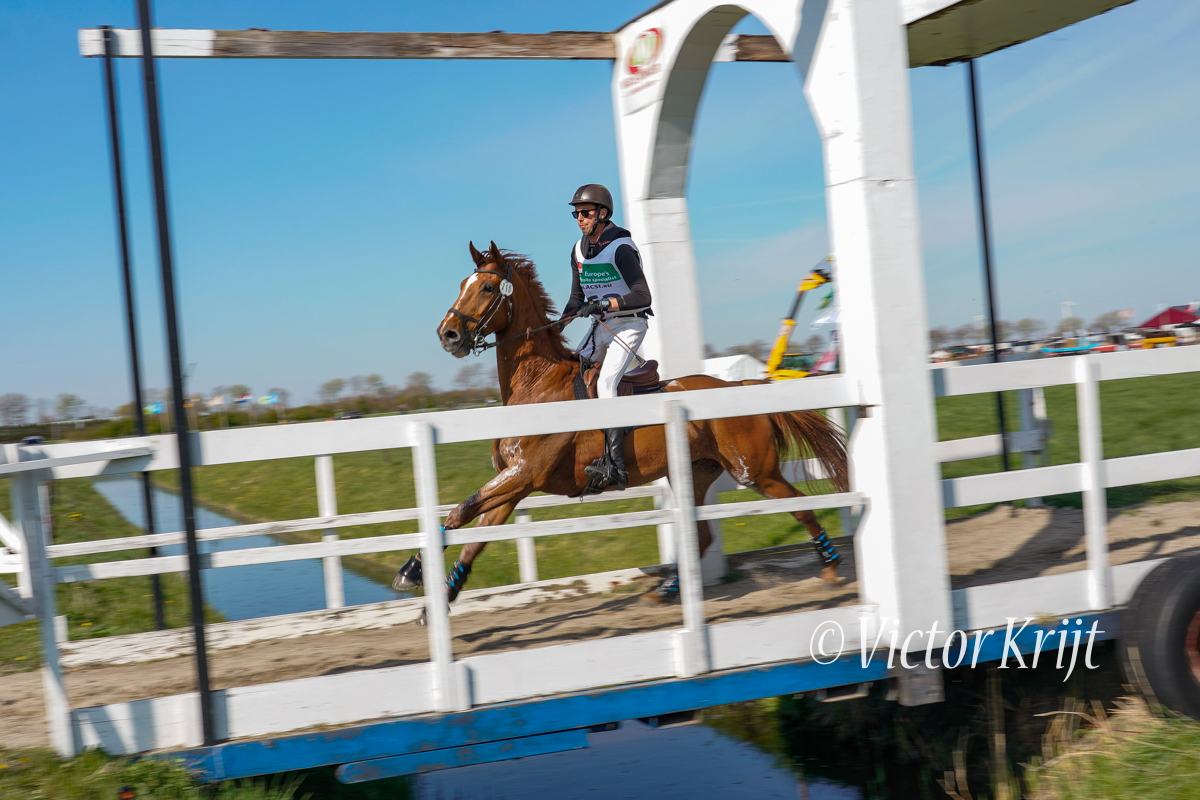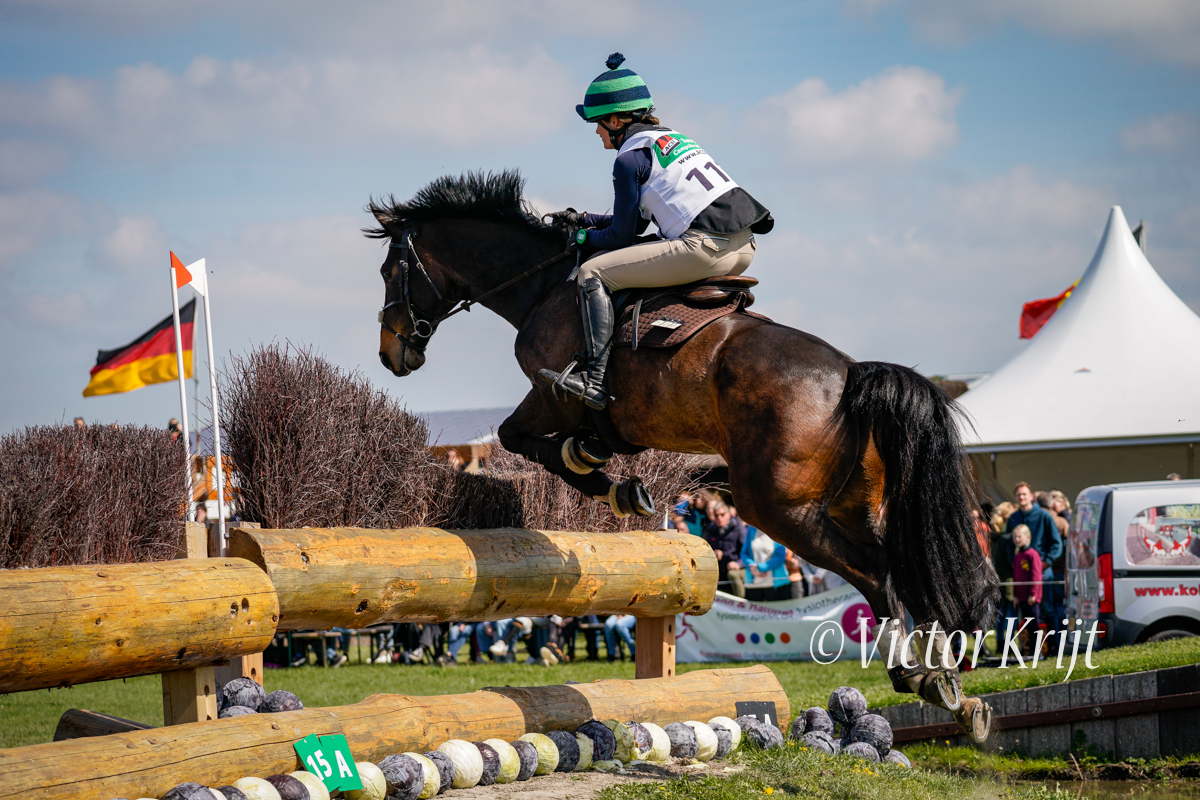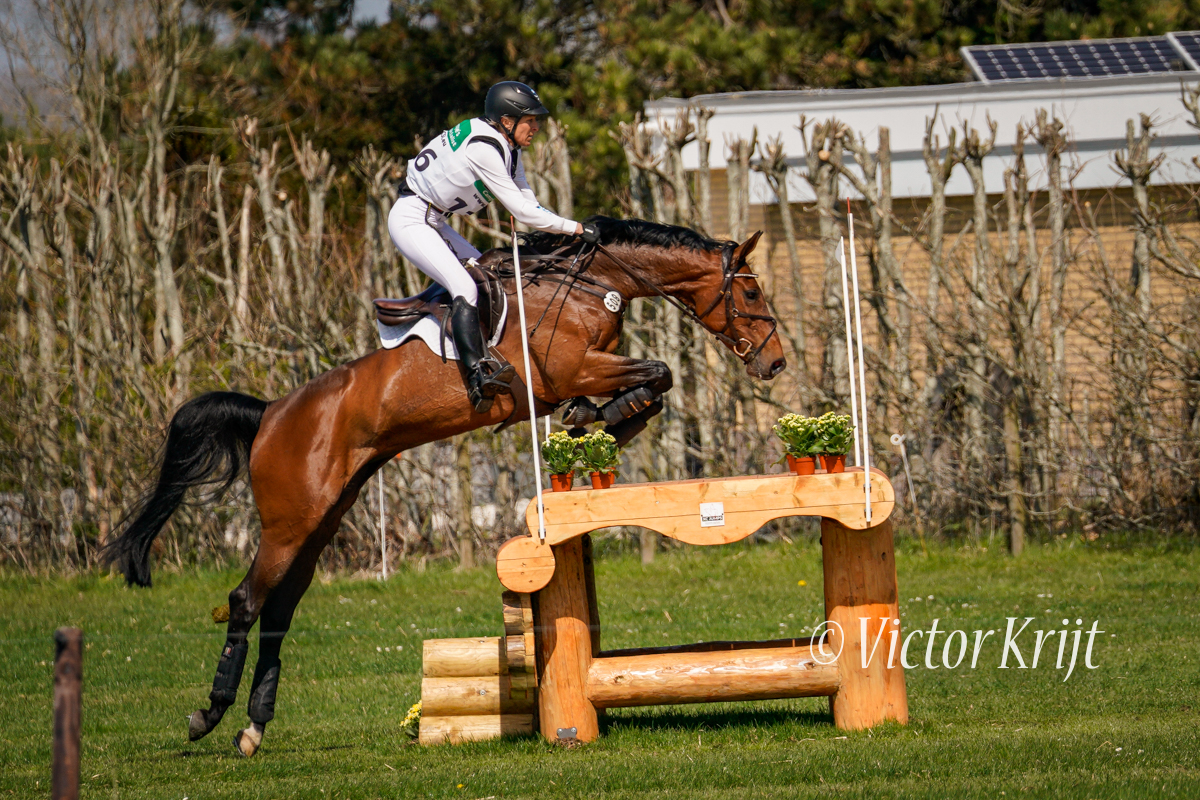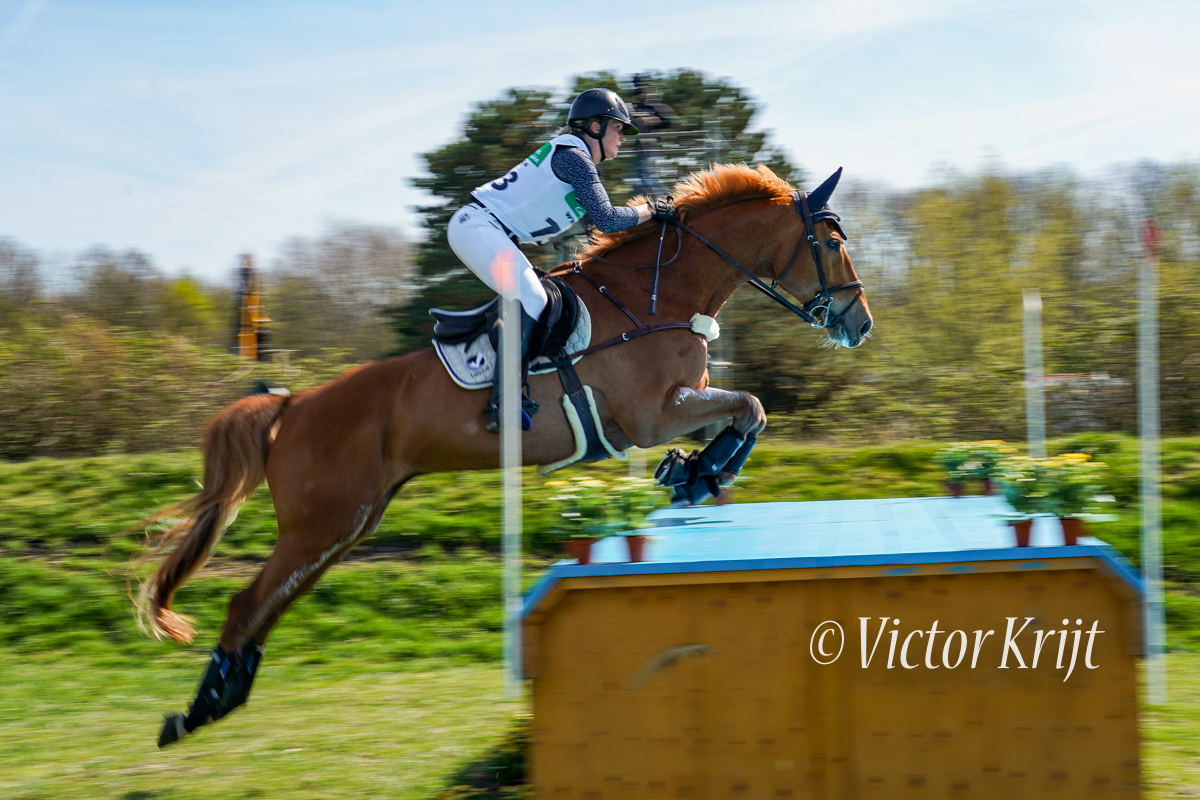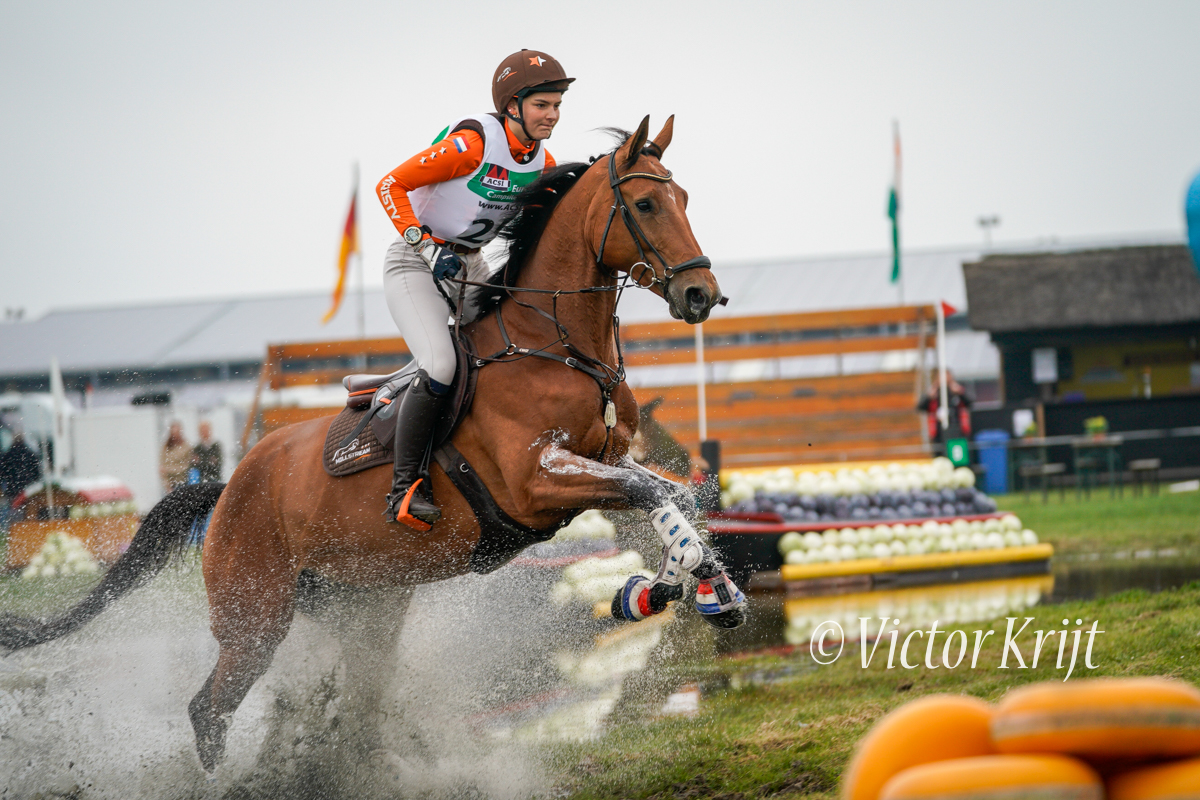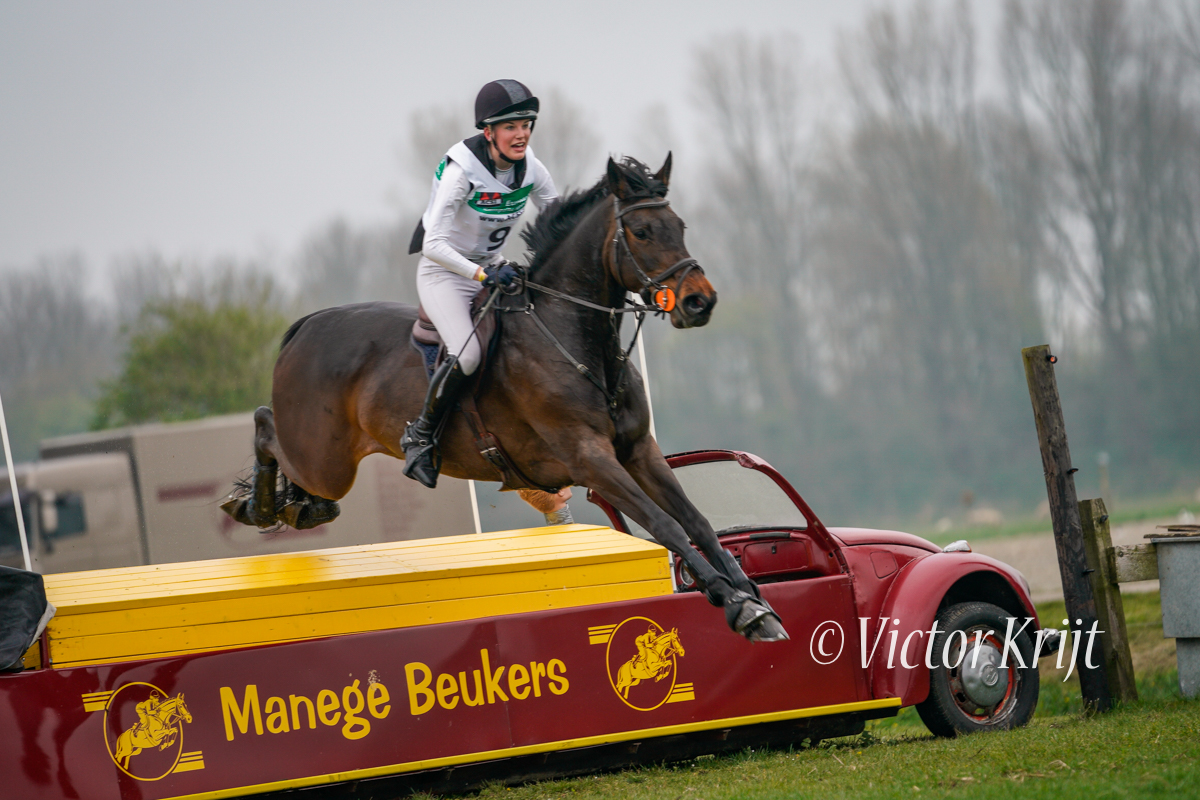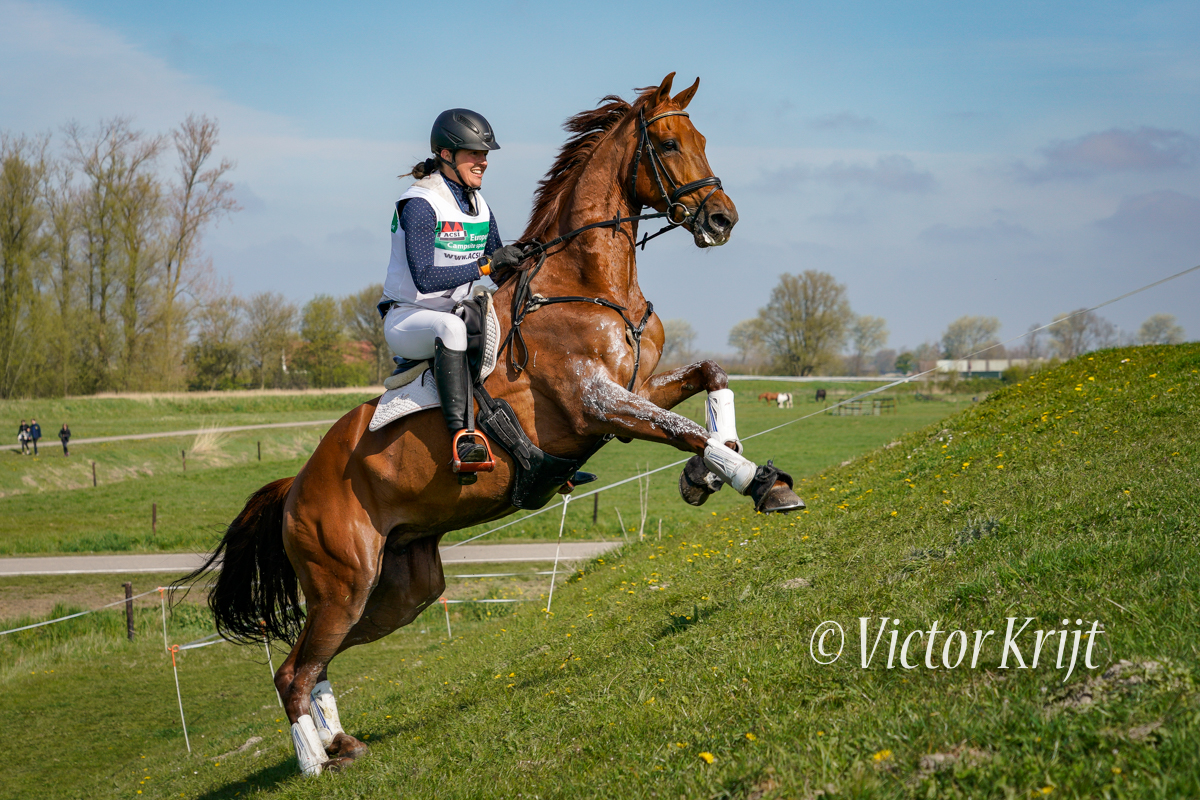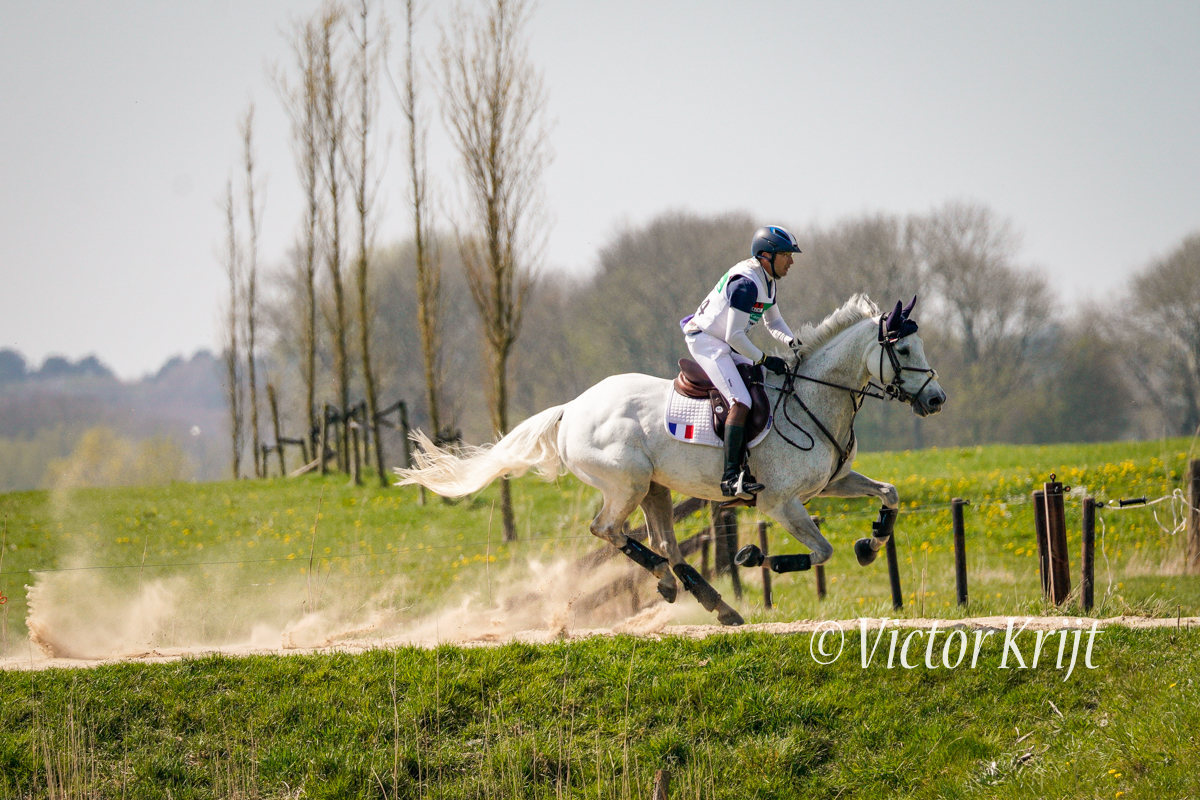 North Holland Horse Trials 2022 - Oudkarspel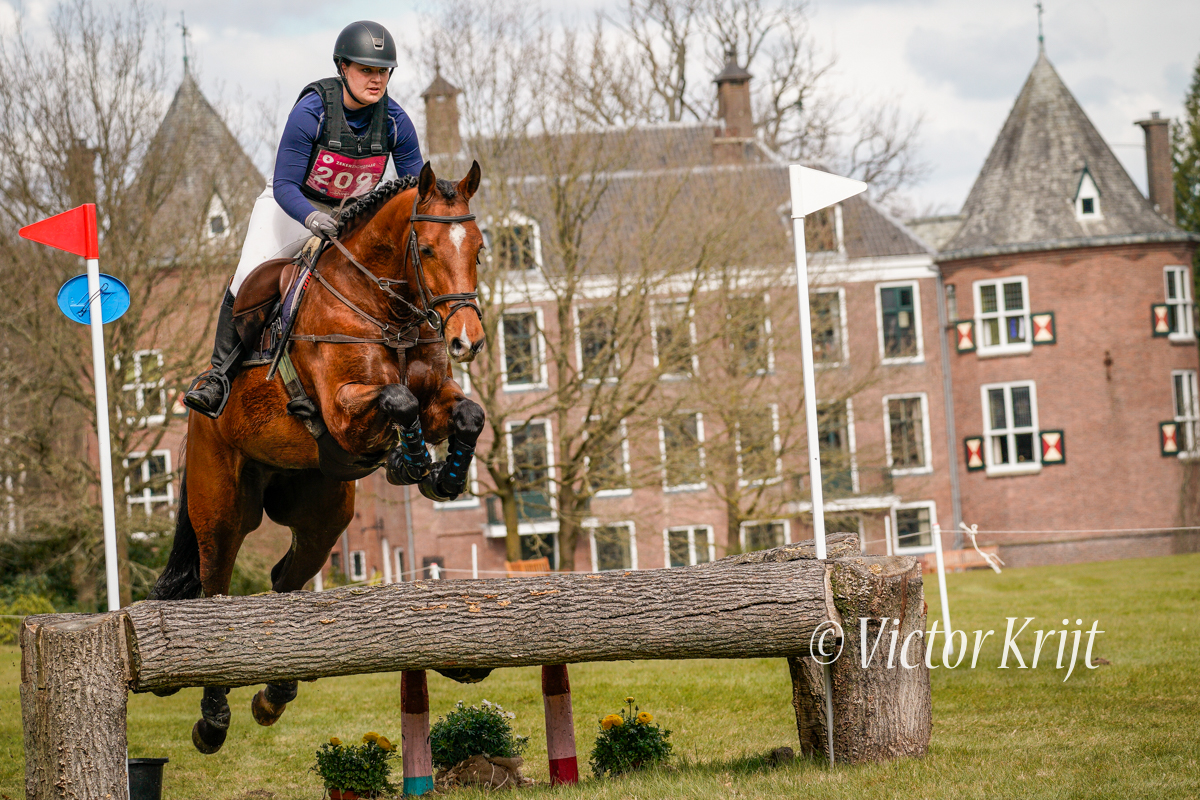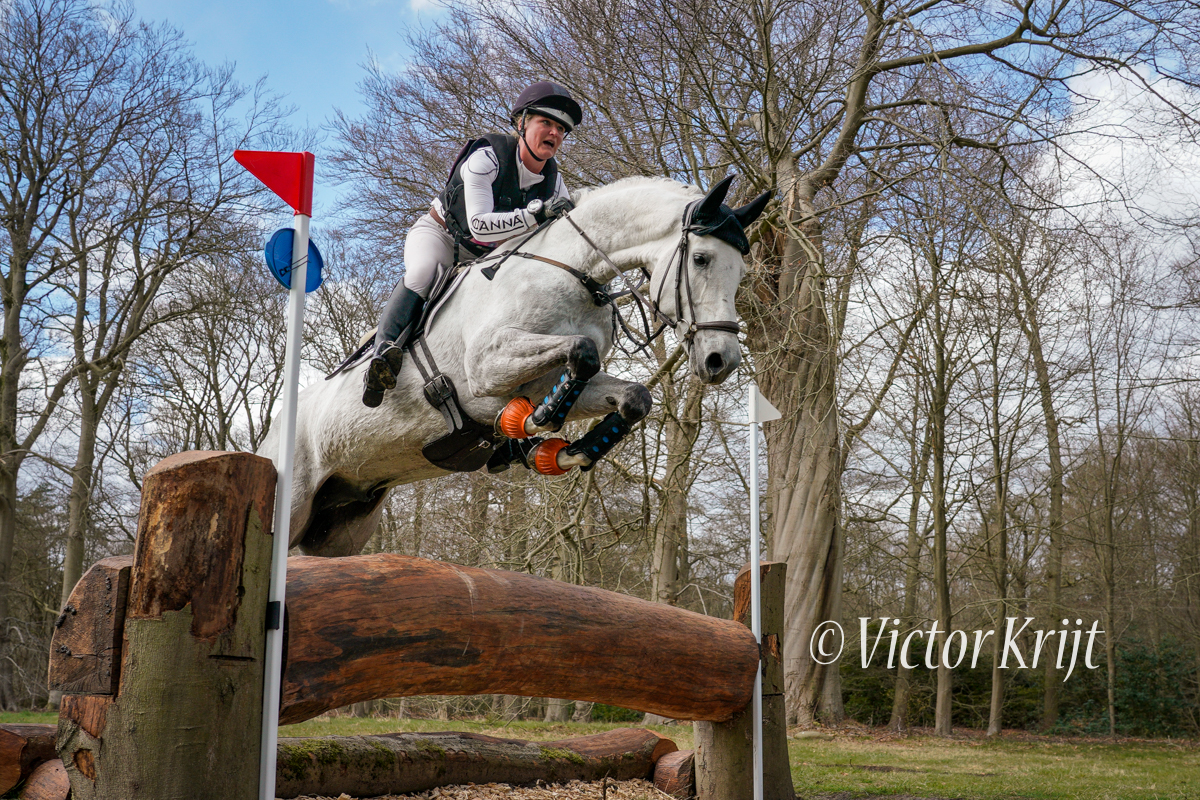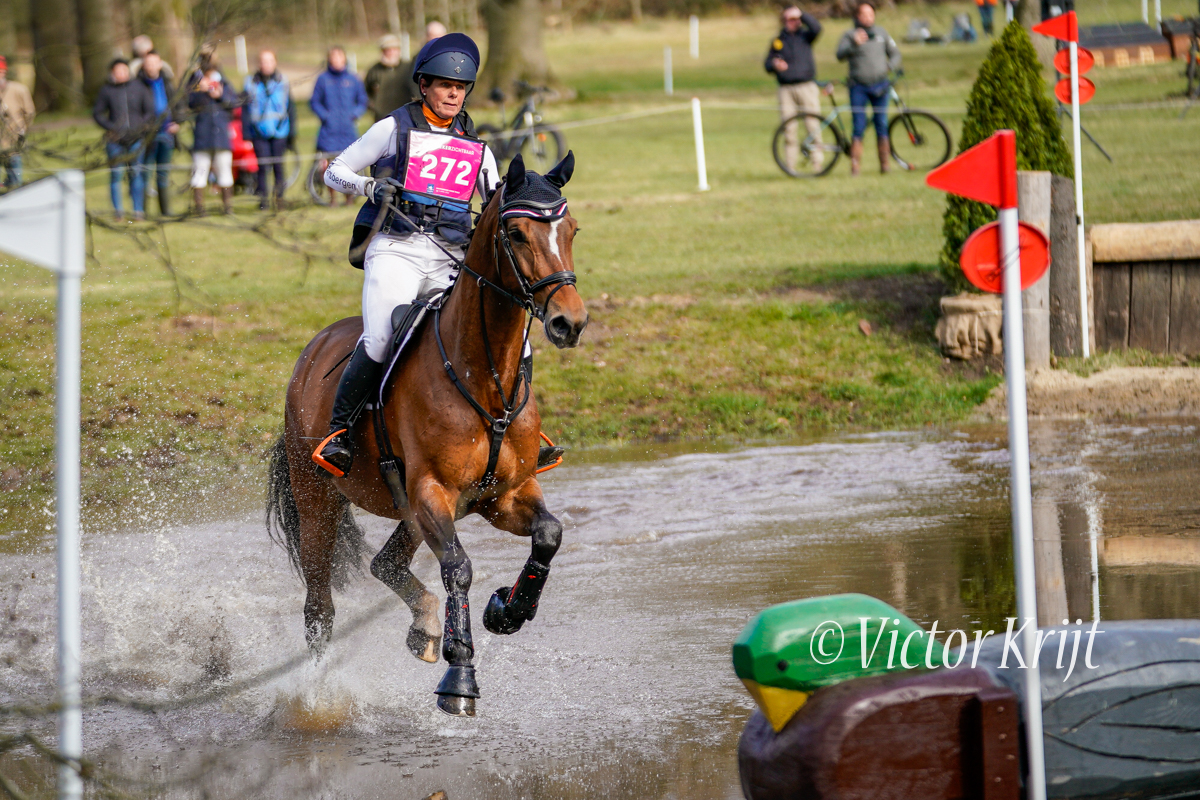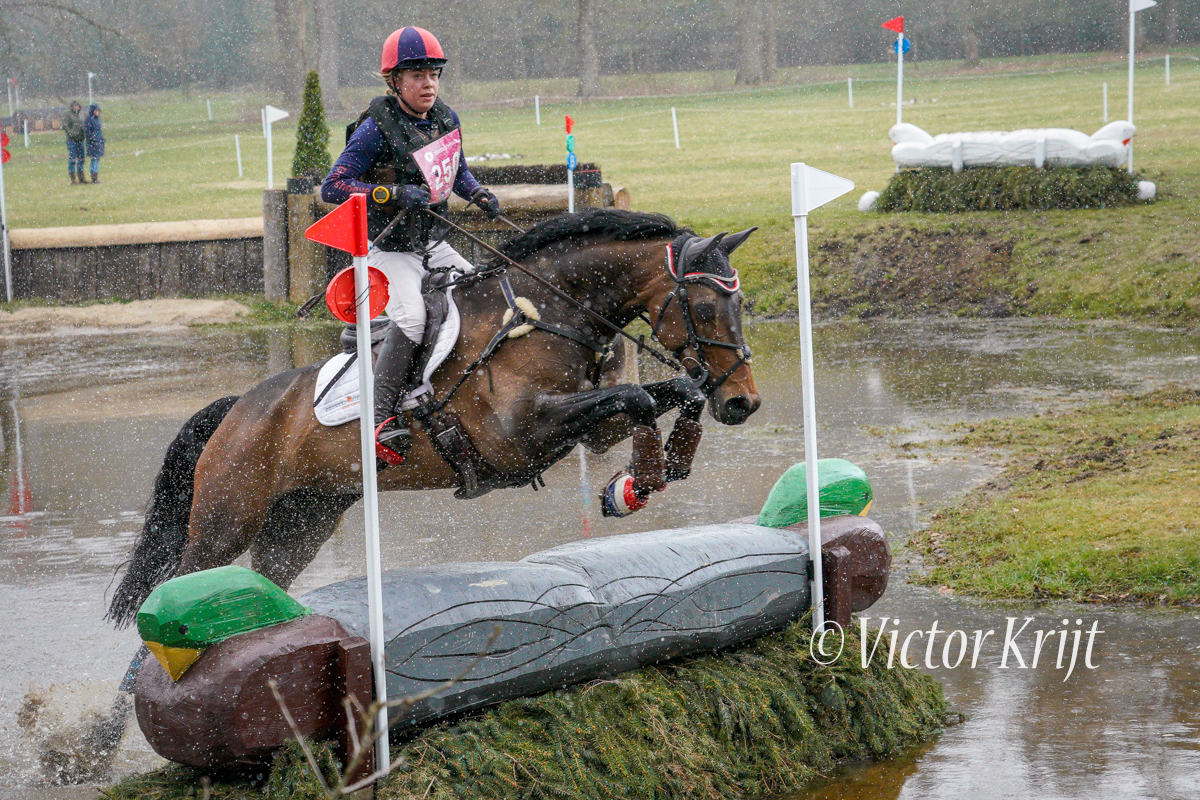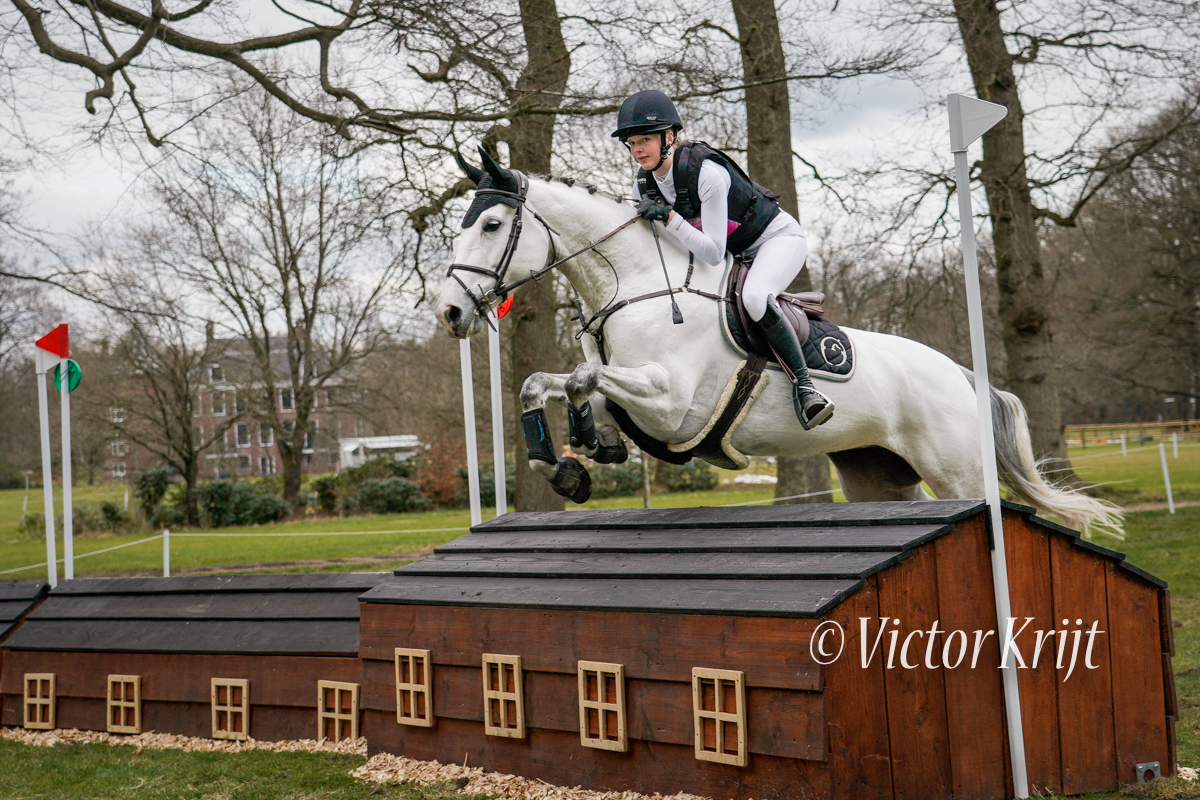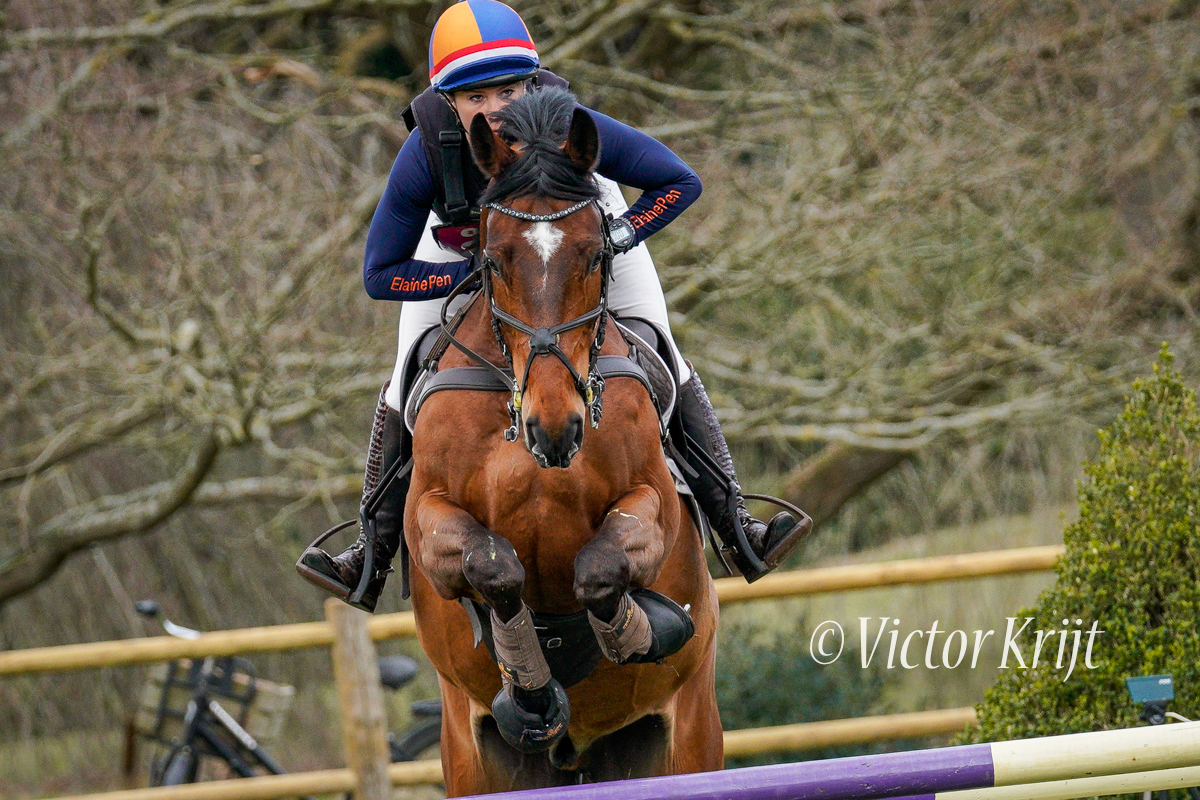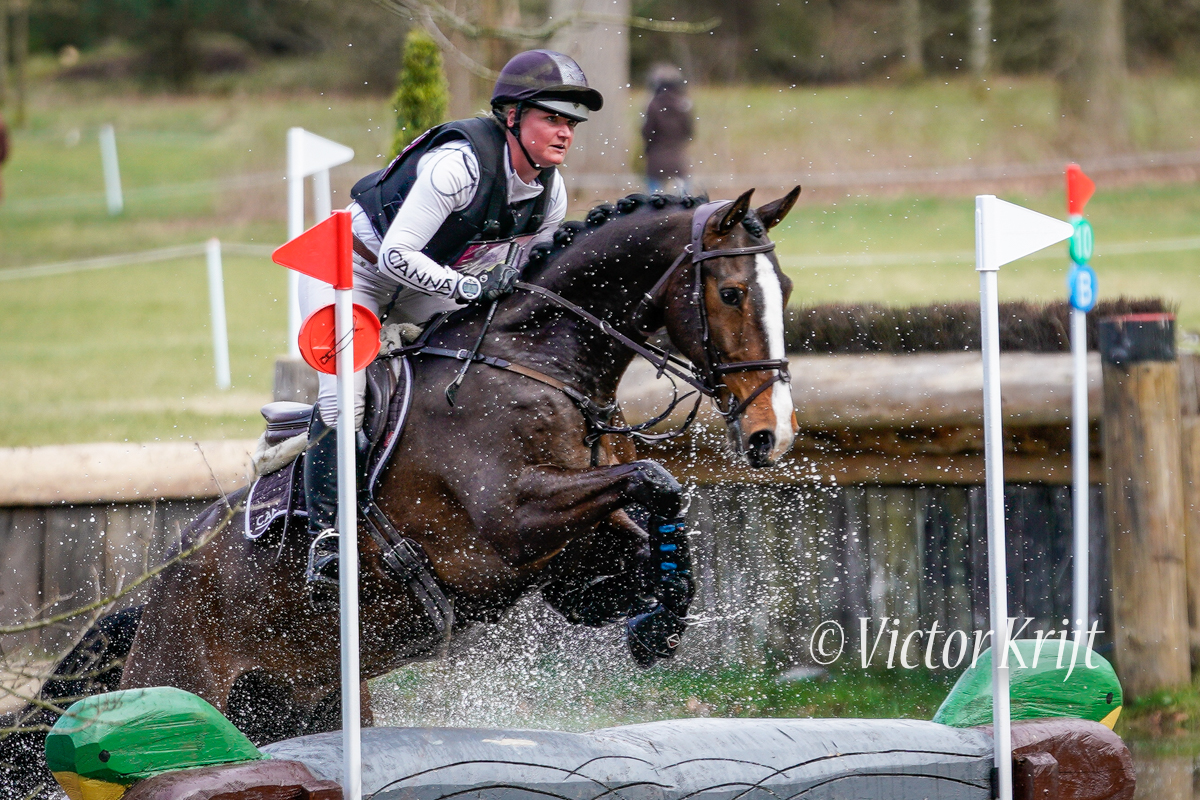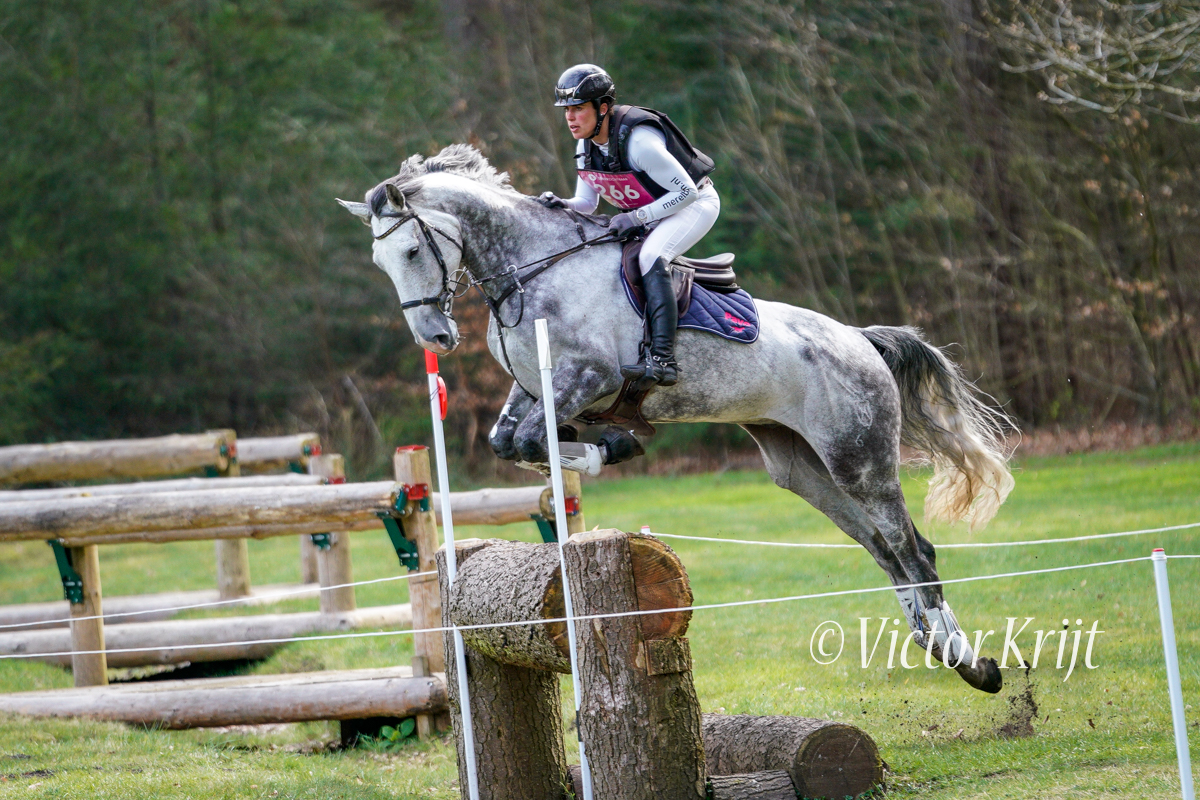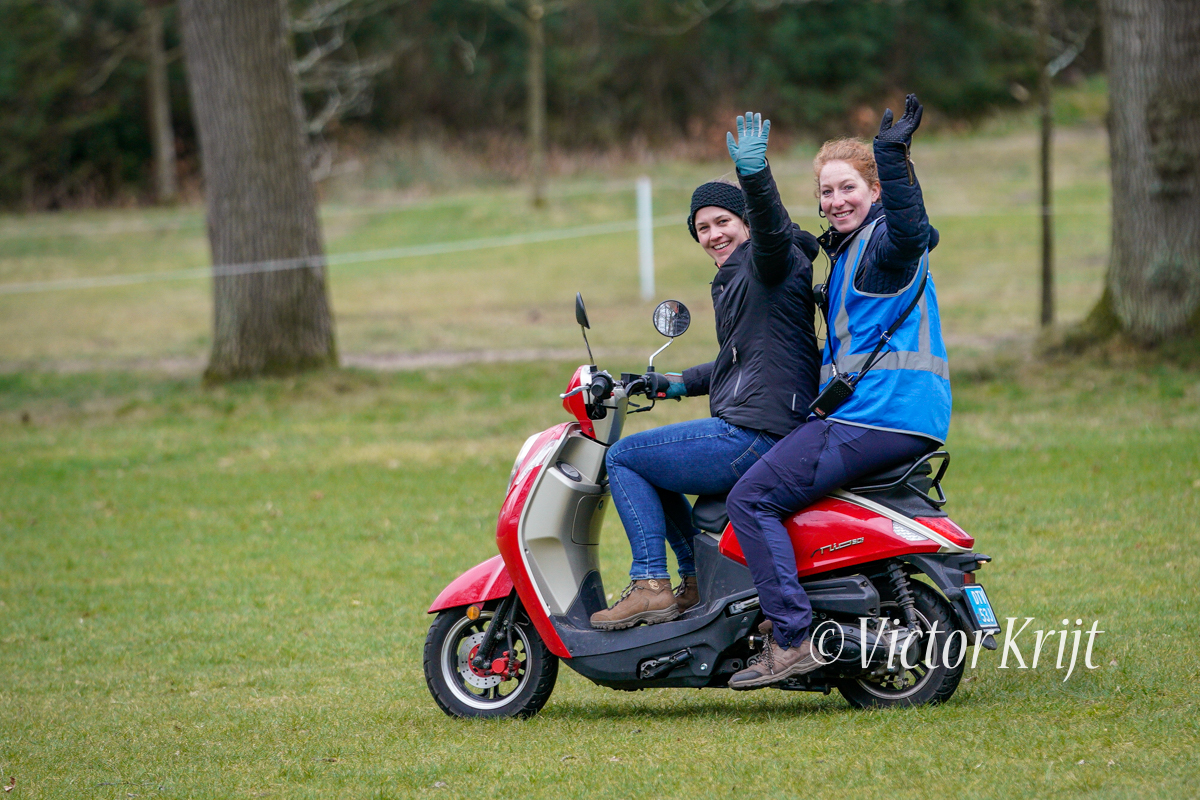 Maarsbergen Horse Trails National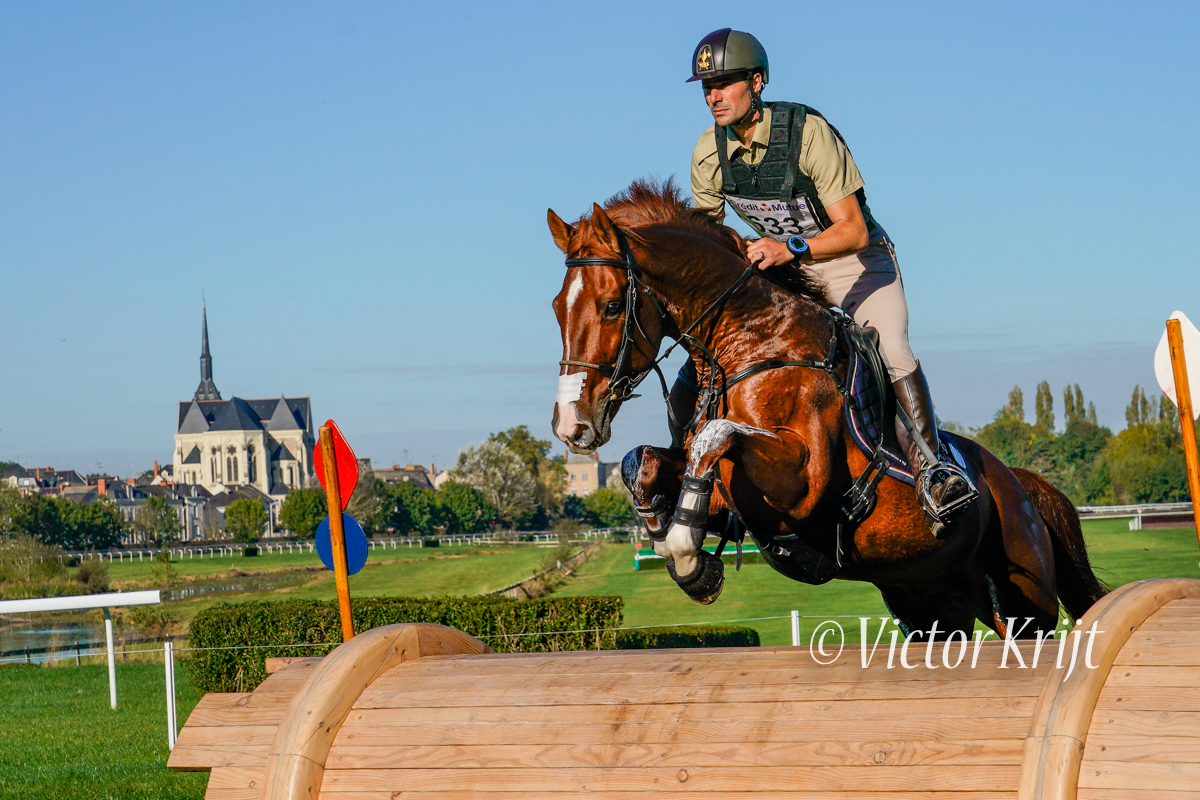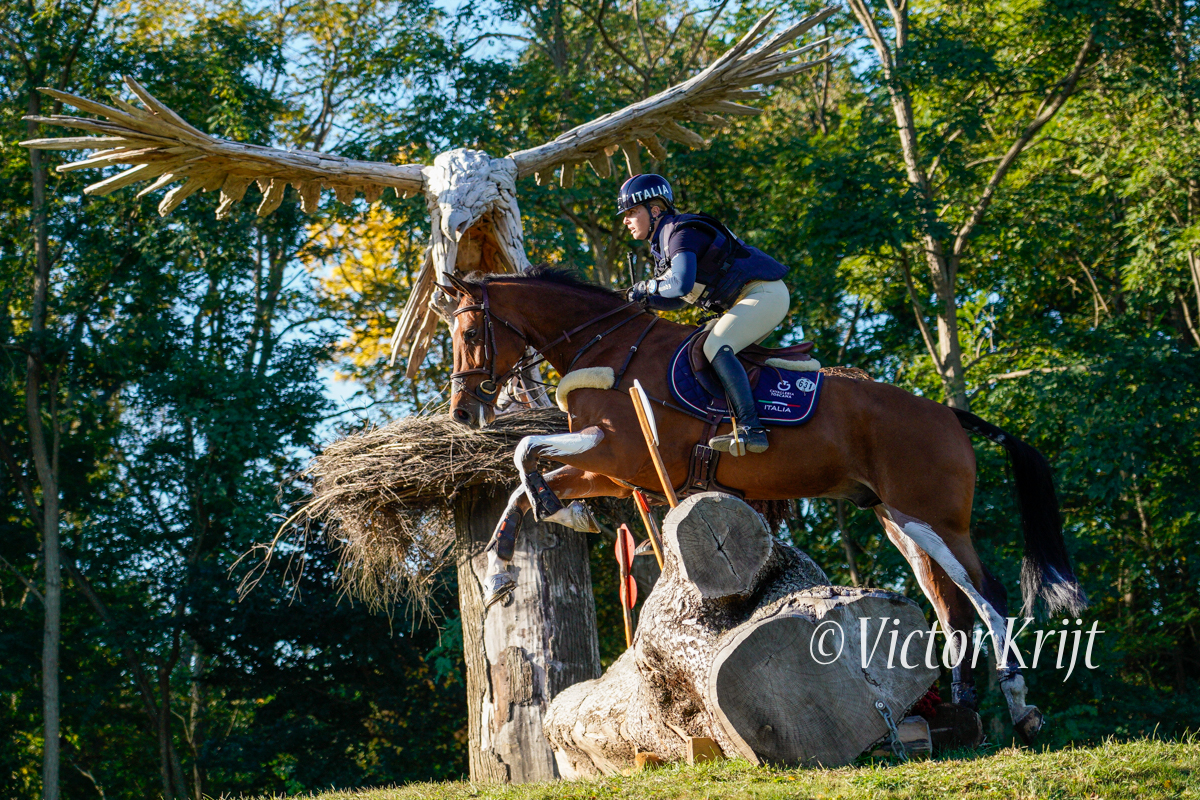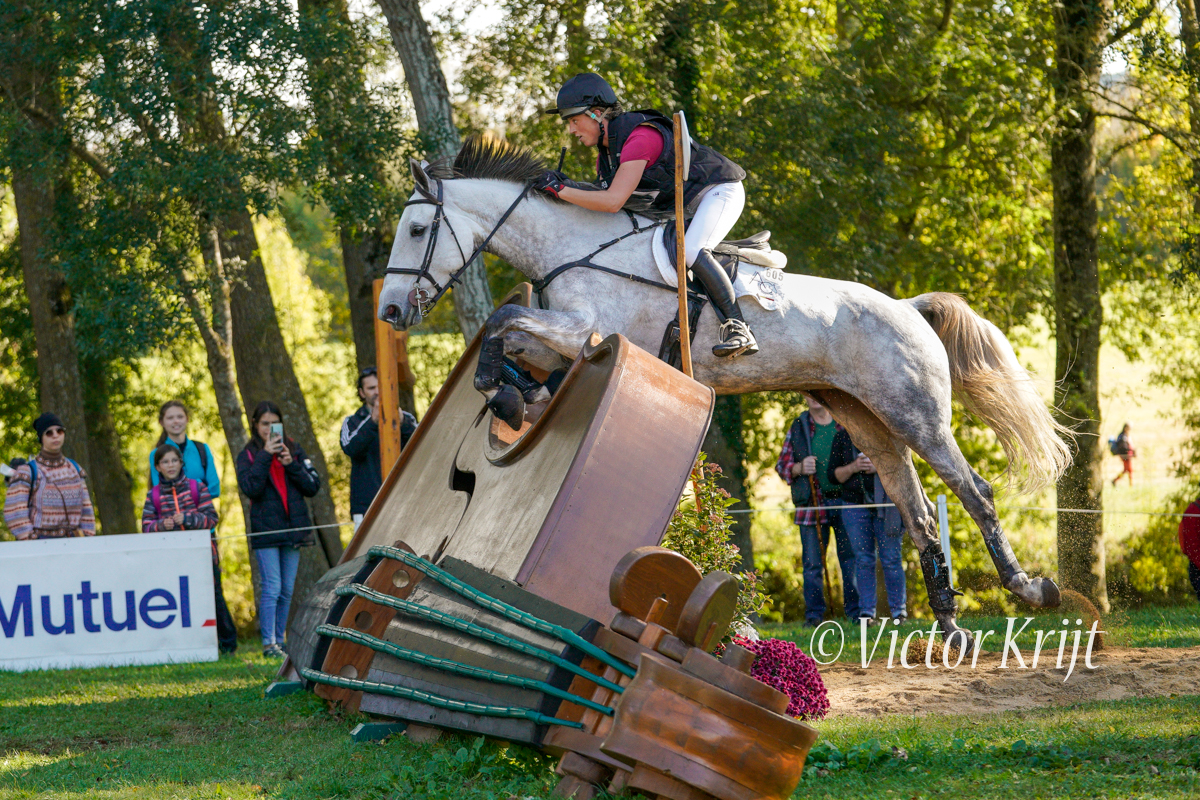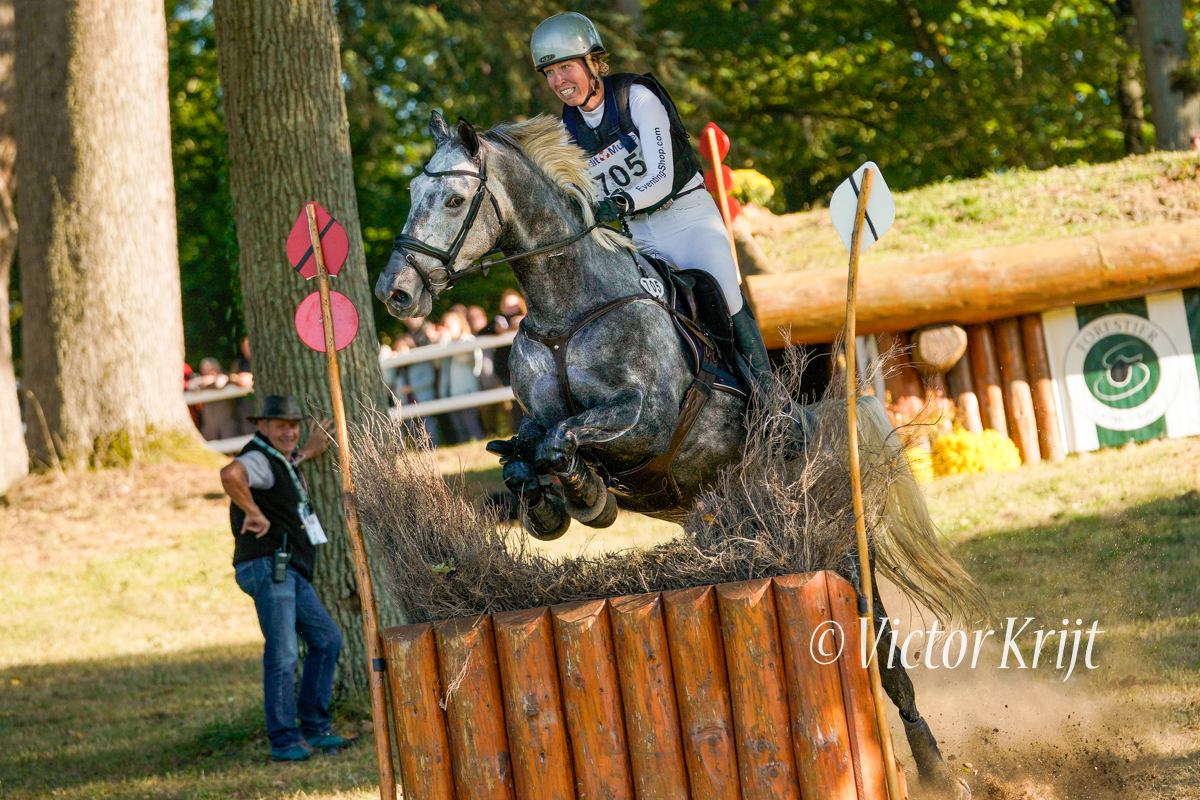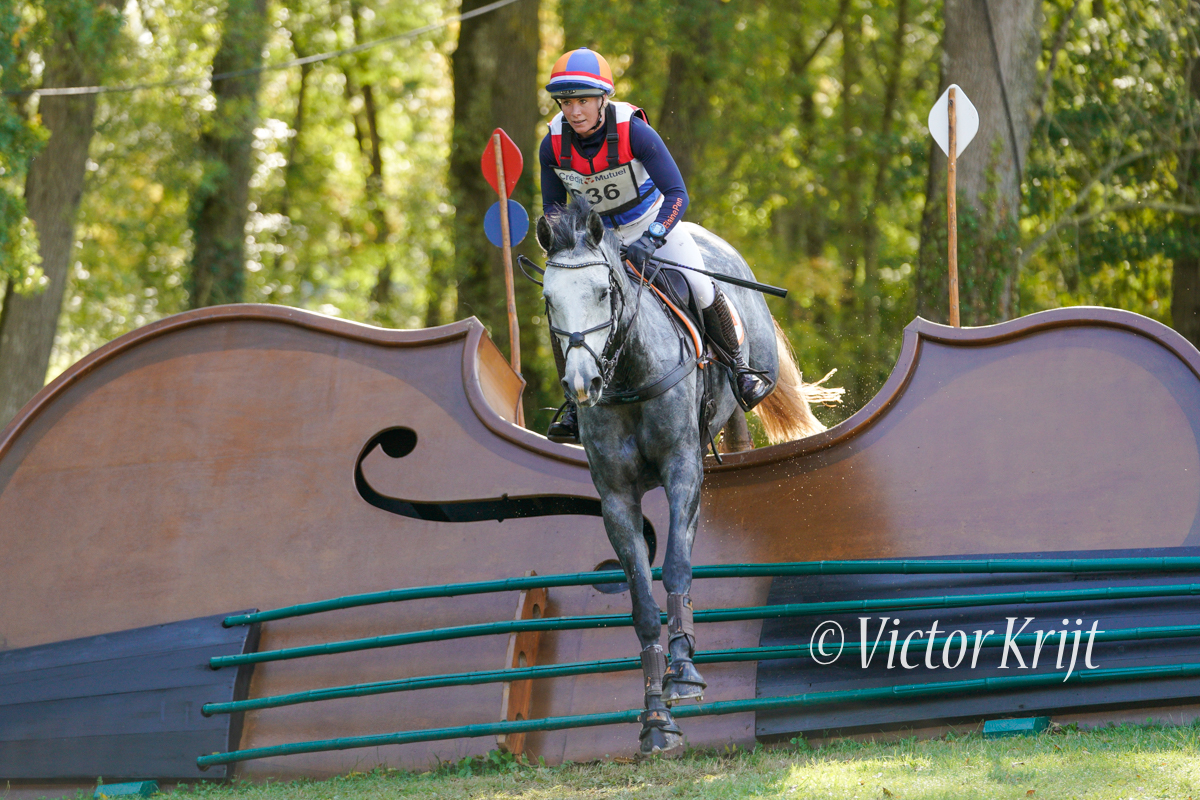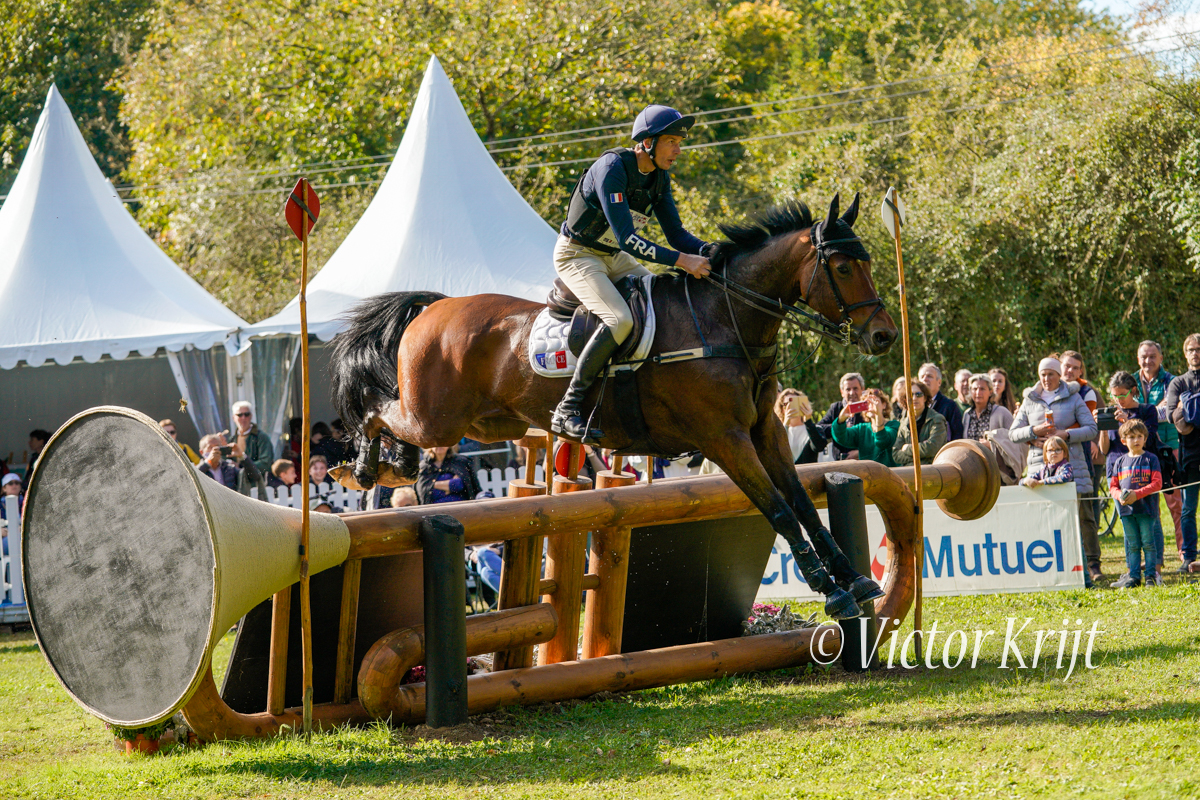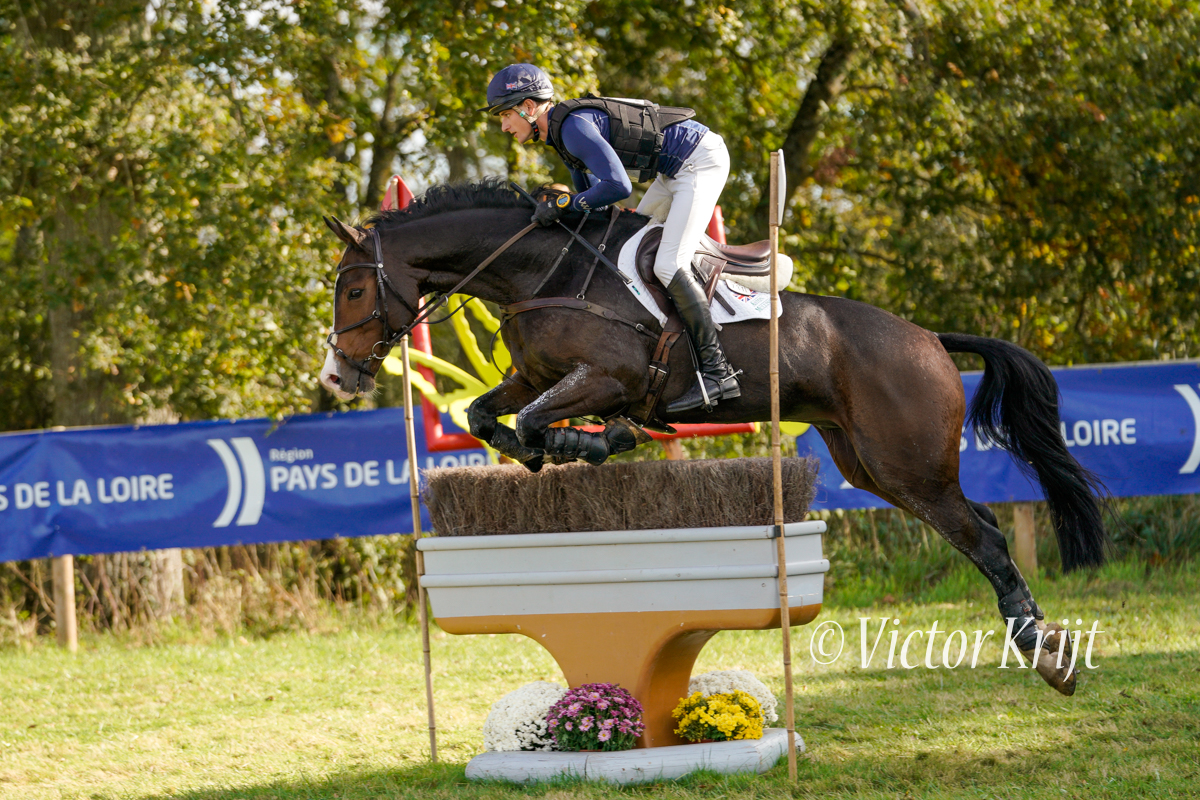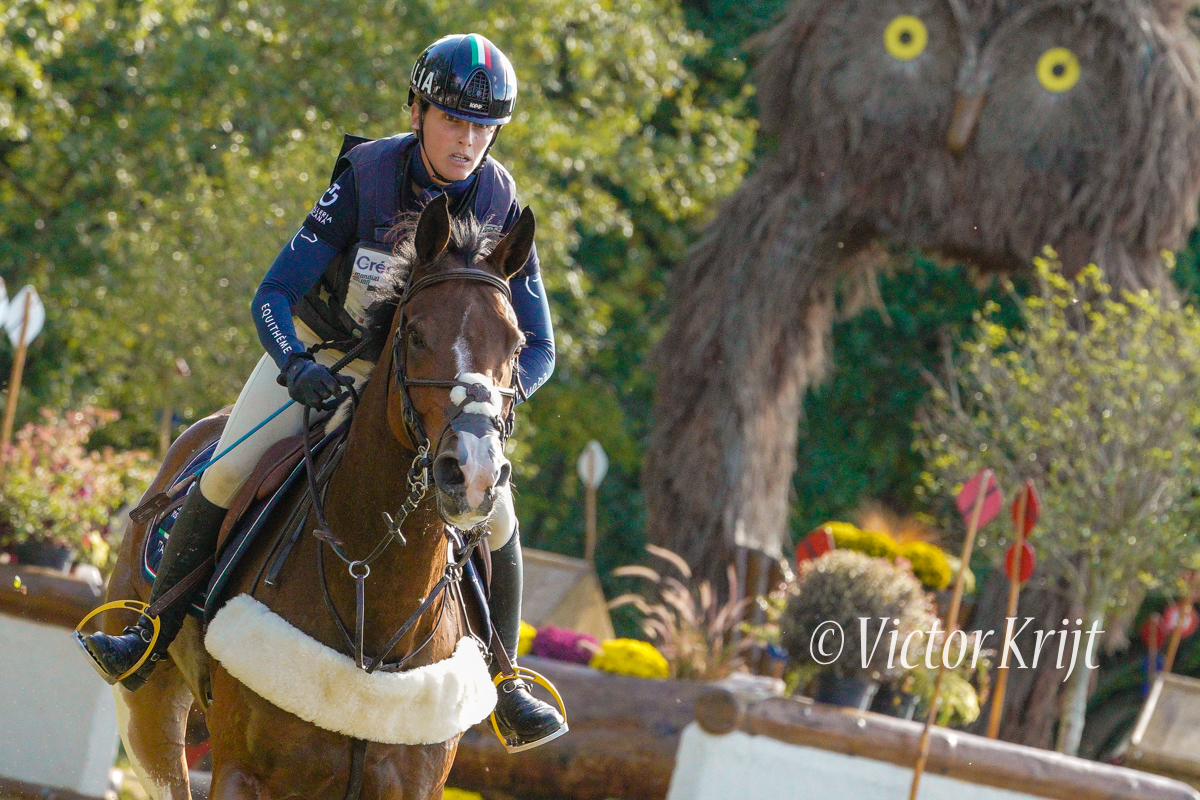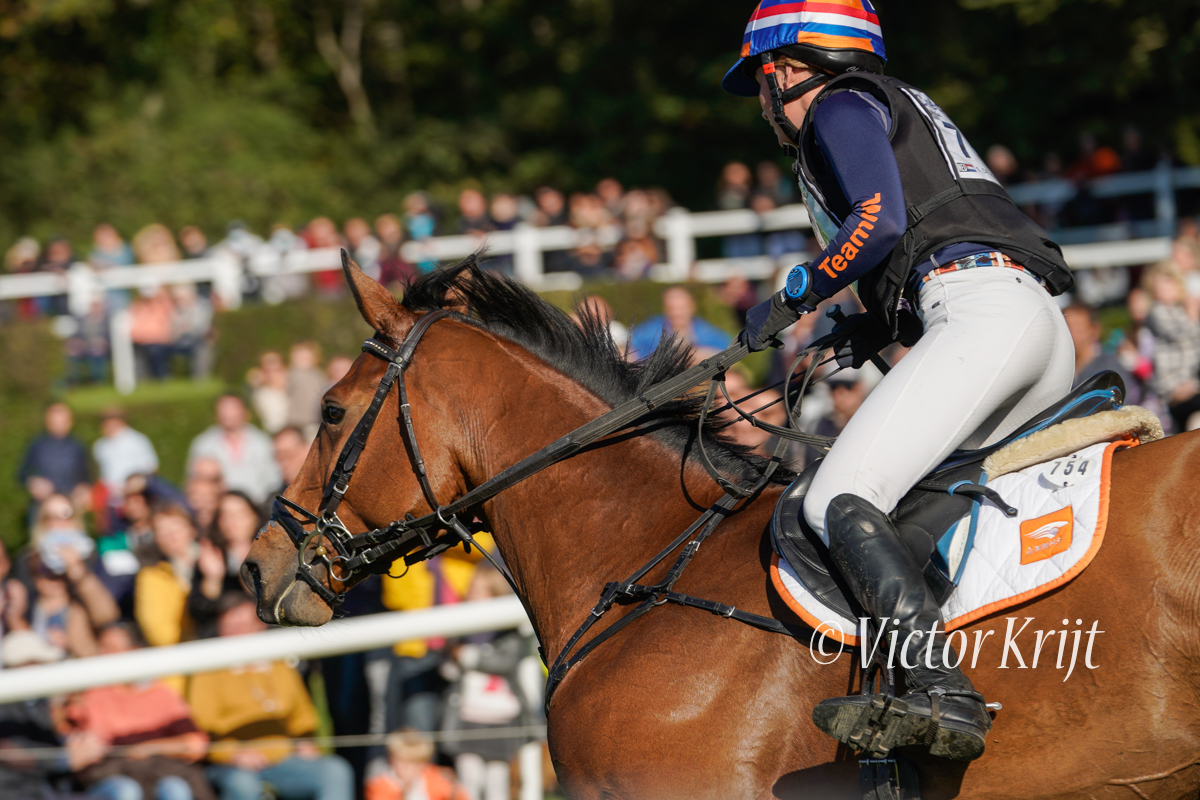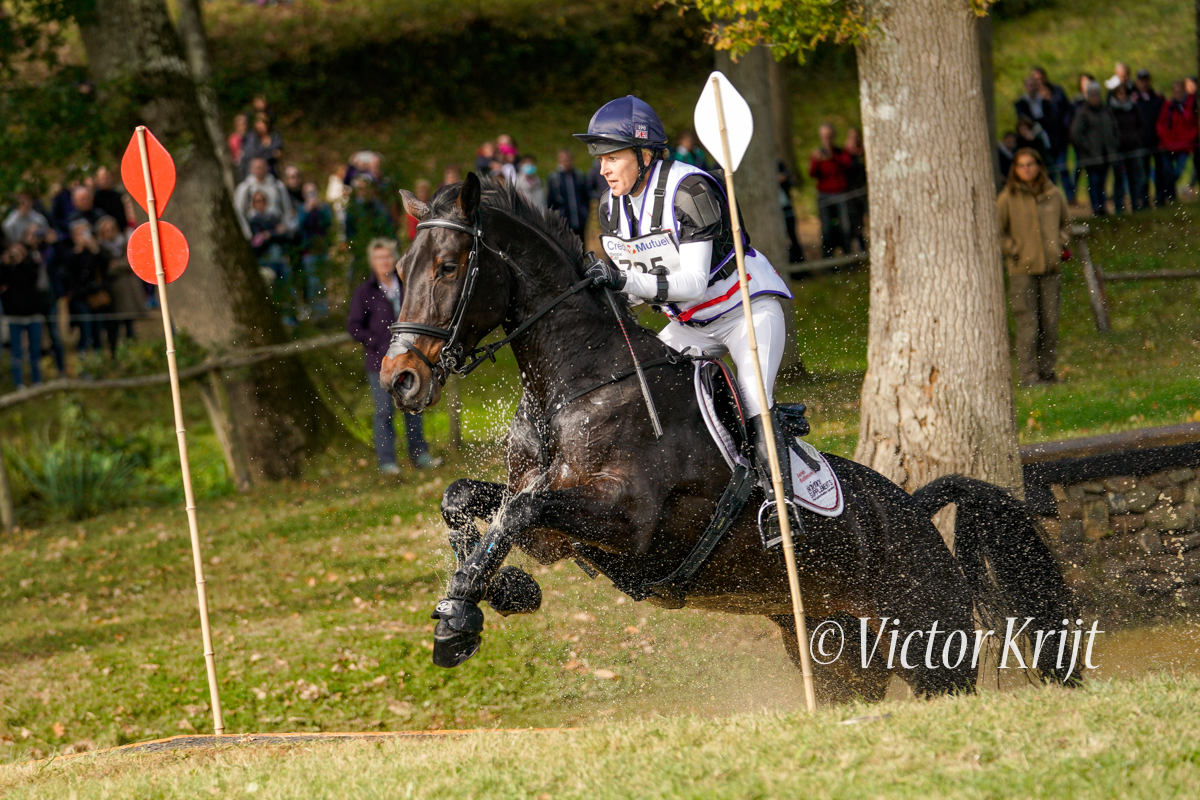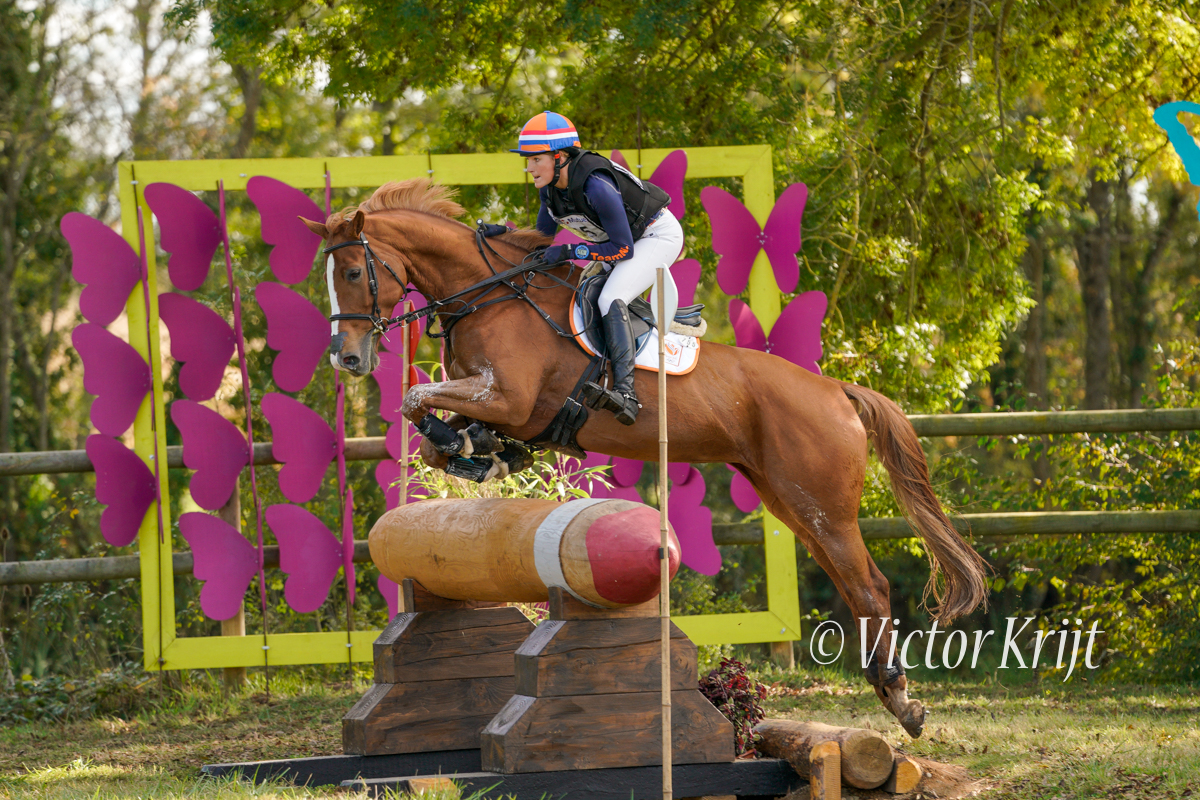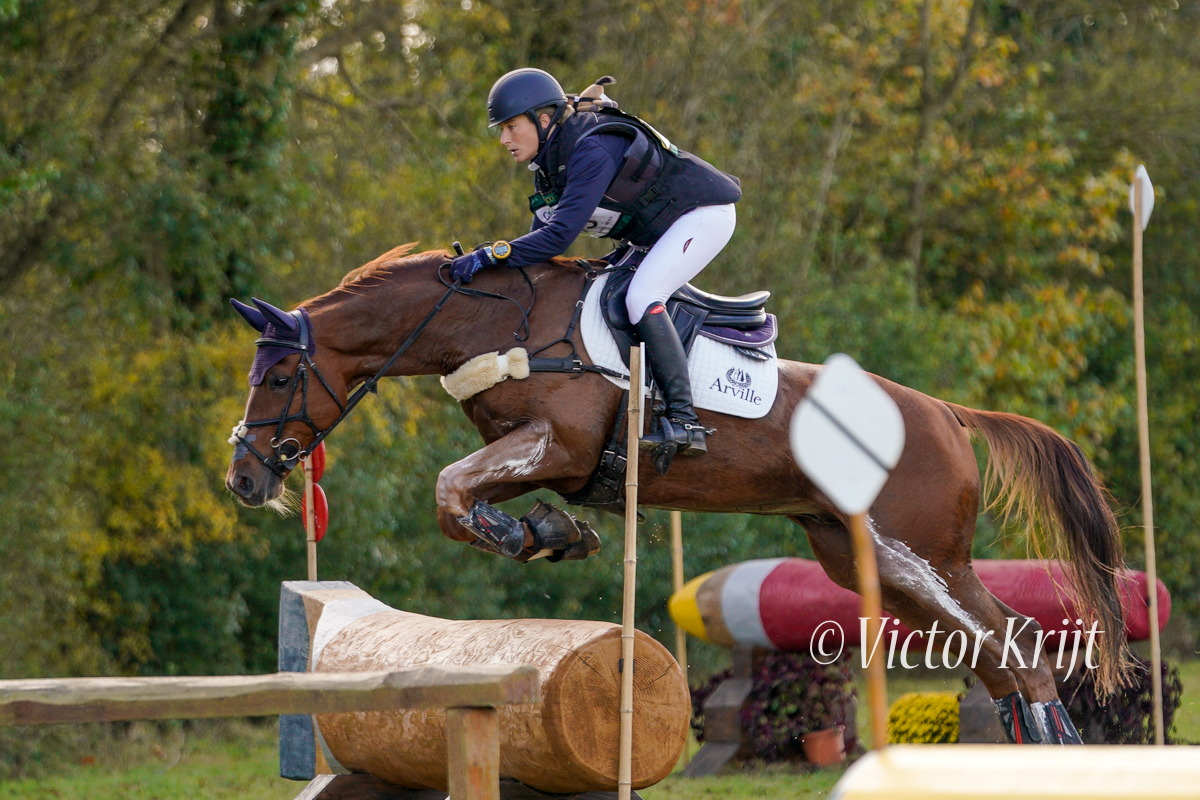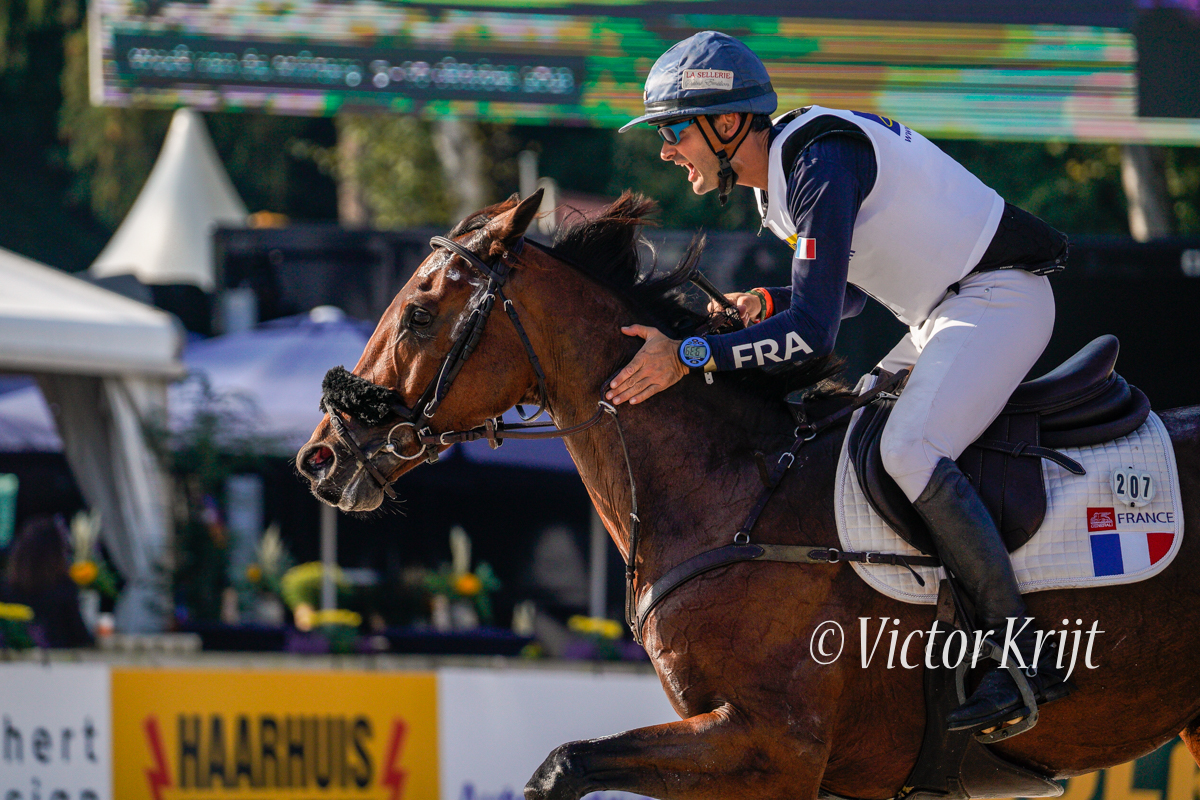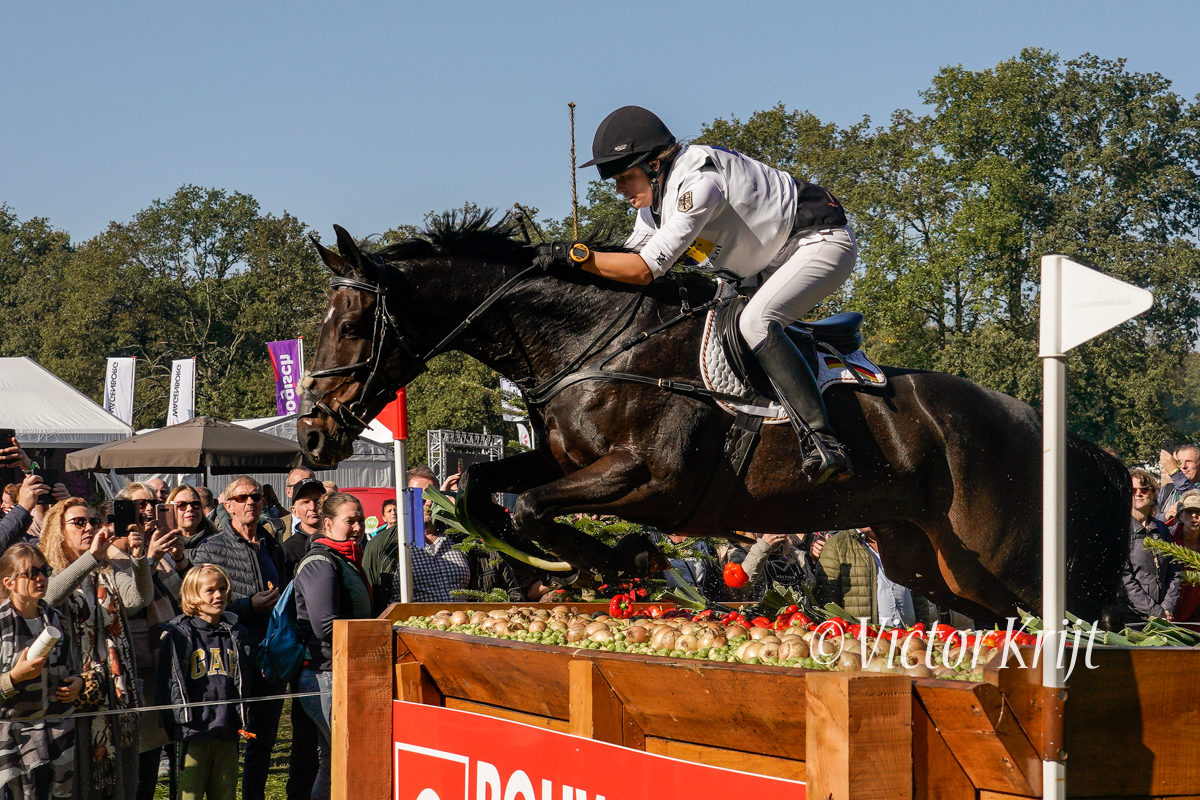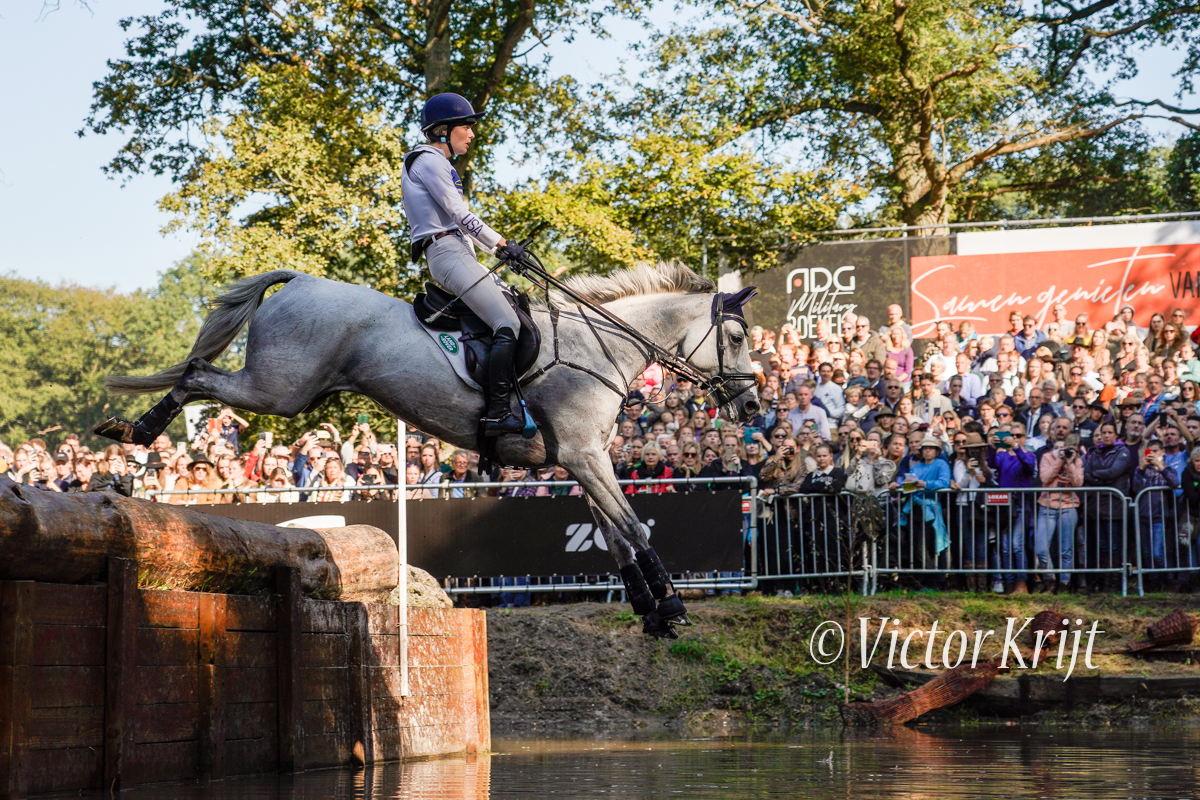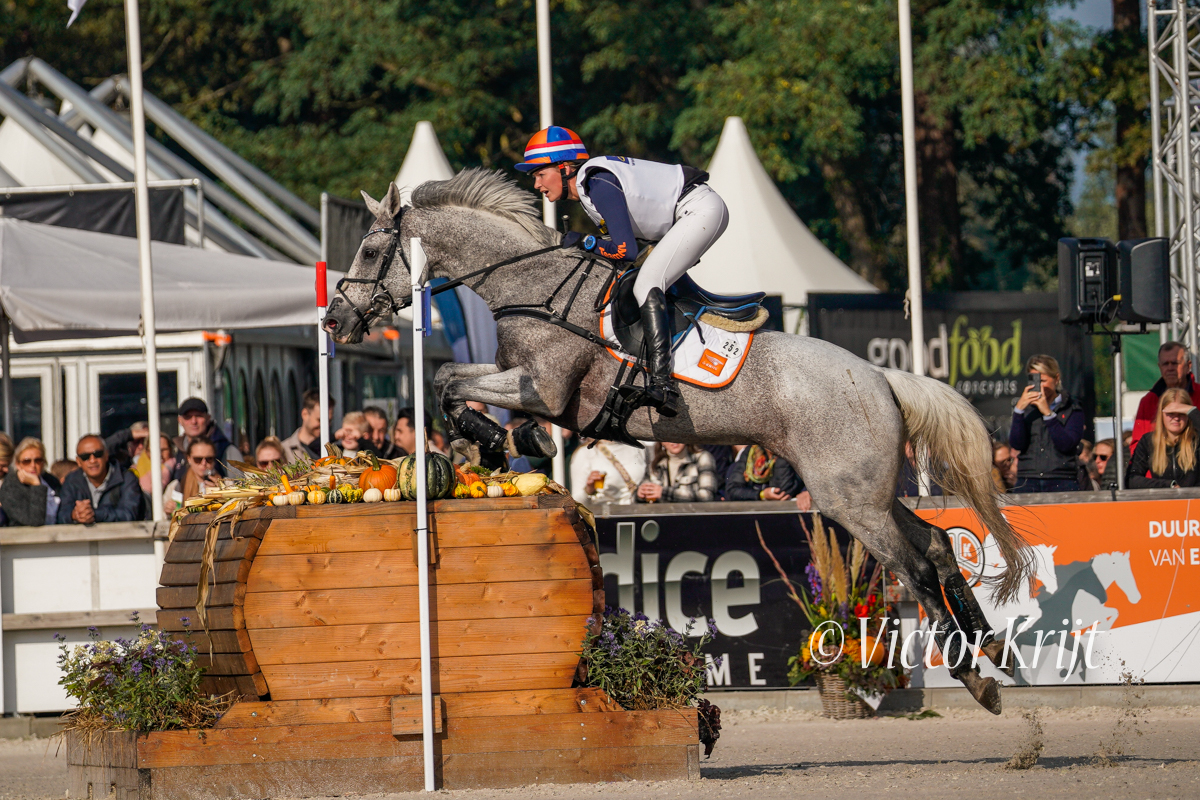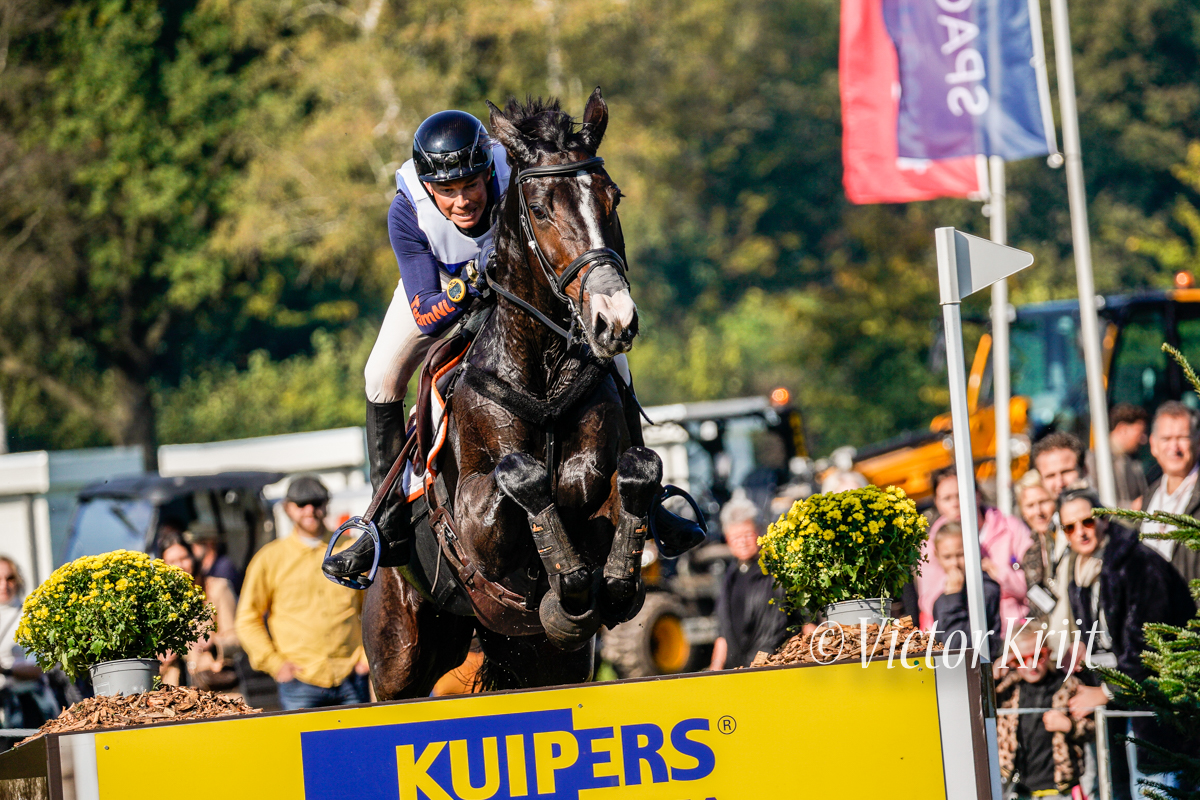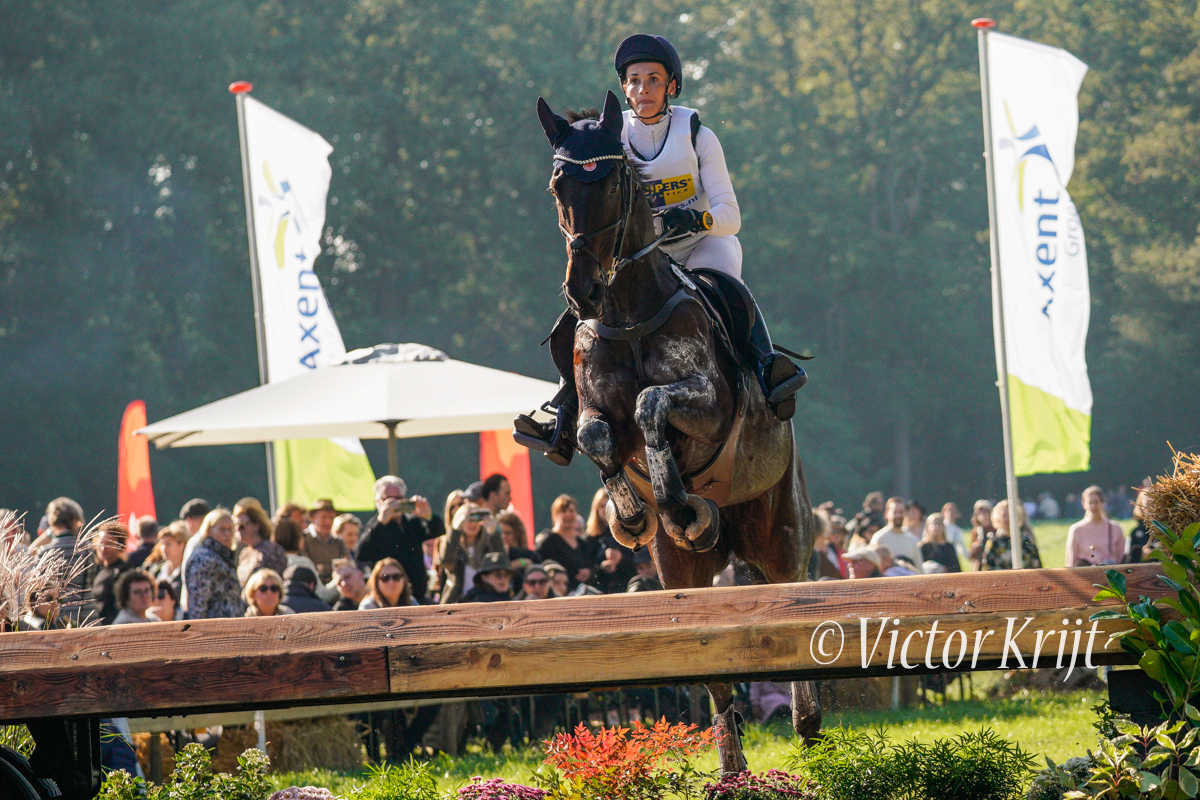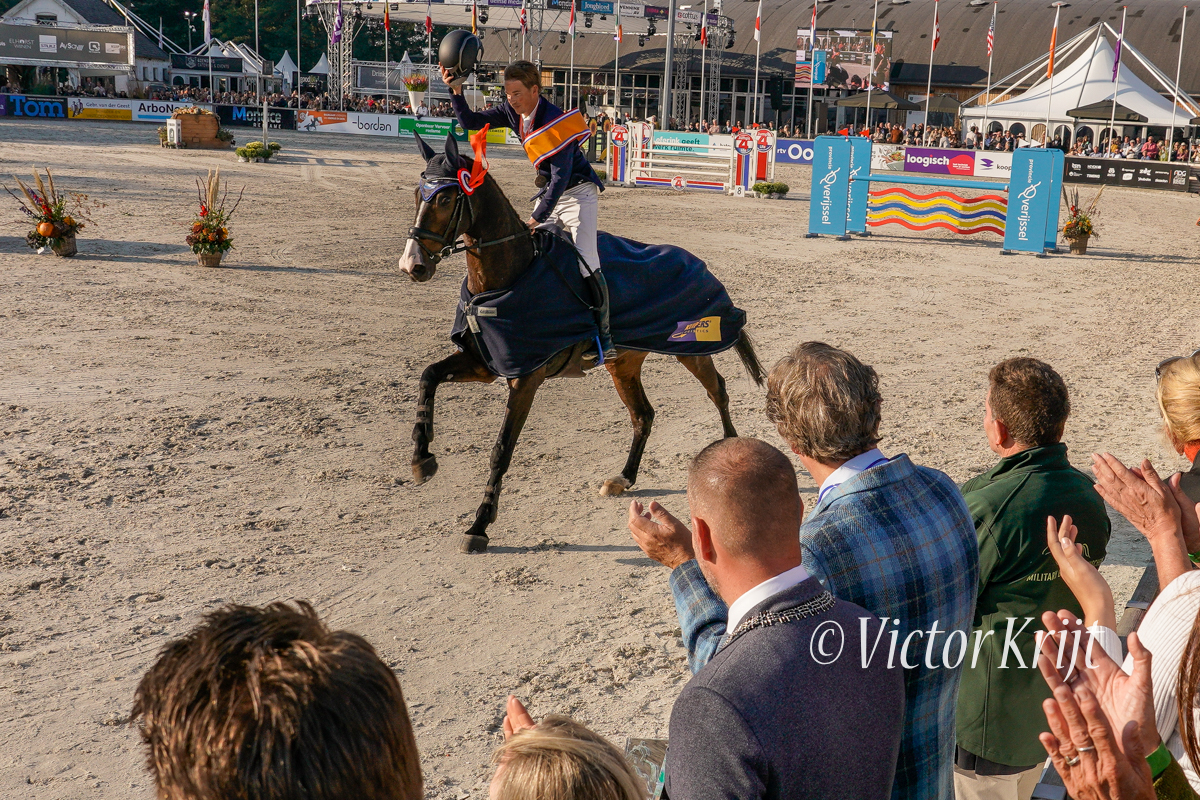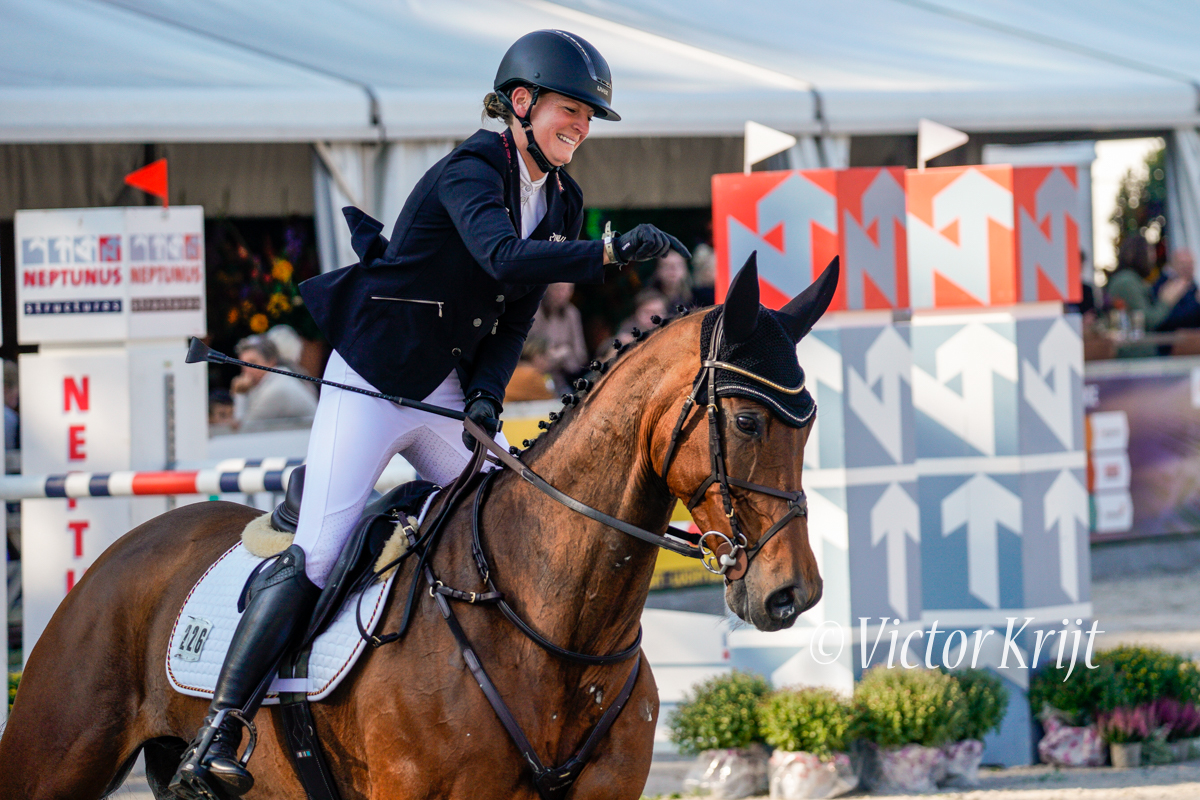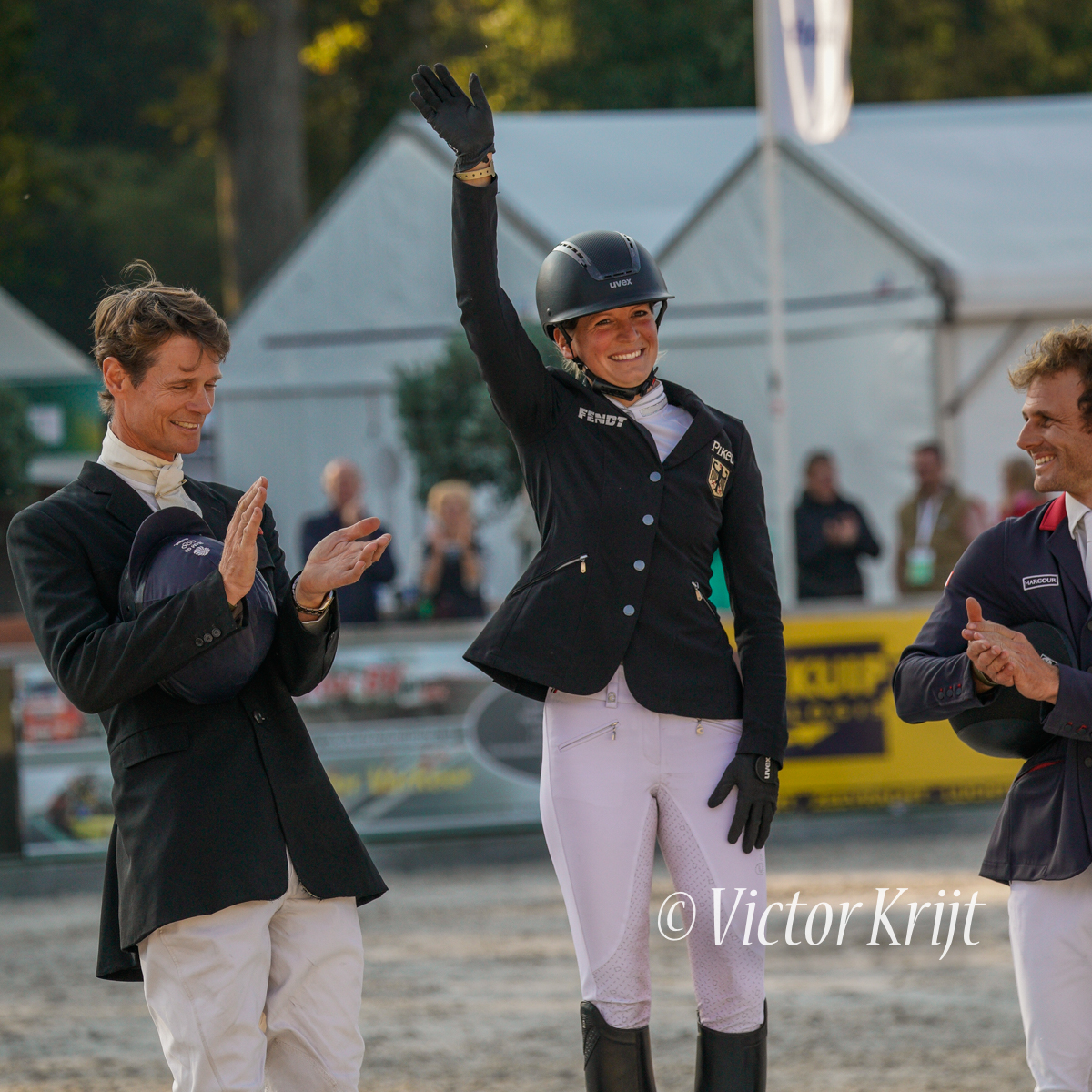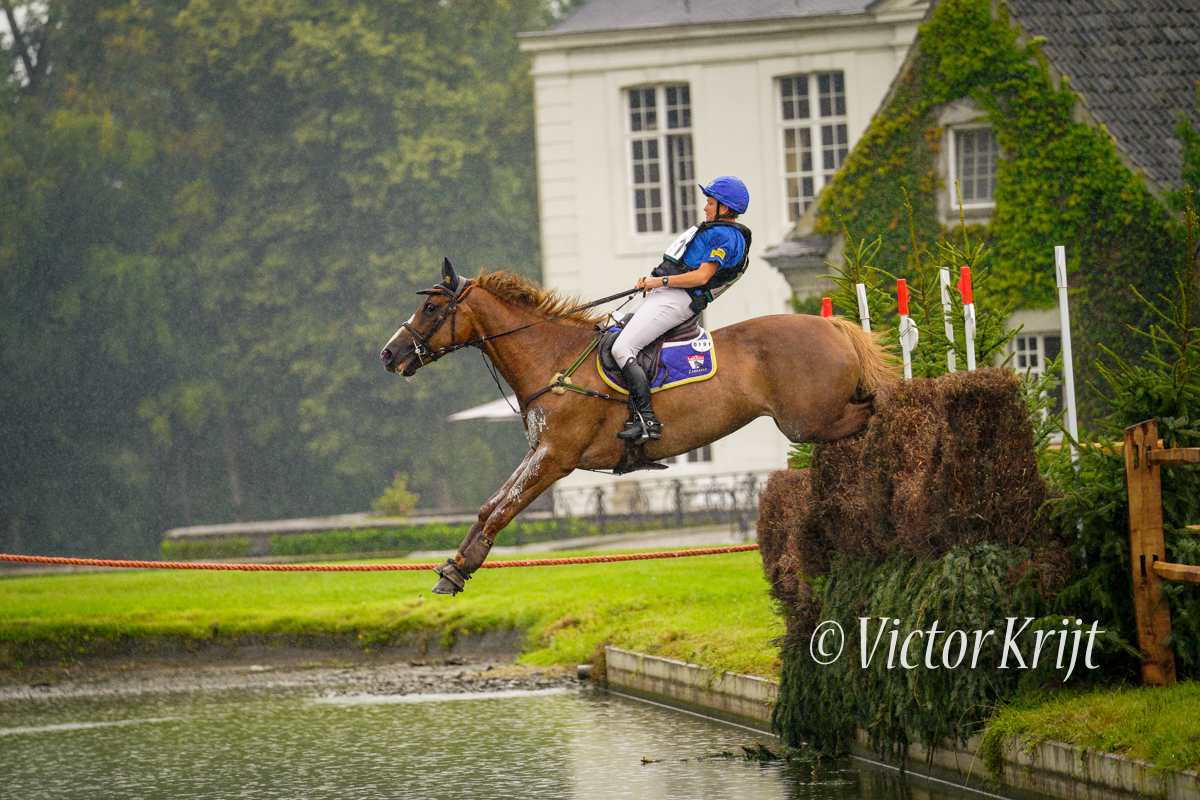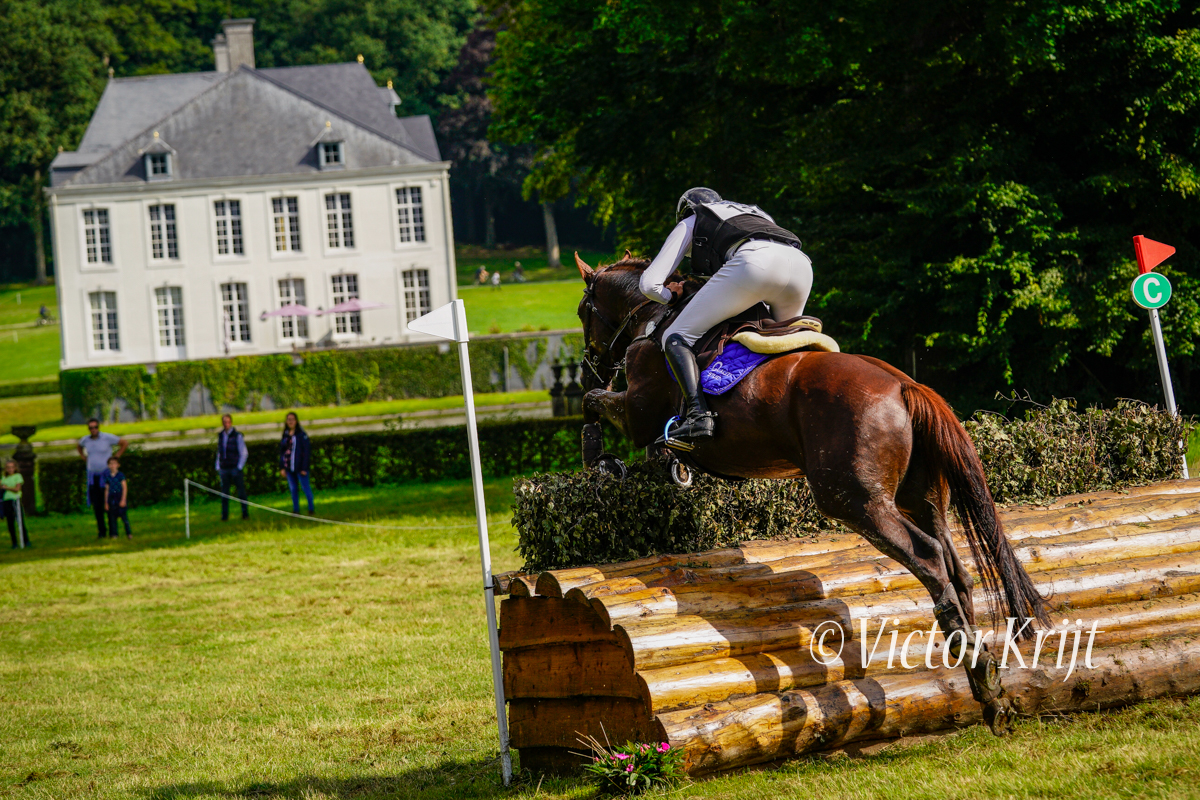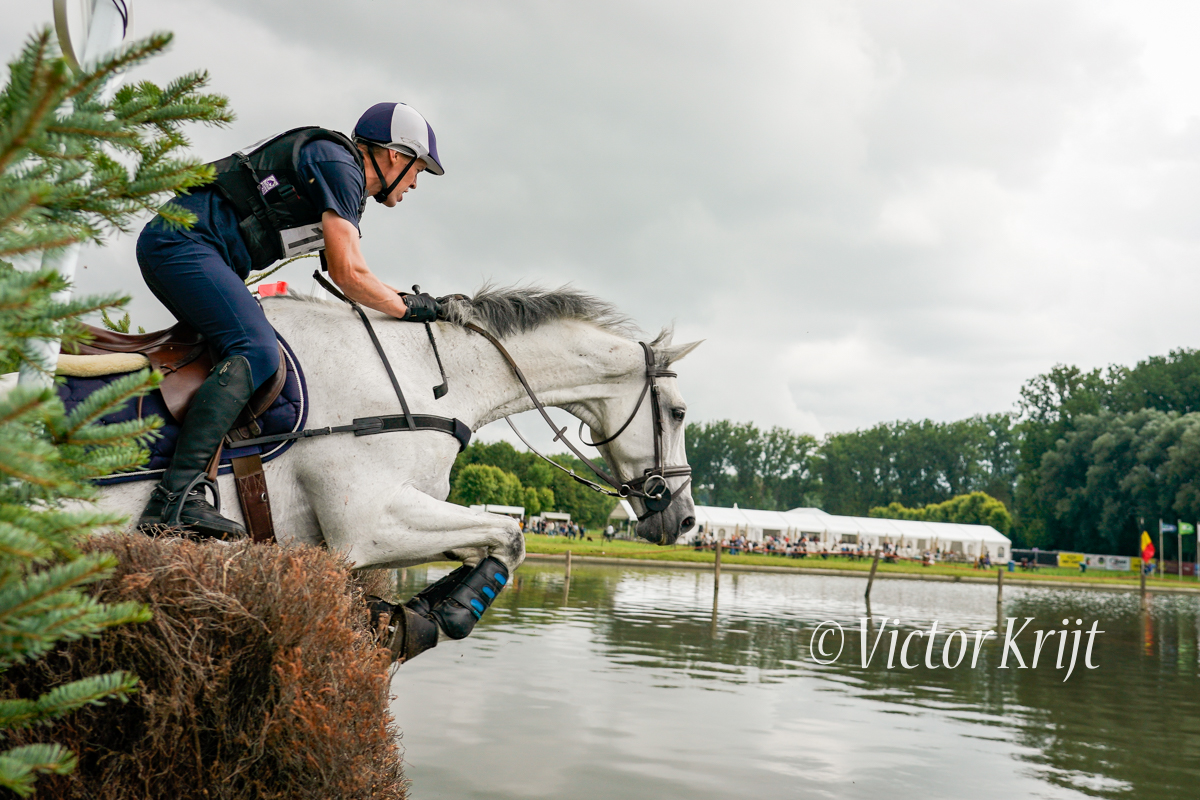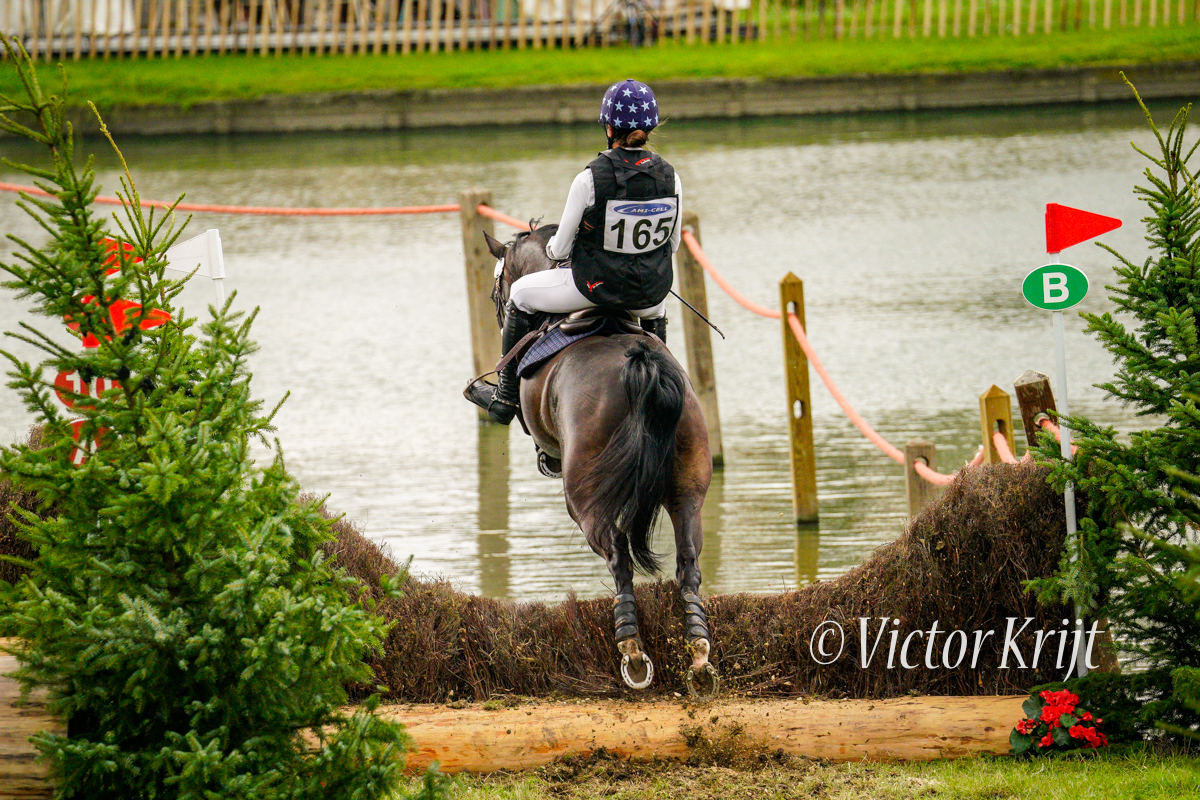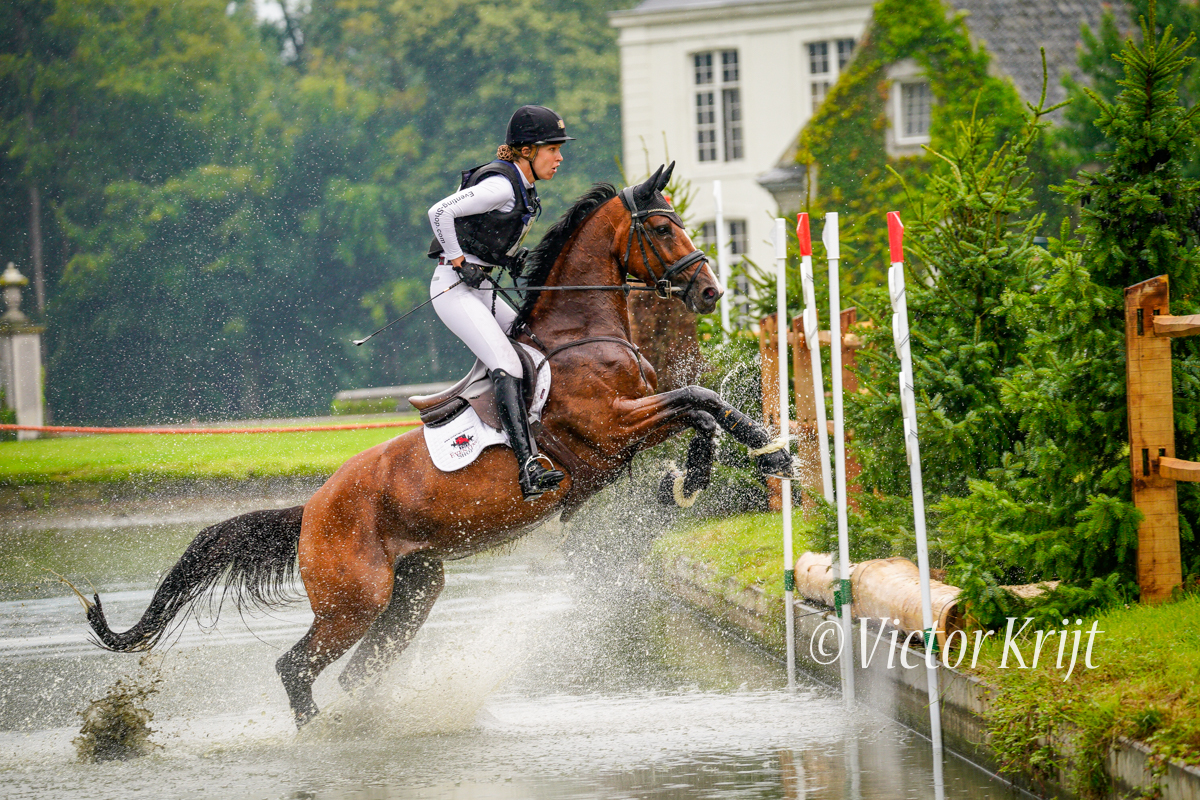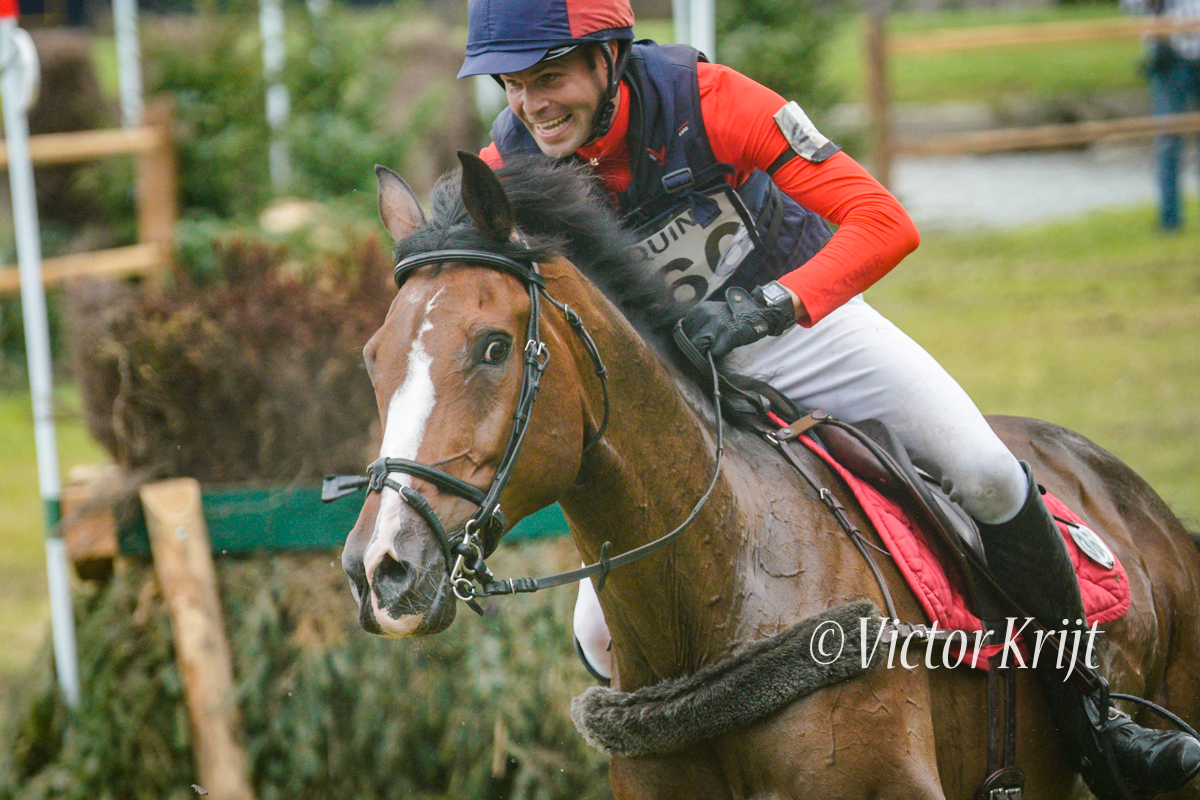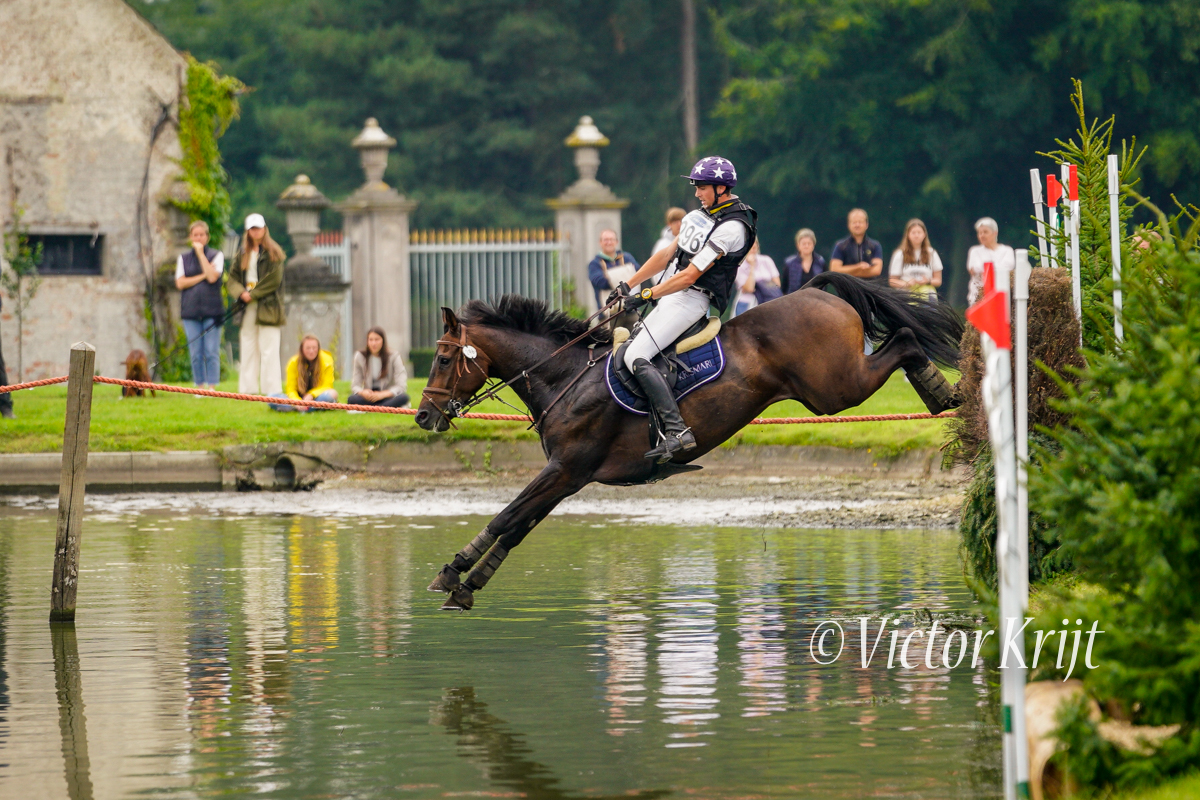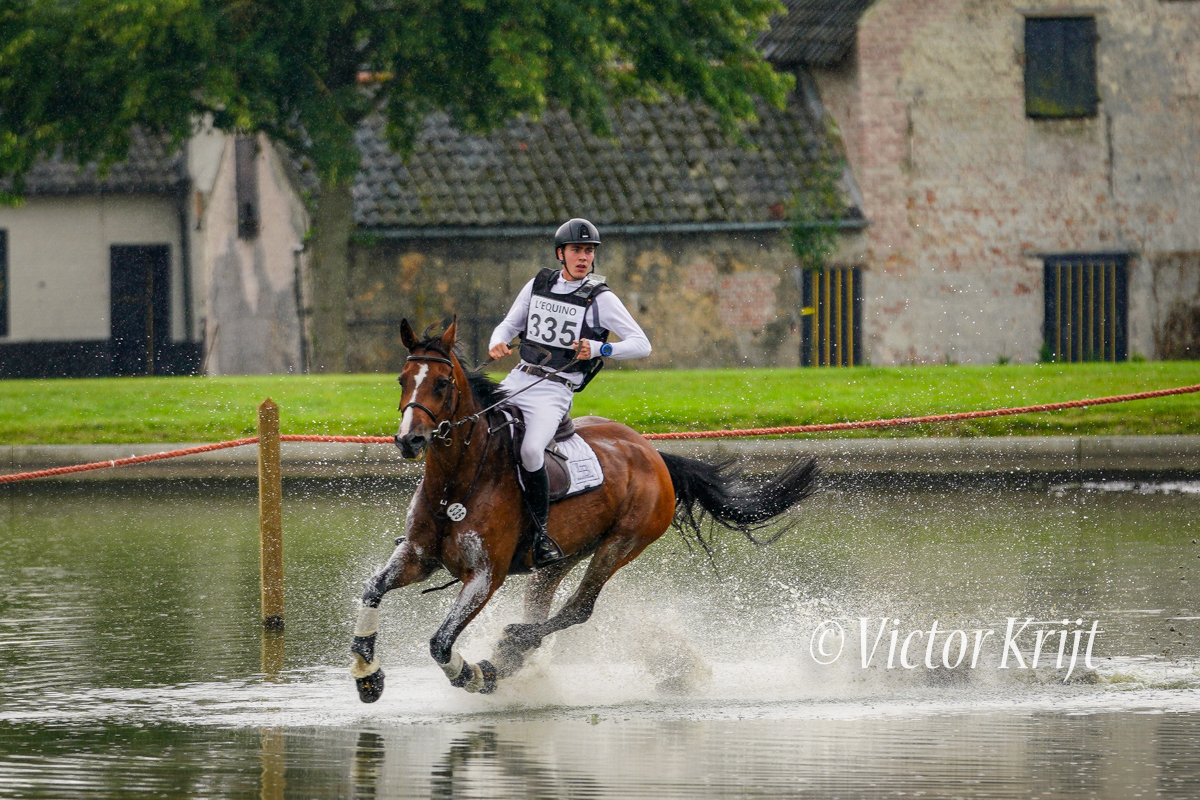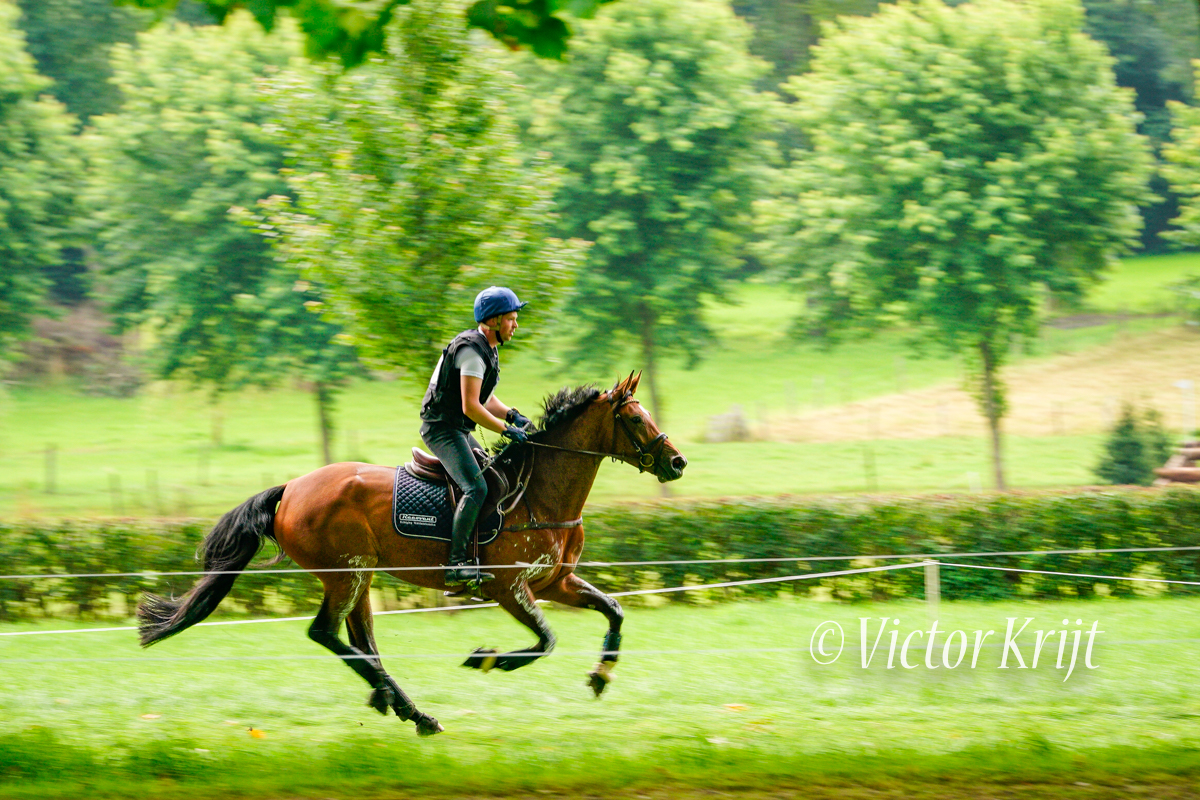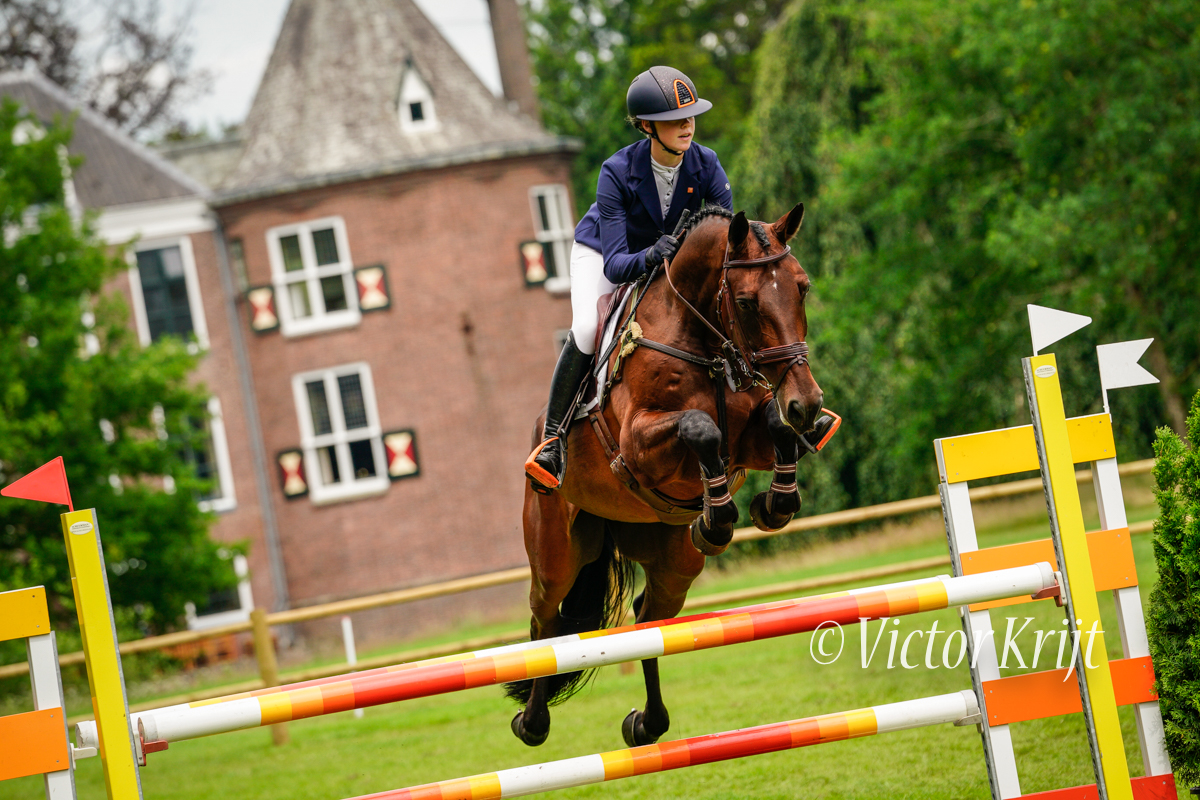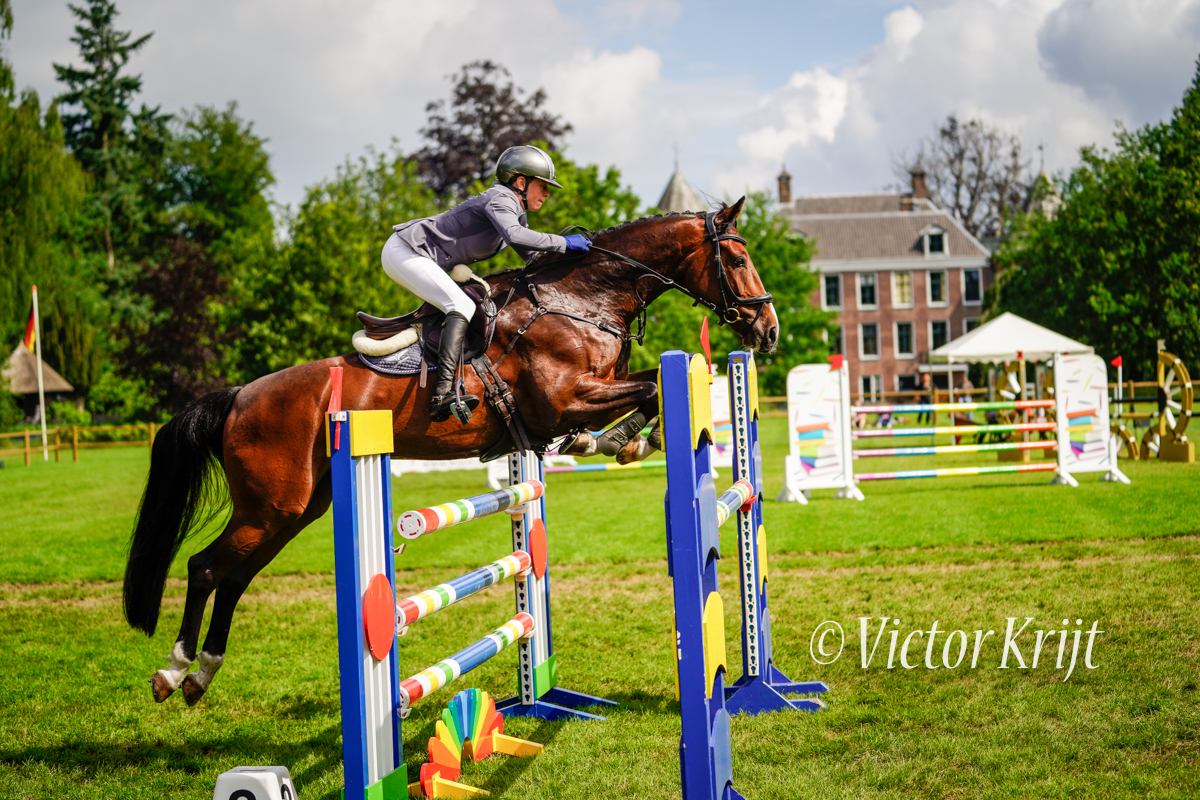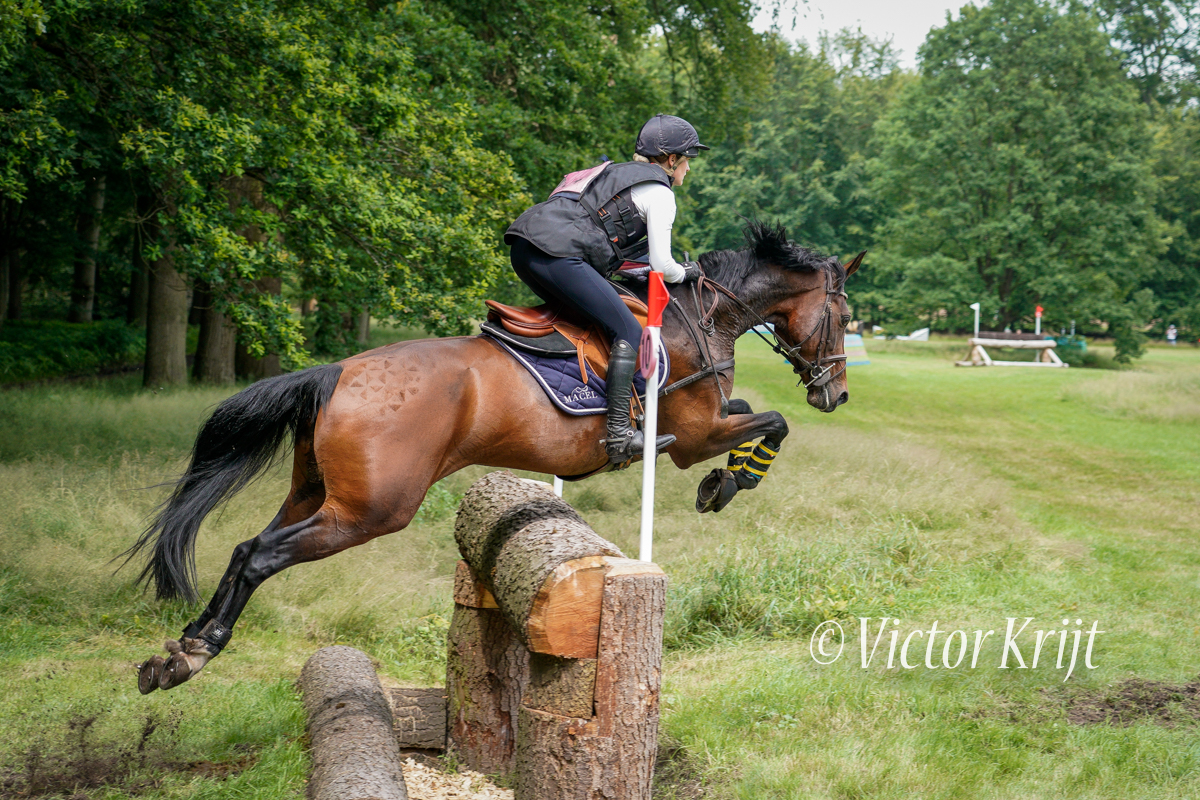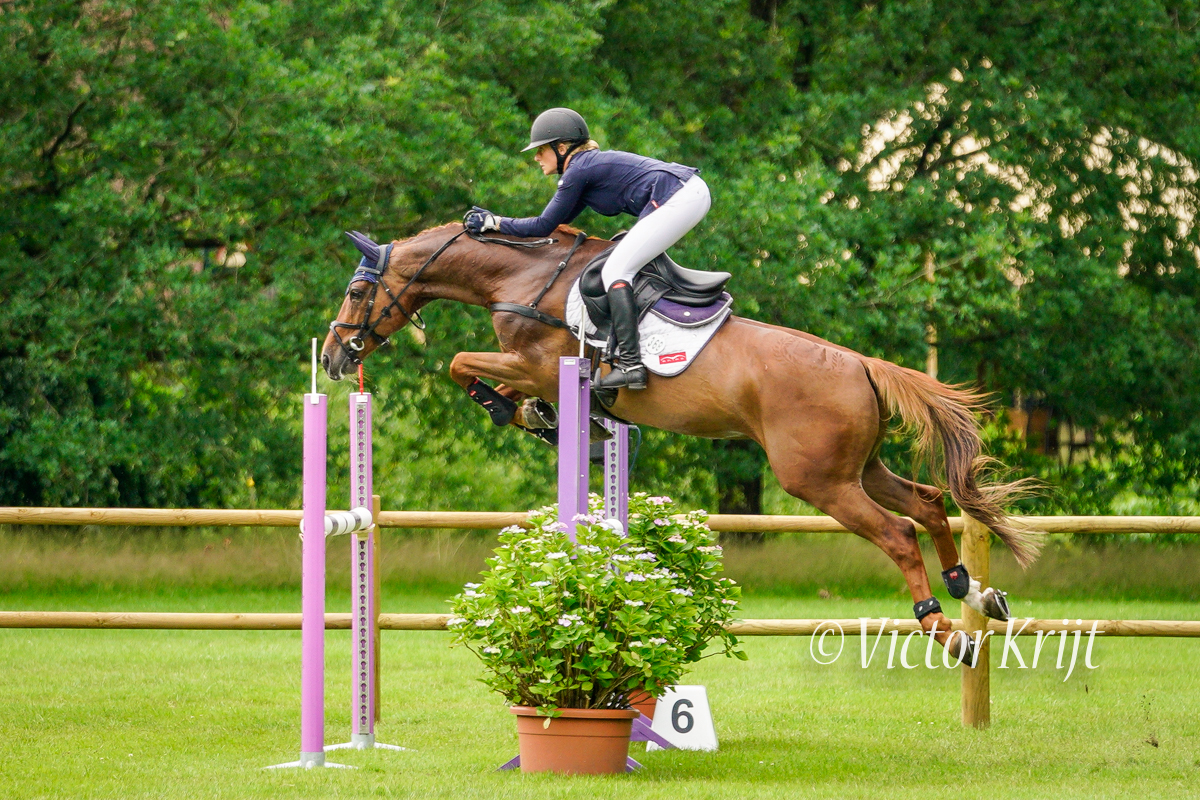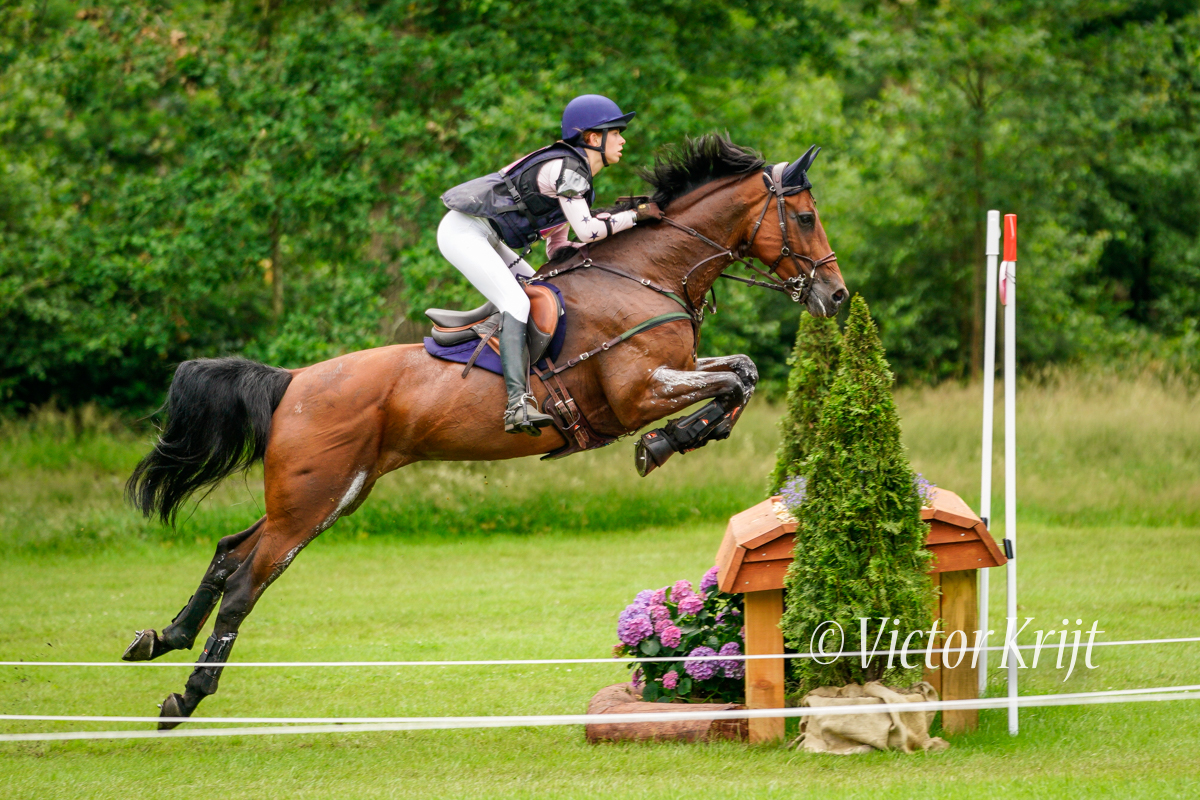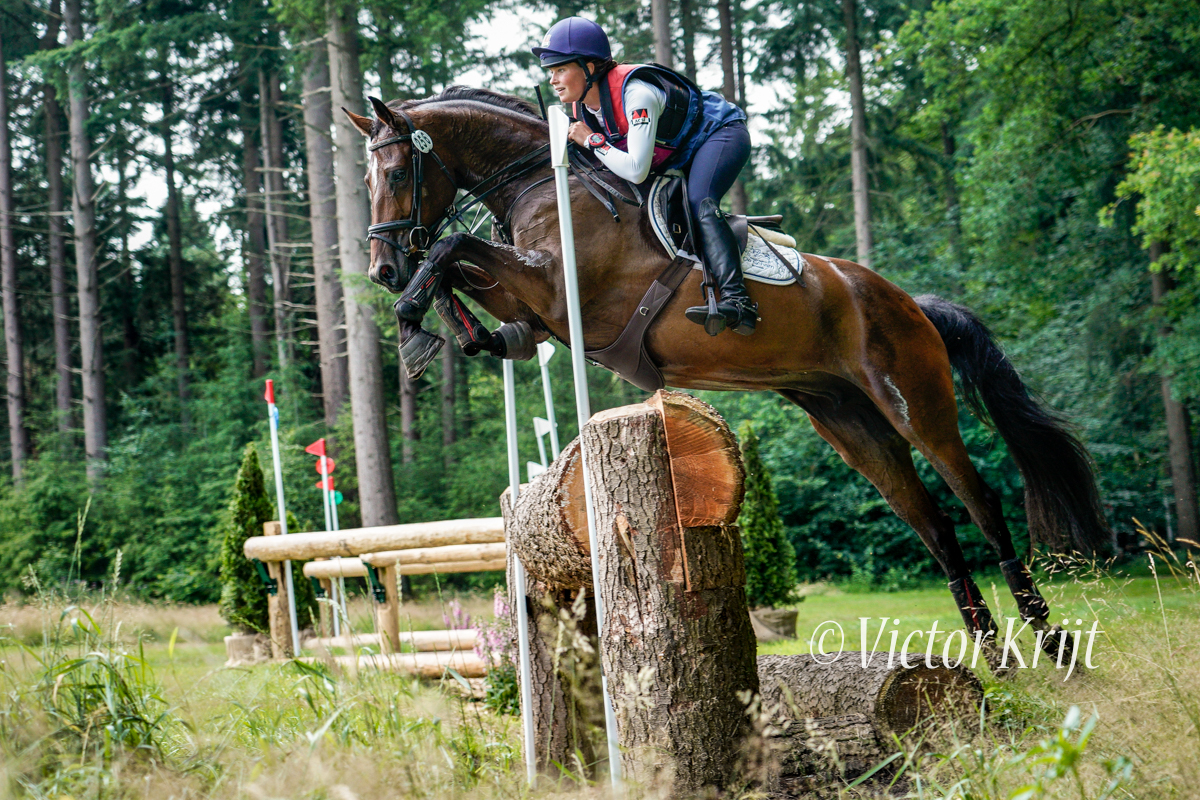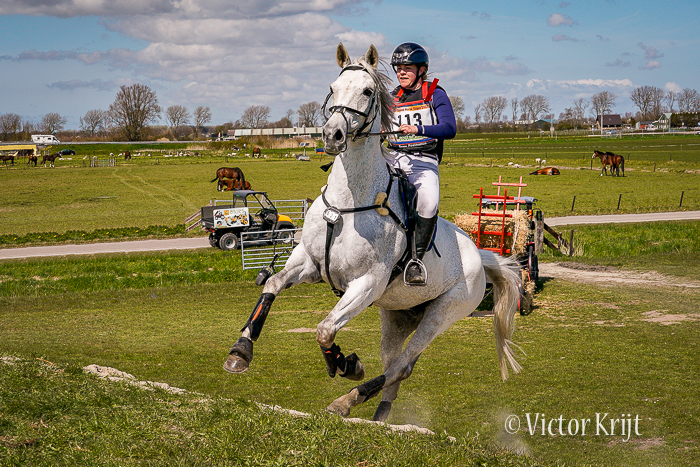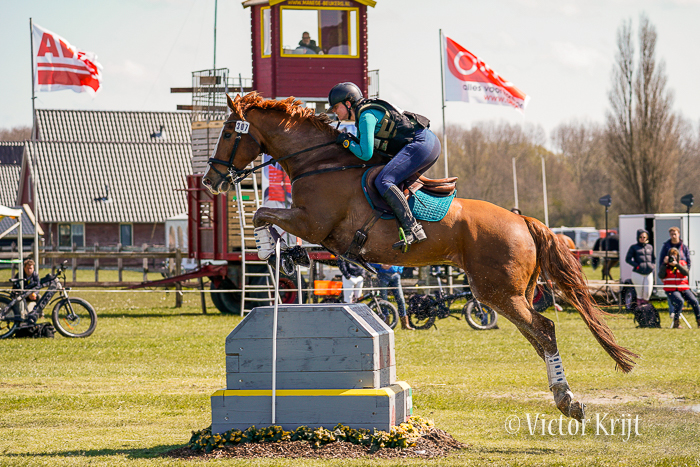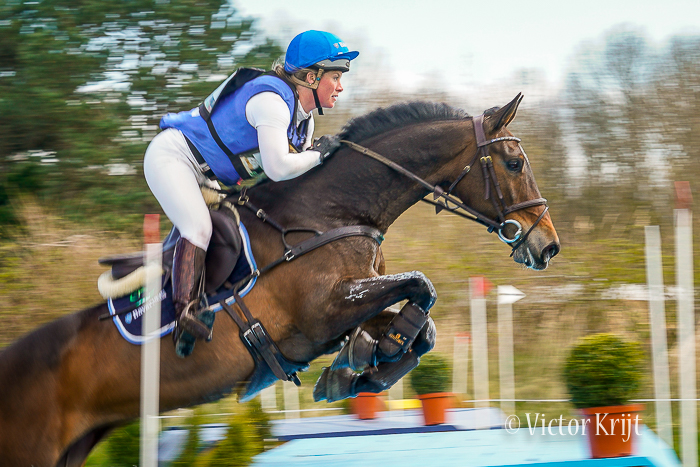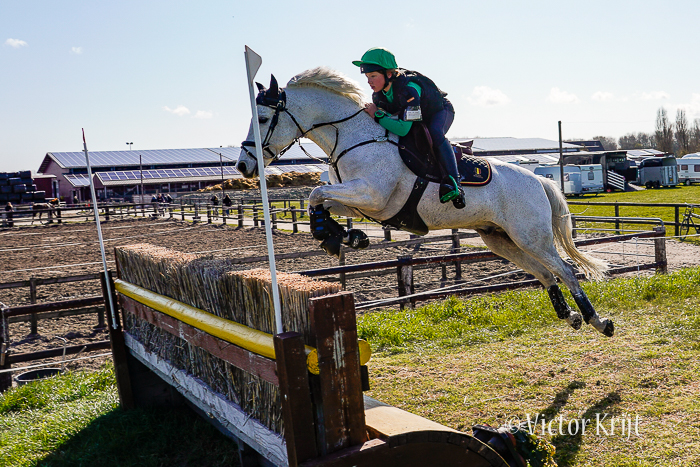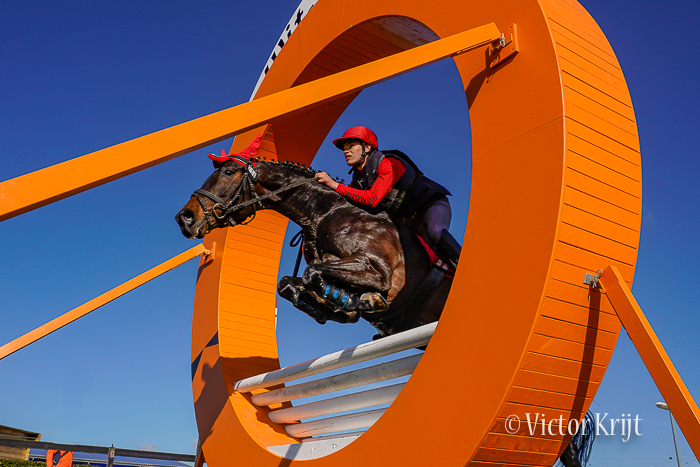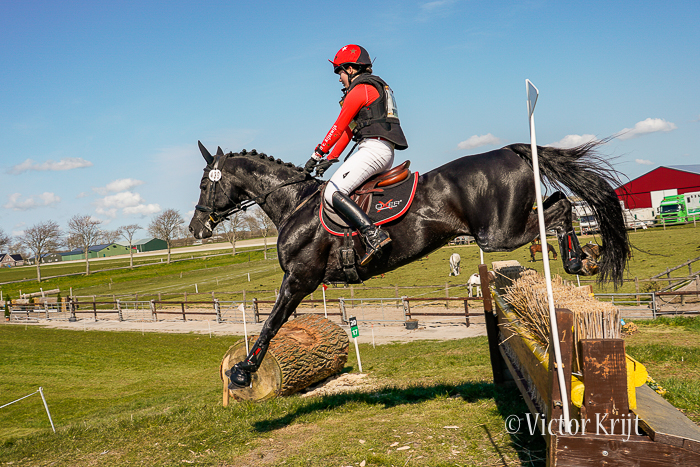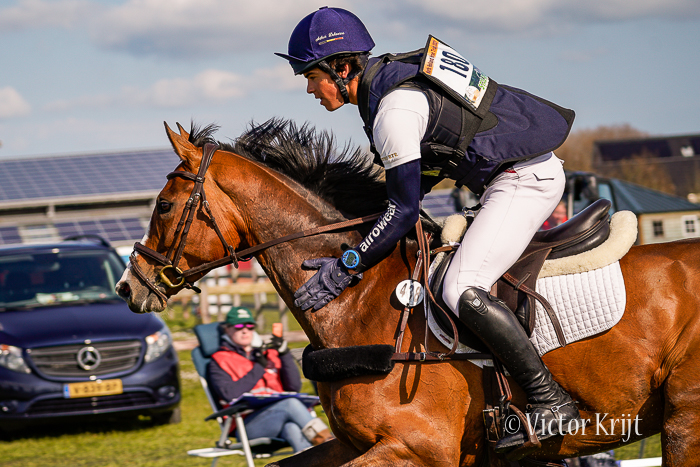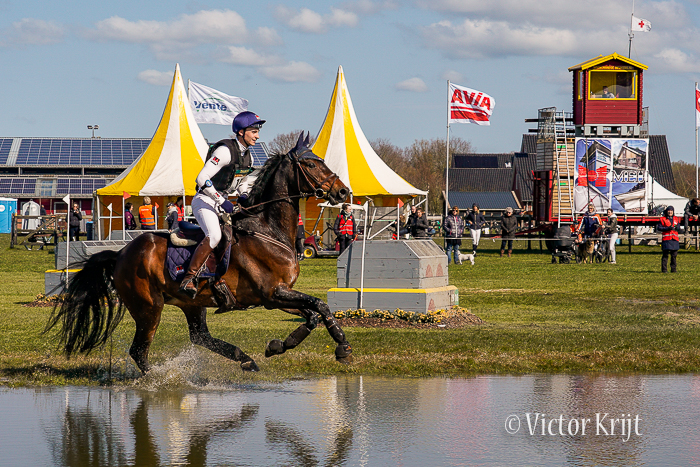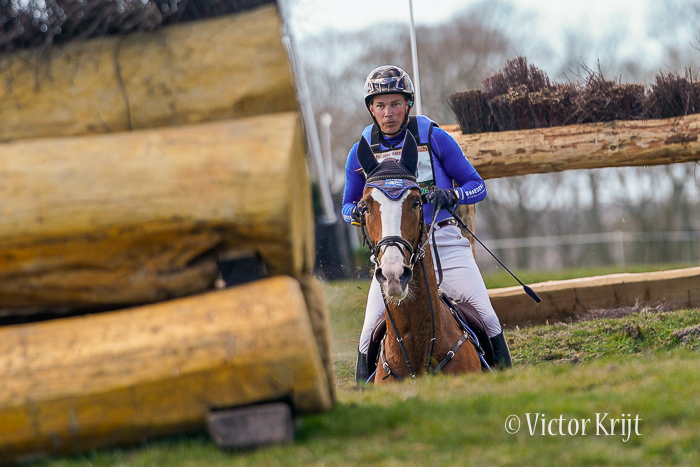 North Holland Horse Trails - Oudkaspel.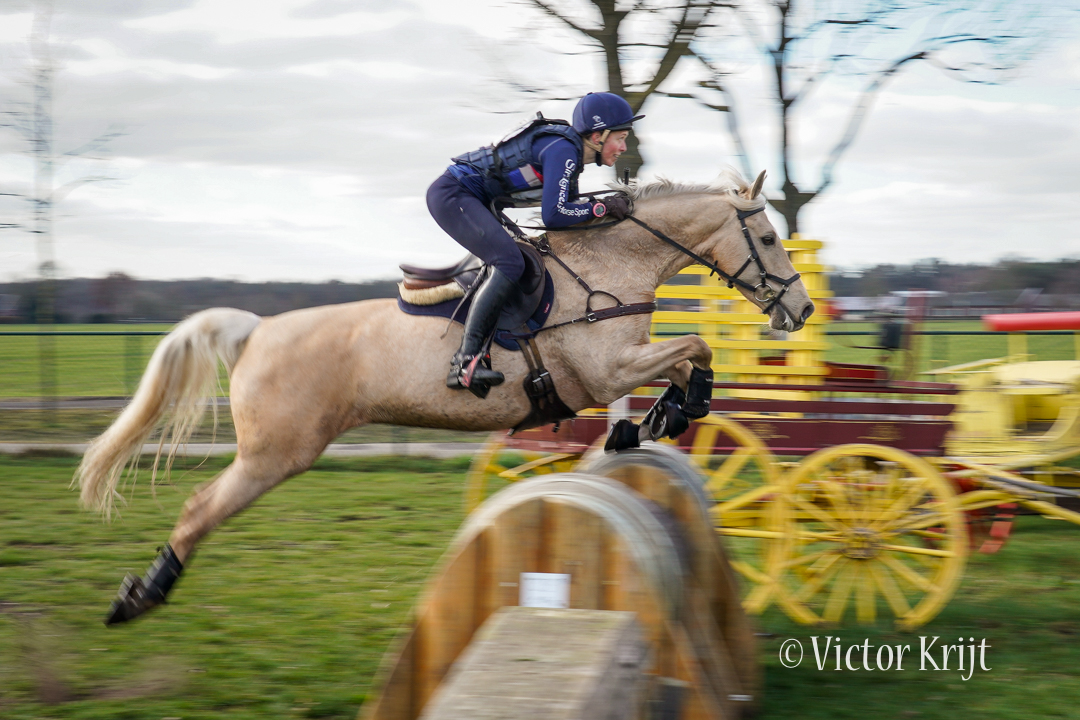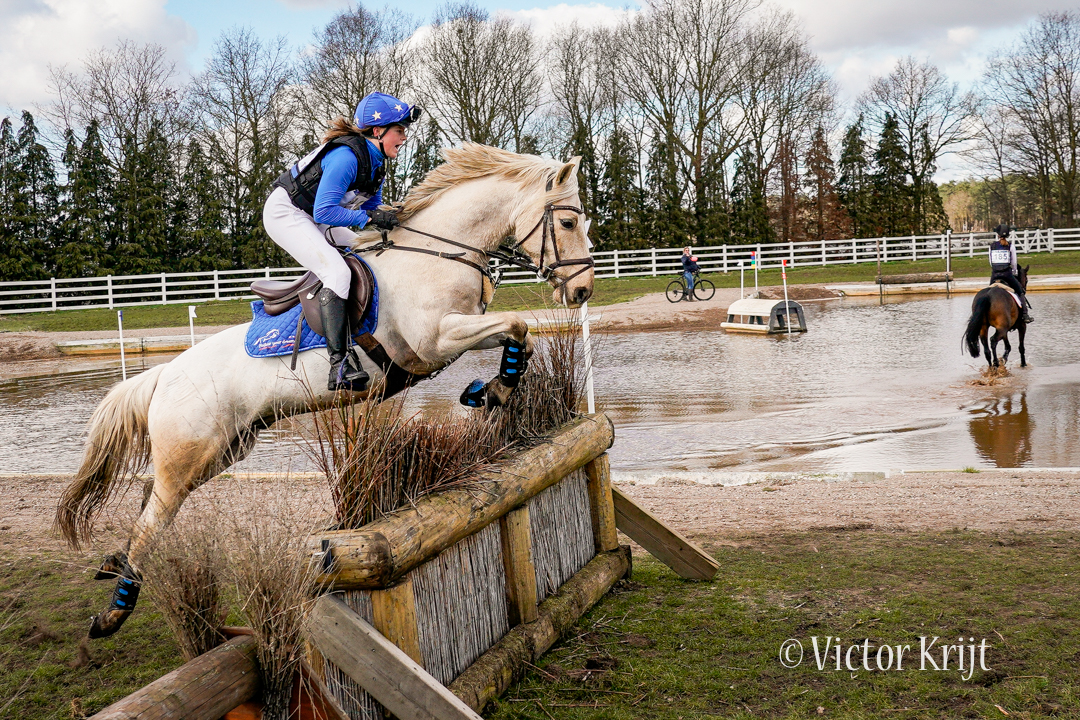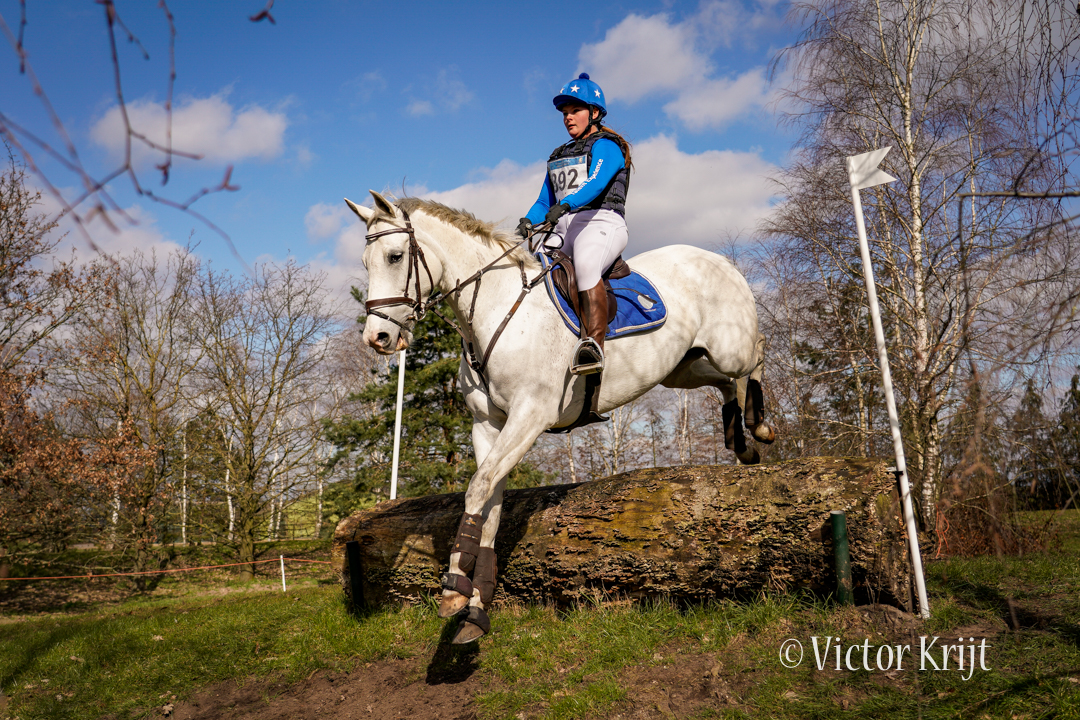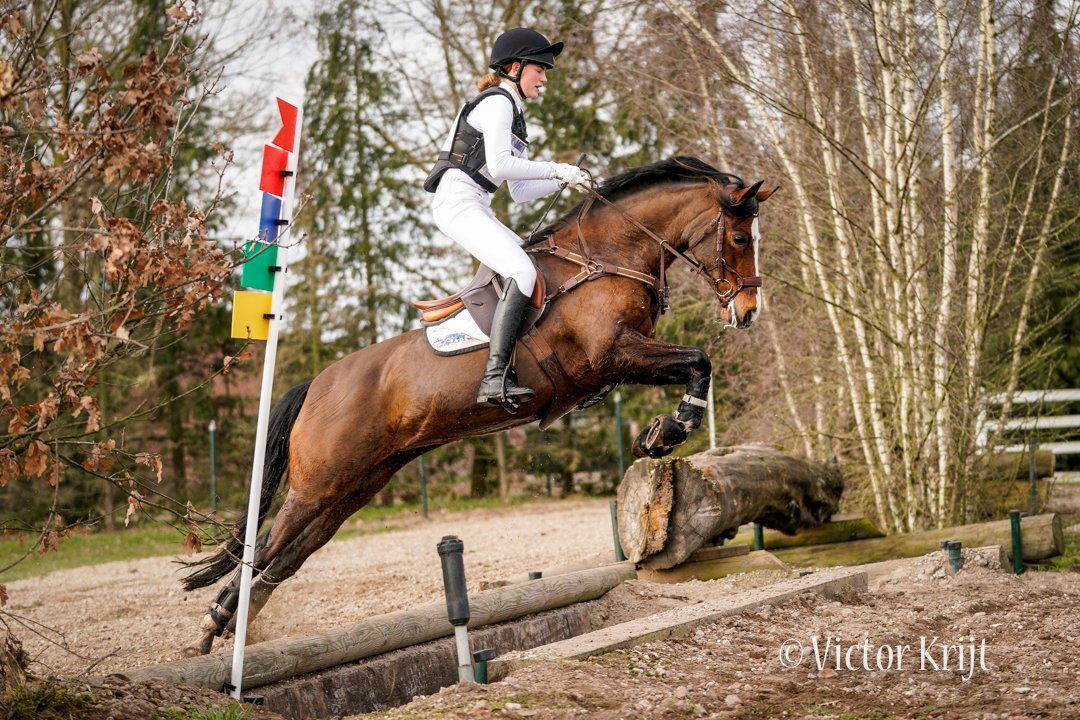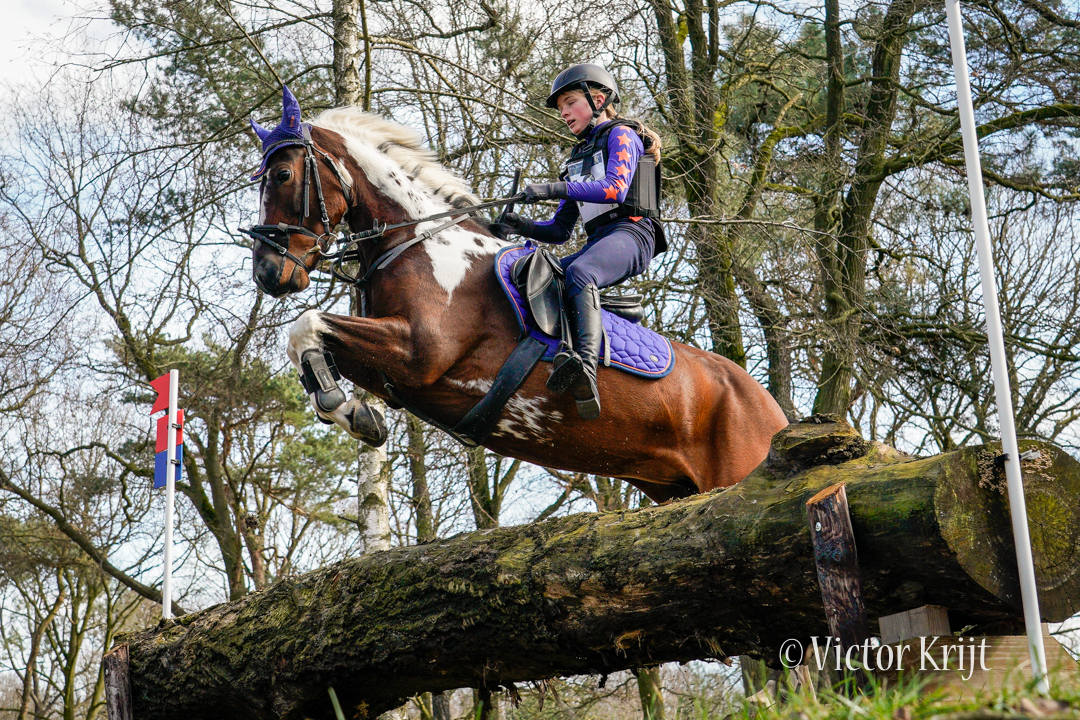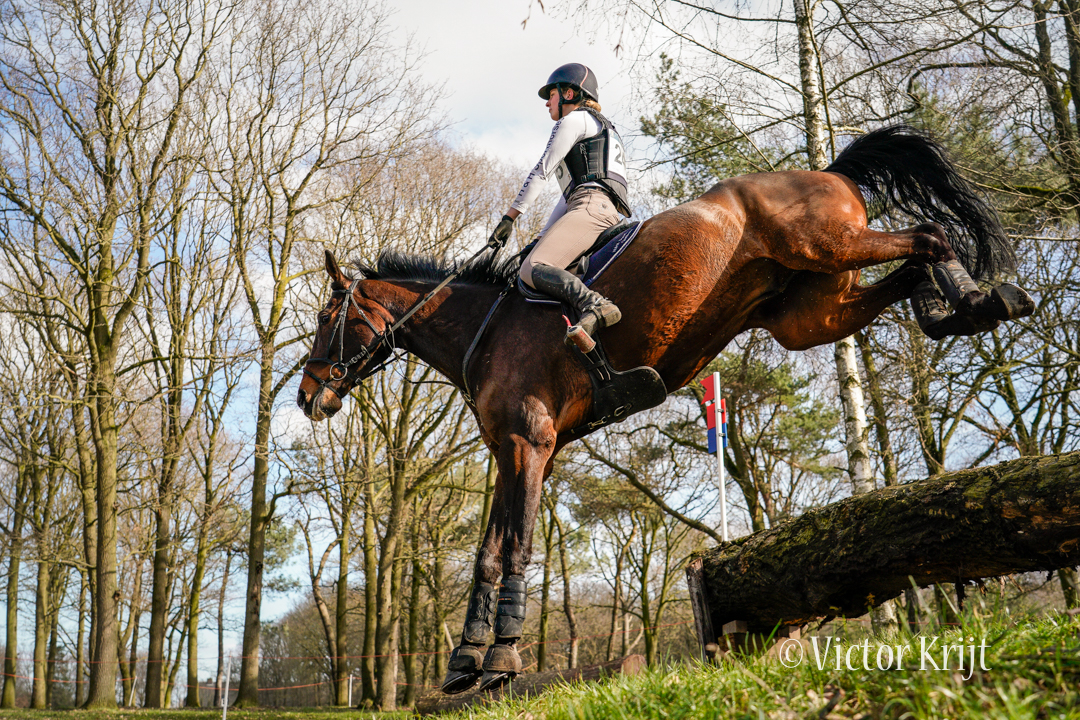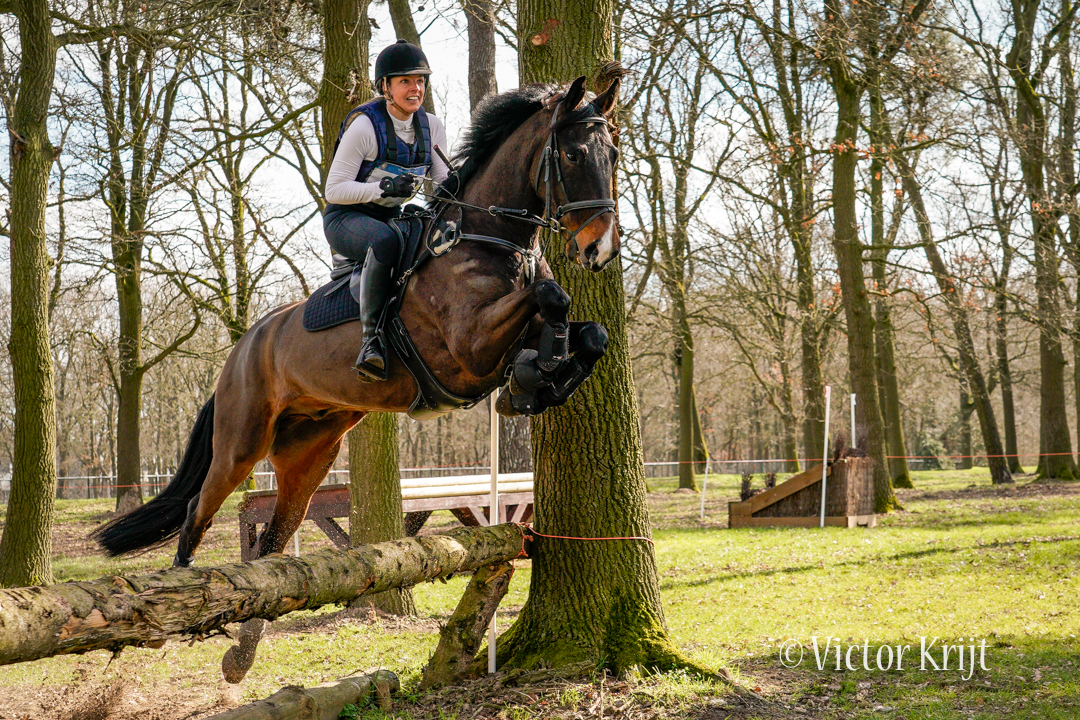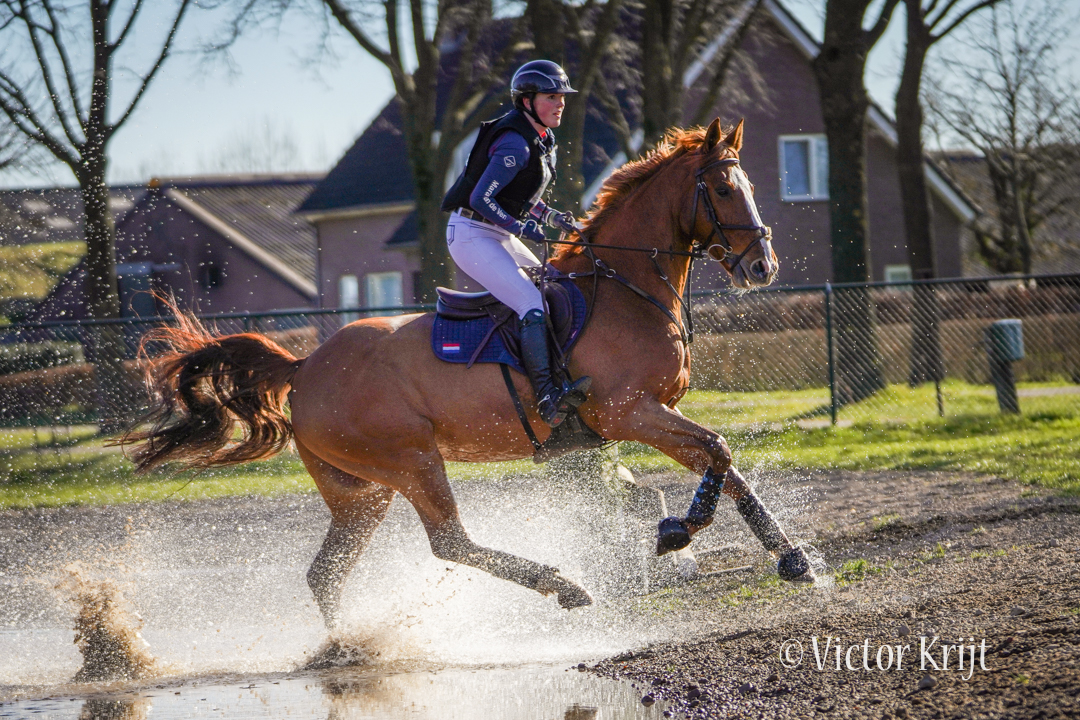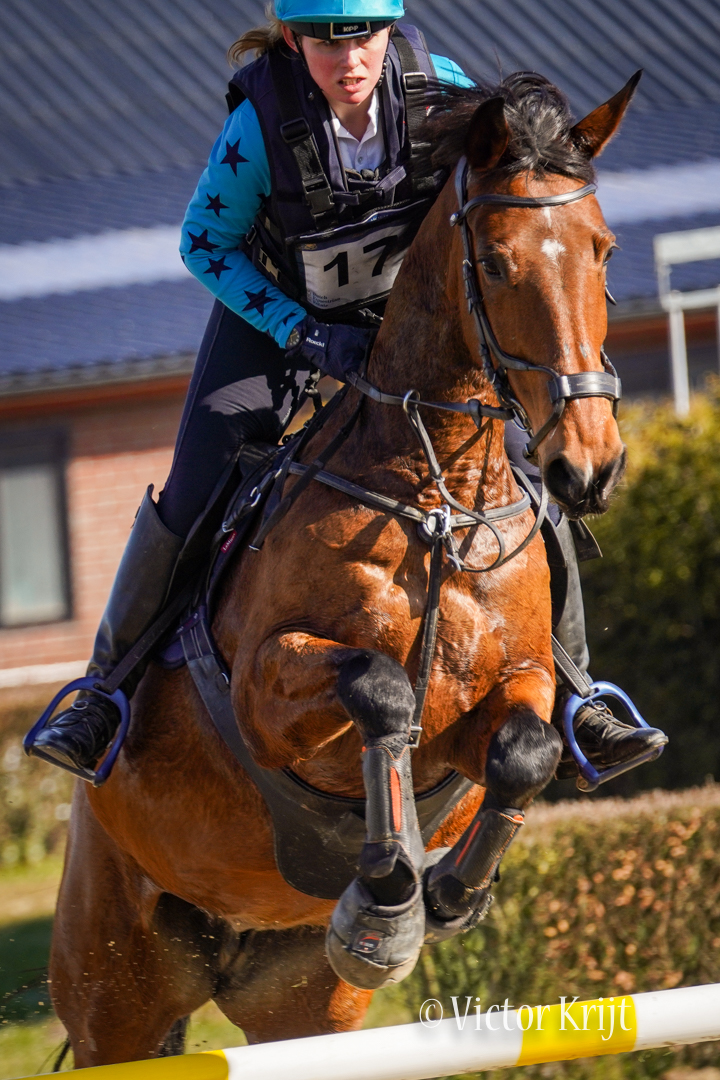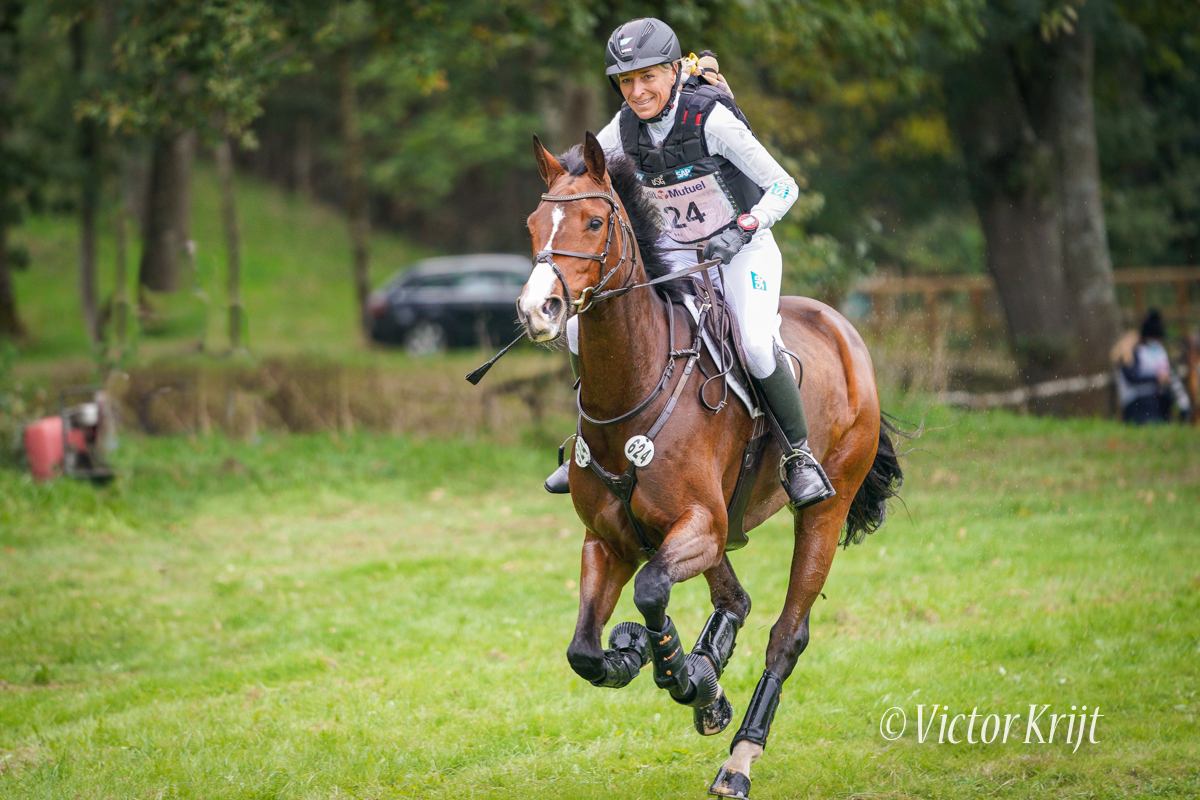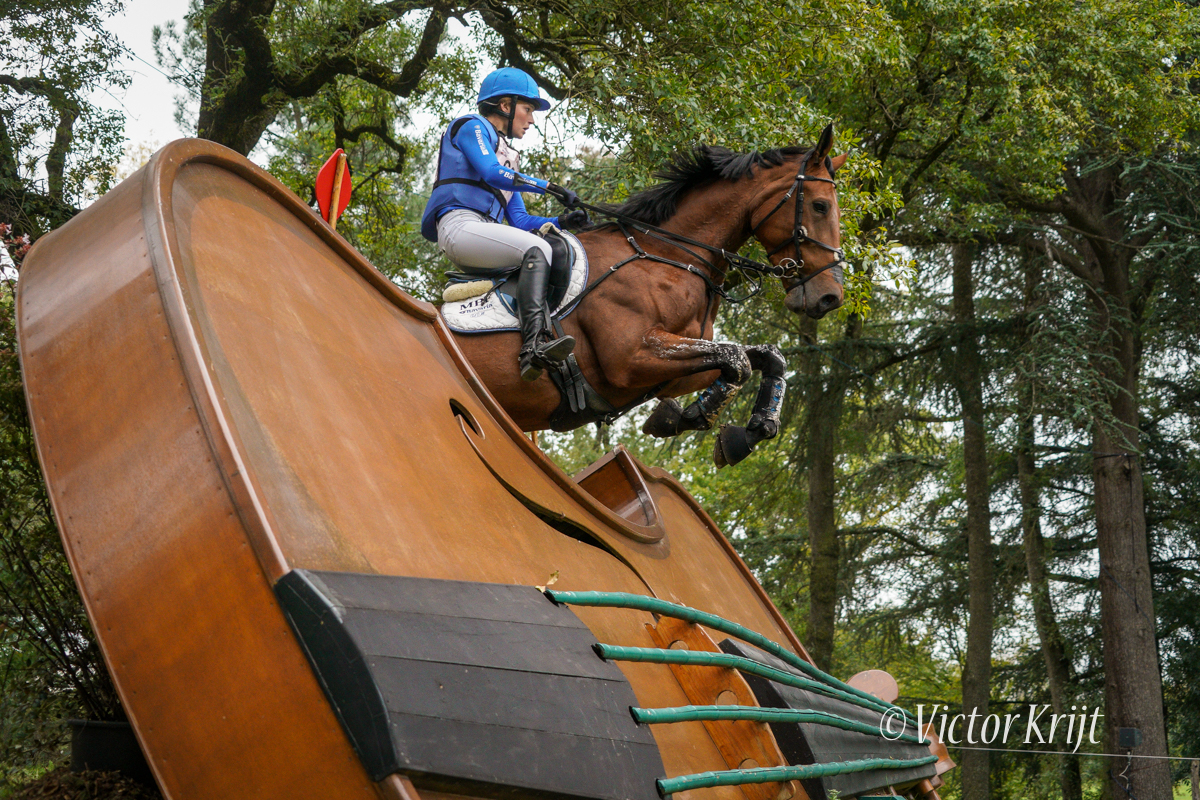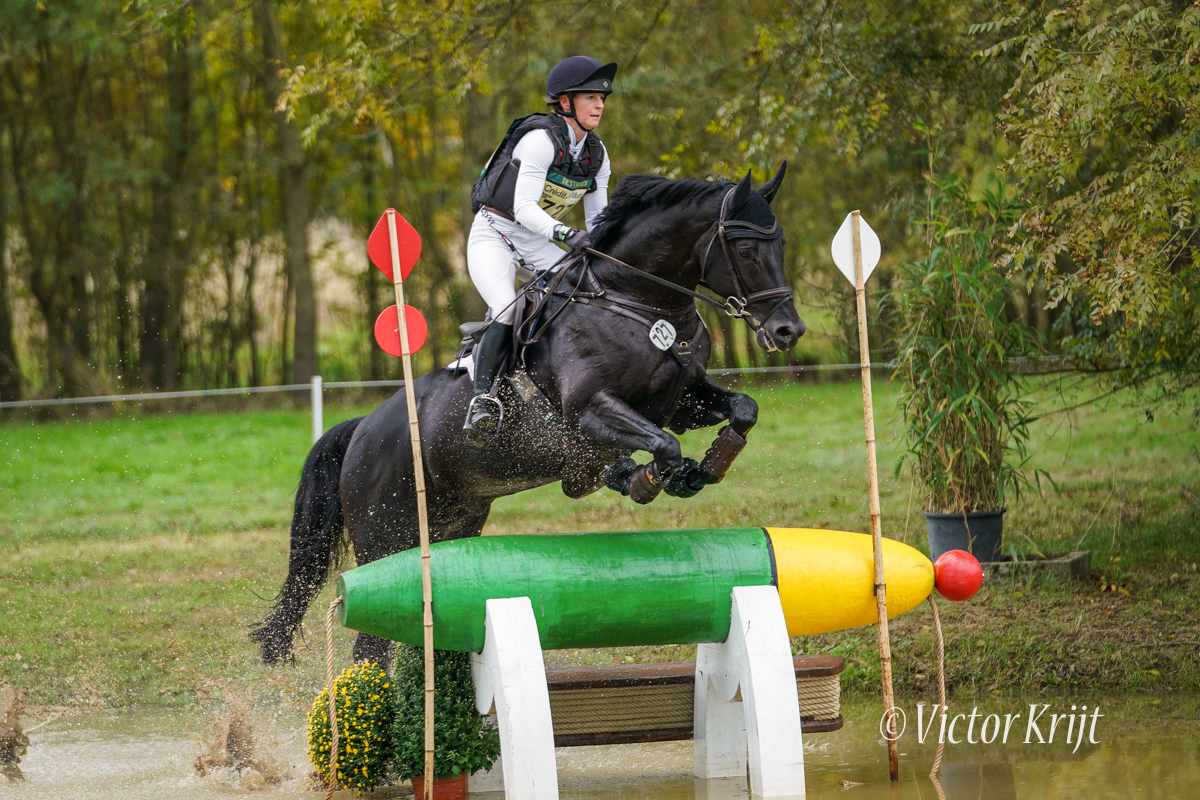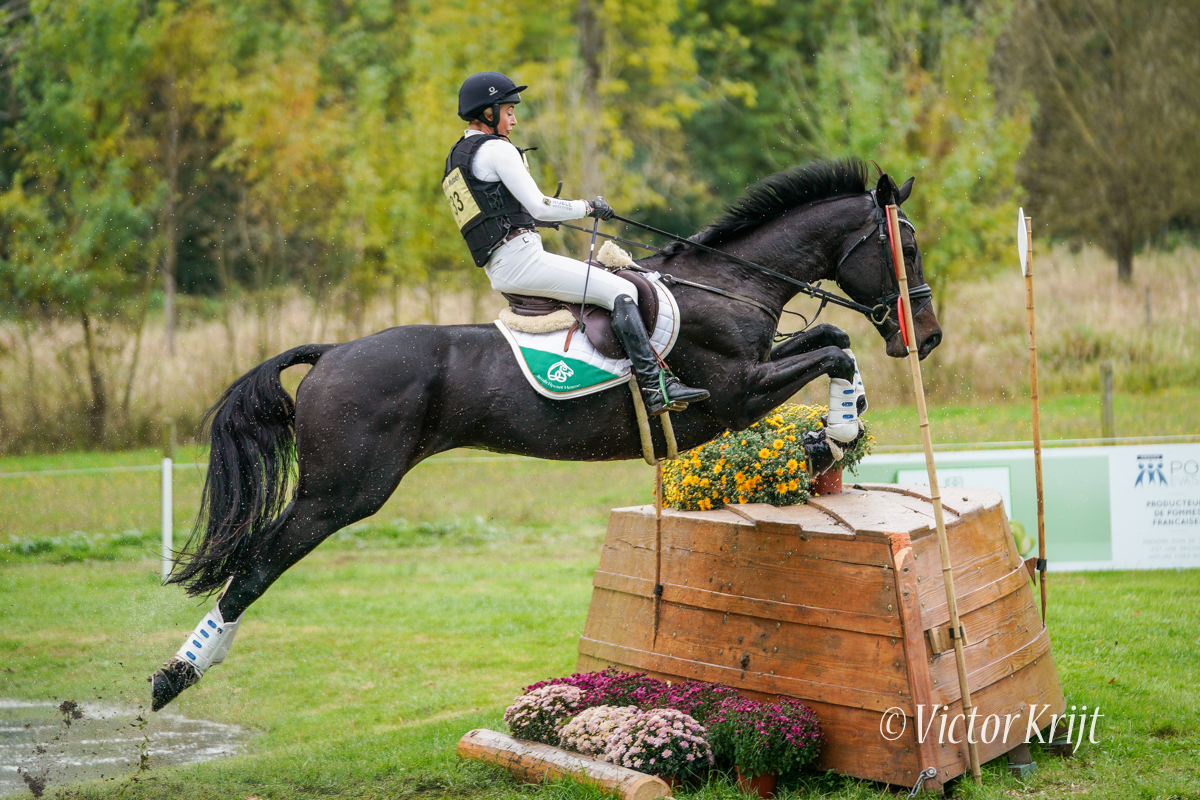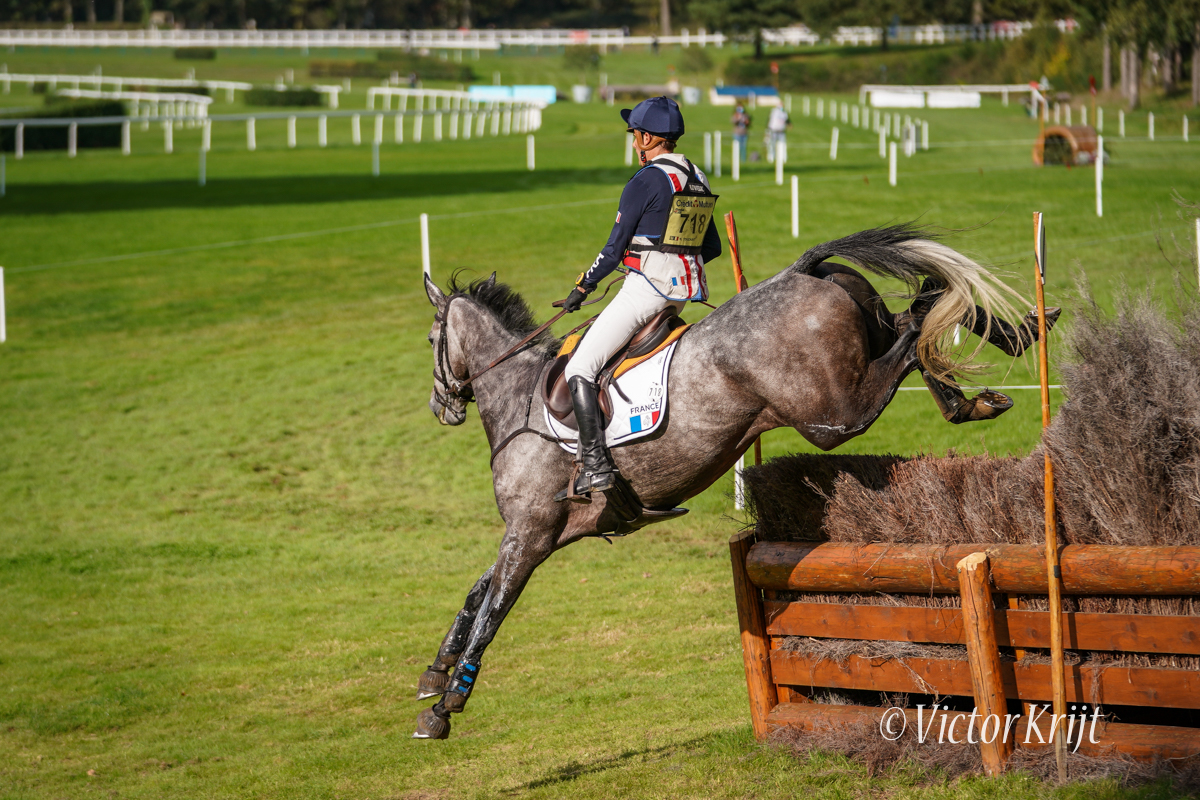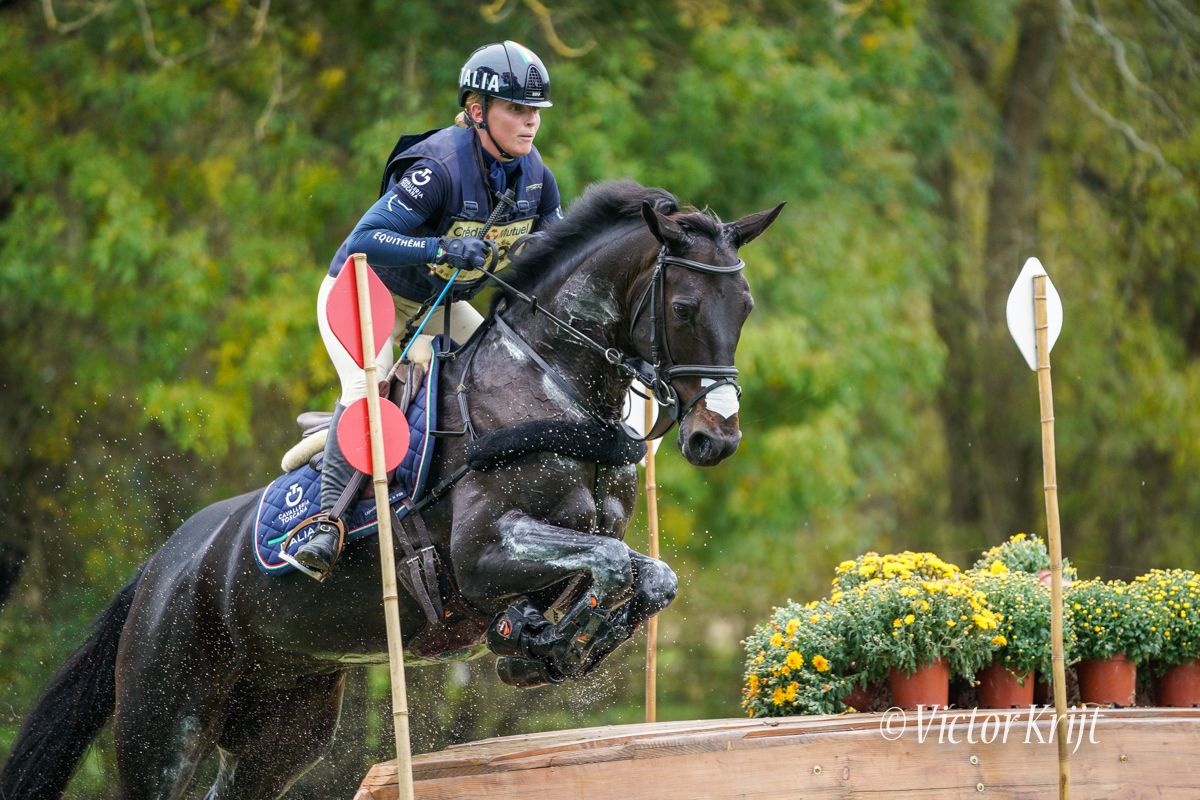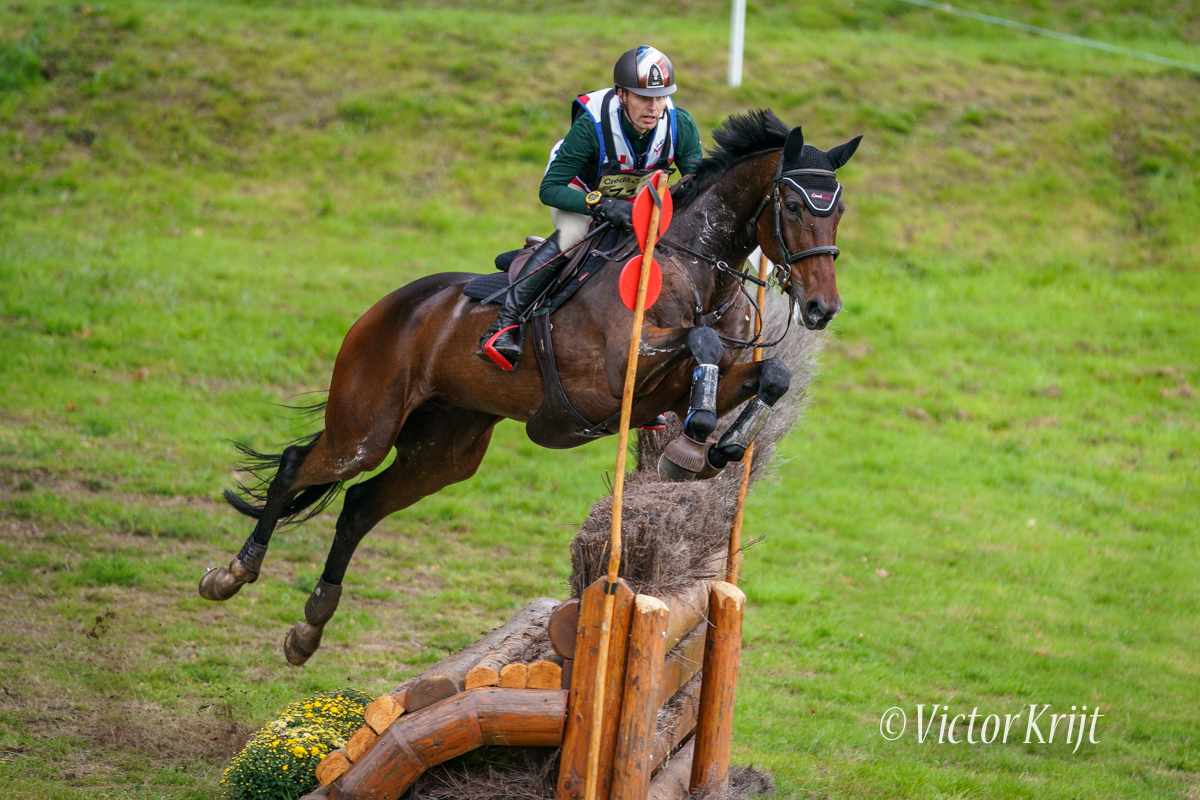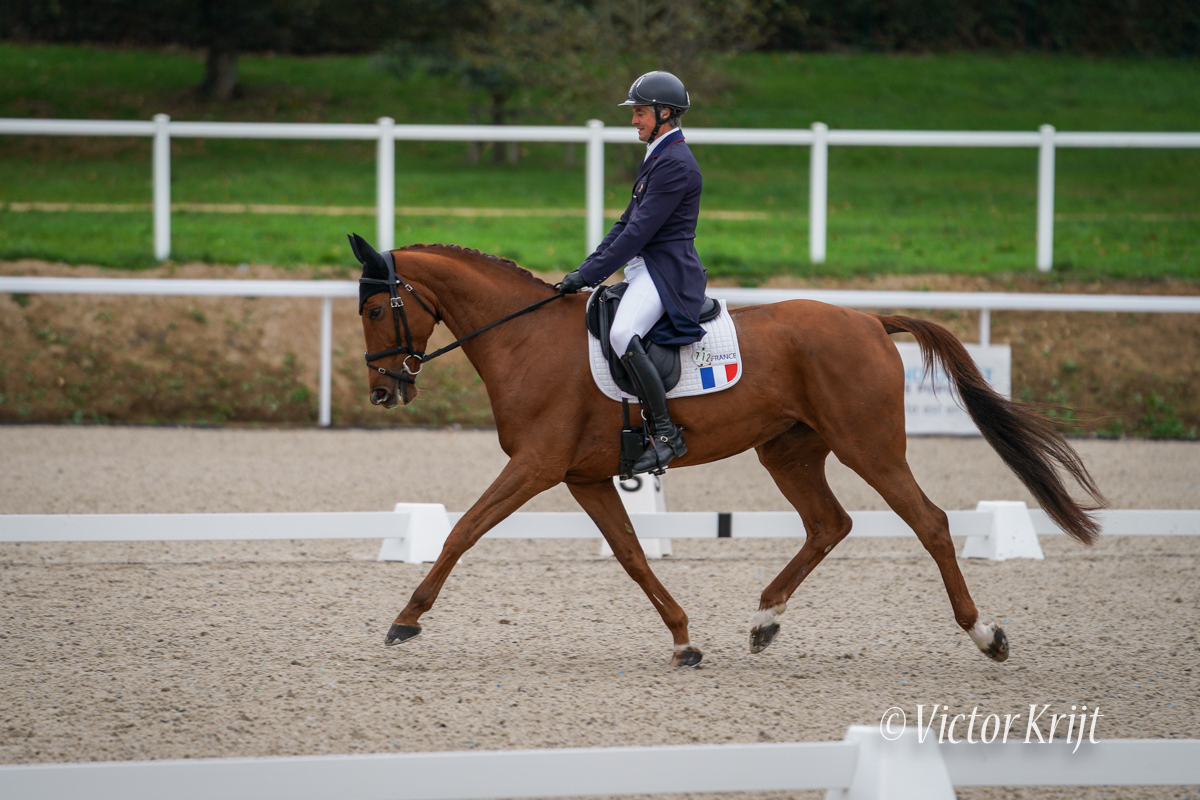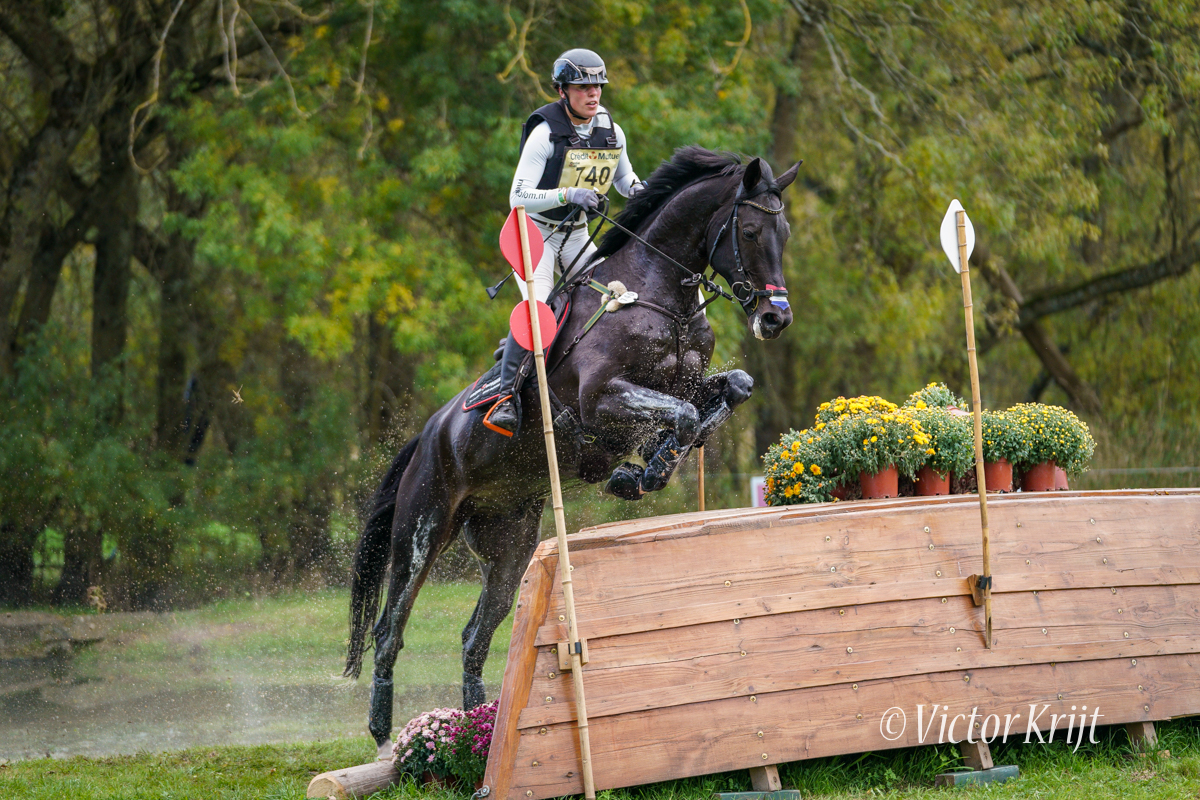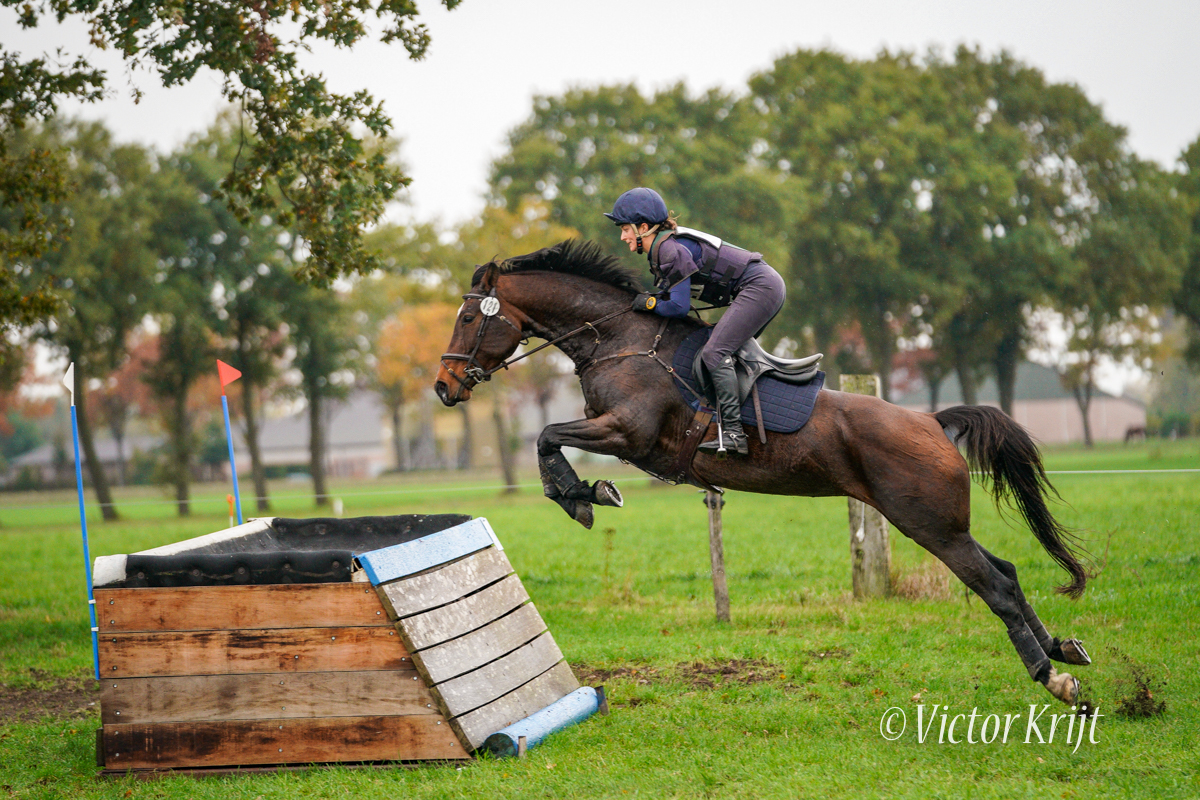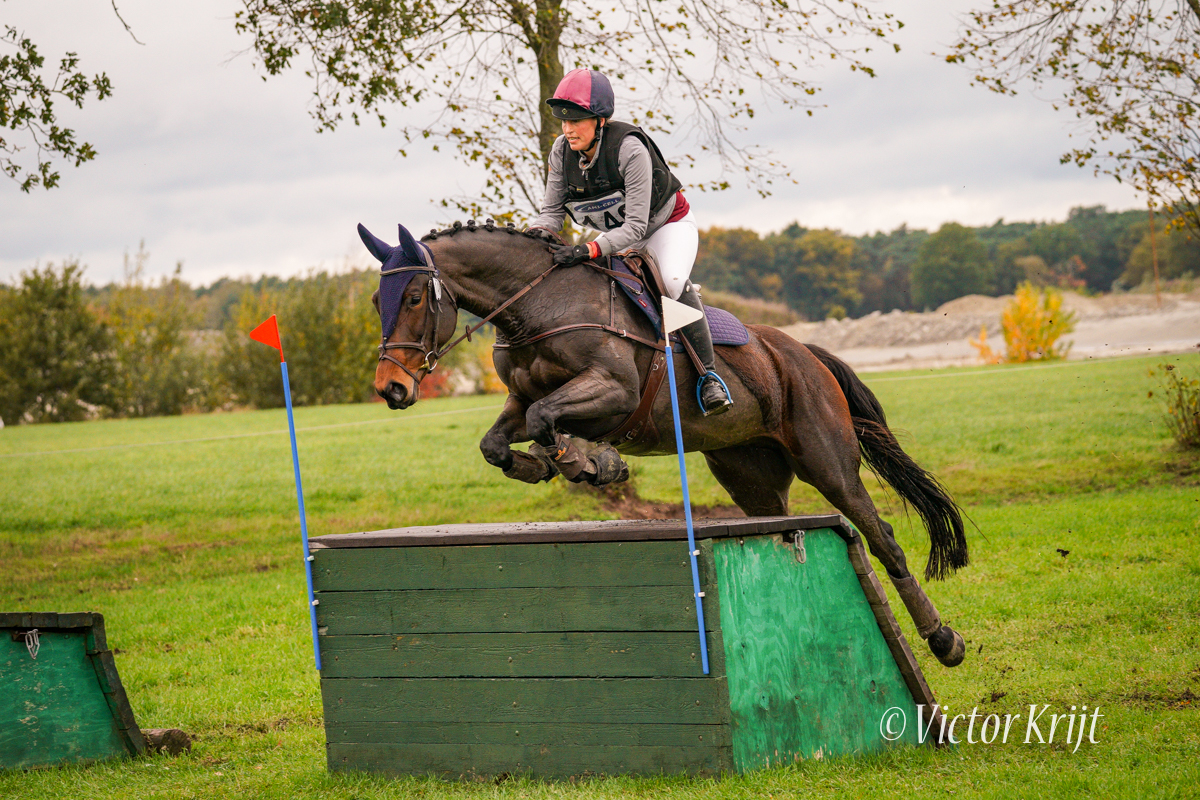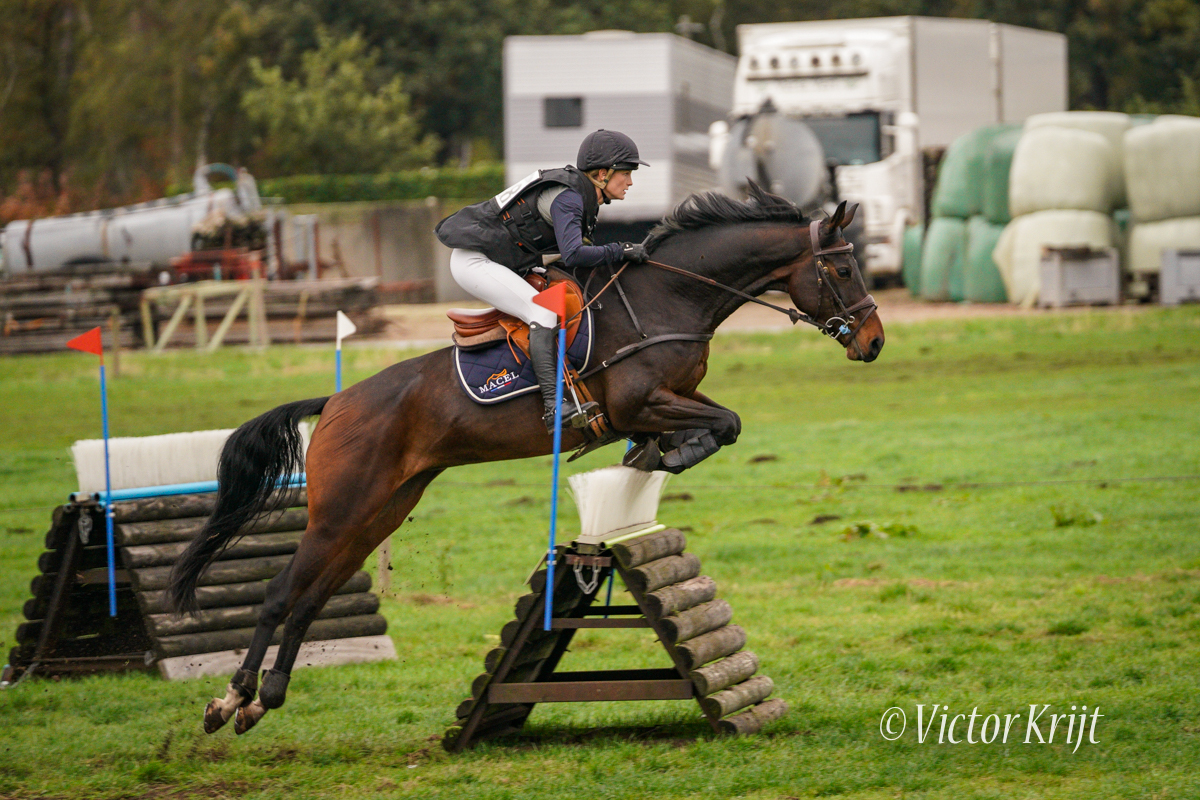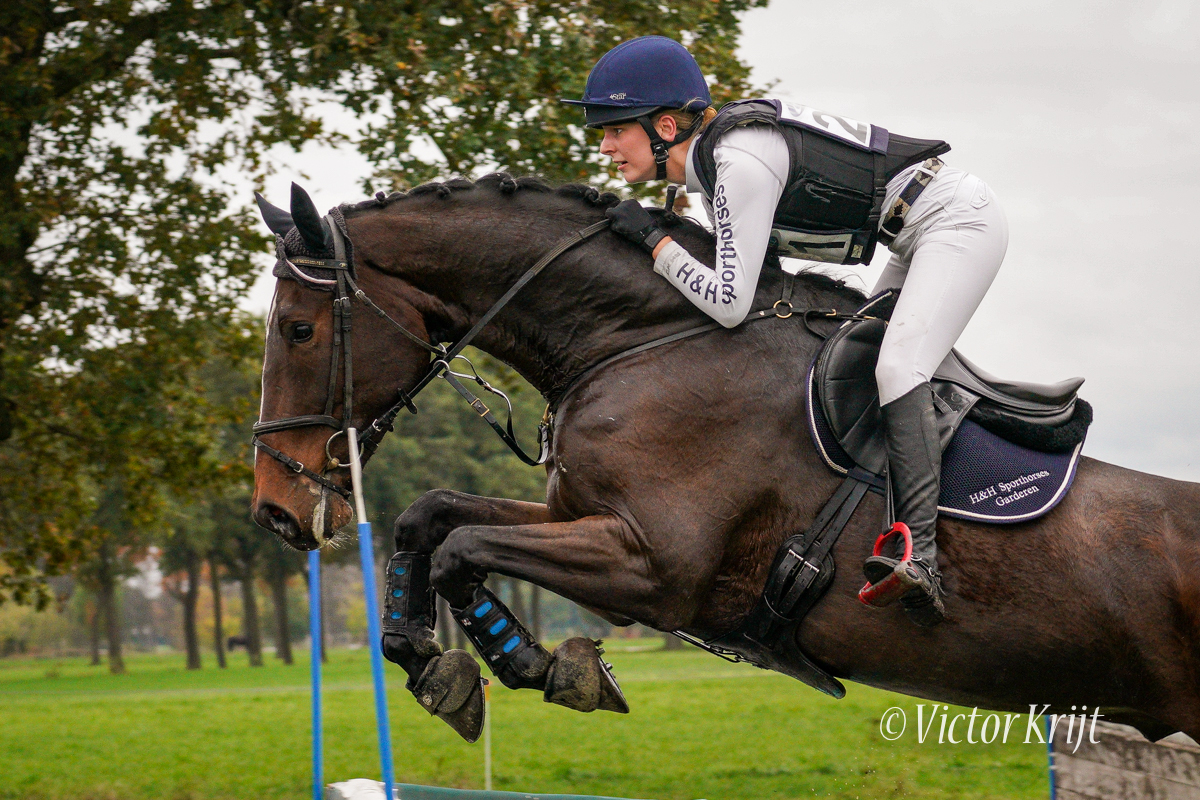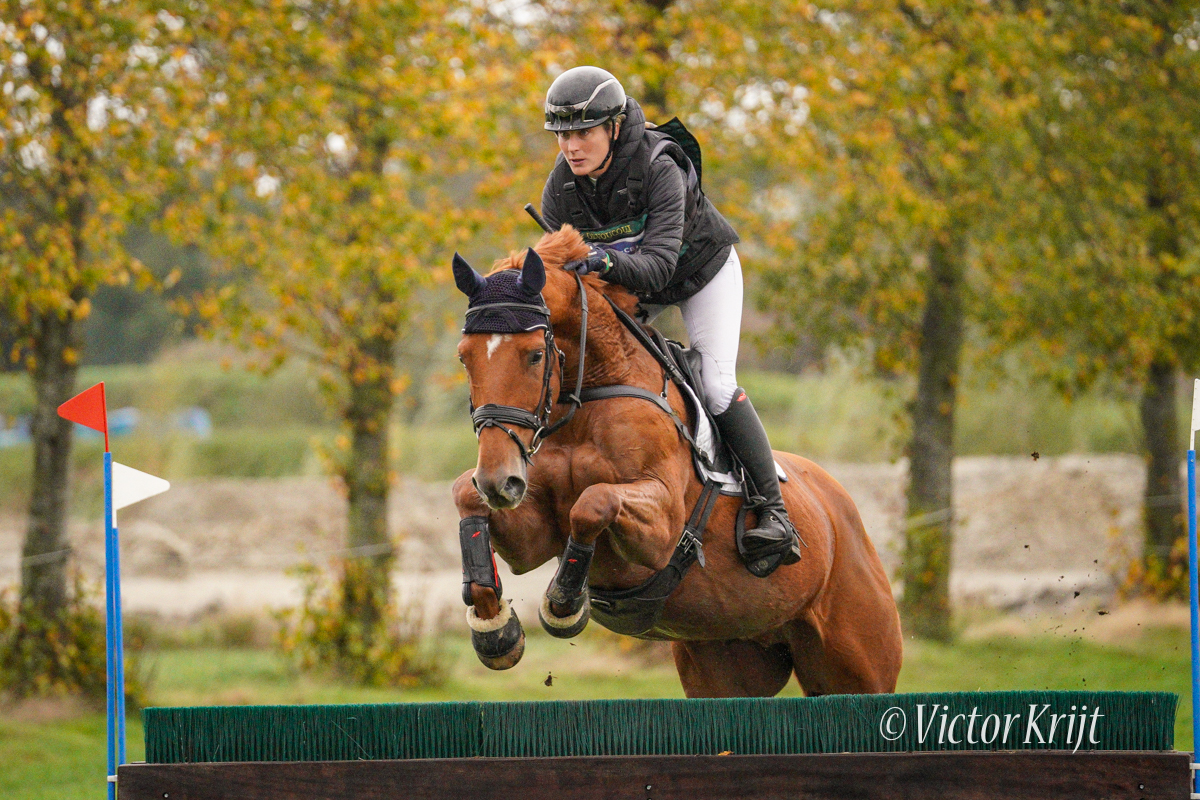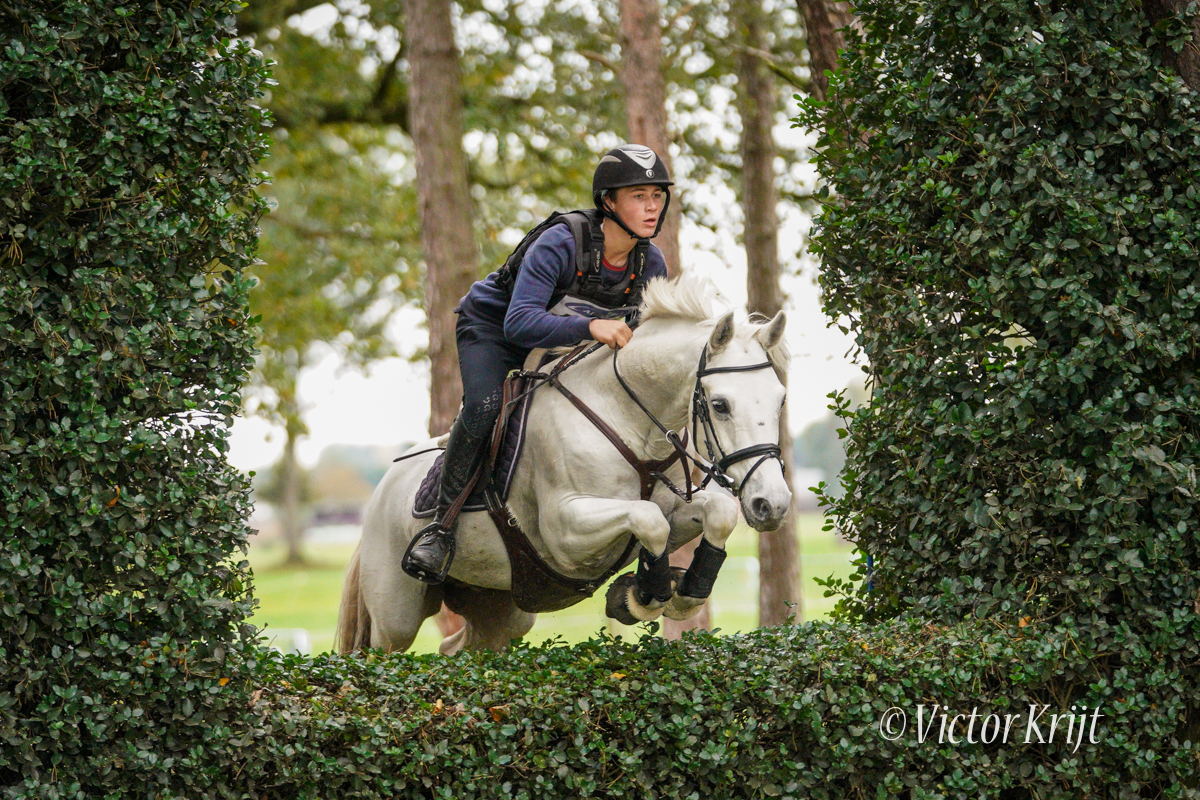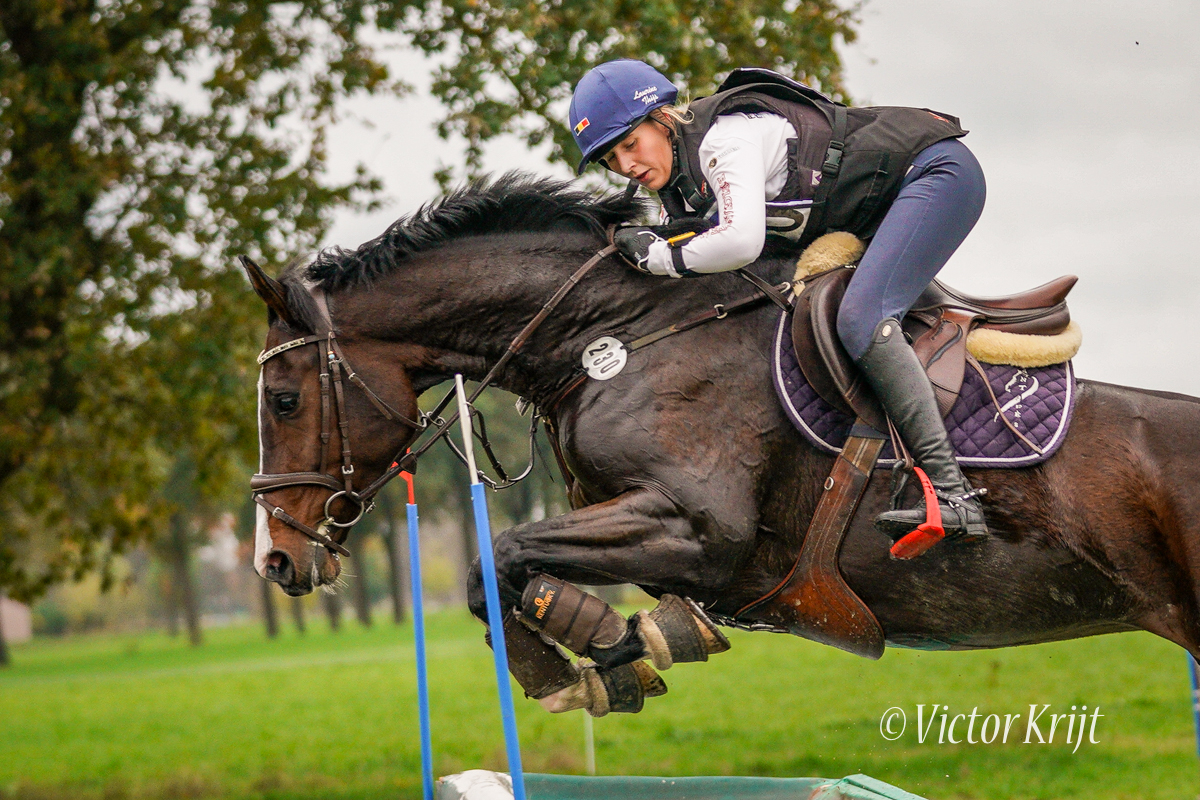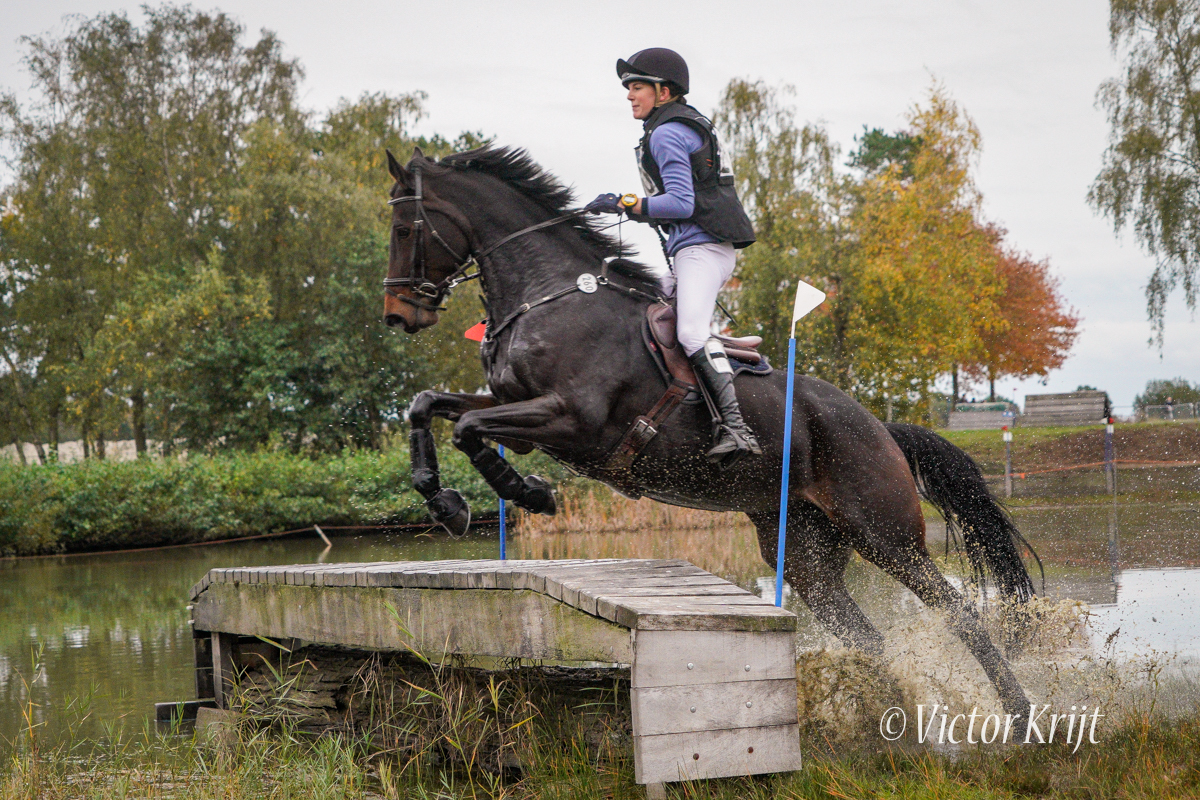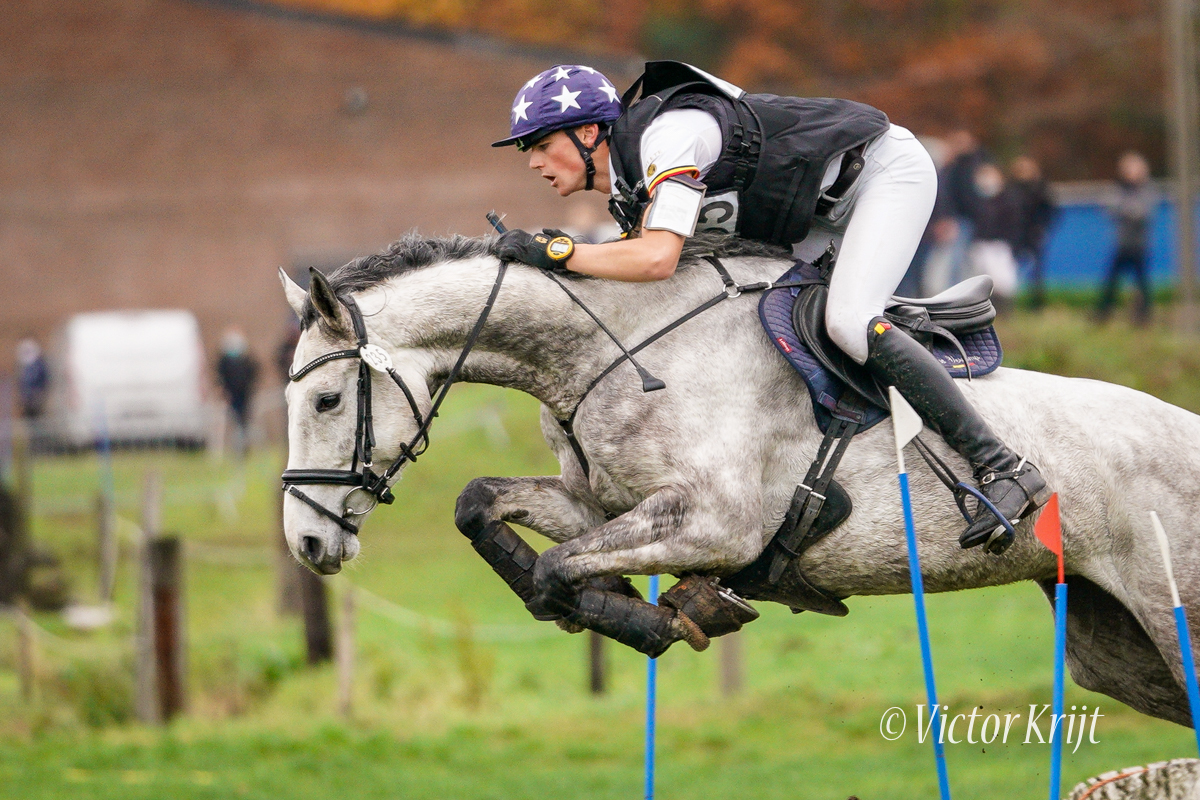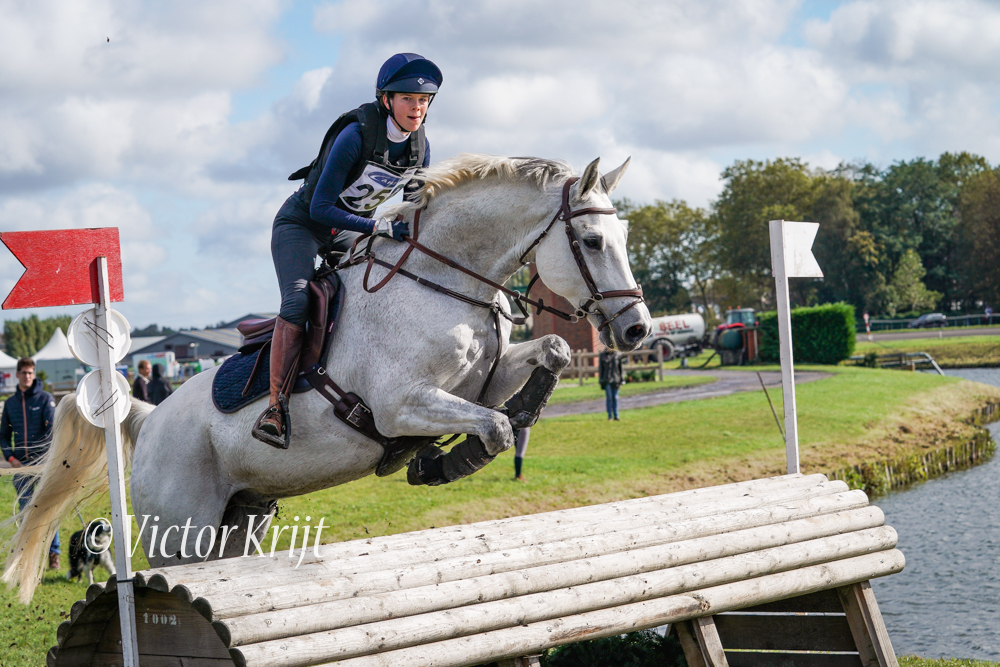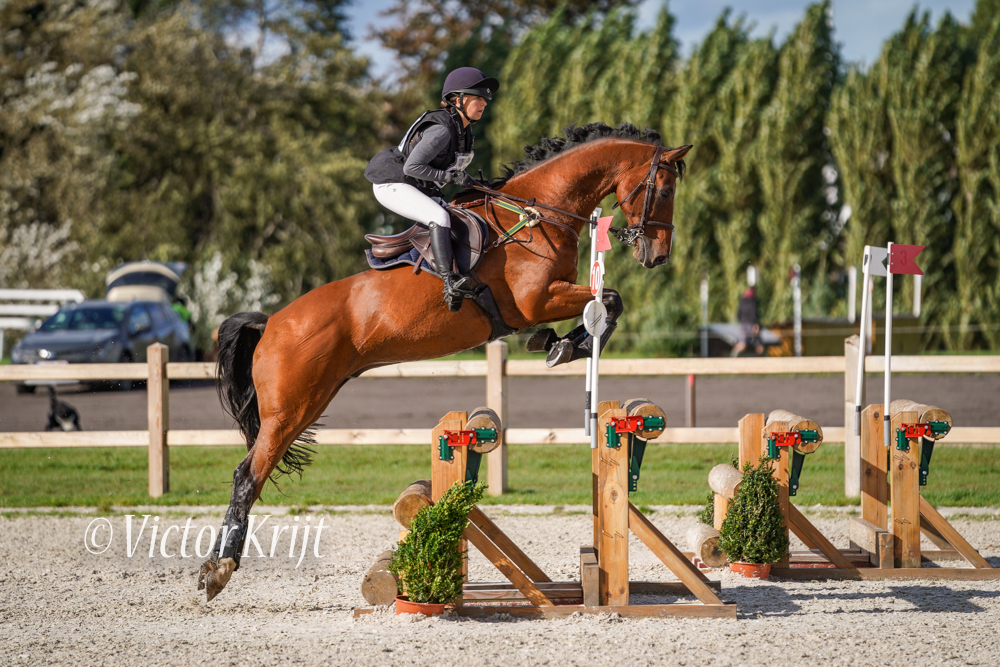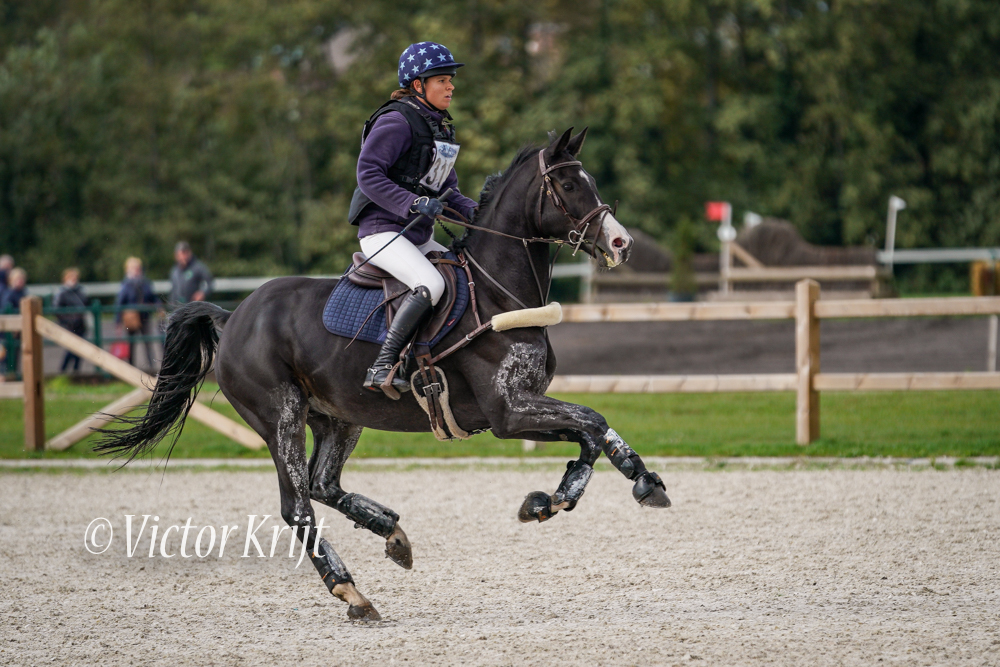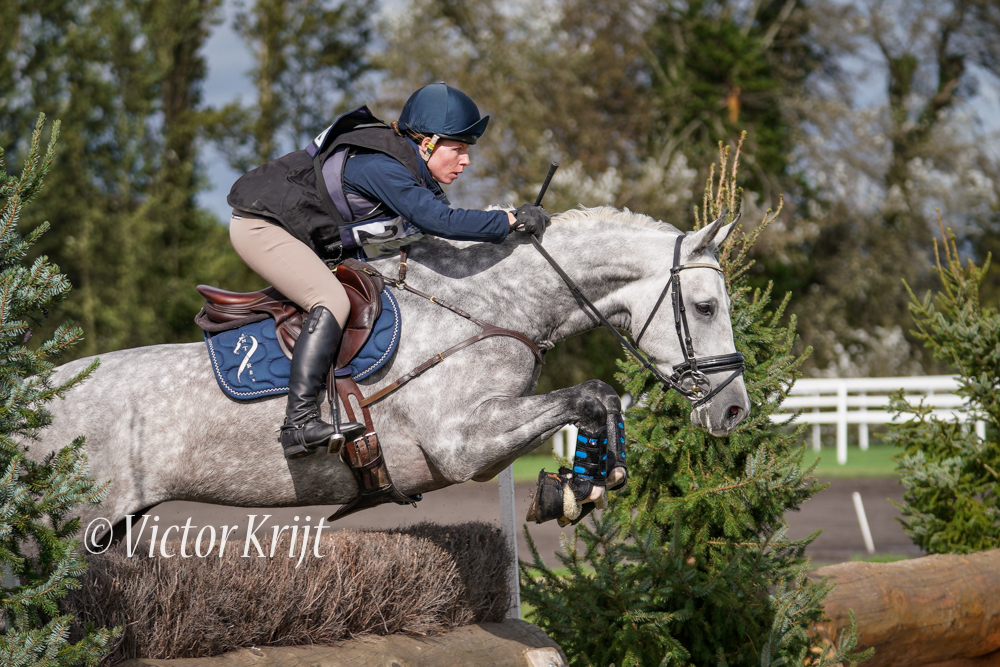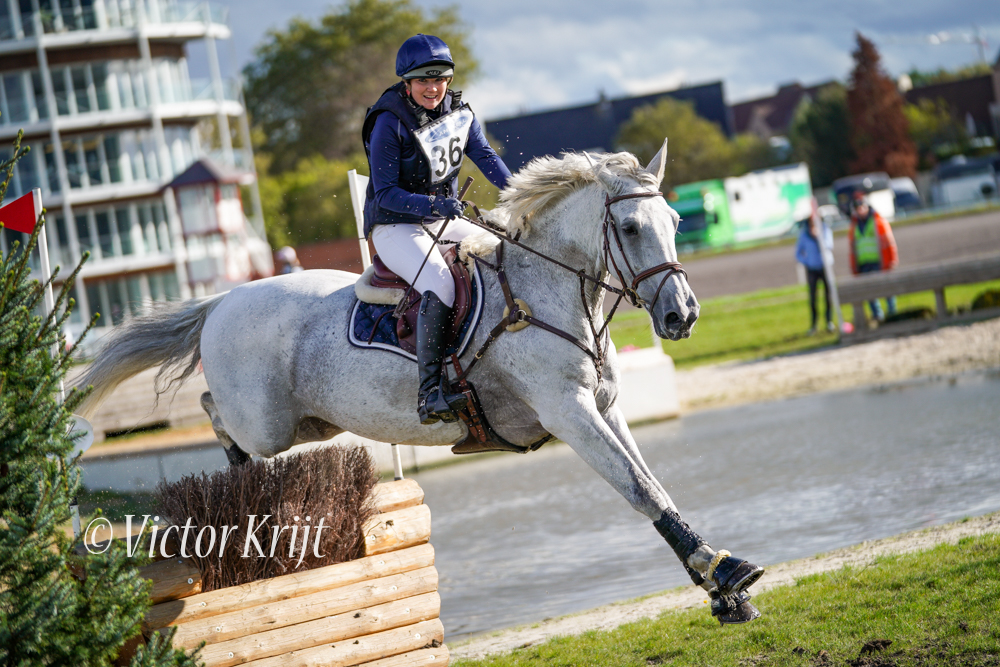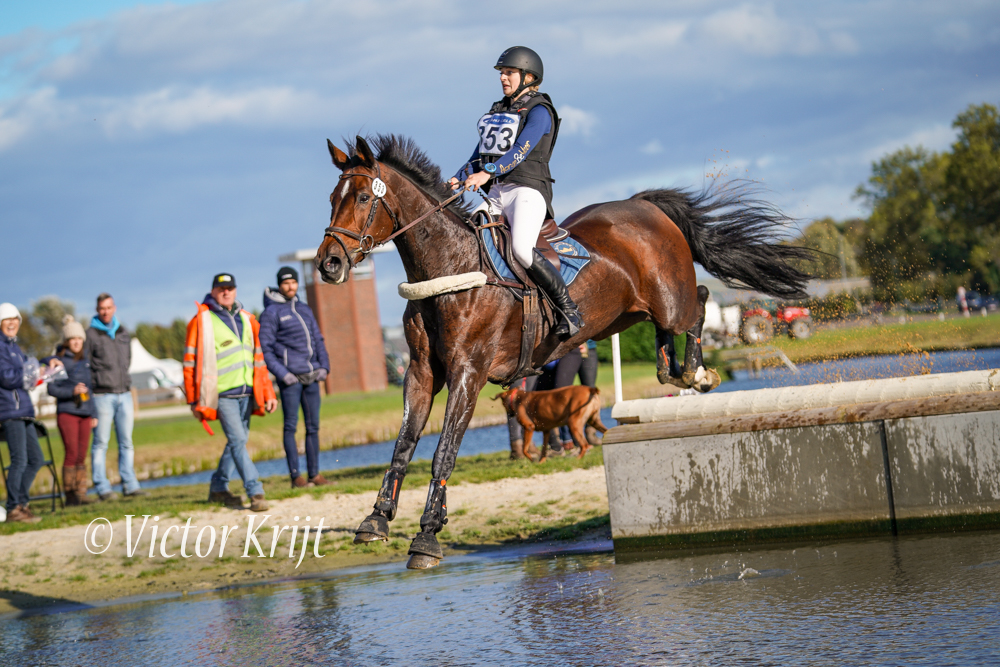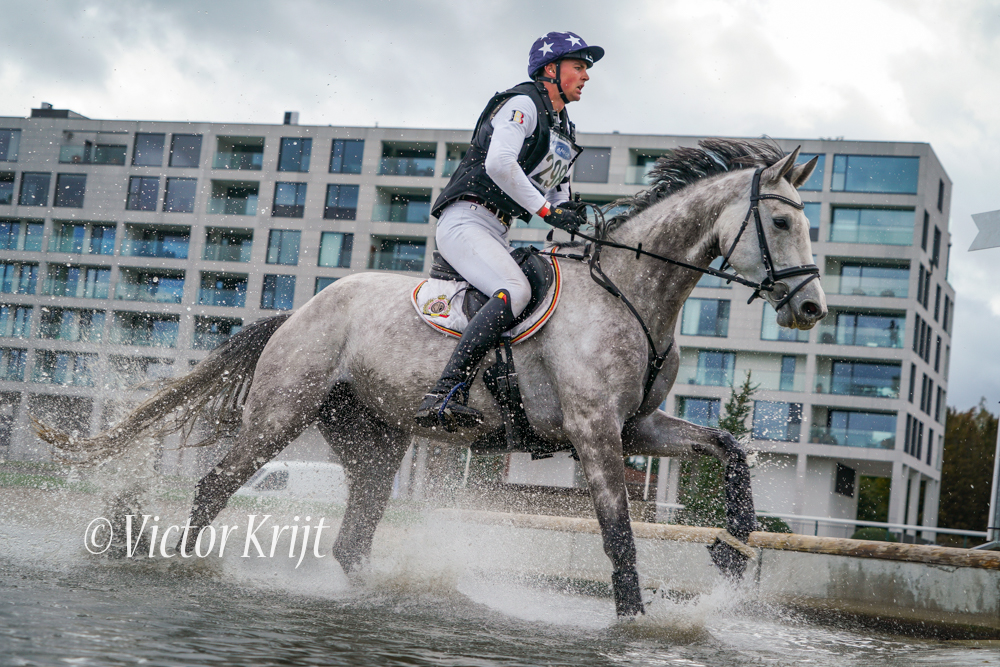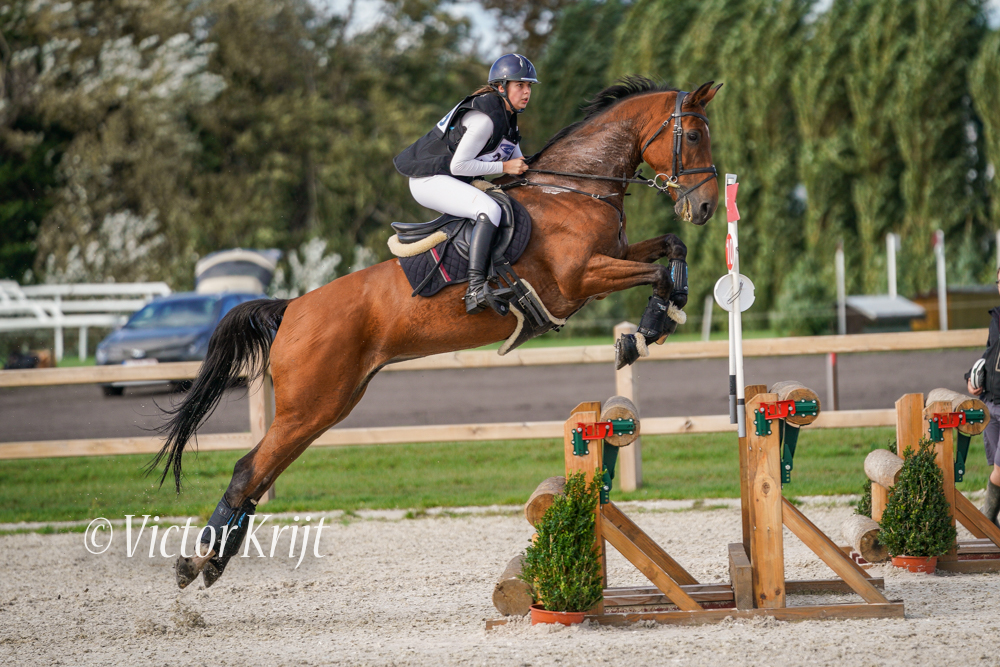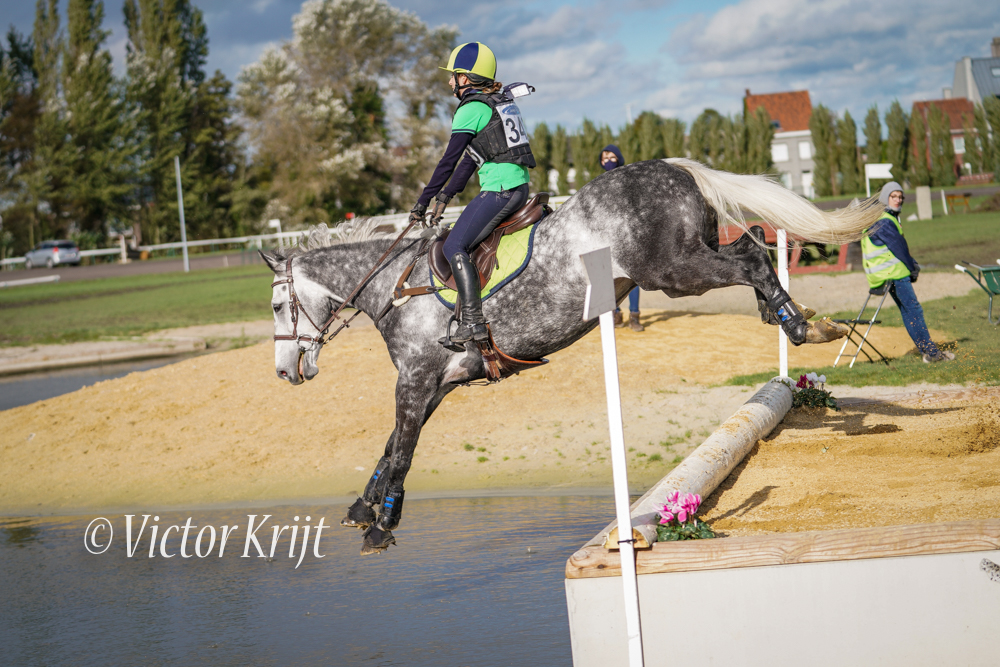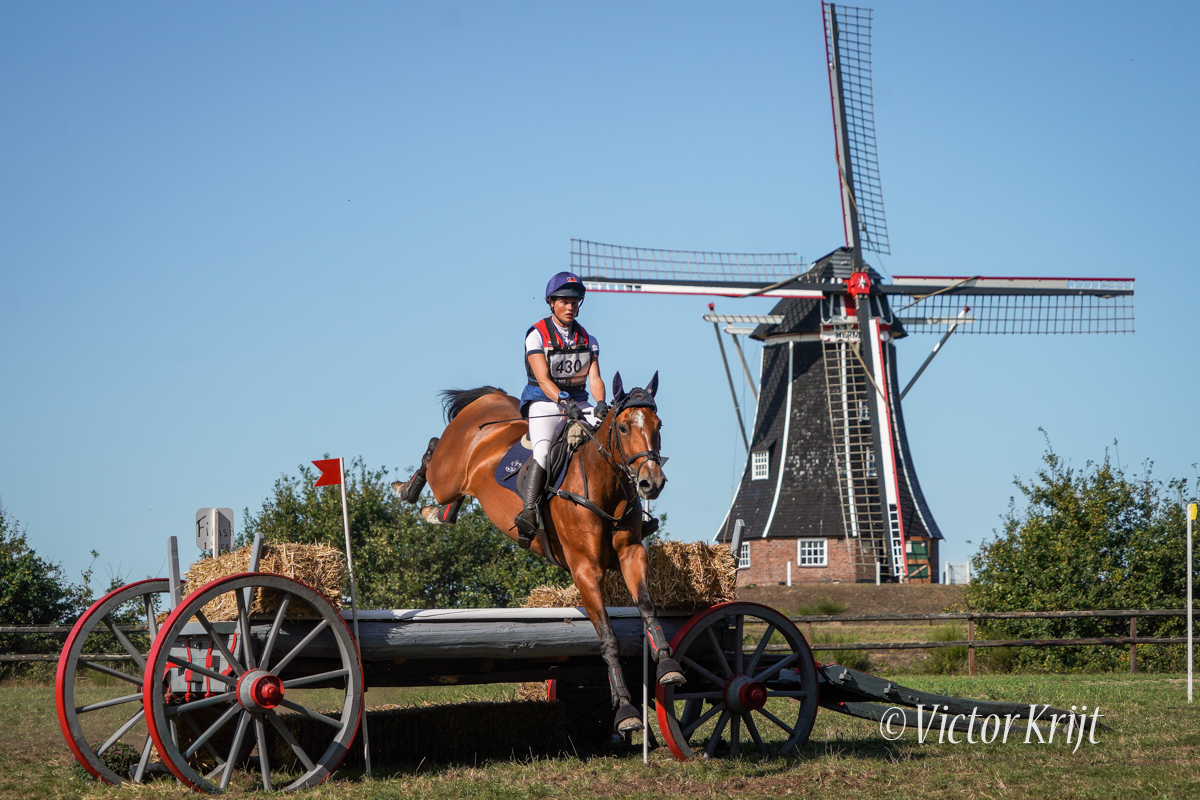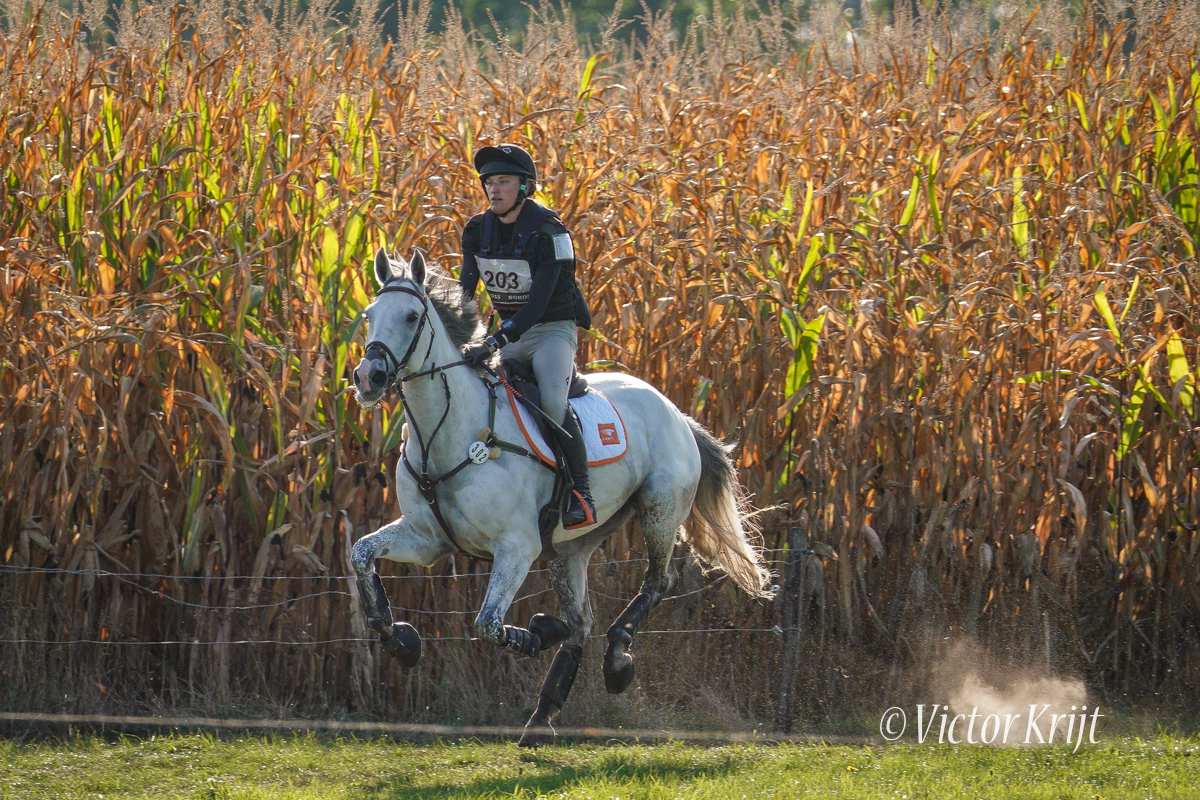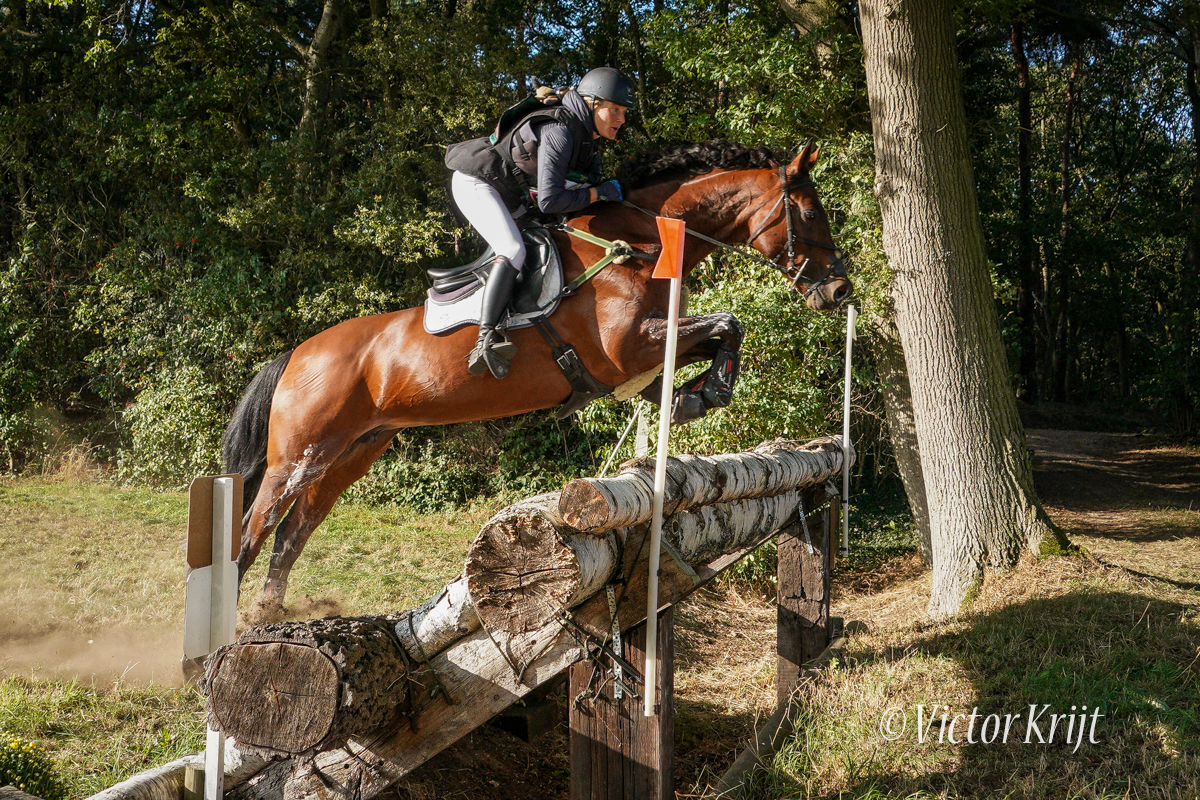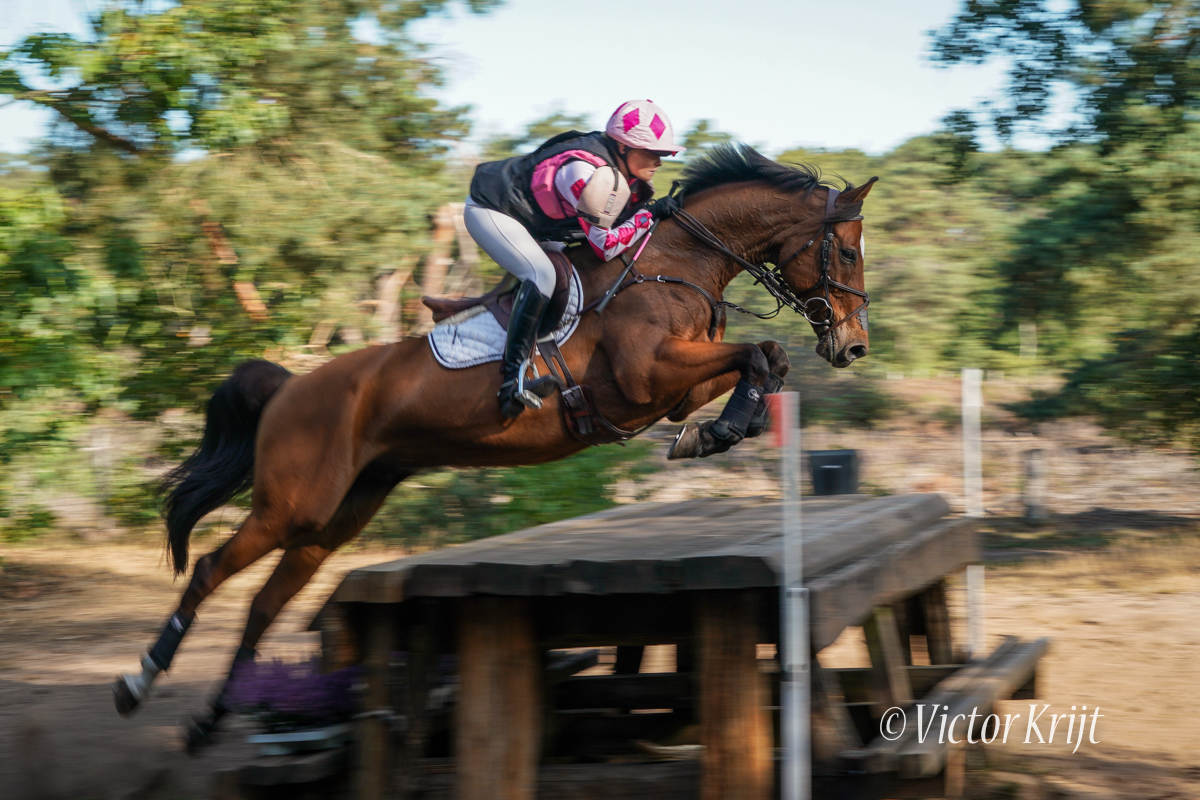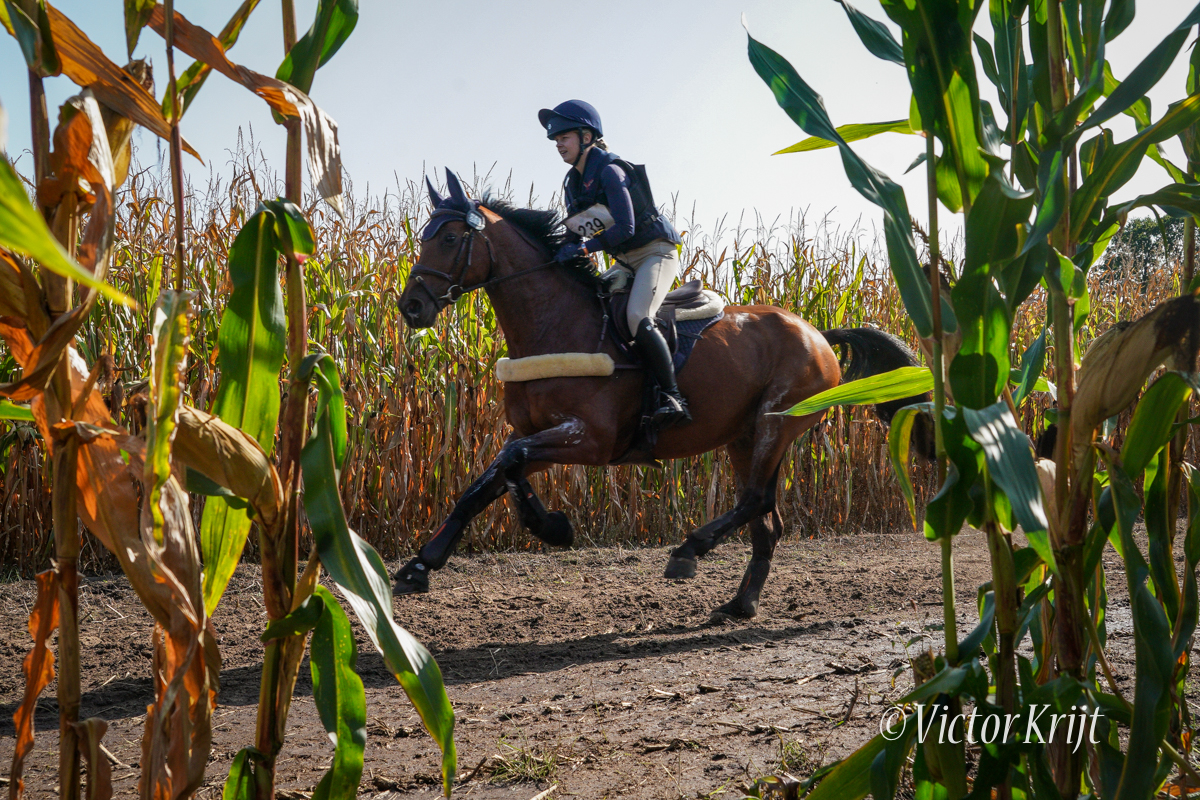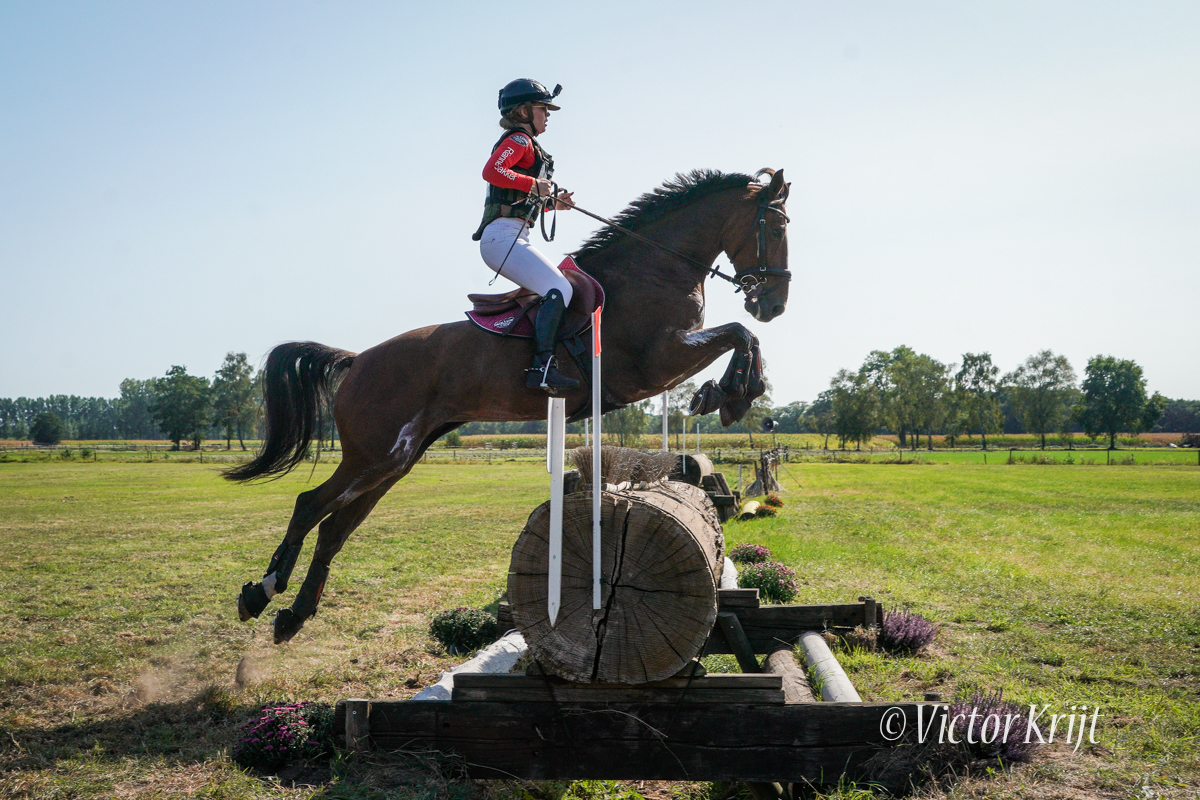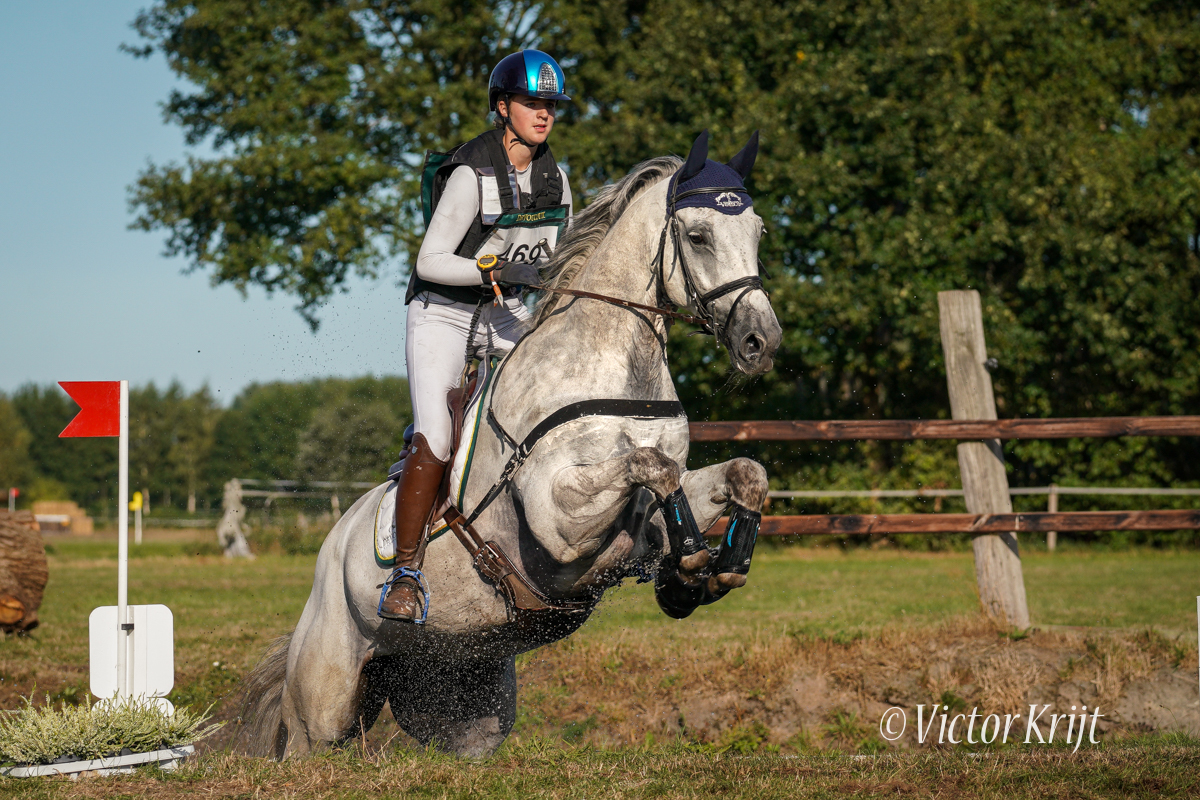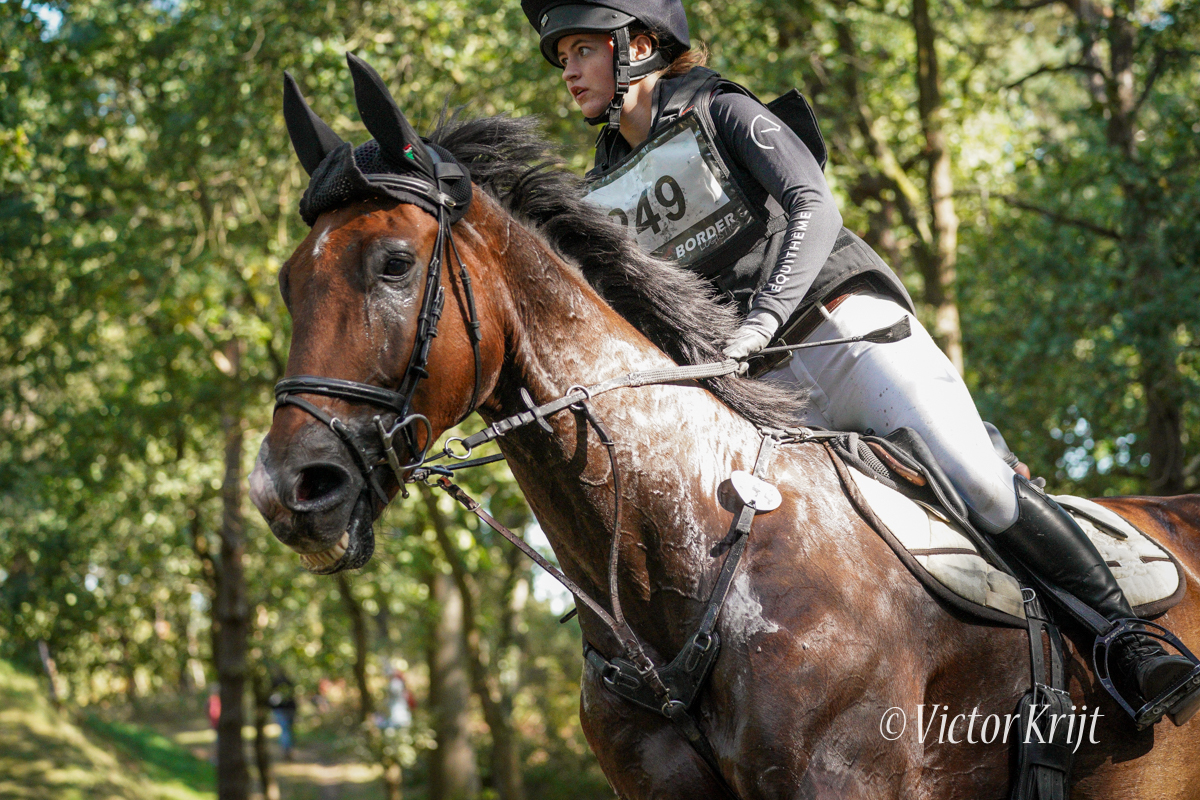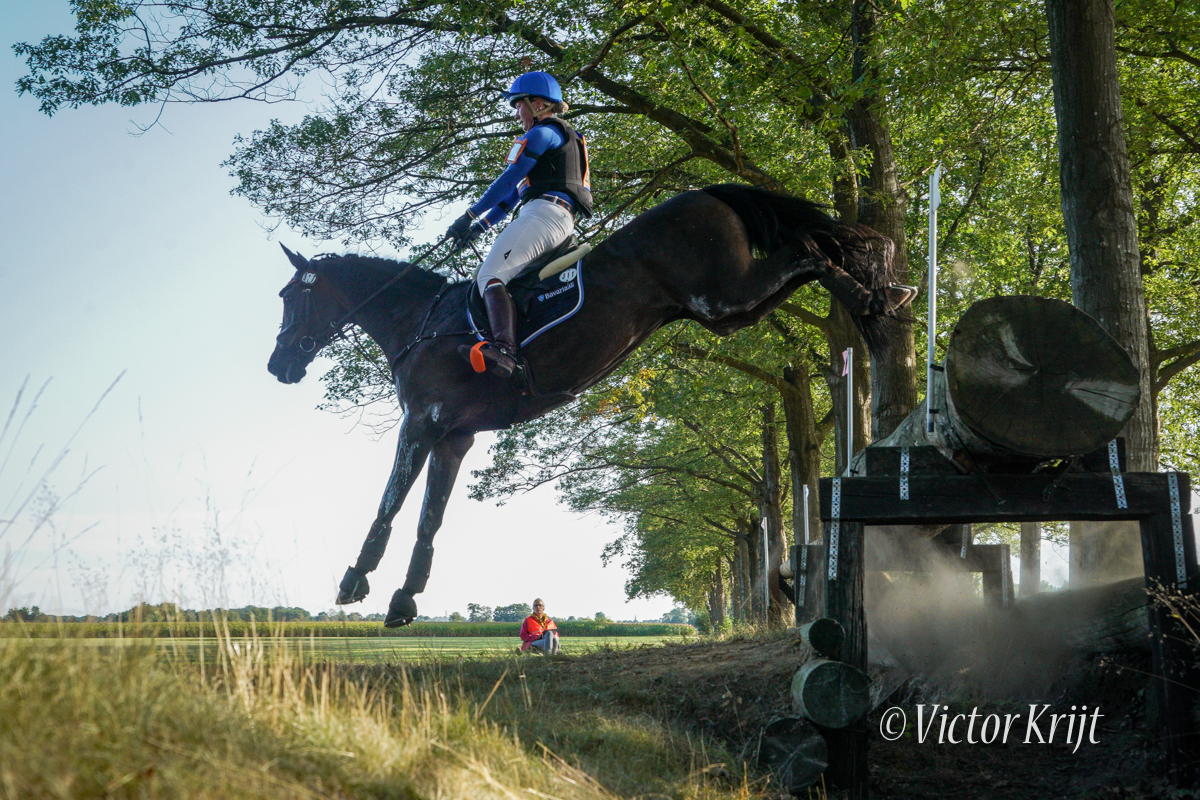 Achterhoeks Hippische Festijn Varsseveld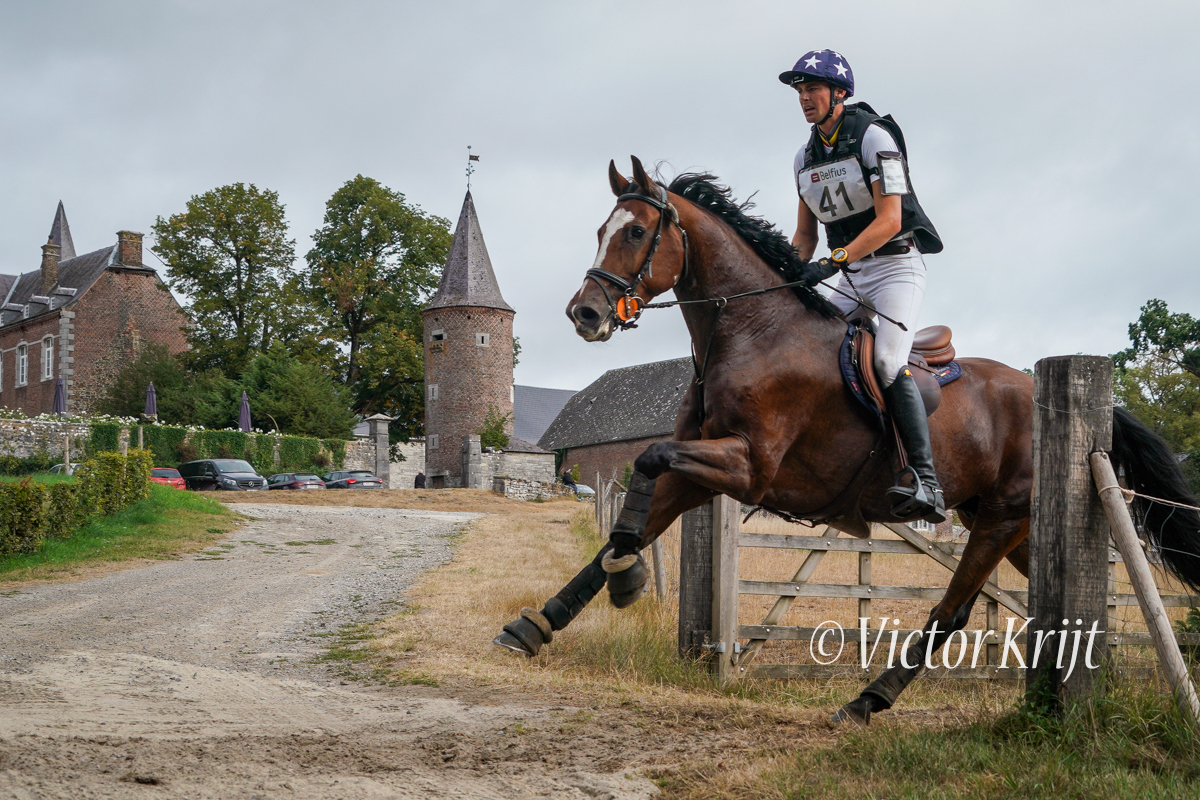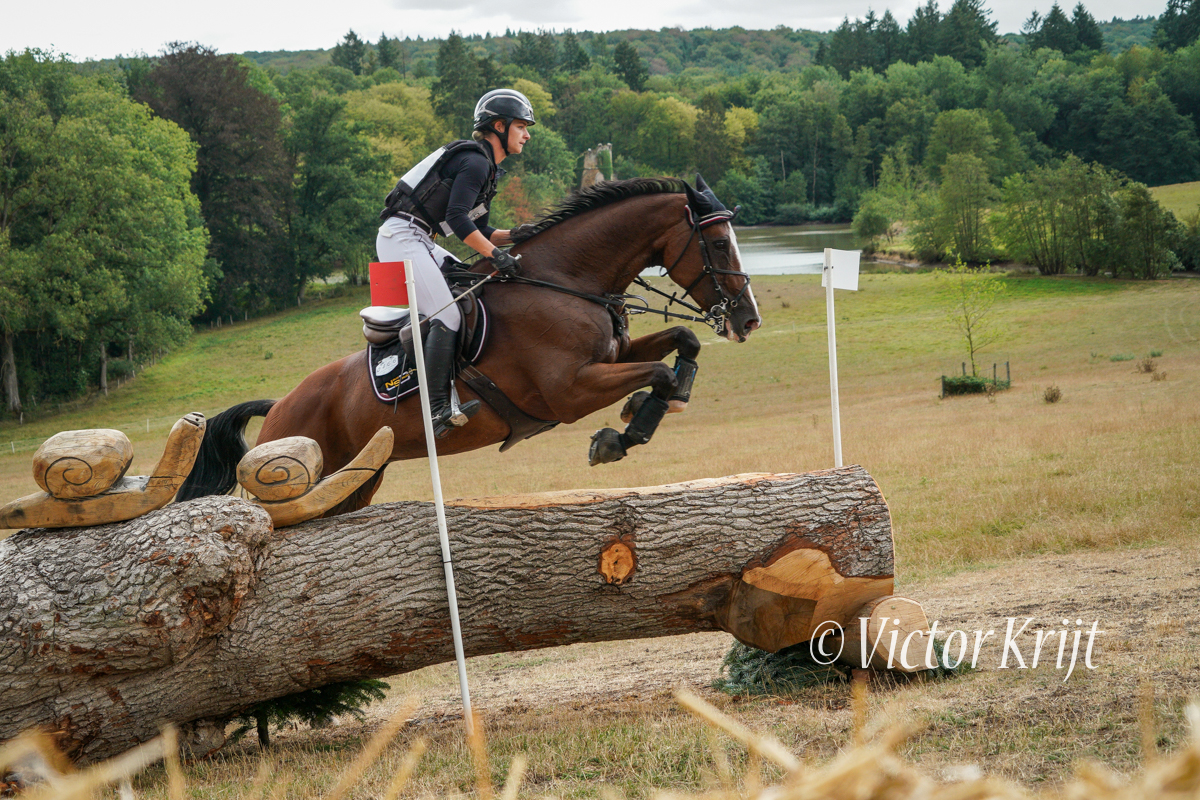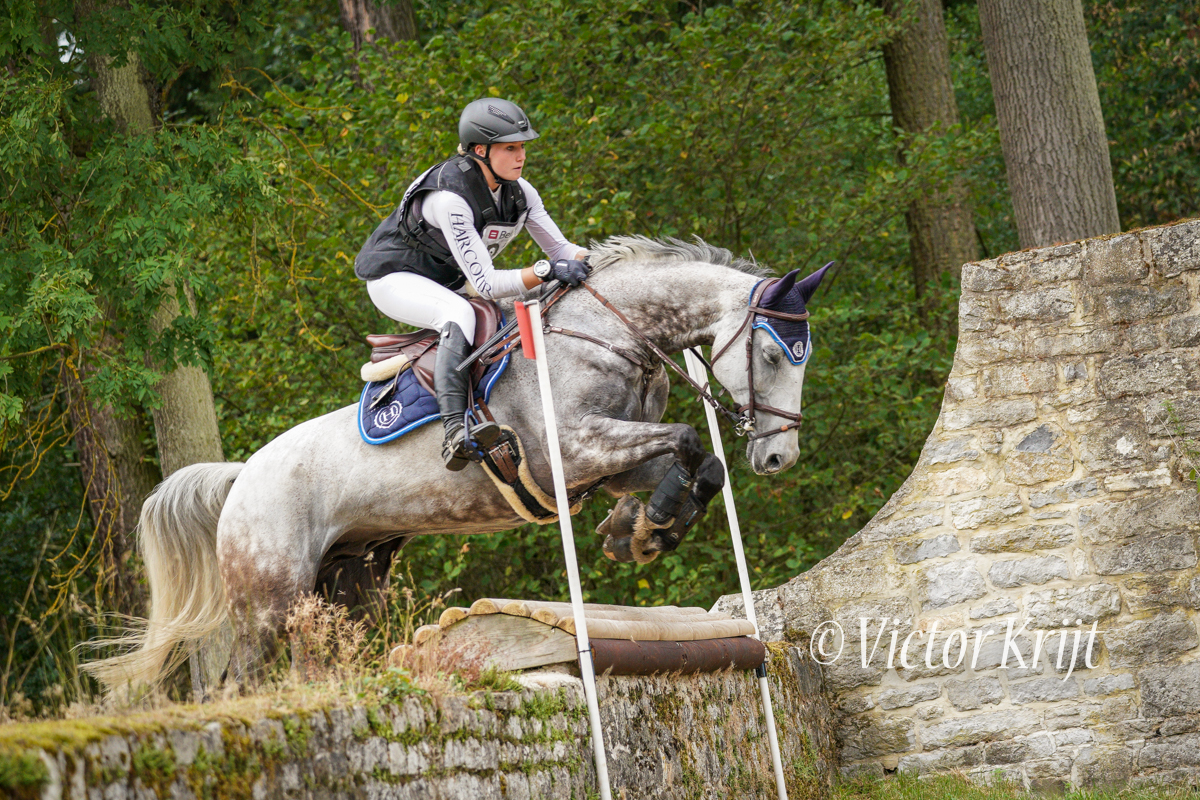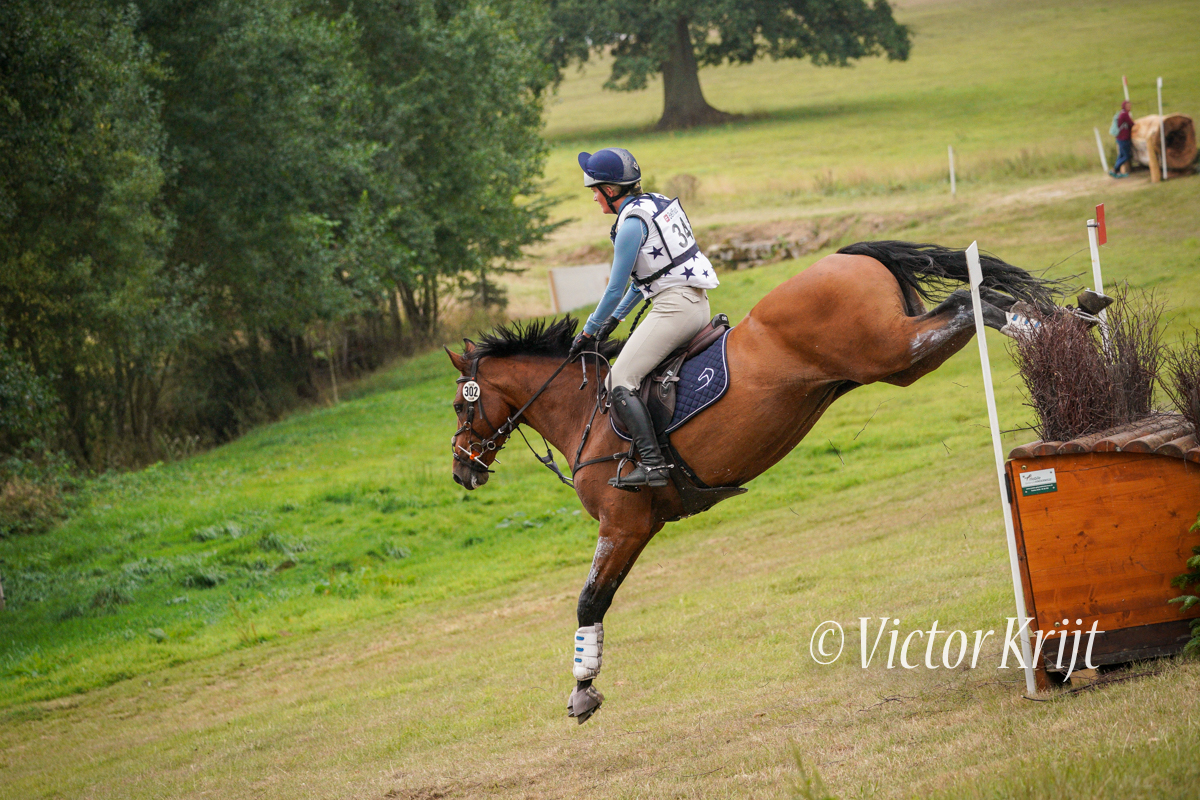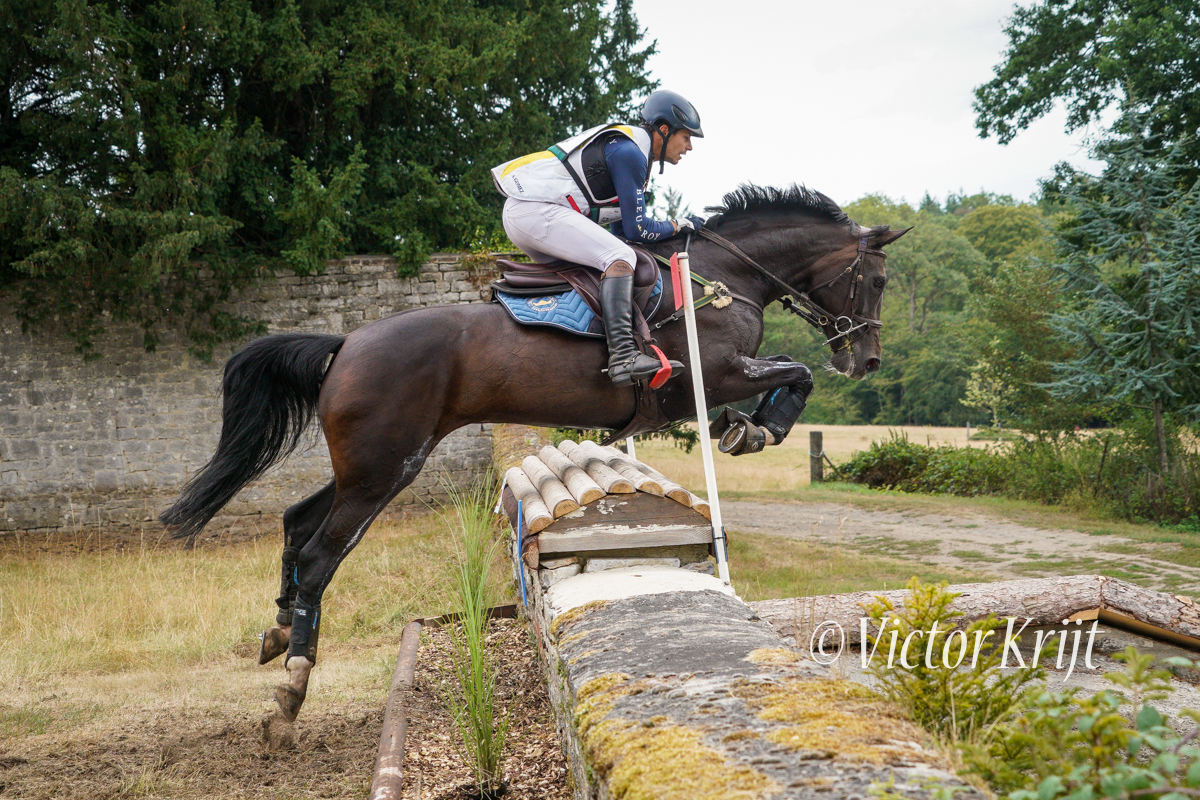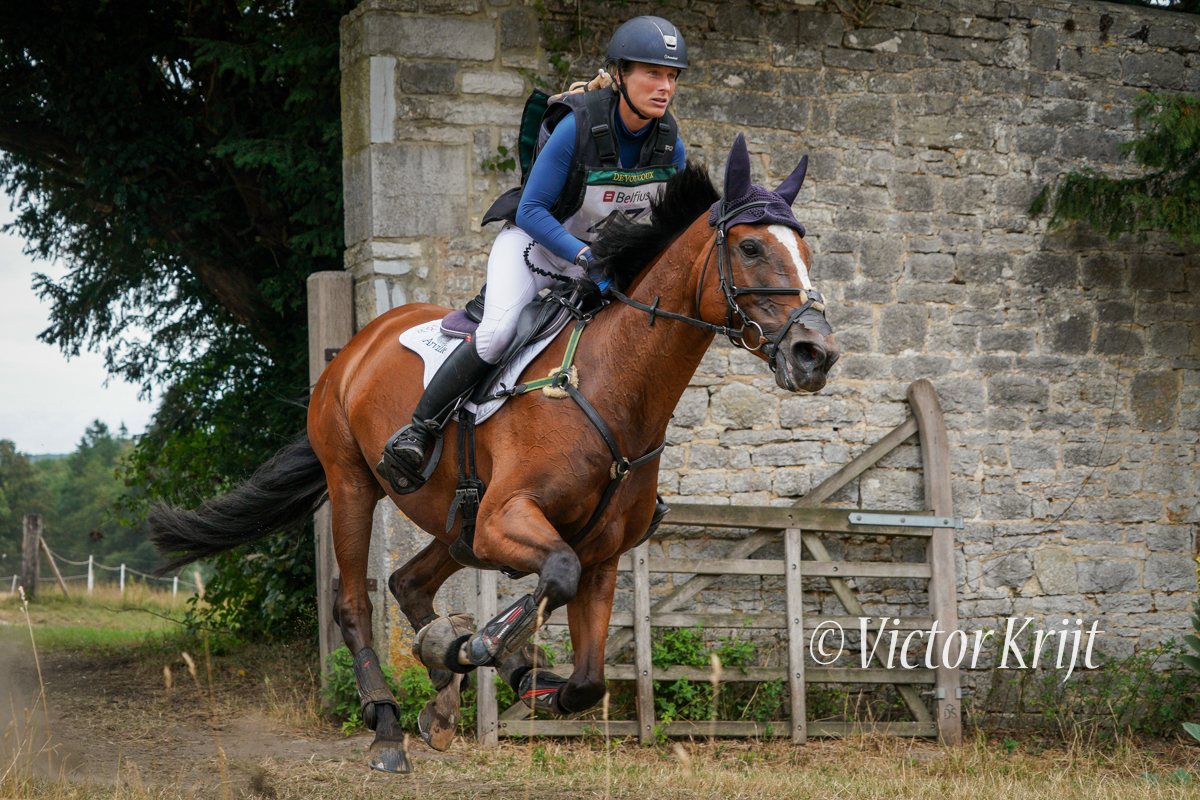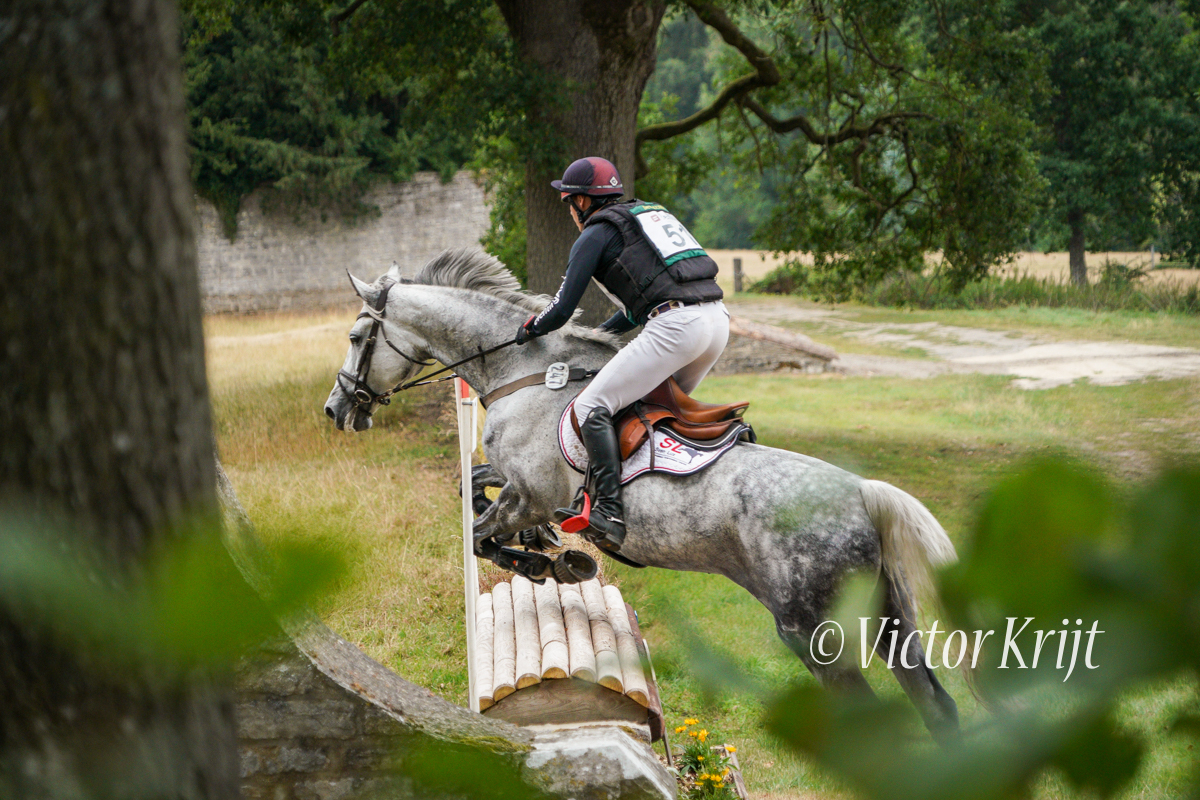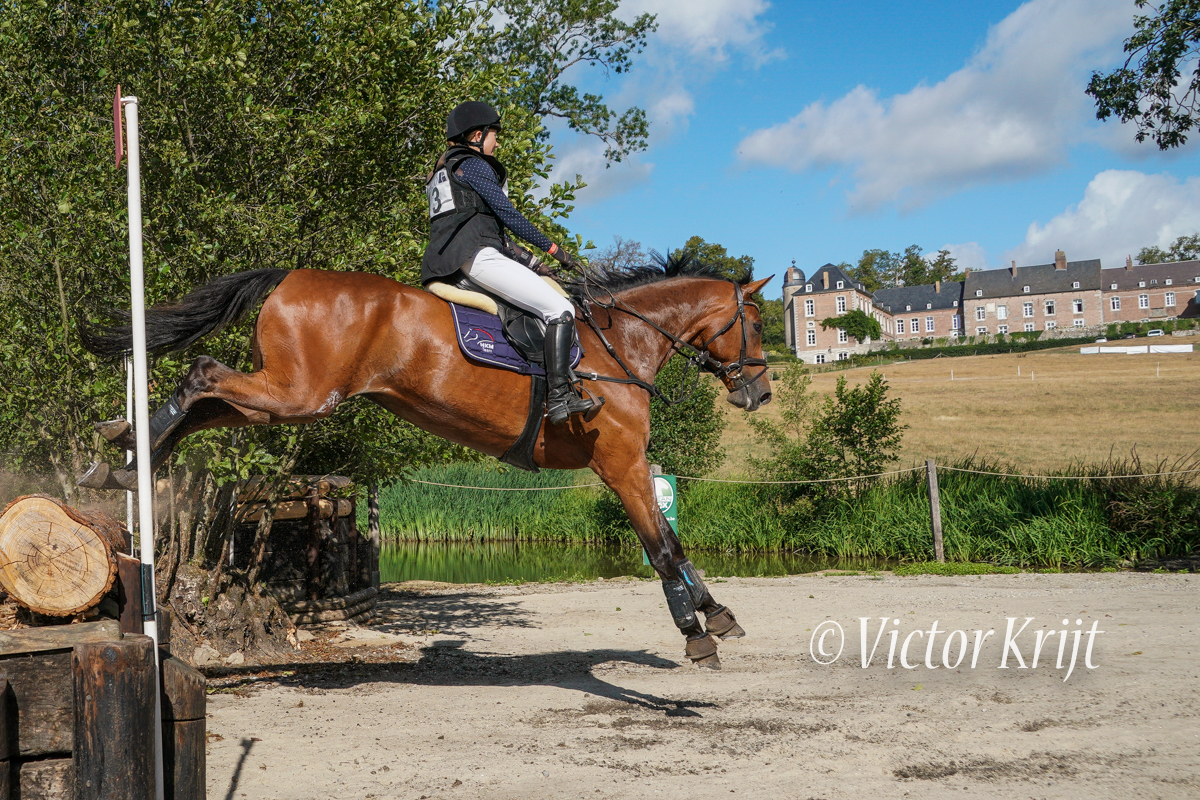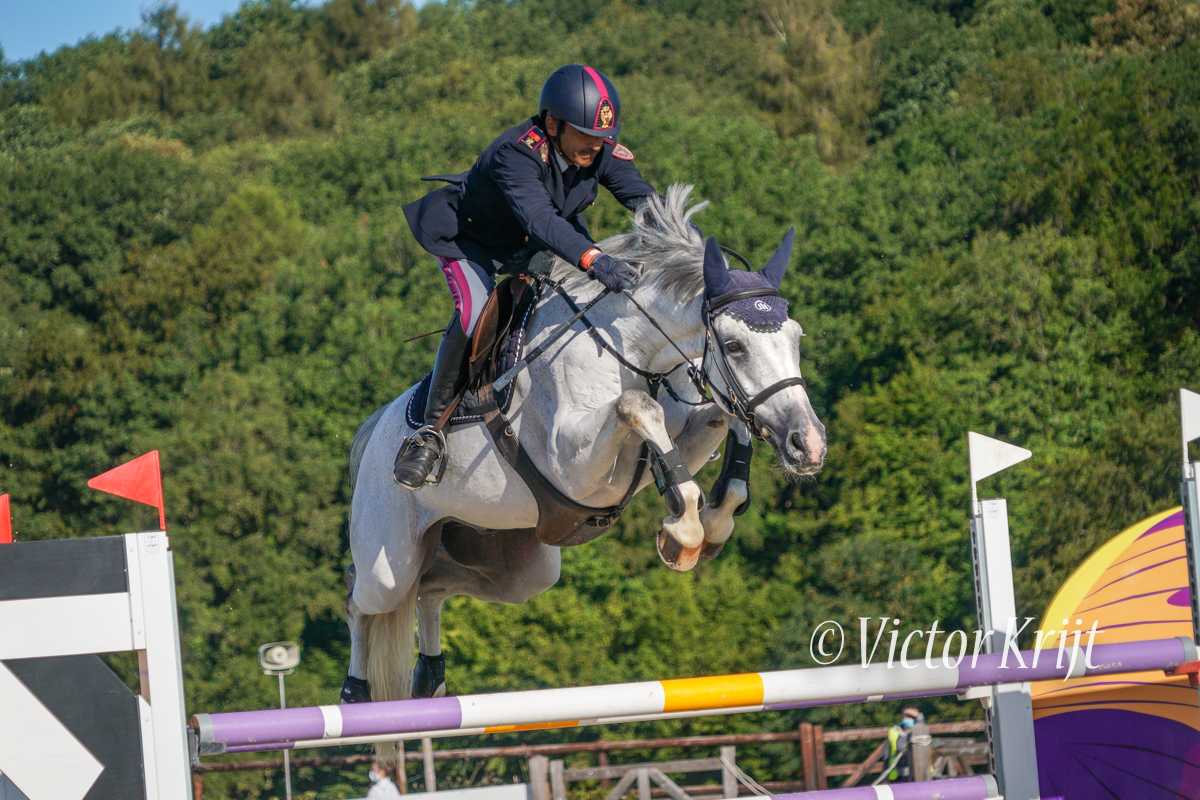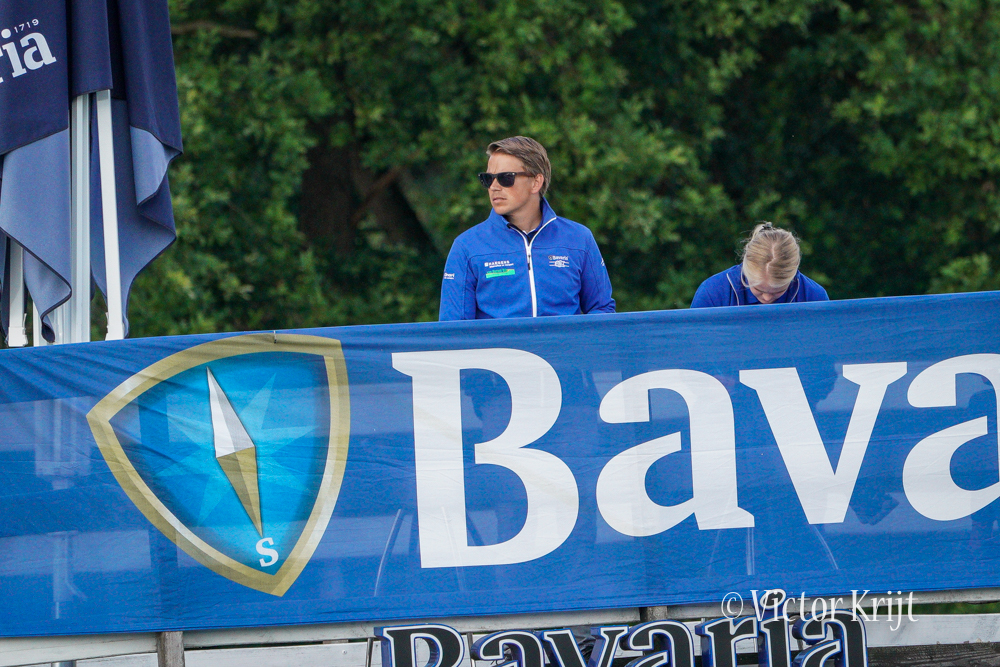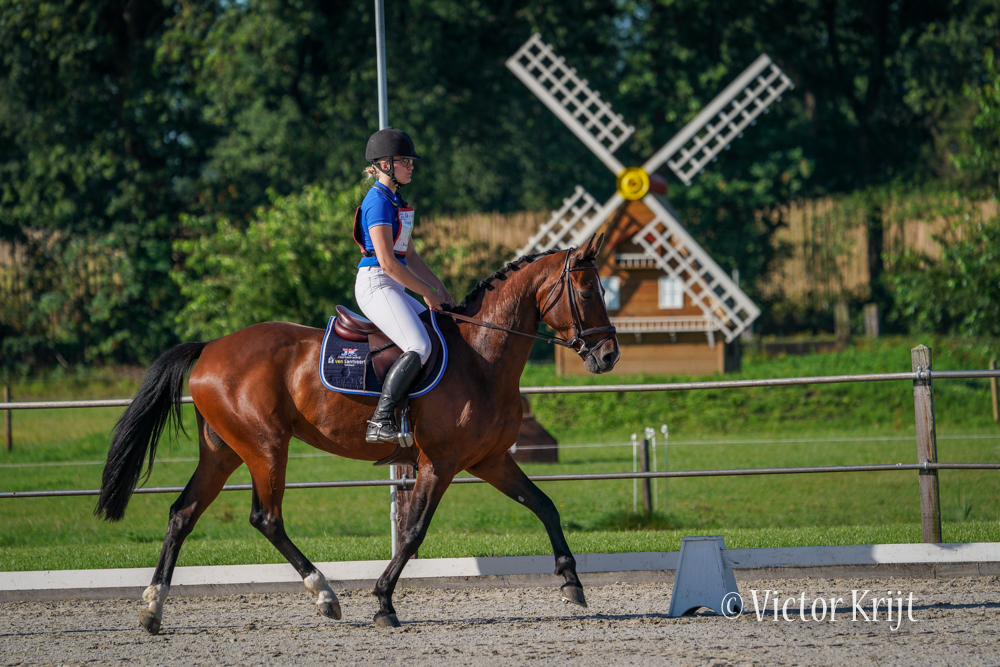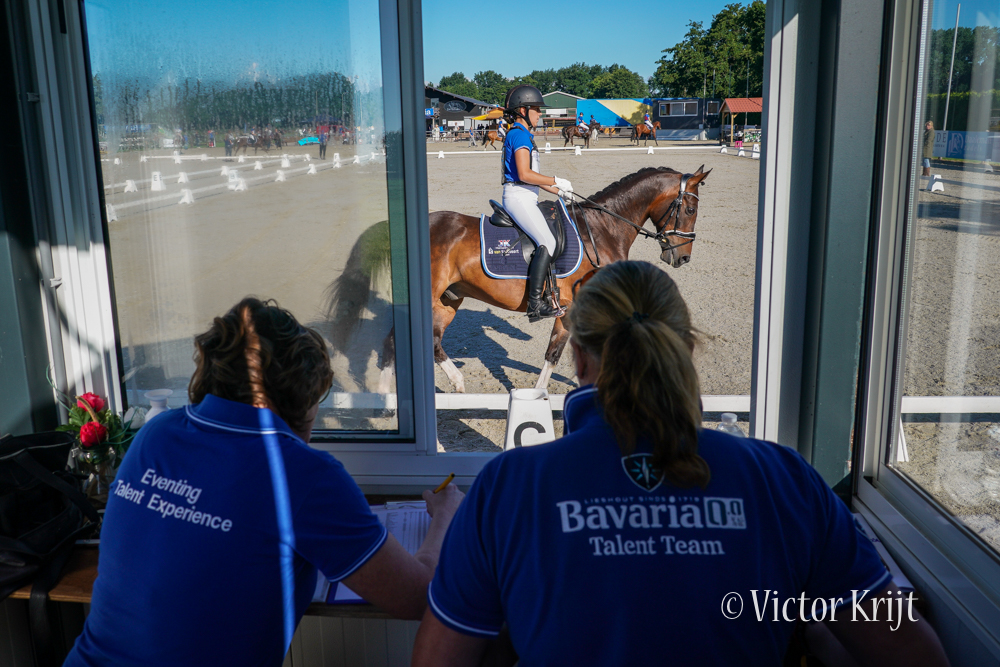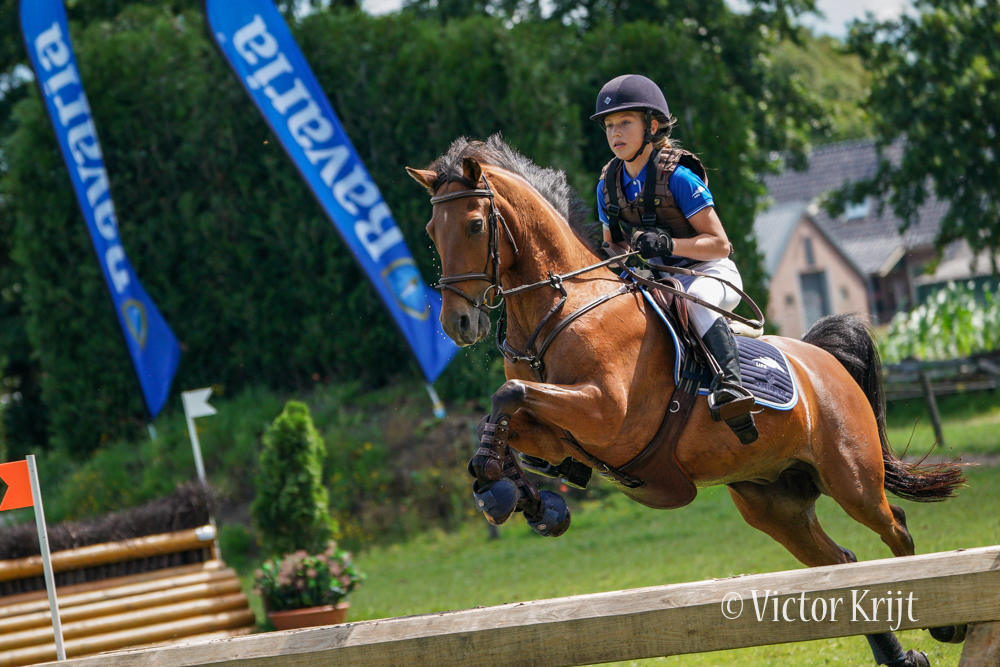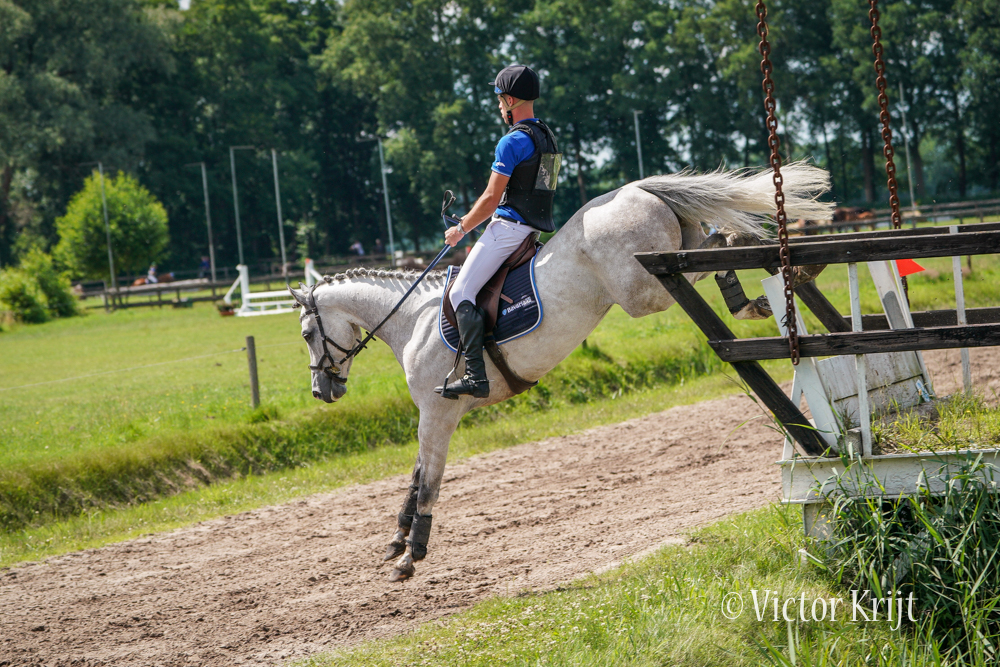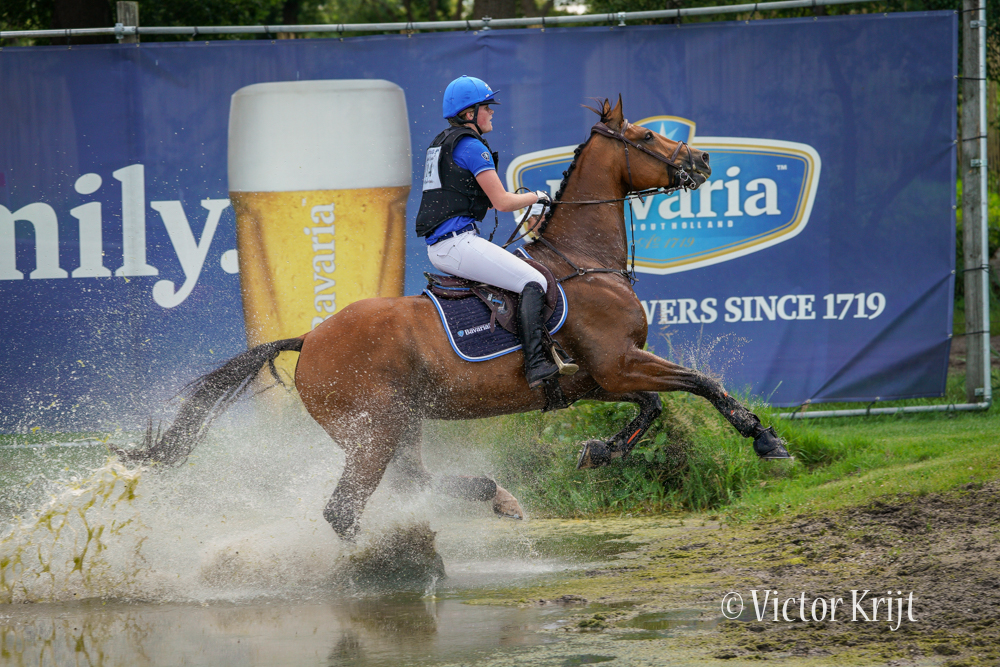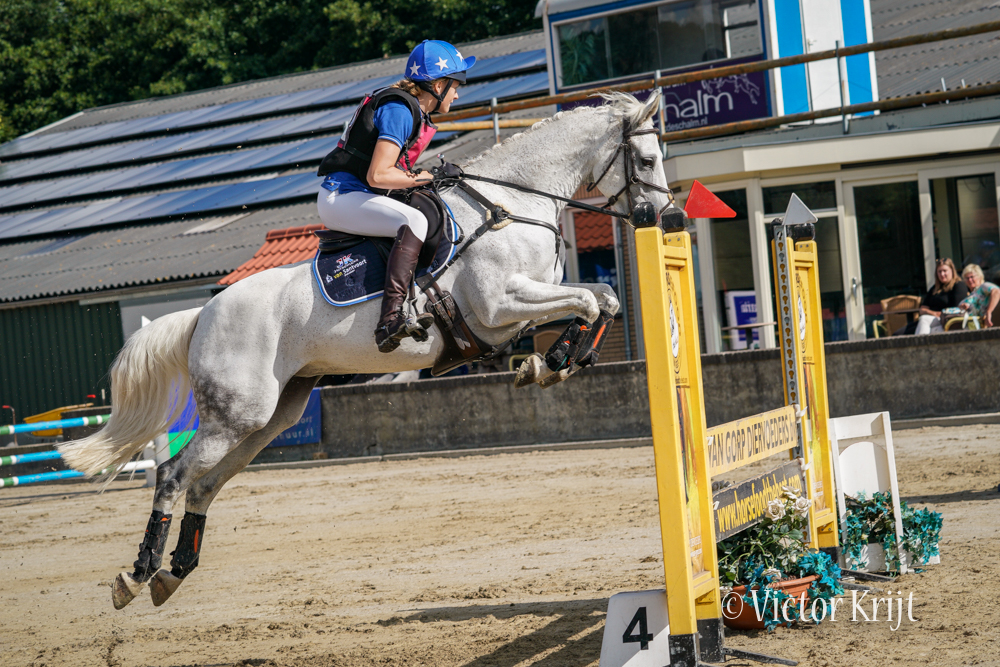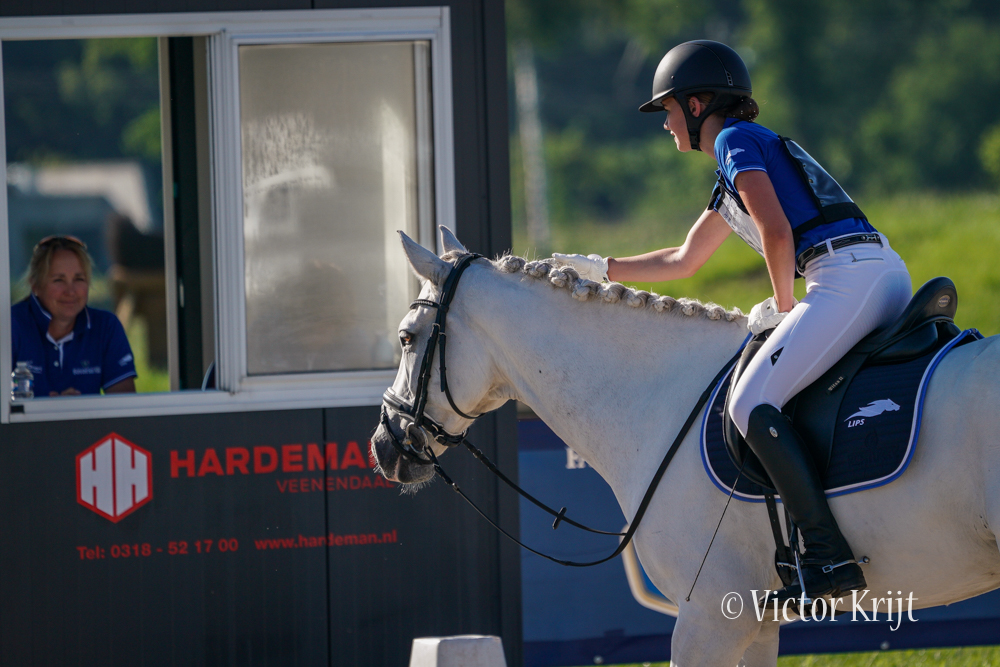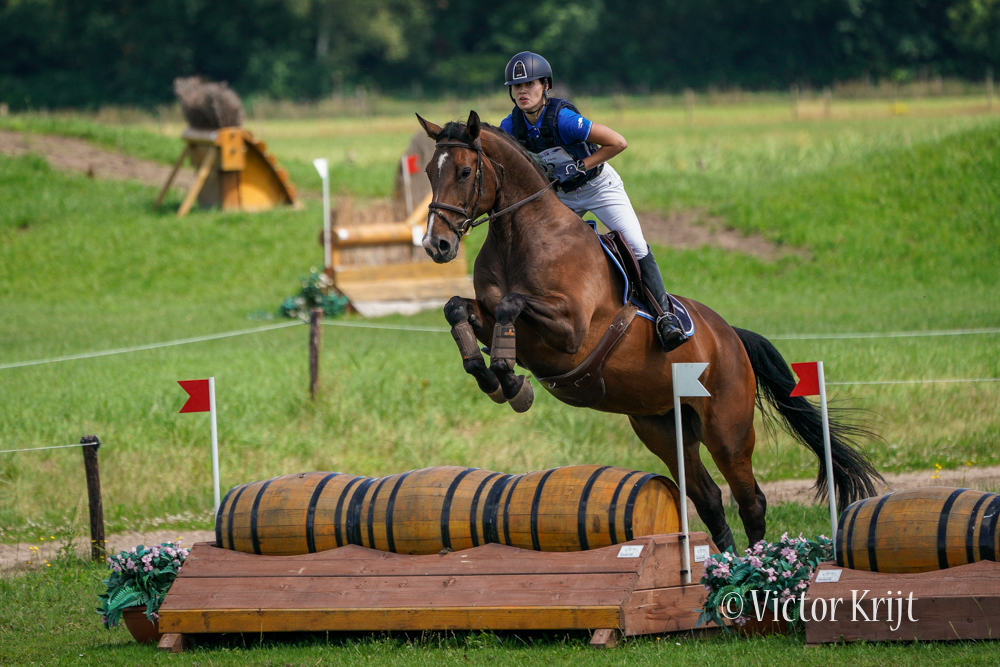 Bavaria scoutingsdag Renswoude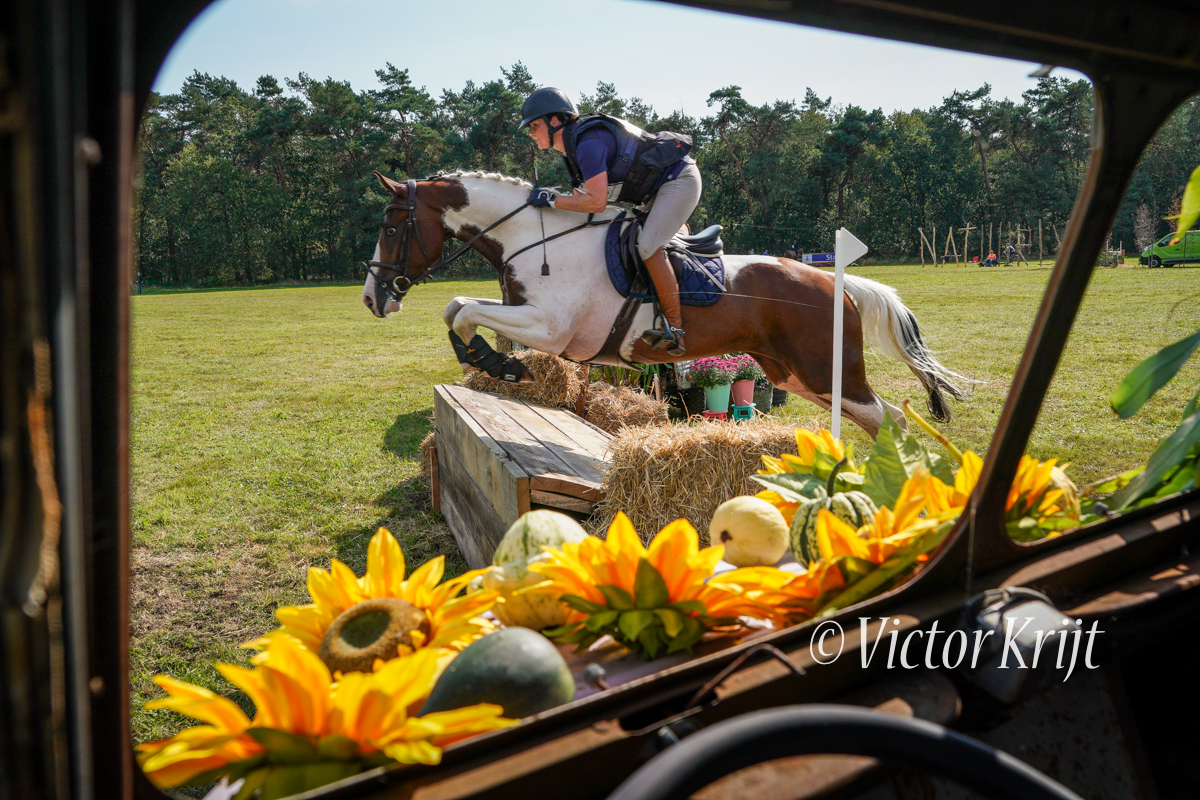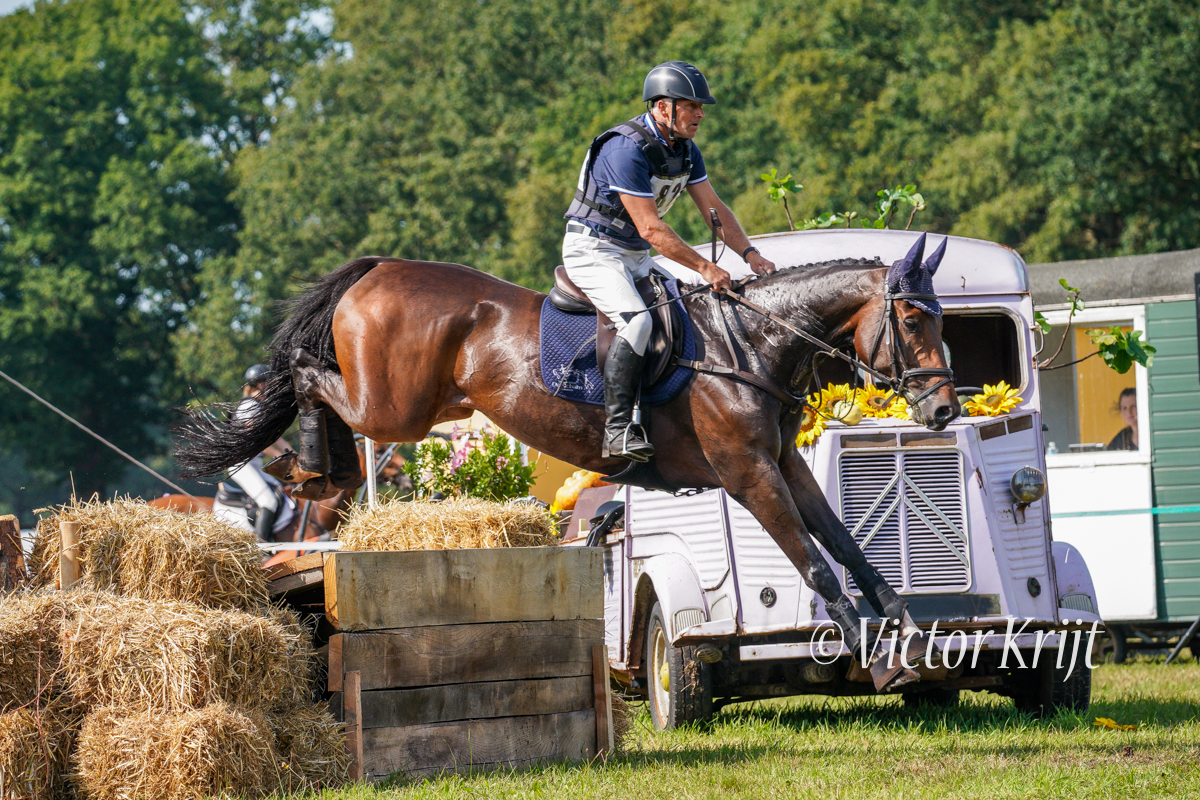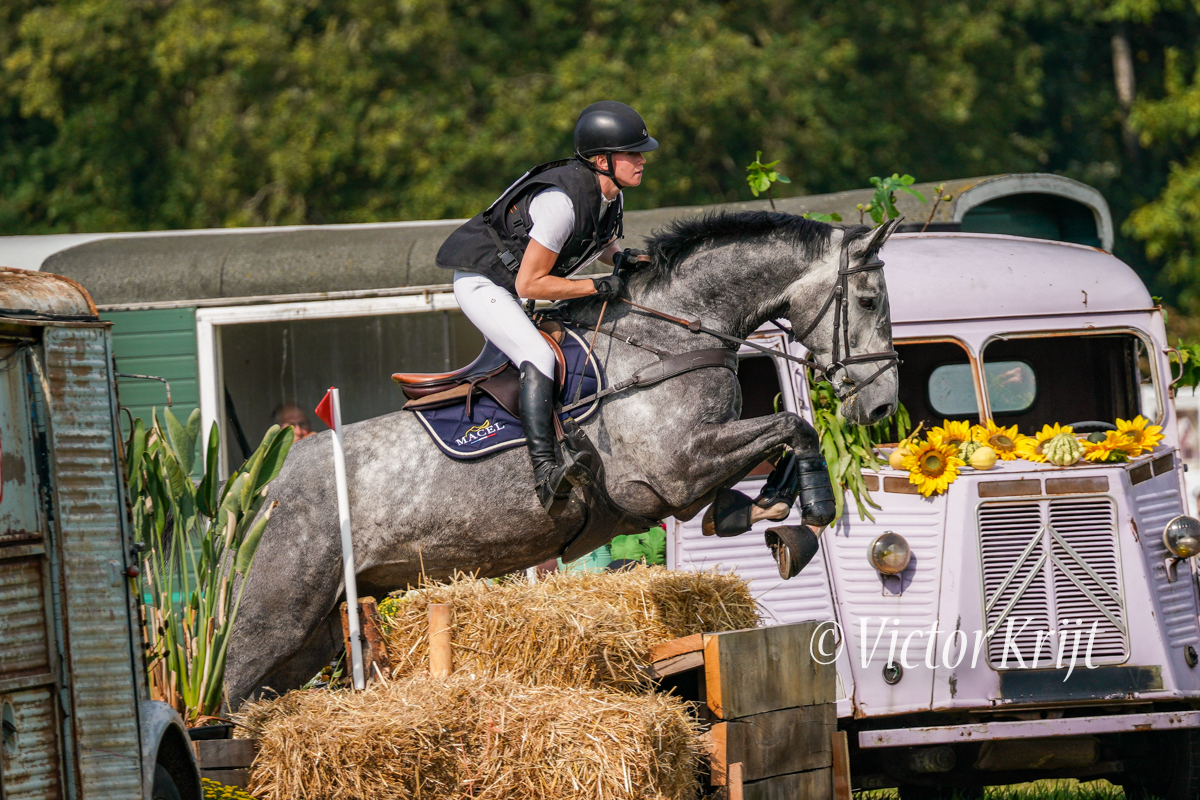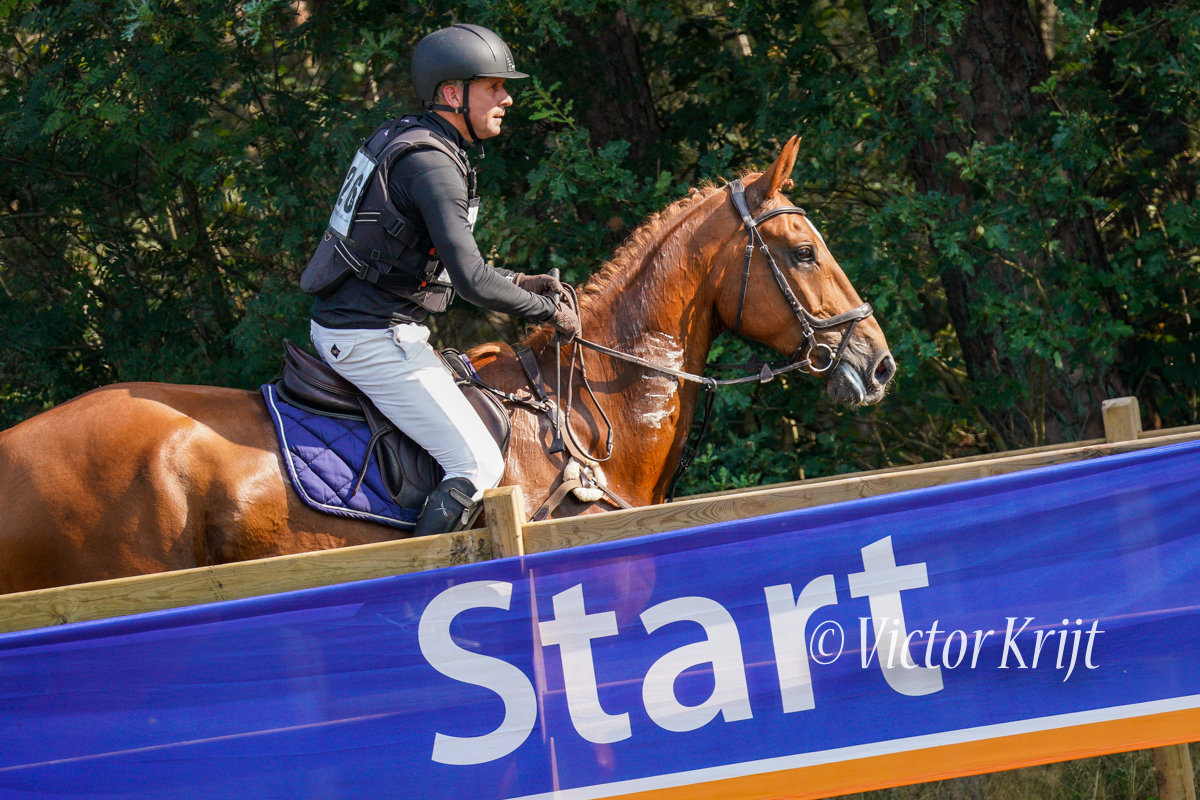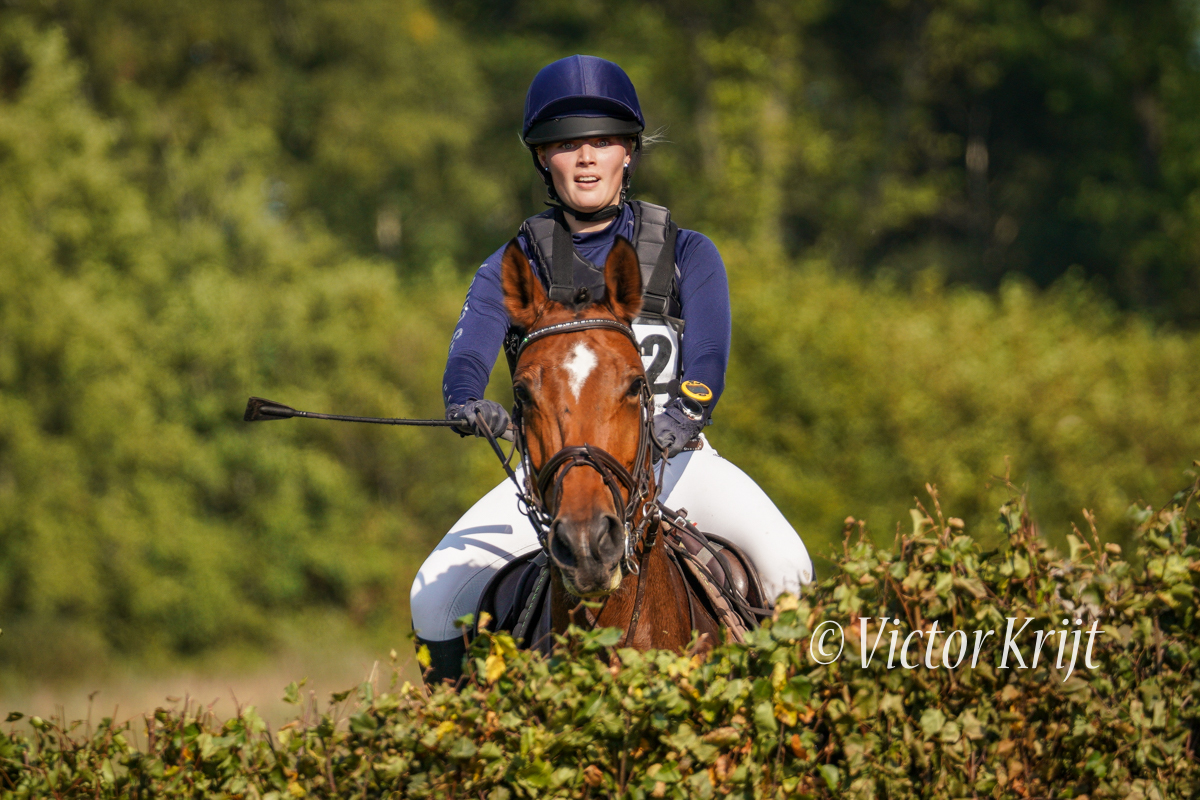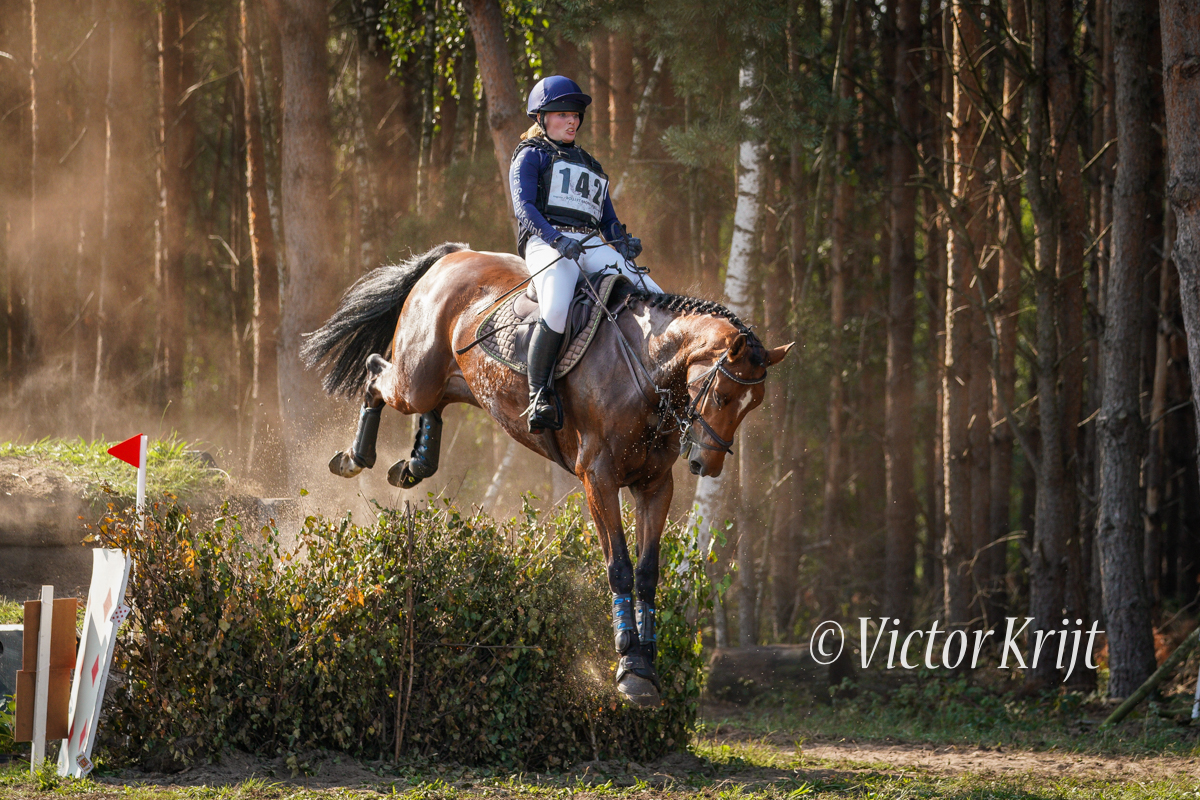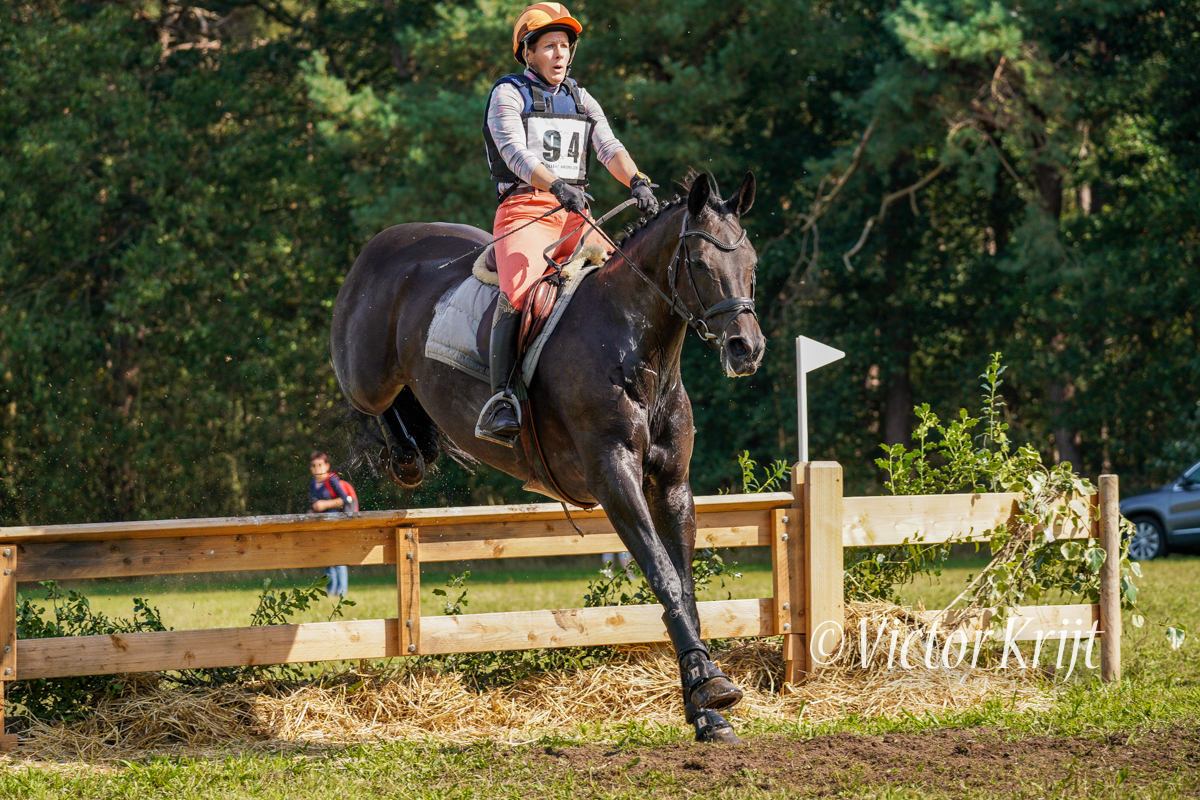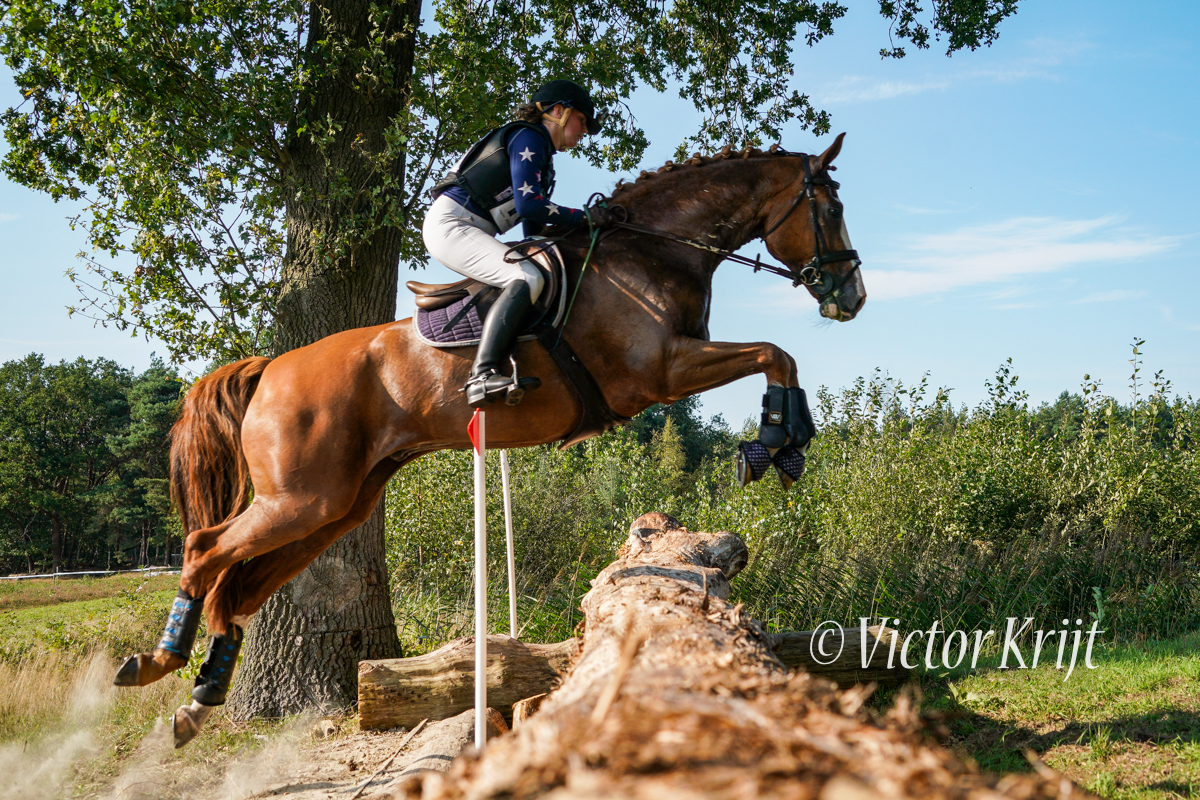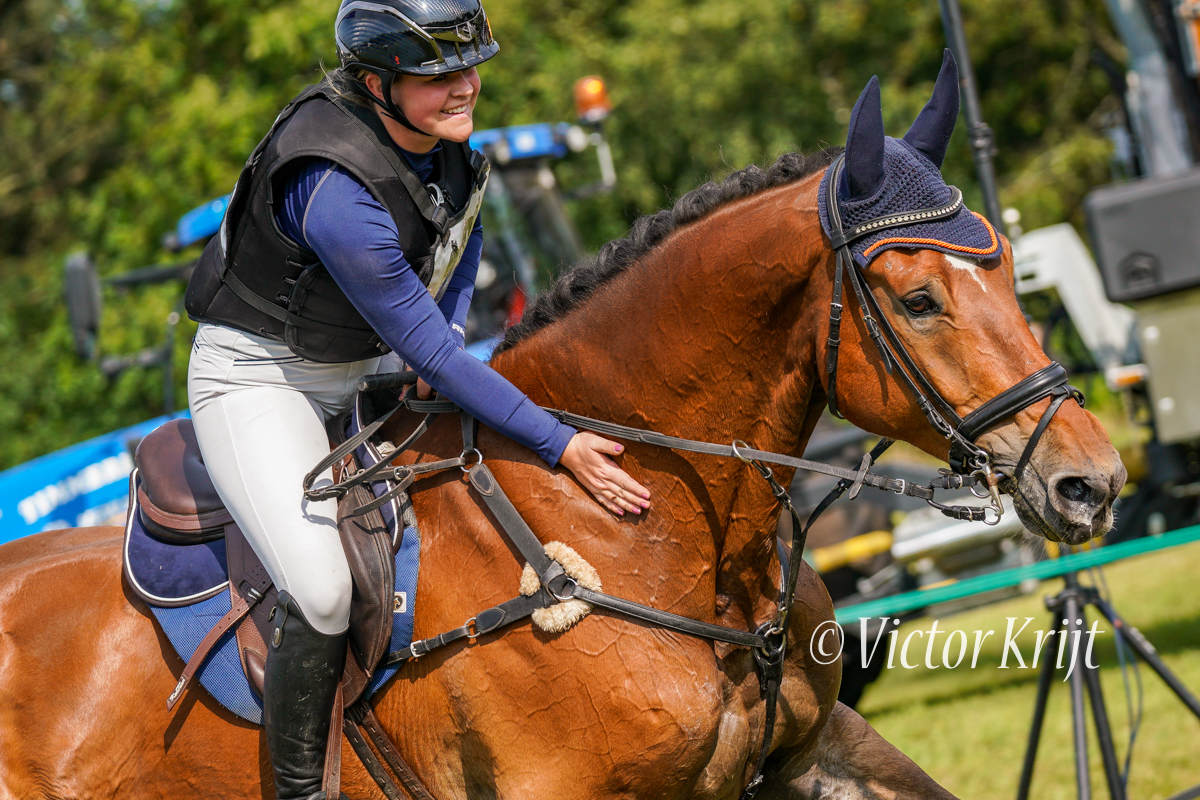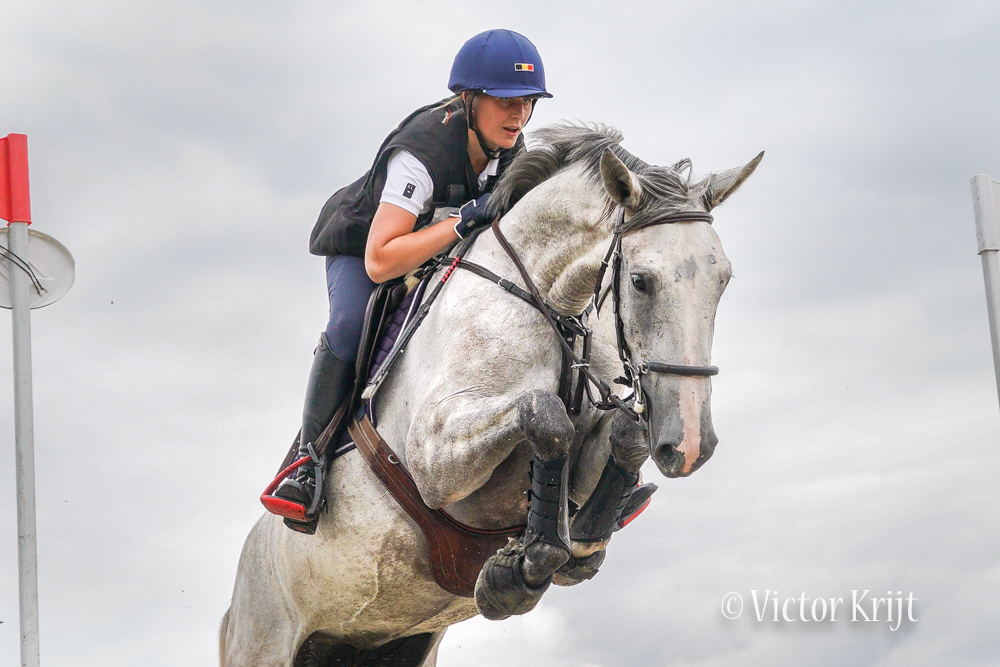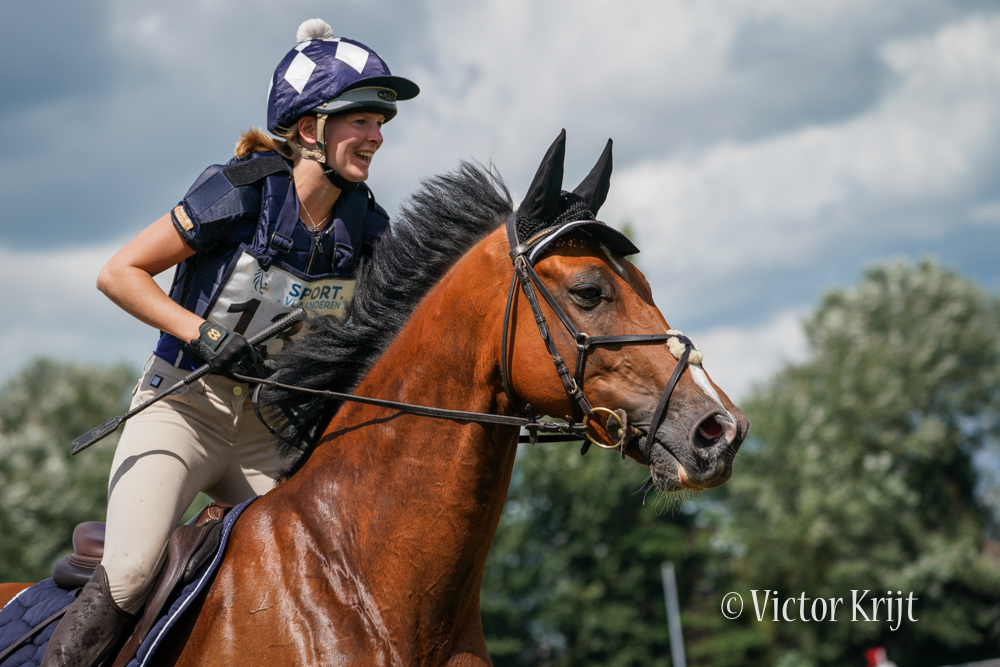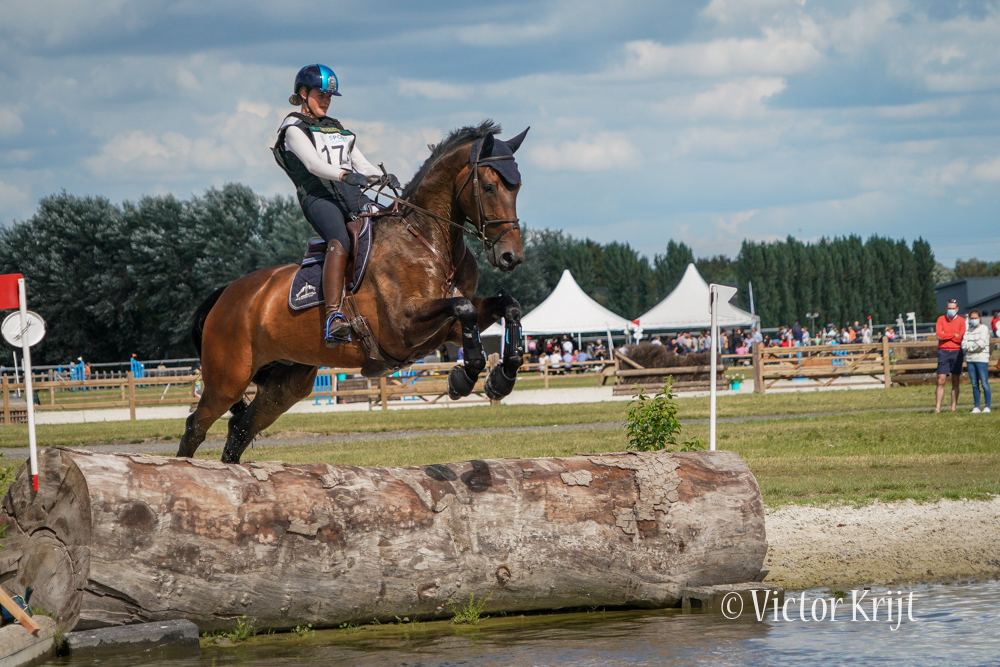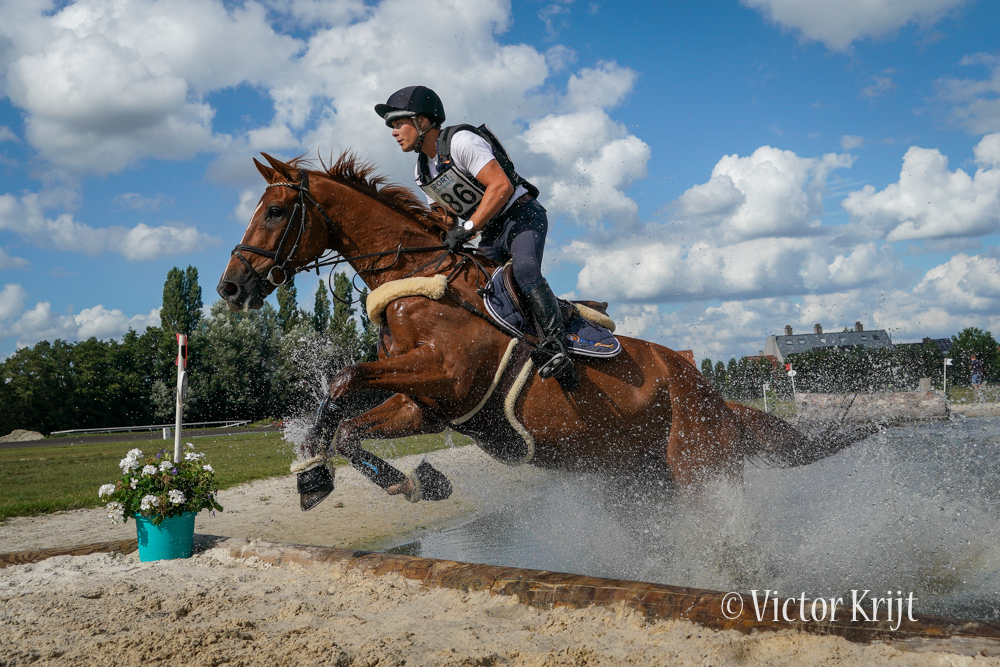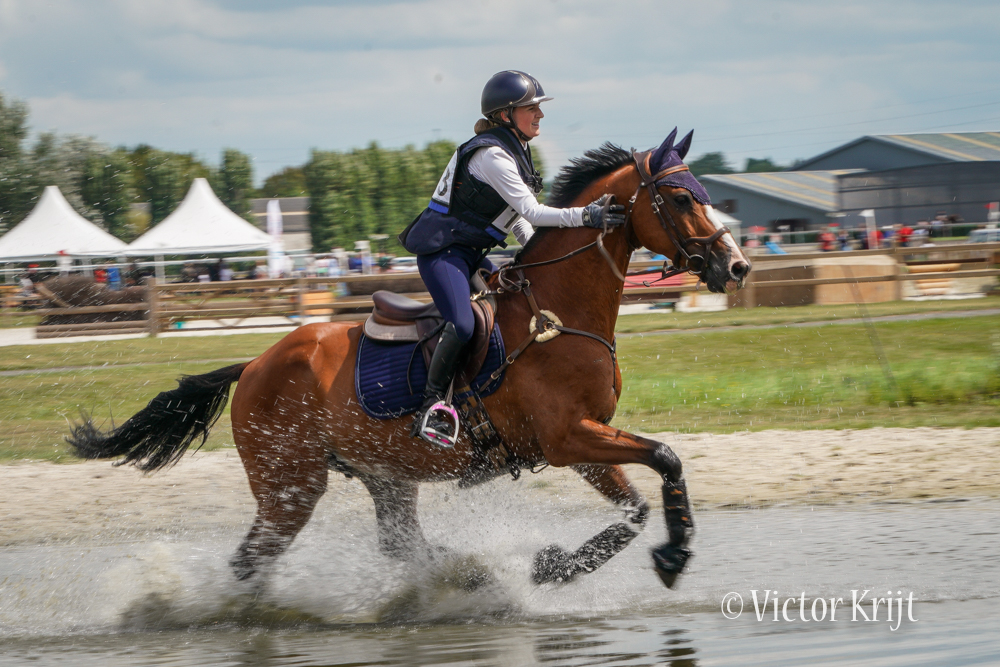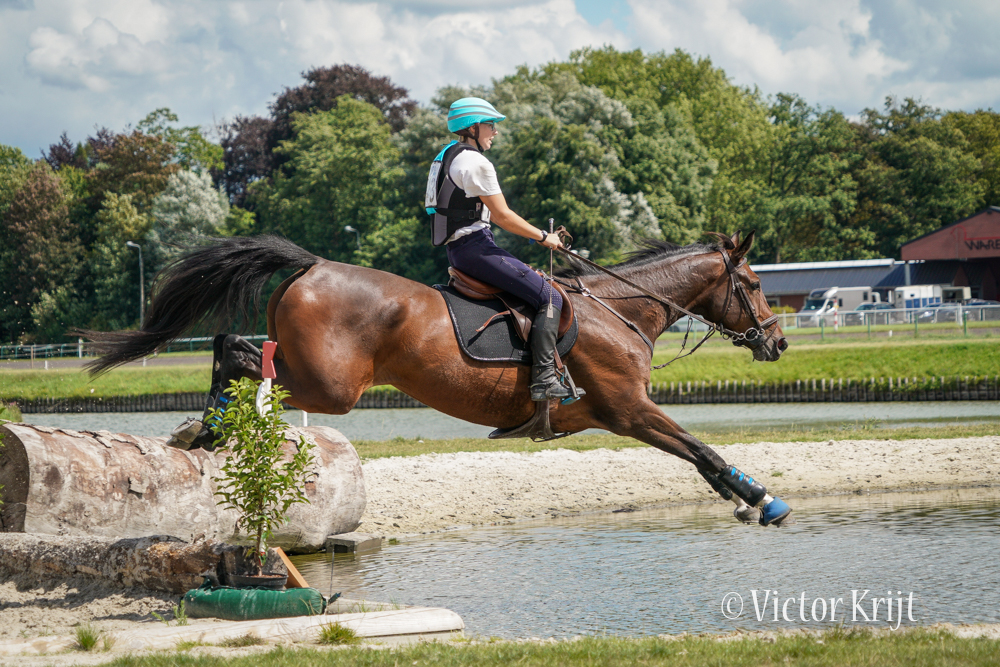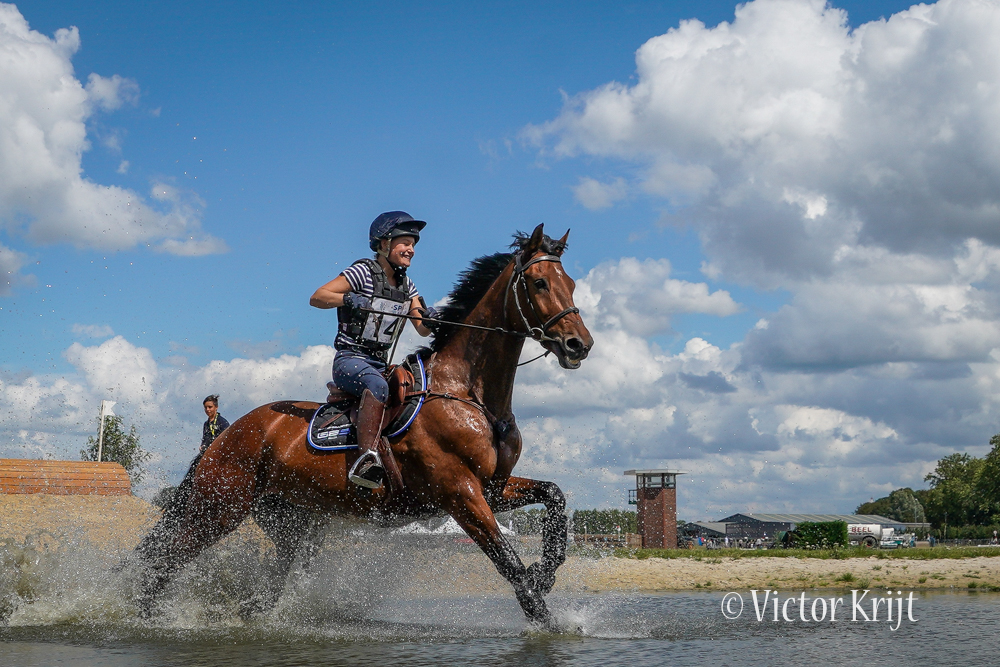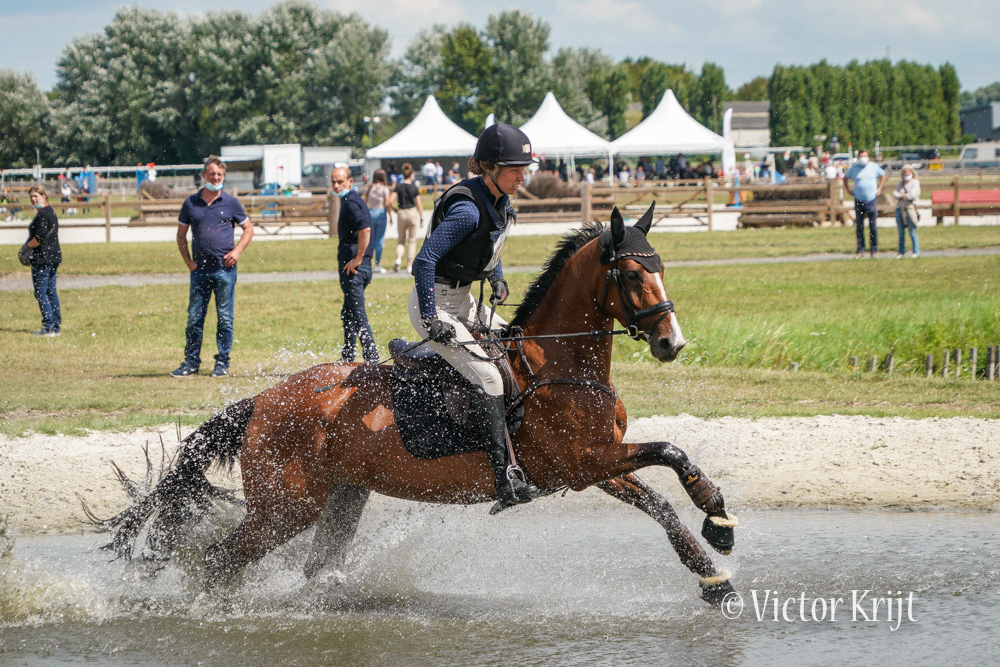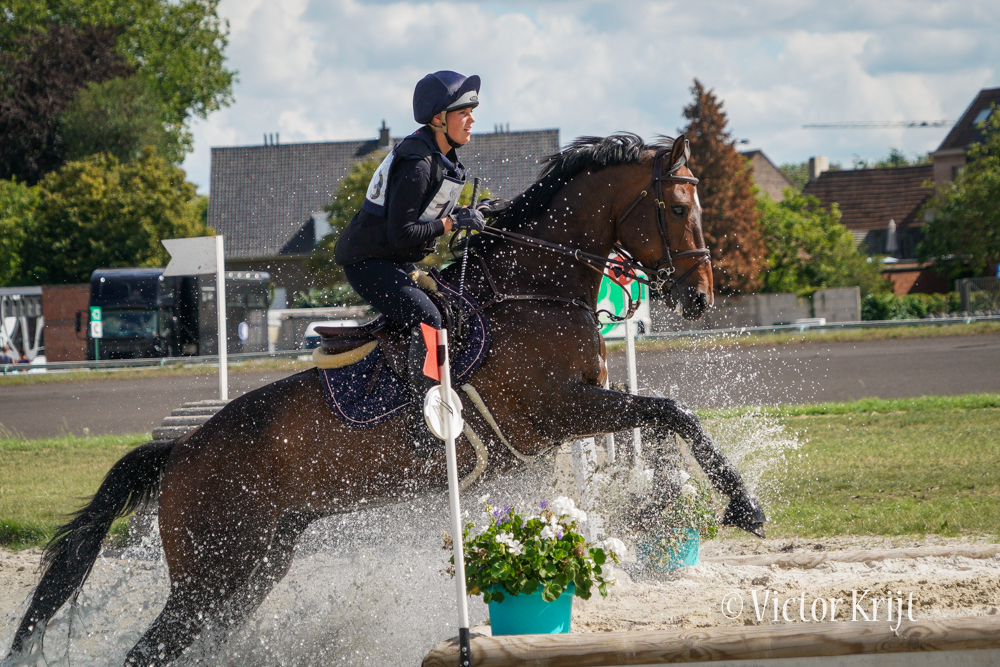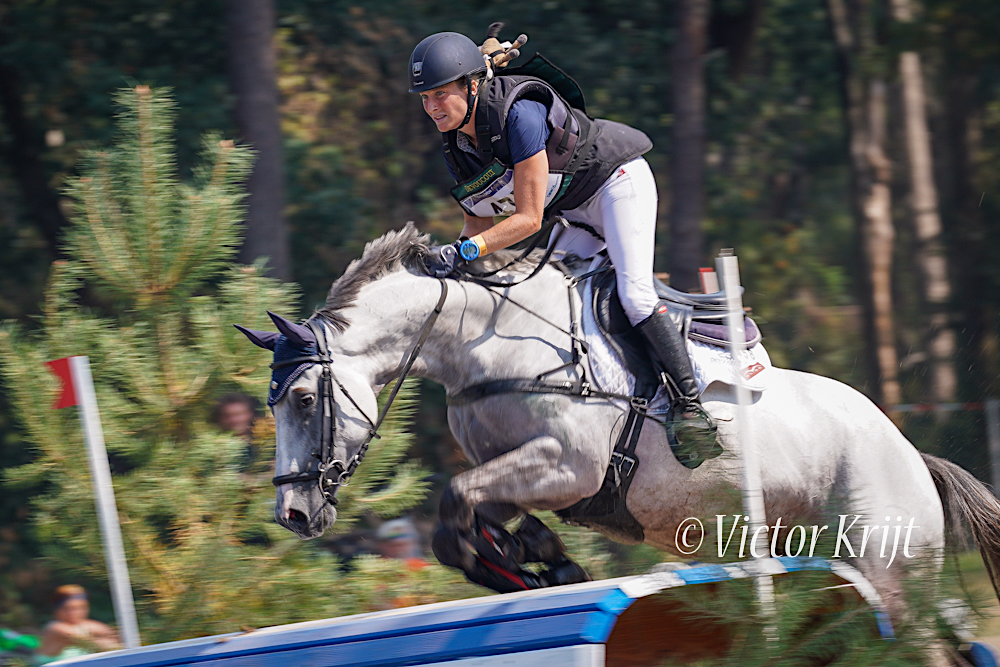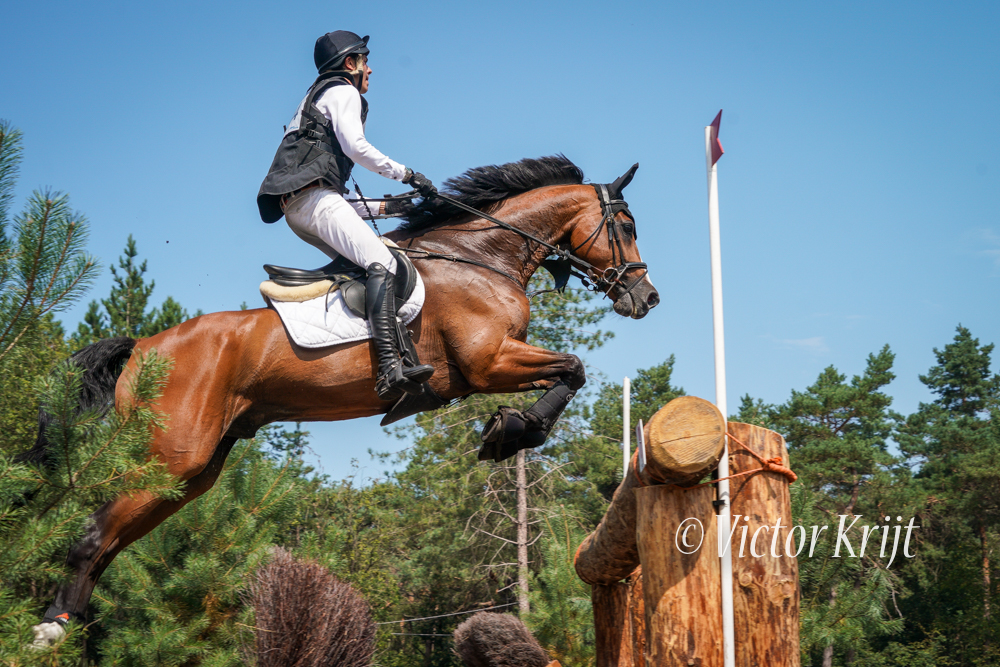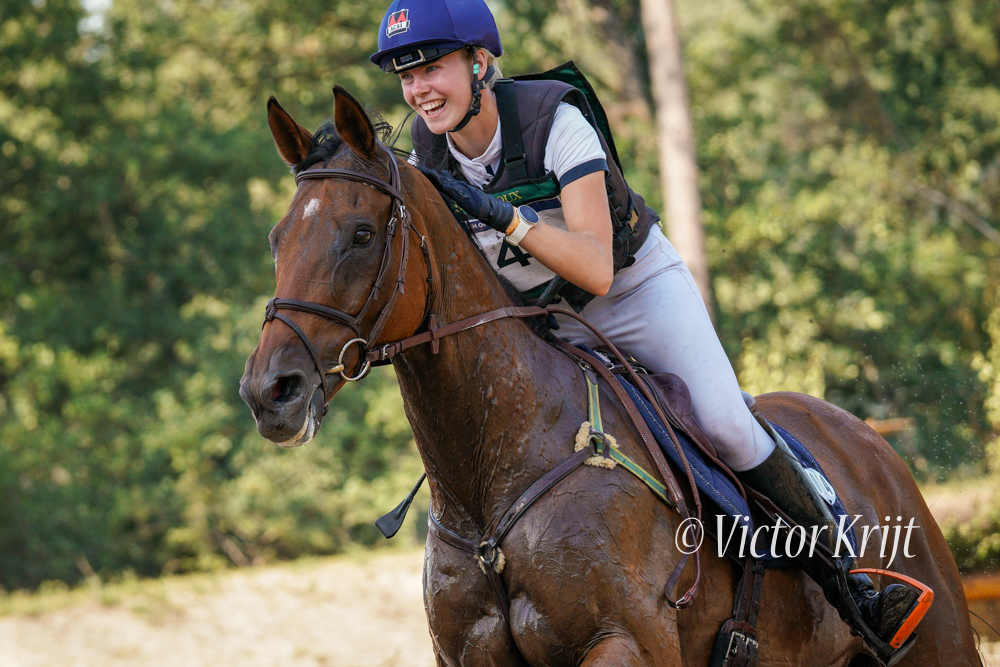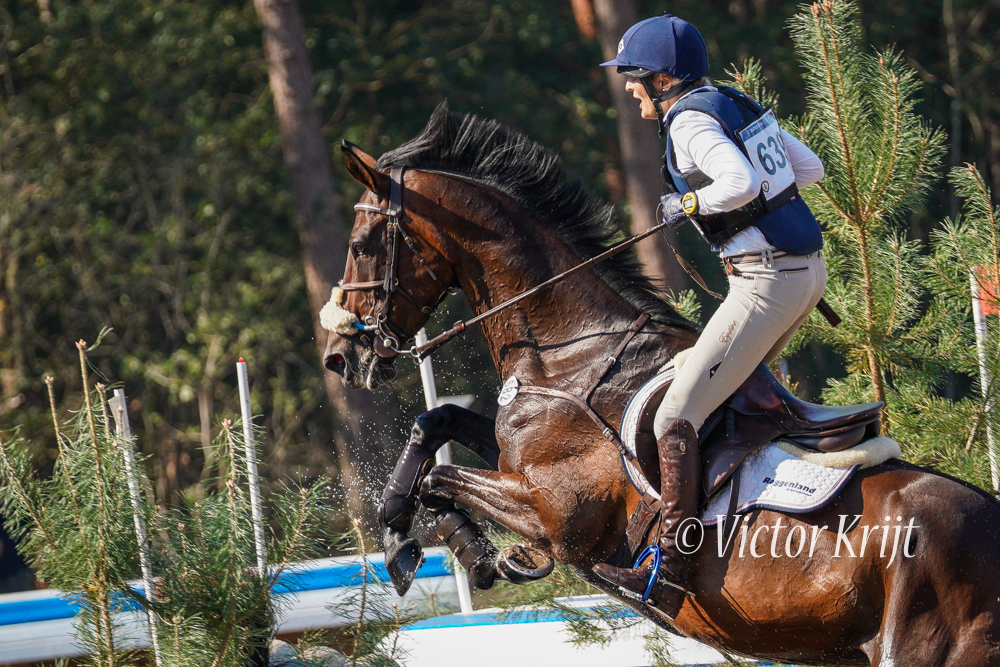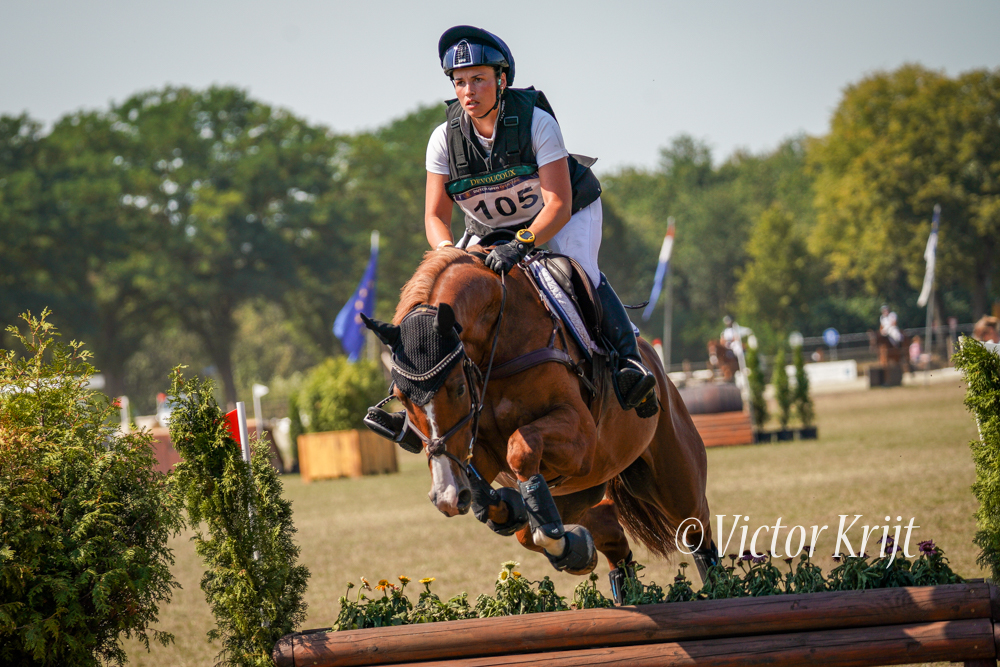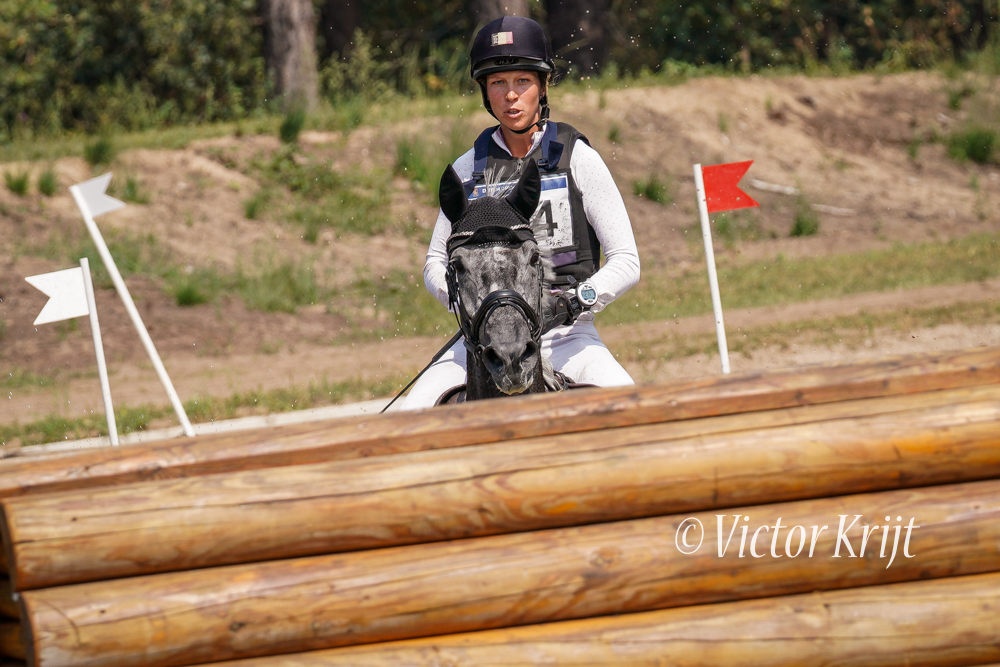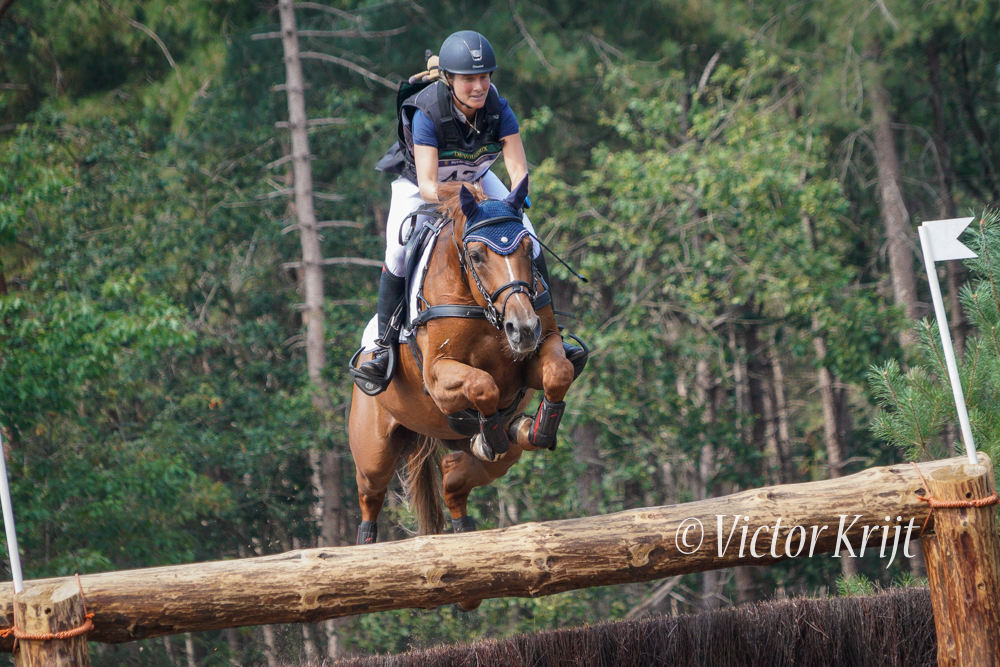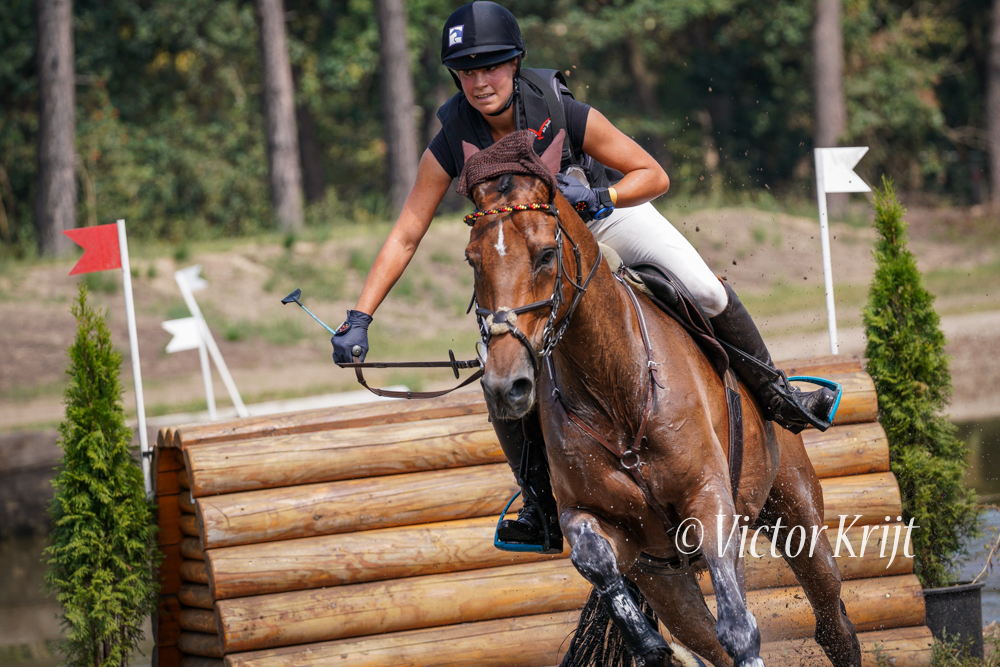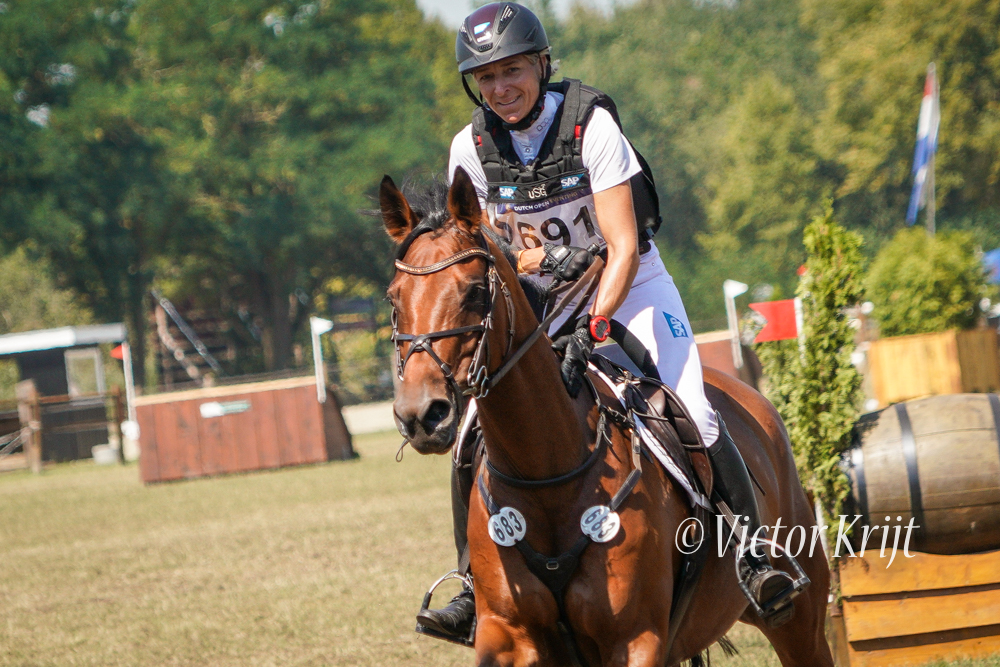 Dutch Open Eventing Kronenberg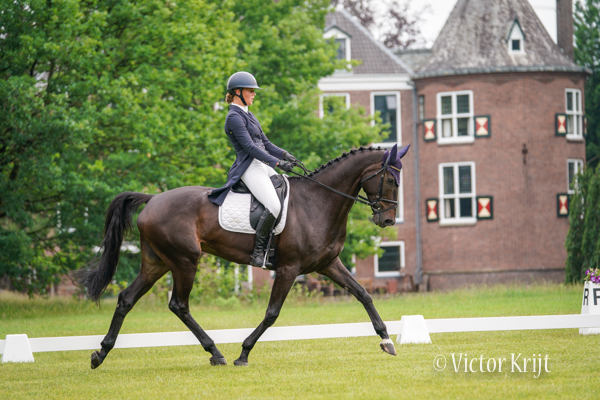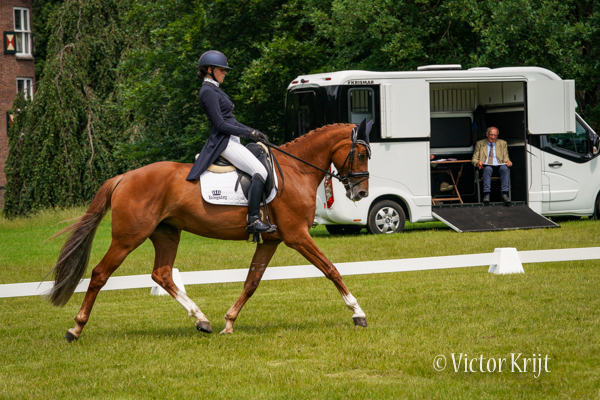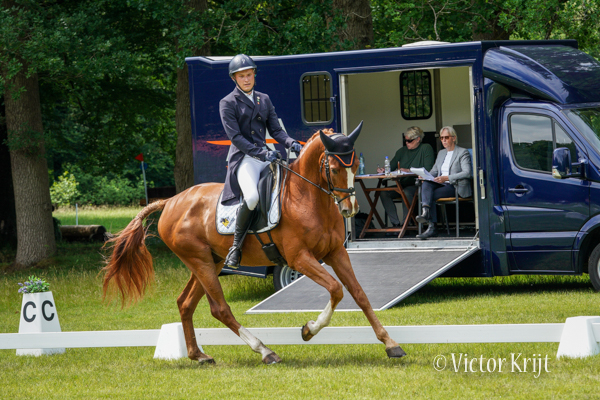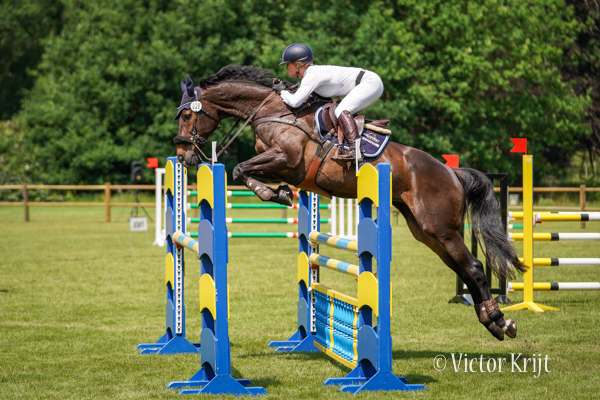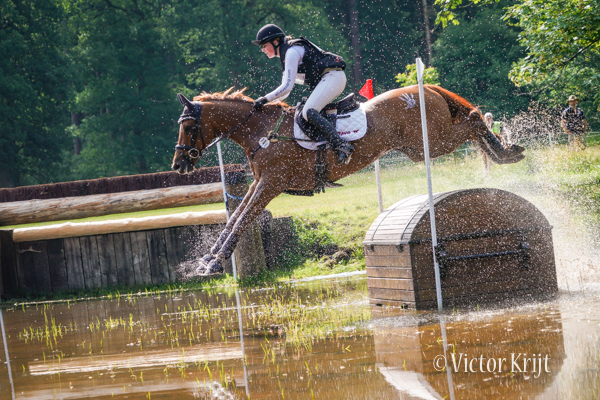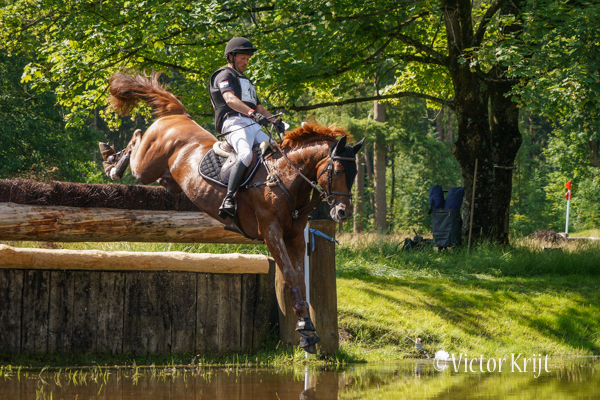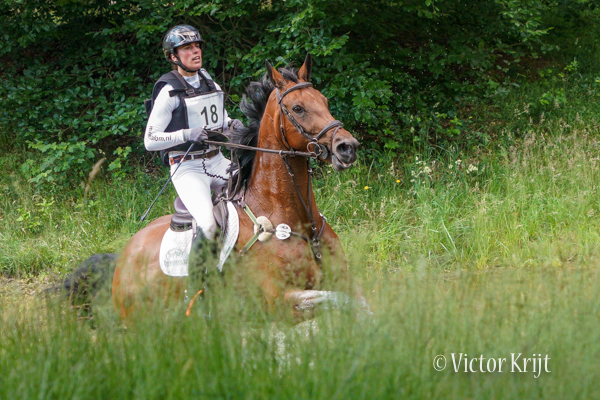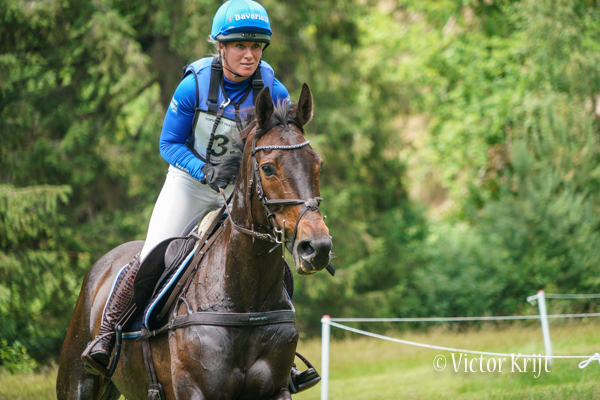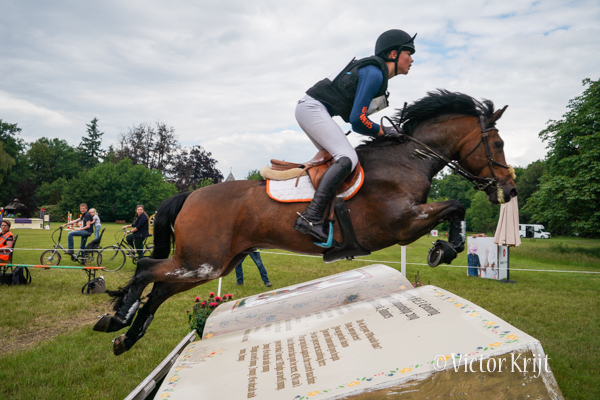 Topsport Trainings Driedaagse Maarsbergen
All pictures of the above XC shoots will be visual on my FlickR sets page, see Archive section below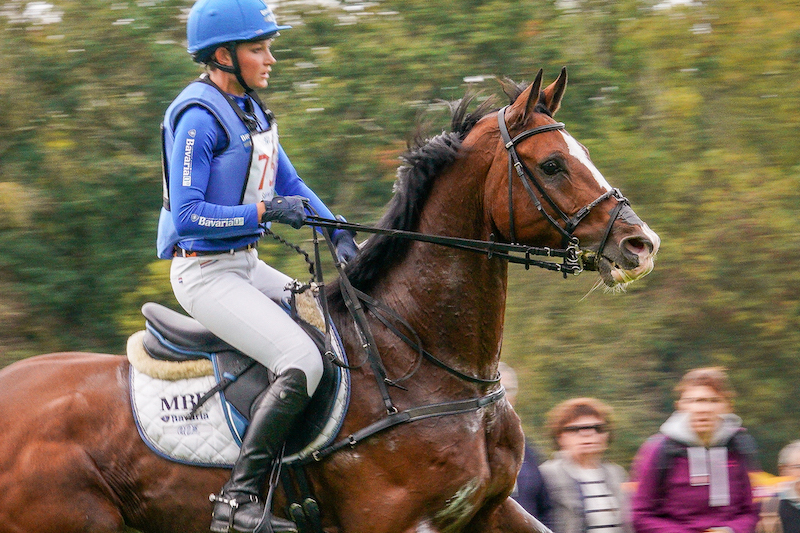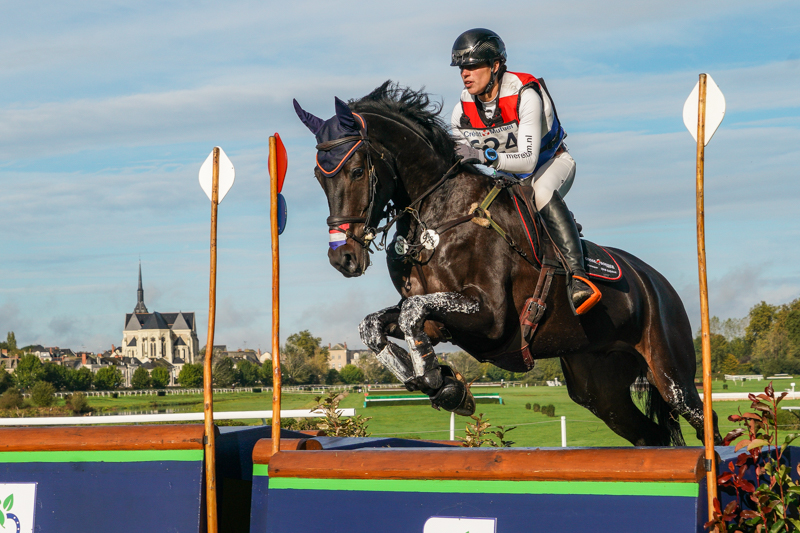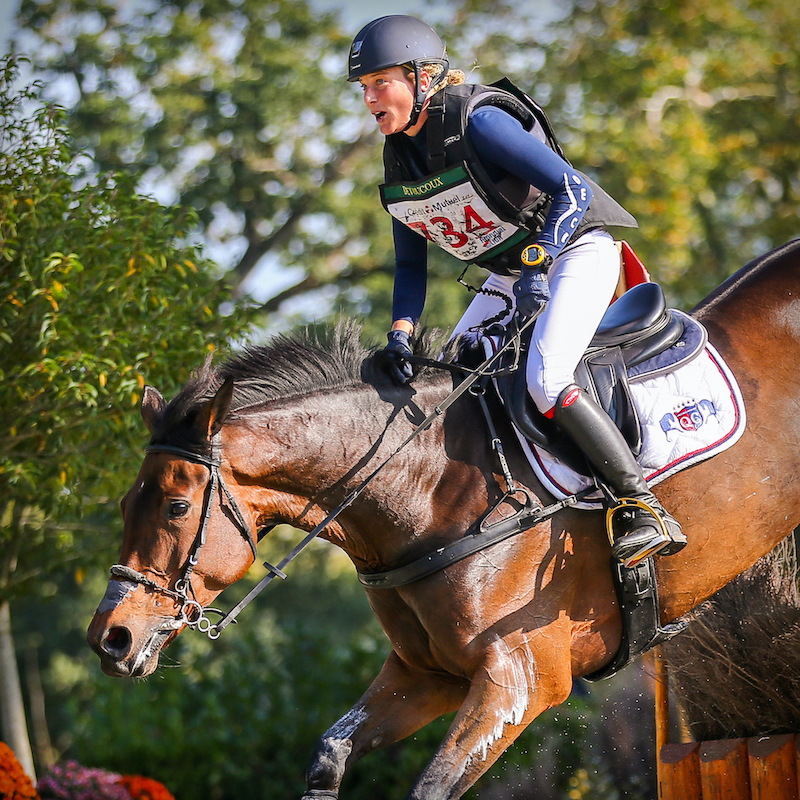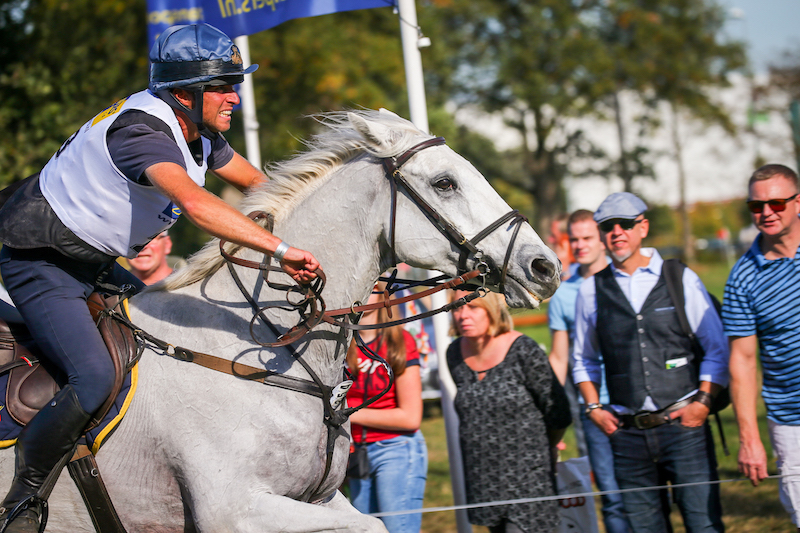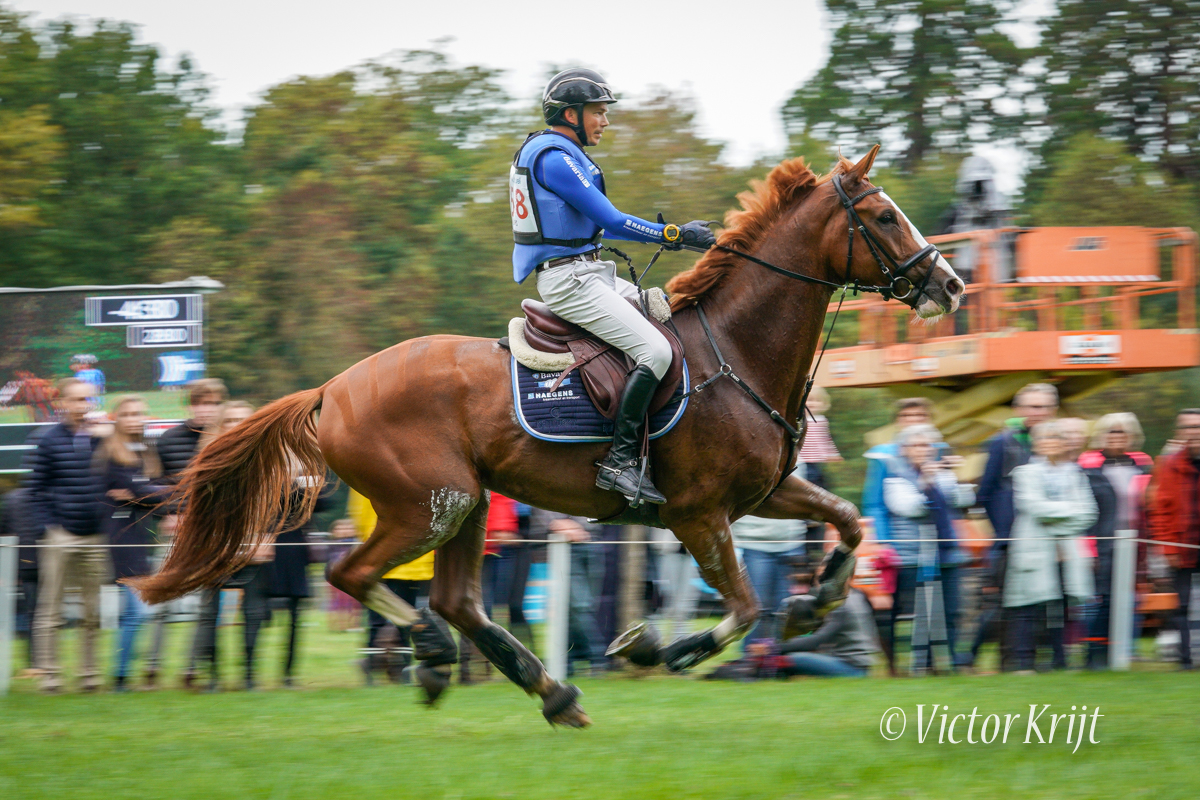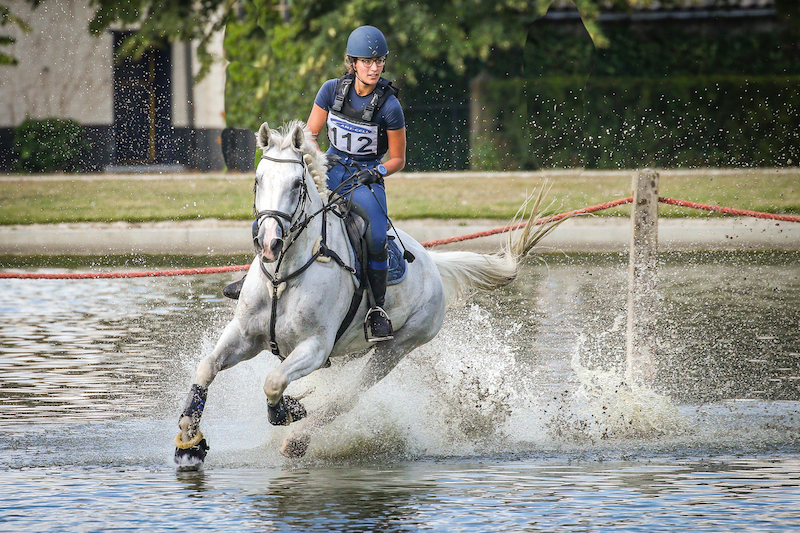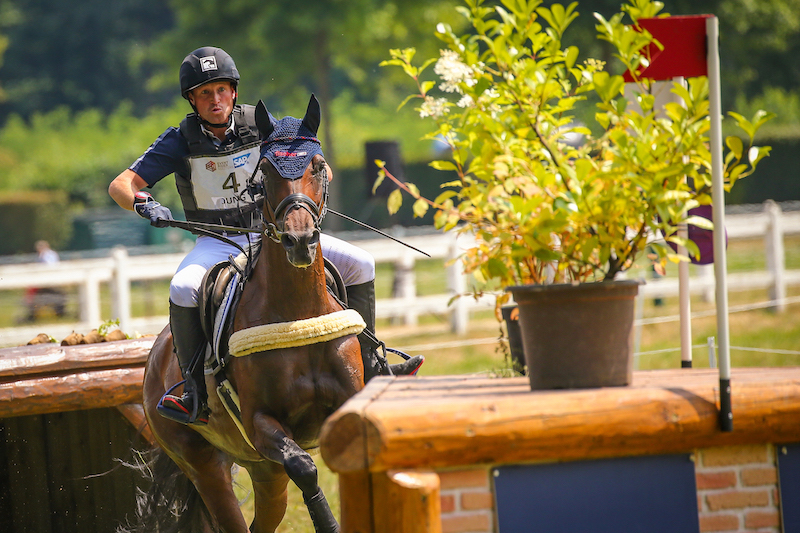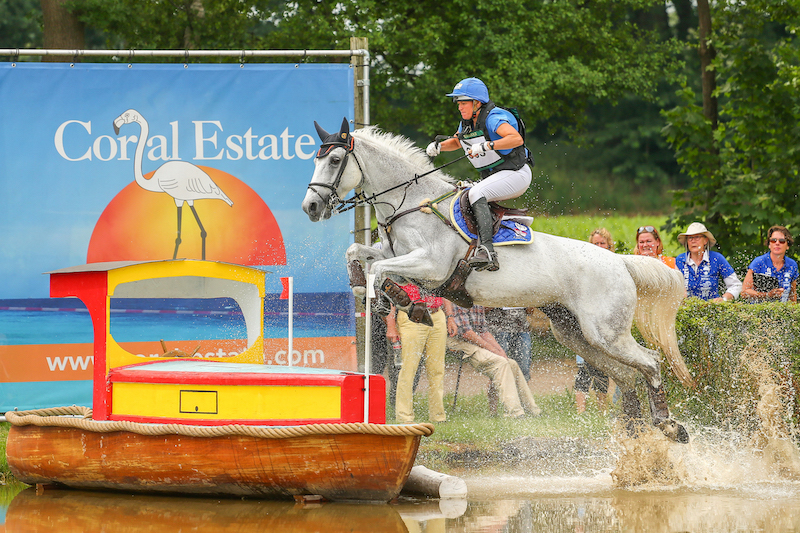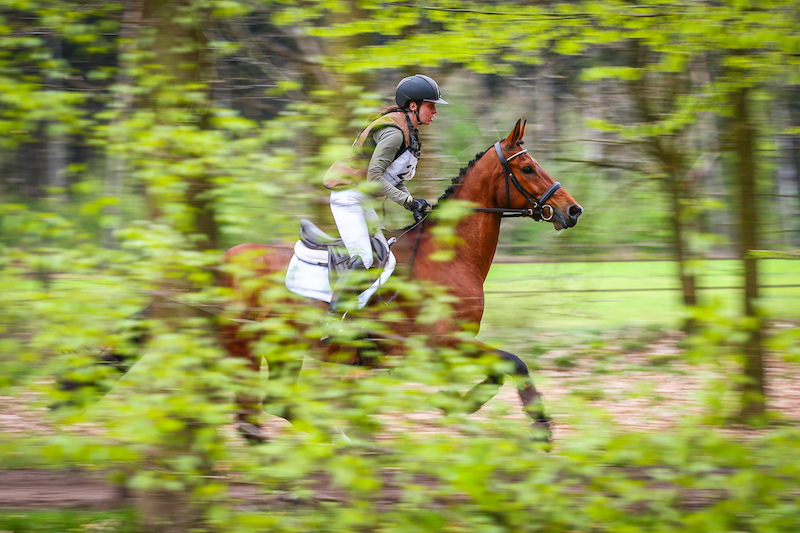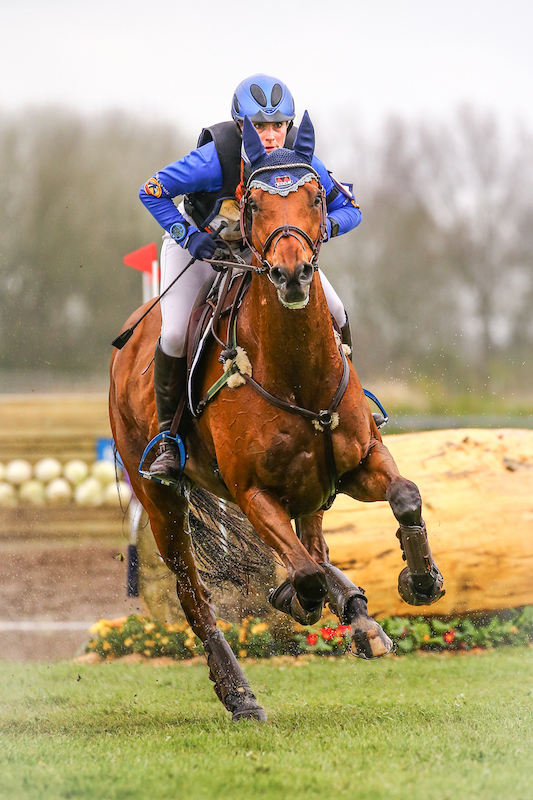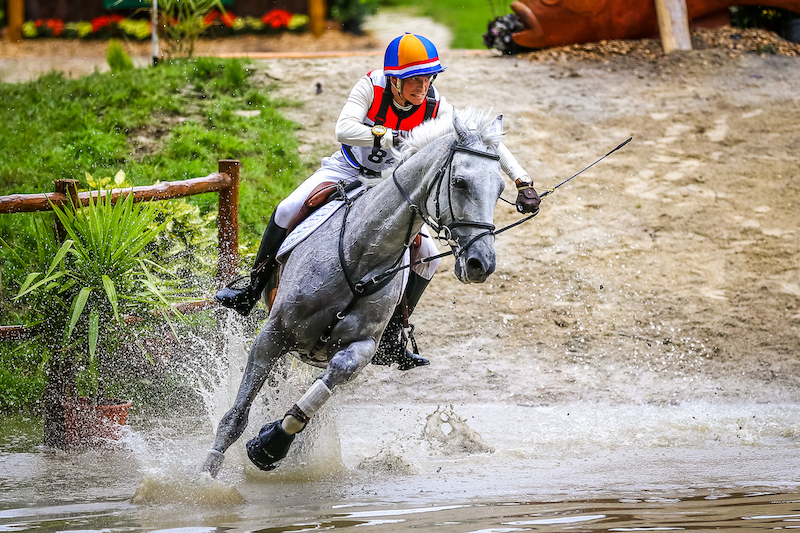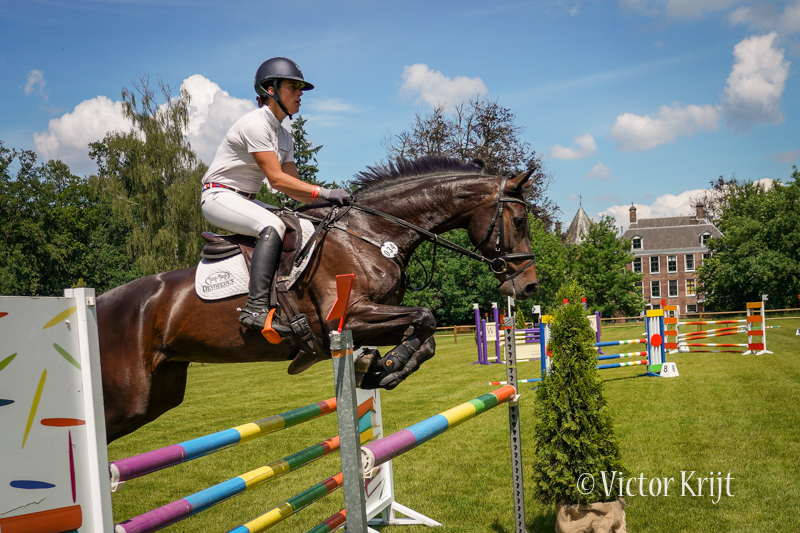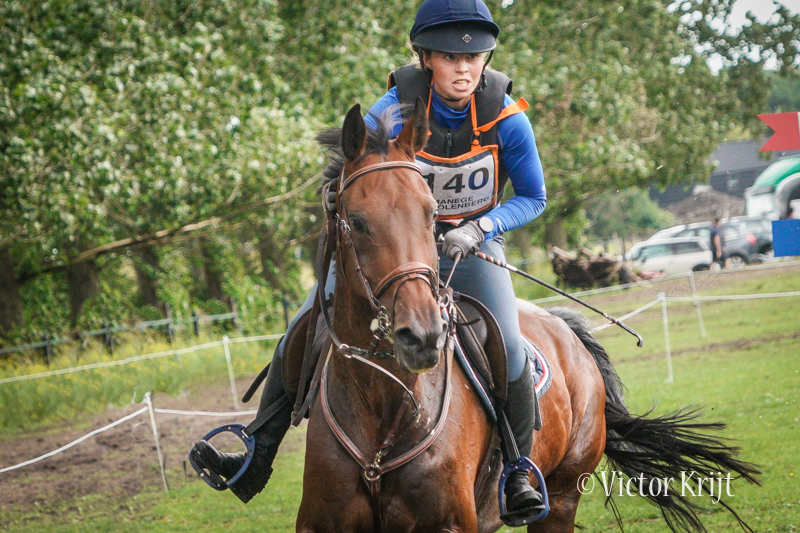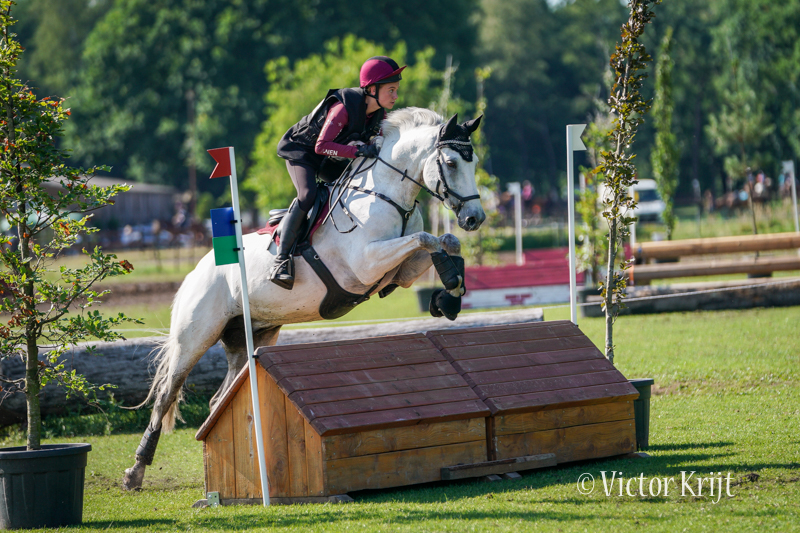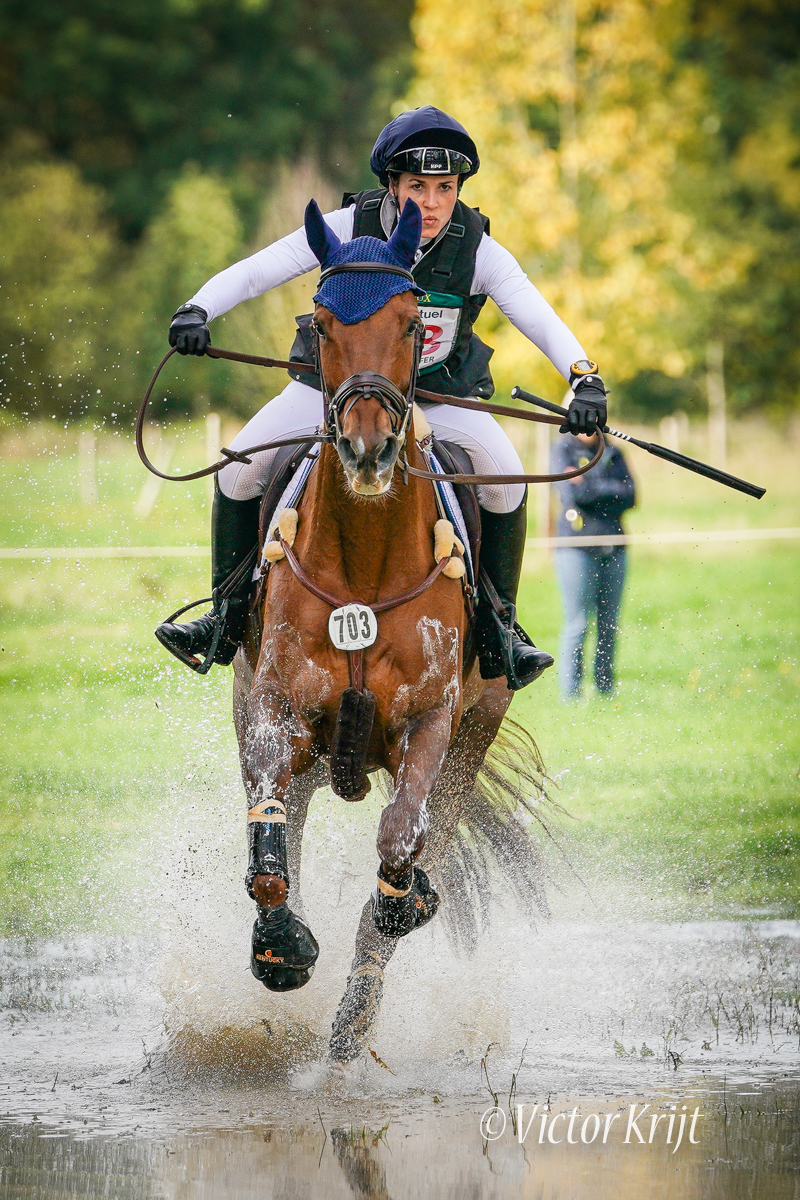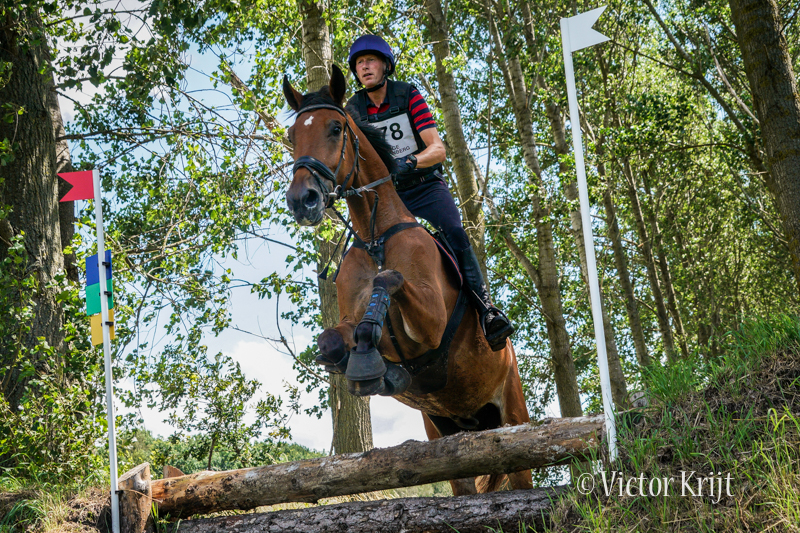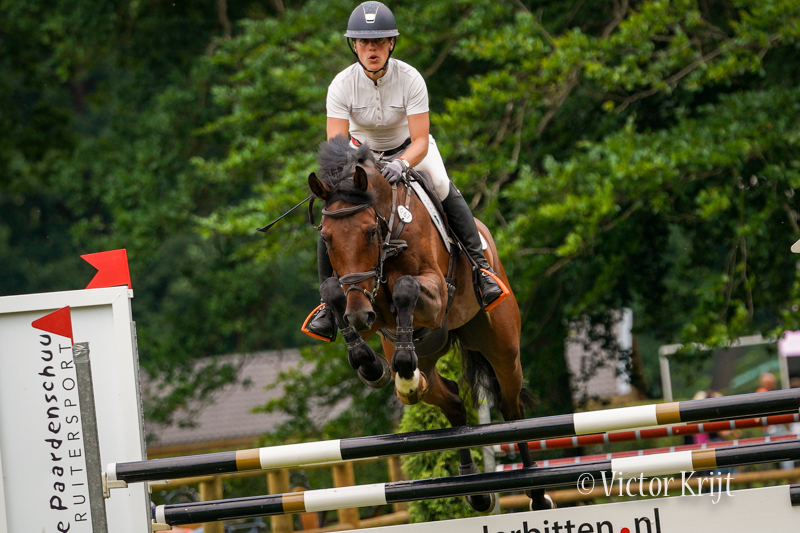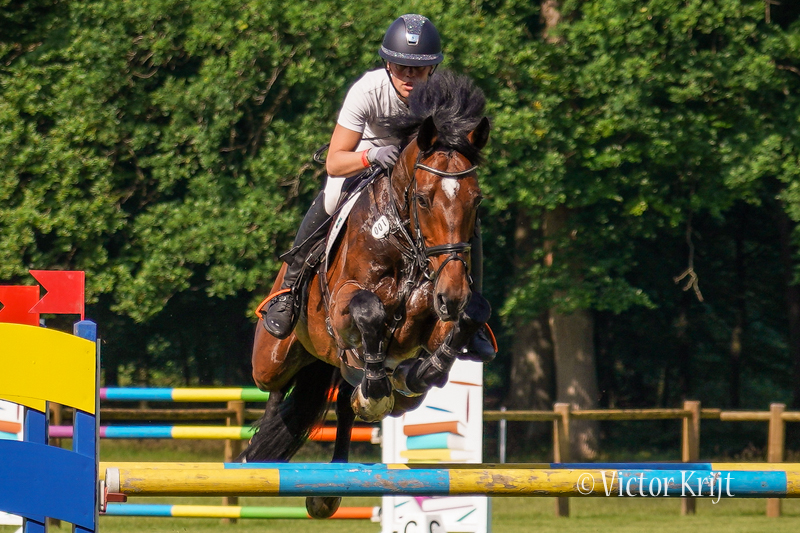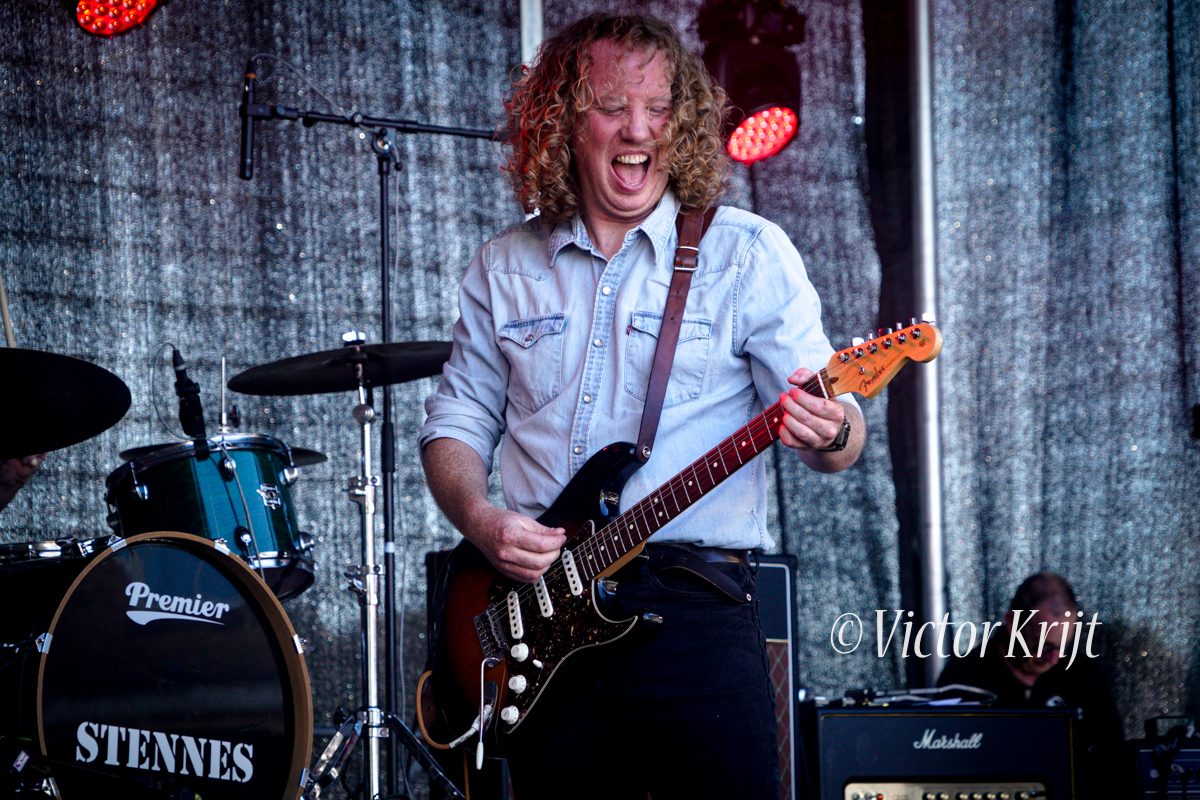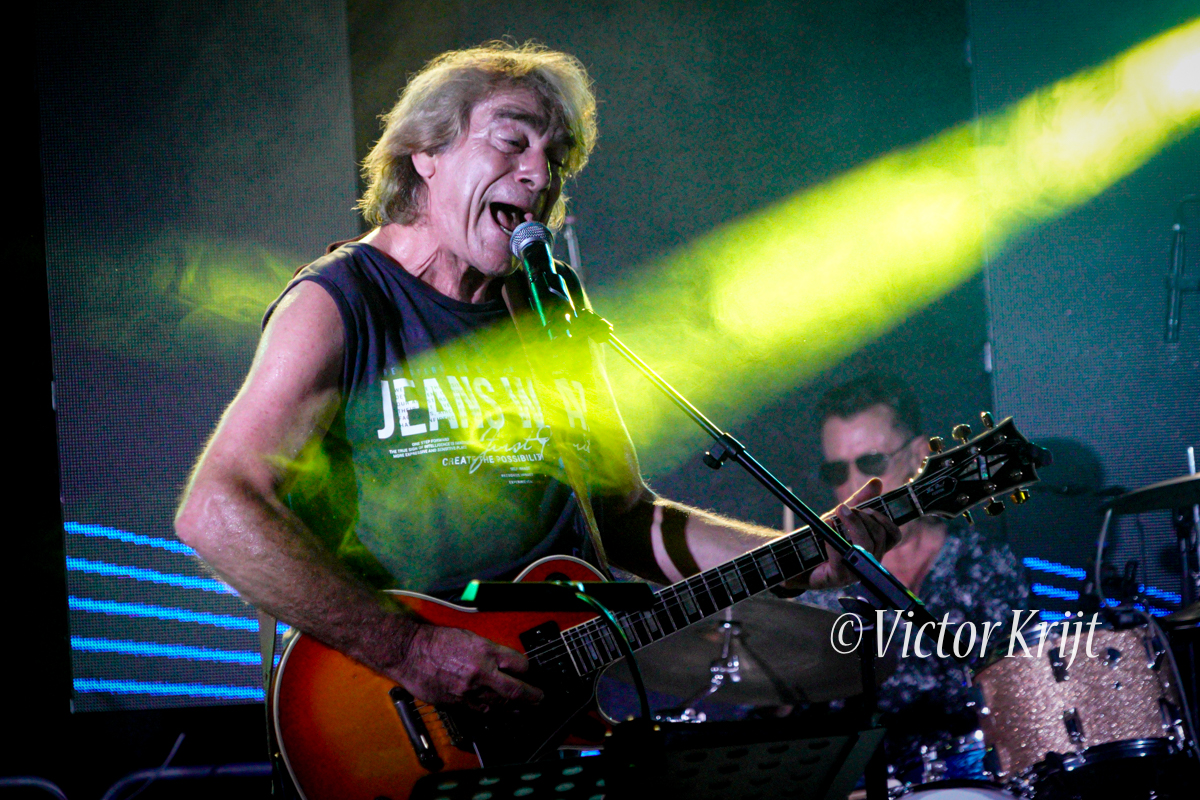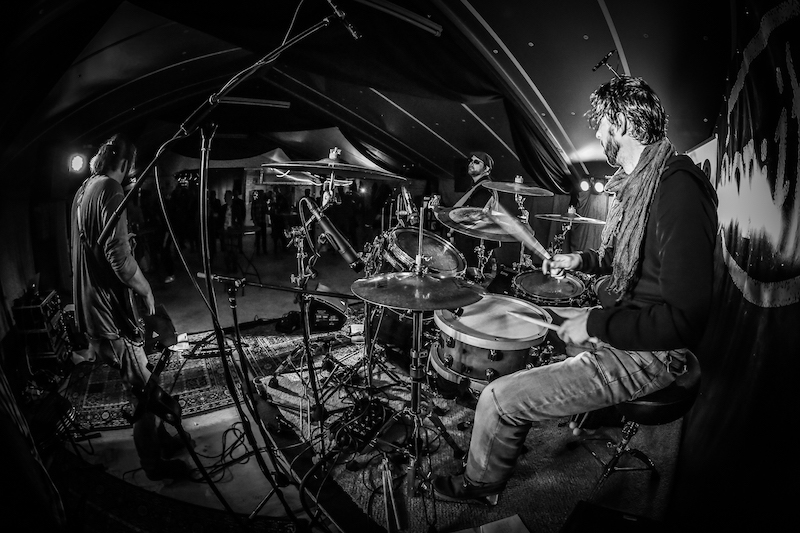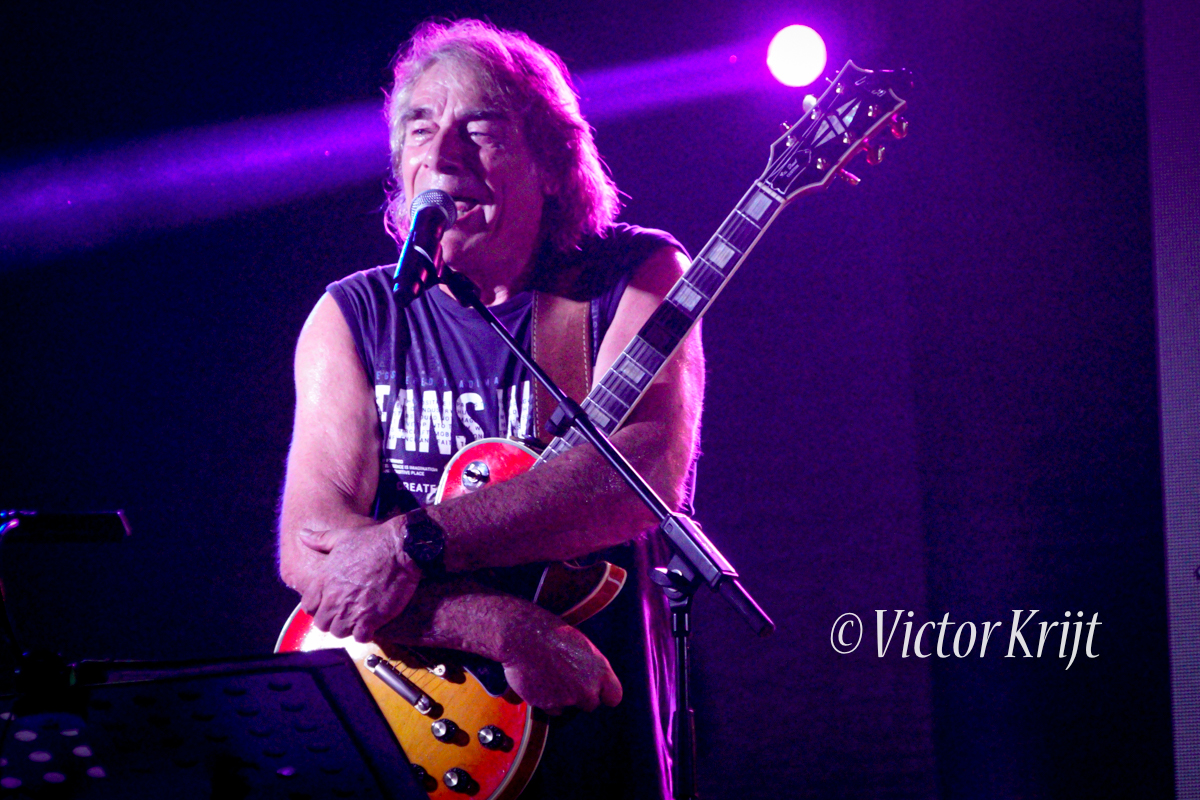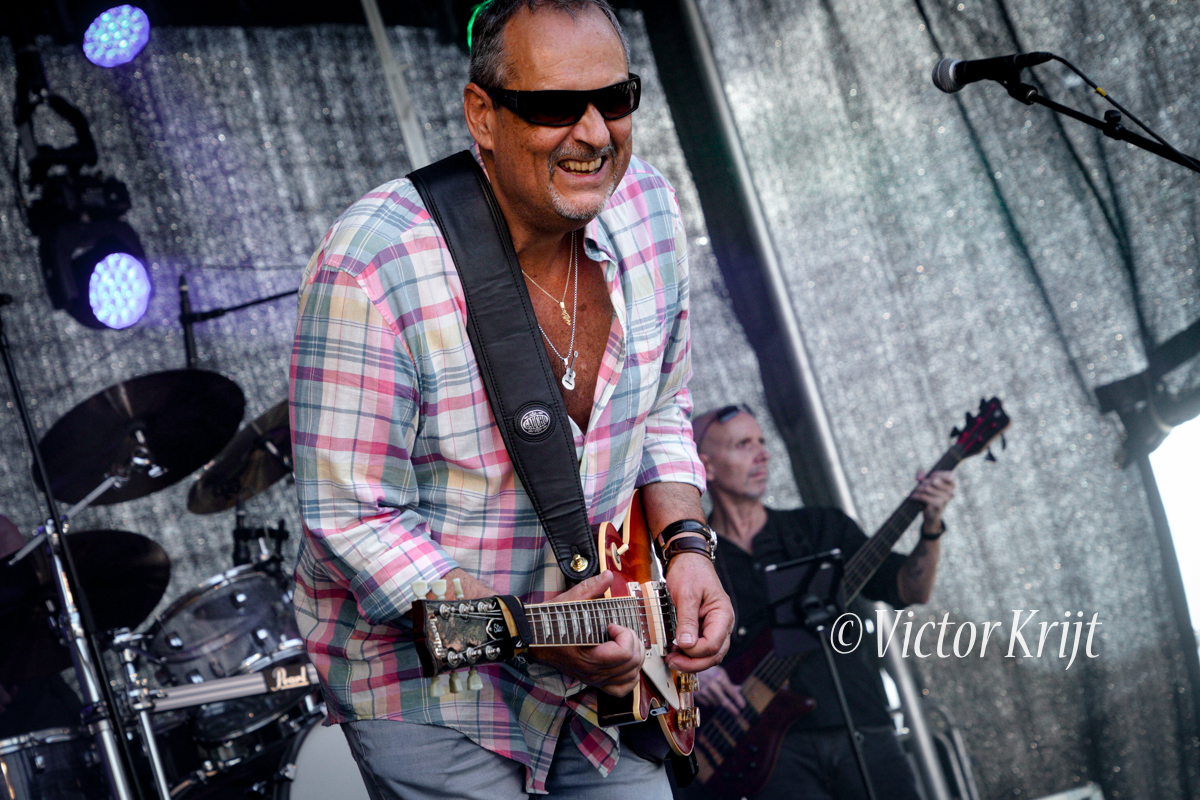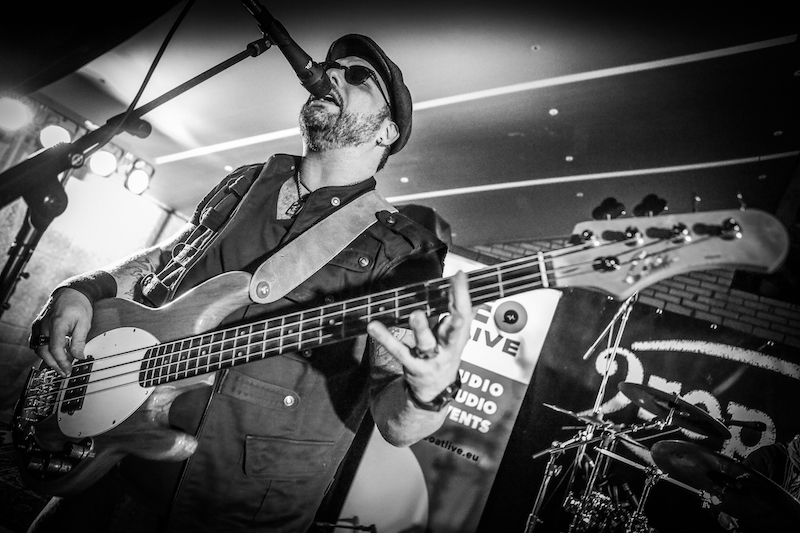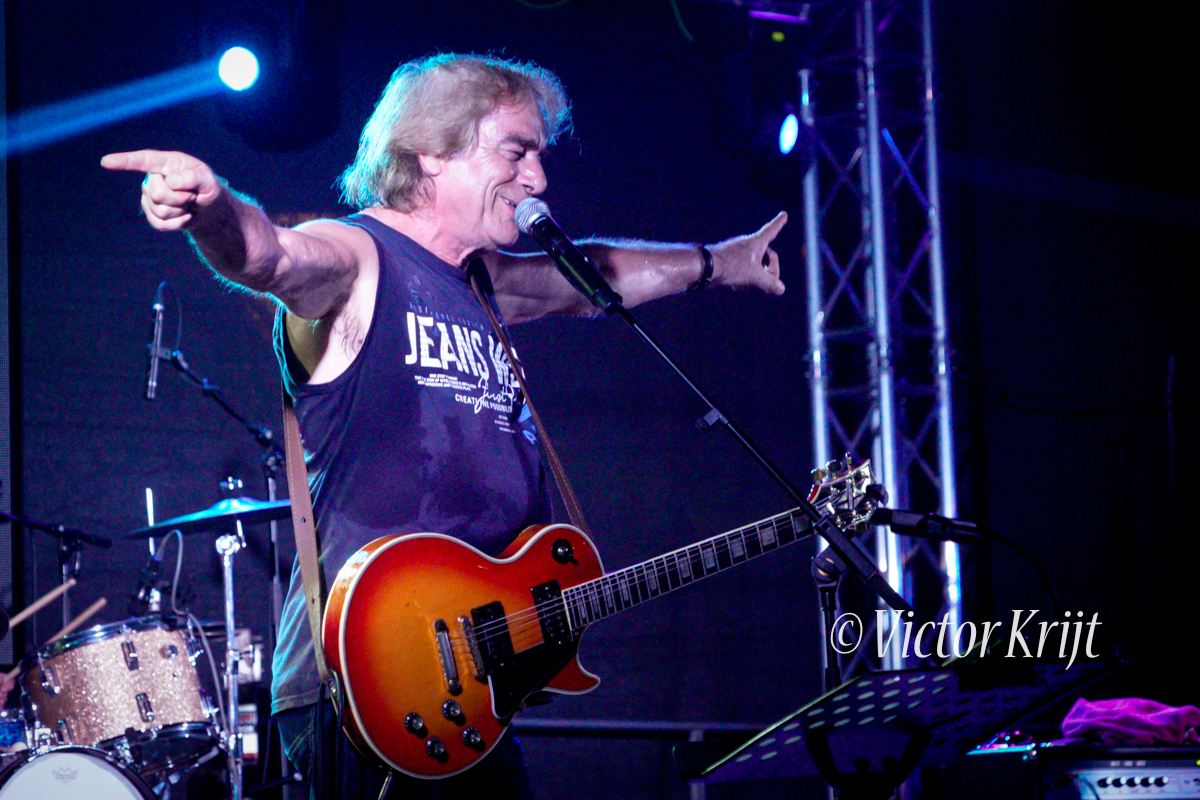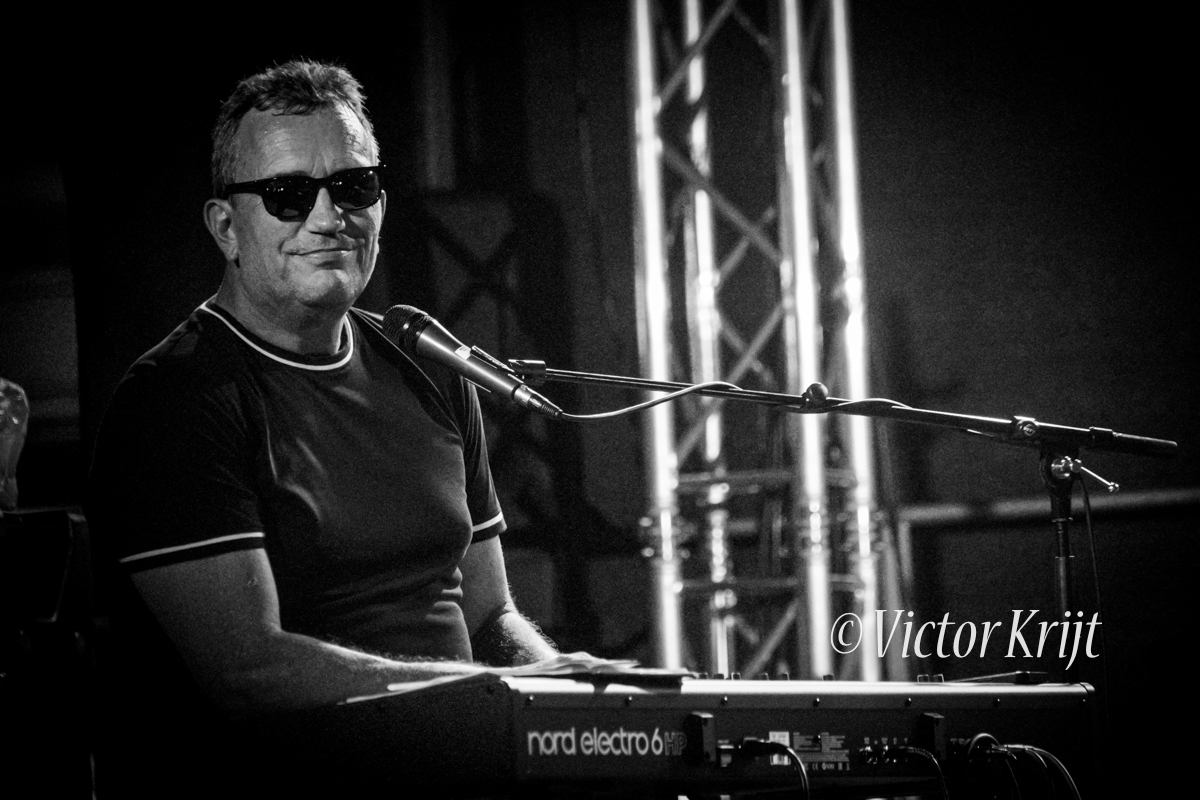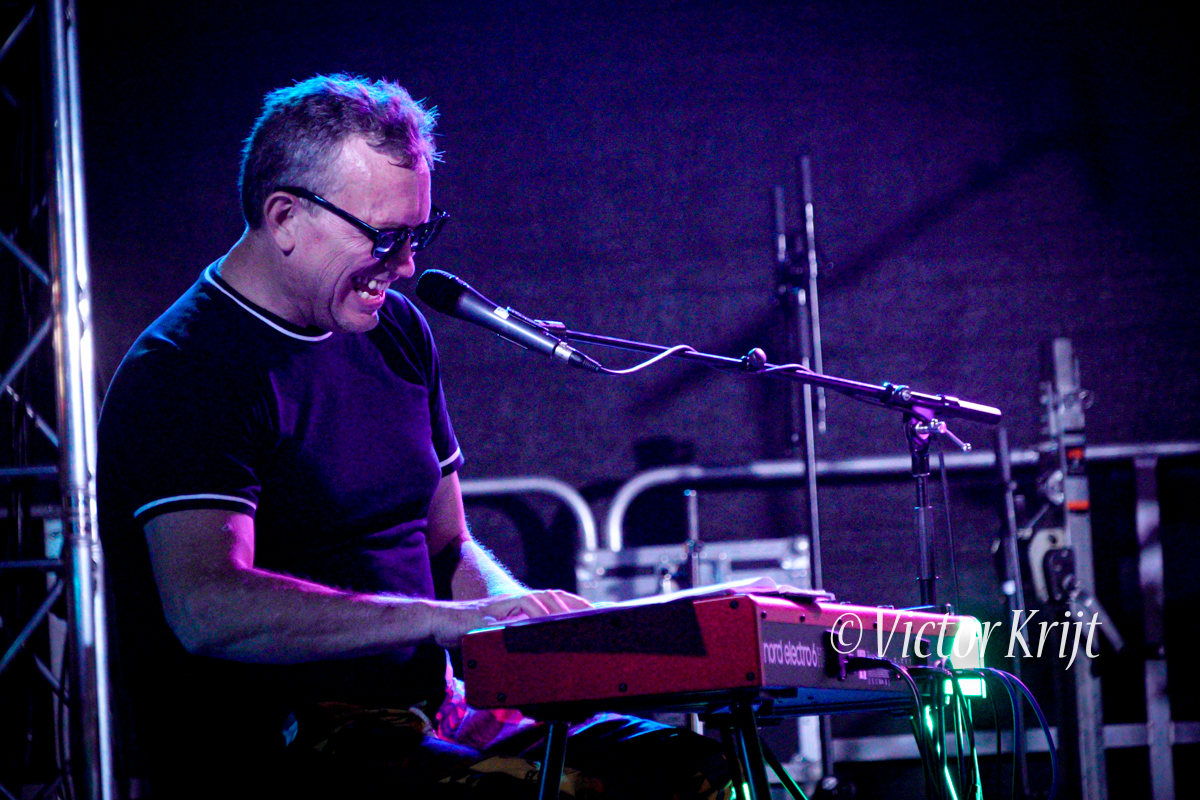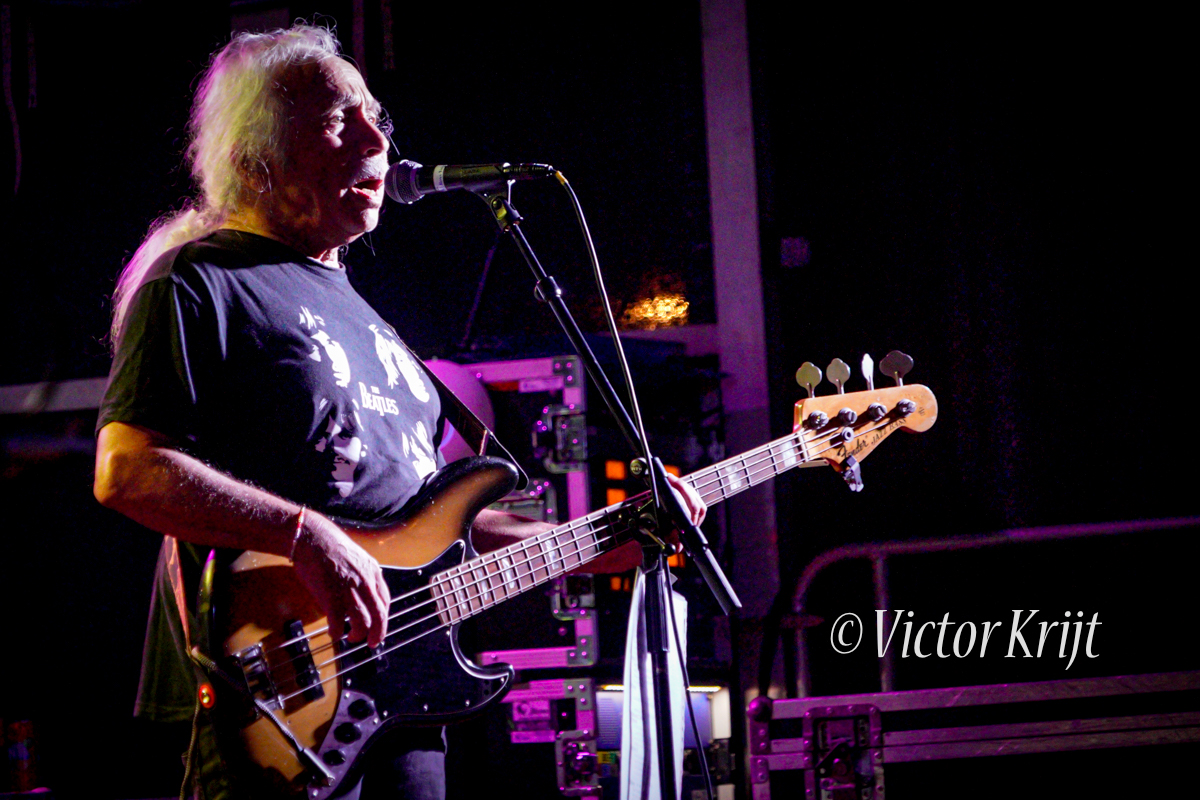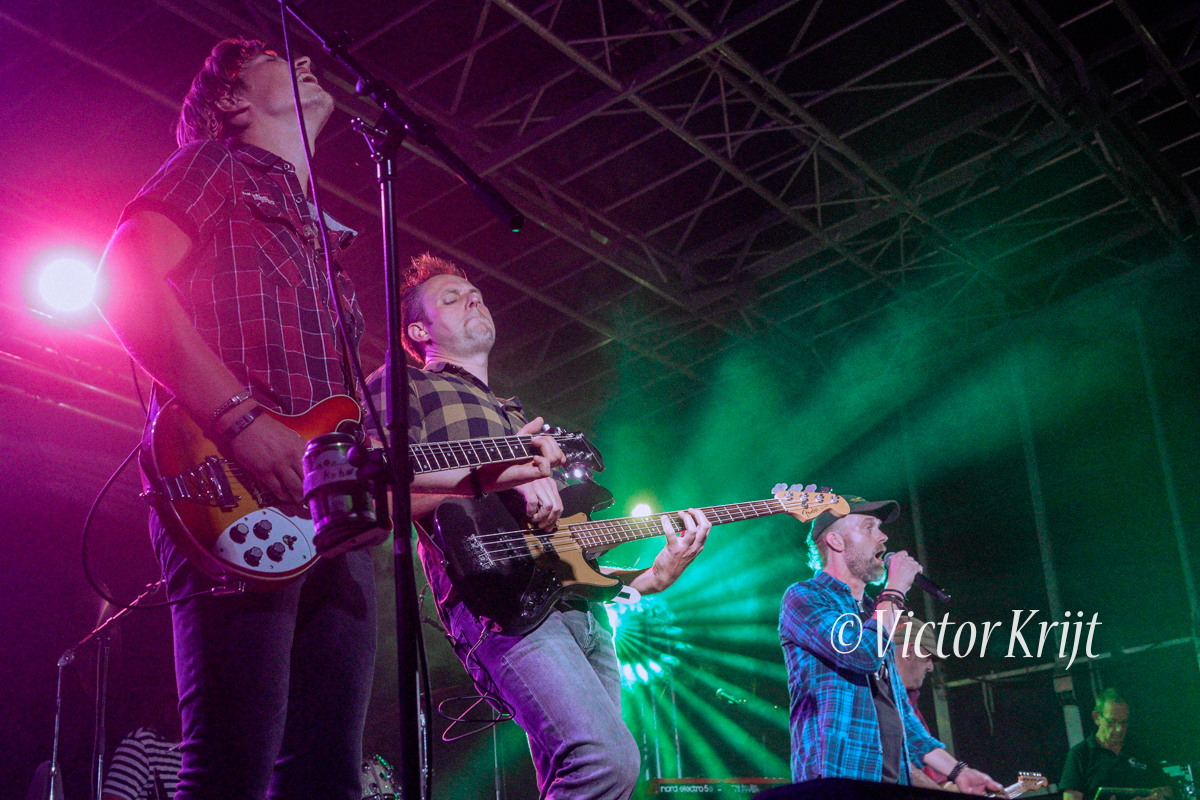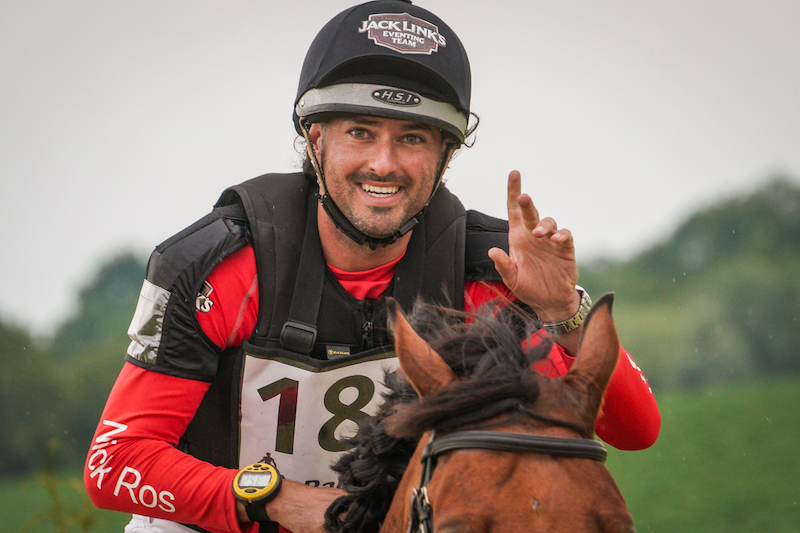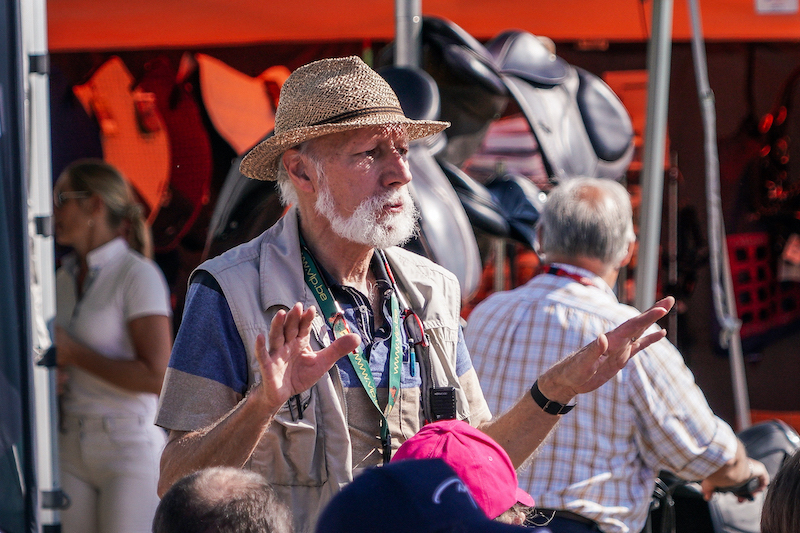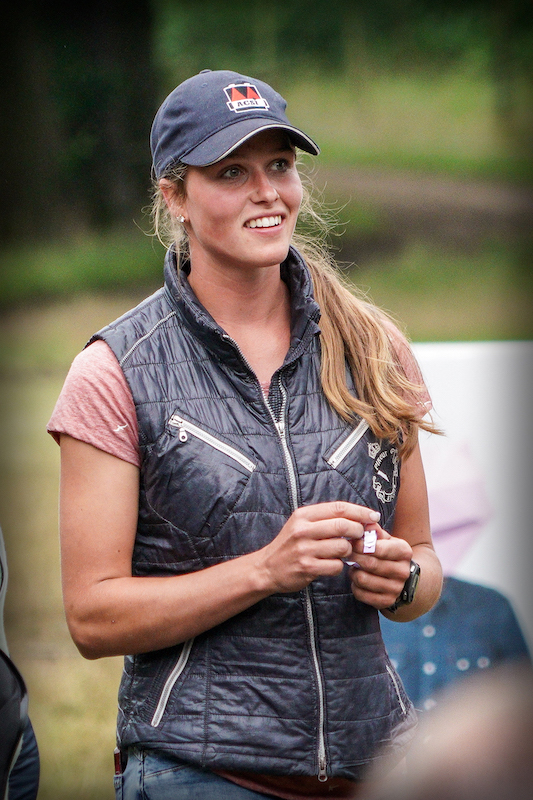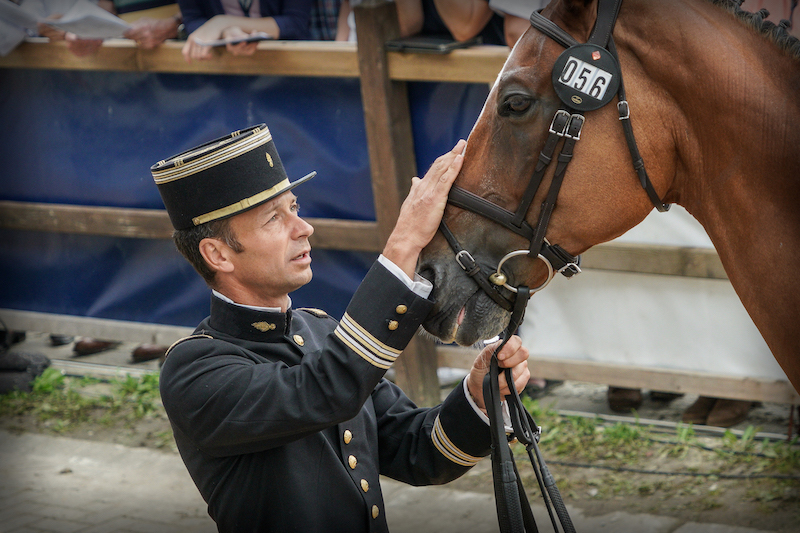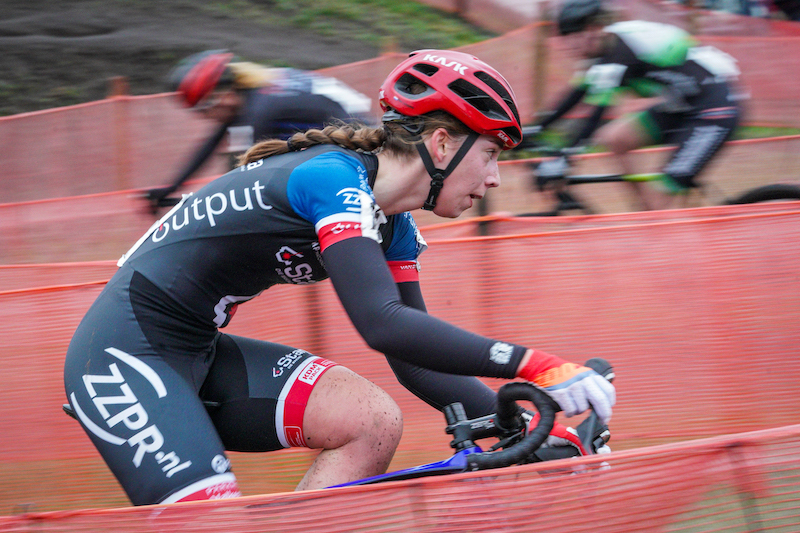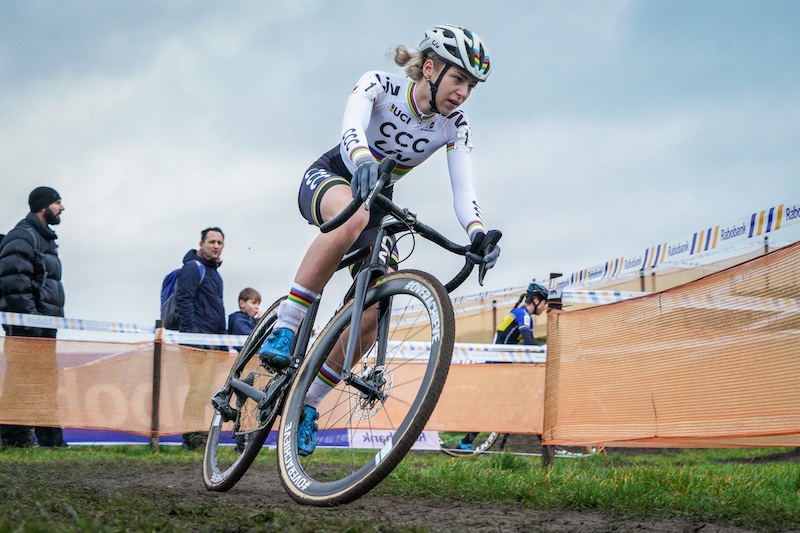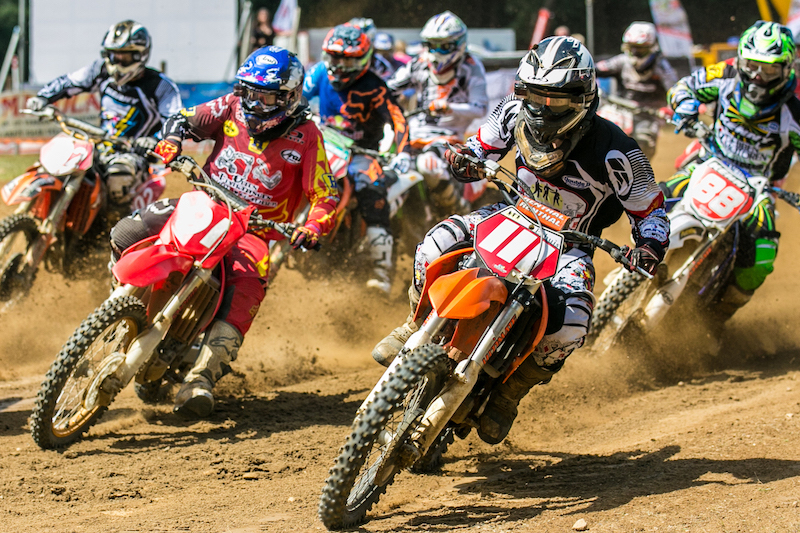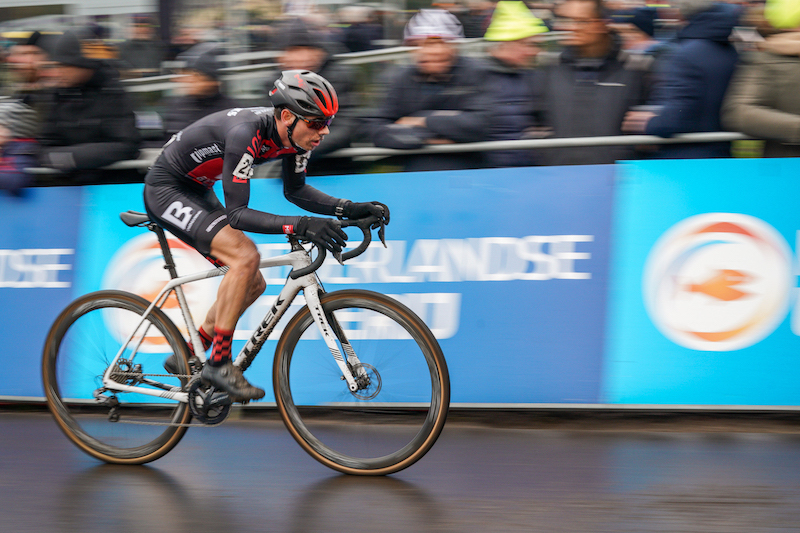 All my photoshoots images are visual in my FlickR sets see link button below, enjoy!
In my FlickR images sets you find all my images back to around 2012.